The poet propagandist I began working in the poetry section in the United Front Department (UFD) of the Workers' Party of Korea in August 1988. At first I was startled at the immense access to South Korean literature, newspapers and other foreign published materials. Anywhere else in North Korea these would be considered treason, but here, I had to pretend I was in Seoul, when in reality it was just an office in Pyongyang.
Under the pseudonym Kim Kyong-min I wrote propaganda and ideological poems in praise of the North Korean government, its society and its system, but in the way a South Korean poet would, in language and tone.
When I was only 28, one of my poems (Spring Rests on the Gun Barrel of the Lord, inspired by the 1980 Gwangju uprising in South Korea) was so widely celebrated for its content and praise of our leader that I was included as one of the six poet laureates of North Korea permitted to write poems about our General Kim Jong-il. This is how I became one of his "admitted" (a privilege that confers immunity from investigation and prosecution).
As we all cheered and chanted 'manse', [Dear Leader] entered with his pet dog. He ignored us completely, ignored our loyal chants and just focused on his dog. I mean, the other senior party executives and me, we were reduced to a status lower than a dog
A call in the night Late one night, in May 1999, the phone rang and I was issued an "extraordinary summons". This normally refers to mobilisation of troops, especially when South Korea and the USA conduct joint military drills. Alarmingly, it can also mean a secret purge, especially of high-ranking cadres. However, I was ordered to wear a suit, which most likely meant that I was to meet General Kim Jong-il, our Dear Leader. This is a momentous moment for any North Korean. I was put in a van, then a special train and finally a boat before arriving at a secret island.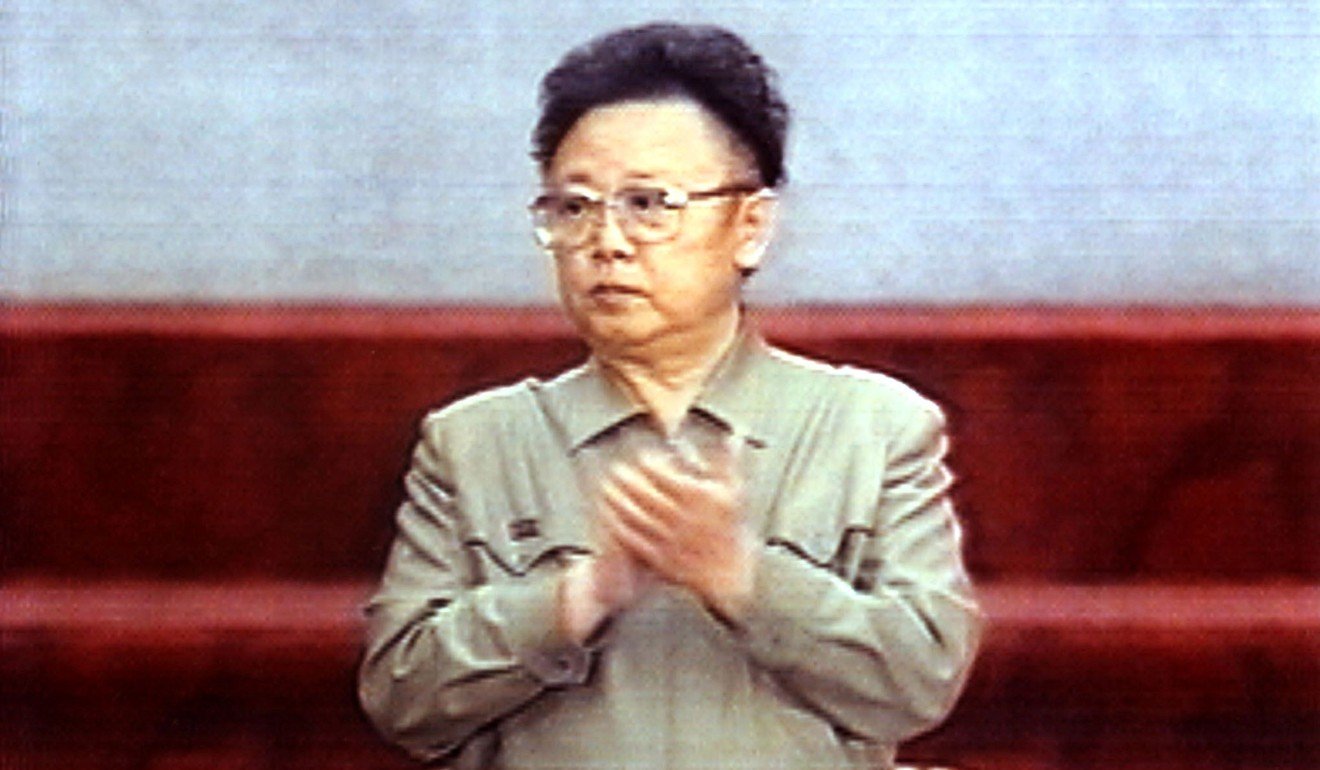 Meeting dear leader Before shaking hands with our Dear Leader, it was manda­tory to clean them and I was also firmly instructed not to look into his eyes. It remains an unforgettable memory. As we all cheered and chanted "manse" (hooray), he entered with his pet dog. He ignored us completely, ignored our loyal chants and just focused on his dog. I mean, the other senior party executives and me, we were reduced to a status lower than a dog. And later, over dinner, when I looked at him closely, when I heard him speaking and saw his actions, I was shocked because they were totally different to the deified image that is generally portrayed in public media. You see, from primary school and in our textbooks, we were brainwashed into thinking that he was God. But after meeting him, I realised that he was just a normal person.
Book review: Dear Leader, by Jang Jin-sung
After that meeting, I realised that totalitarianism is so inefficient and that it is just there to serve individualism. And as time went by, I got more and more angry about the situation. That's how my official and private ideological thoughts began to differ.
Verse psychology Propaganda and anti-American agitation are some of the key tools for the political sustenance of North Korea as a dictatorial regime. The North Korean govern­ment especially wants to brainwash people's emotions, and then control them by physical and cultural dictatorship. As poetry plays a significant part of North Korean litera­ture, it also works as a weapon to wage psycho­logical warfare. The reason for this is that poetry is short, unlike other literary forms such as novels, and it can convey extremely effective messages. Another unfortunate reason is the economic hard­ship we faced, and the shortage of paper. Printing poems cost far less than a novel and so poetry was encouraged.
Escape from North Korea: defectors risk all on a perilous trek
Today, North Koreans are definitely more digitally advanced, with access to a domestic internet and cellphones. Despite this, I believe the power of literature, which arouses people's feelings, will continue to be used as a totalitarian tool by the government.
A new chapter Staff at the UFD had exclusive access to South Korean published material in real time, because of the clande­stine nature of our work. Anything we read or saw could not be discussed with anyone outside the UFD, even our own families. And we were most definitely banned from showing it or lending it to any ordinary North Korean citizen – which is exactly what I did. I gave my classmate and trusted friend, Hwang Young-min, a January 2004 periodical from South Korea and the shock-horror unfolded when he informed me that he had lost it on the Pyongyang Metro. I went white.
The book traced the real history of the Kims and not the official revolutionary version we learn in the DPRK (Democratic People's Republic of Korea). We could be executed for treason and confession would mean our families for three generations would also suffer our fate. Our only option was to flee the regime.
Inside the shadowy North Korean espionage agencies accused of killing Kim Jong-nam
Escape to China We had no elaborate plans, just to travel to the north of the country and cross the Tumen River that borders China. On our first attempt we got caught by border guards and had to bribe our way out of the situation with Western liquor and cigarettes. Then, in broad daylight, we attempted the unthinkable. With the guards shouting and guns pointing at our backs, on impulse we sprinted across the frozen river. We made it alive. We were ecstatic. And we were crying. I felt like the fear of escape which was trapped in me for 30 years was now set free. At the same time, I was so angry and guilty for my family and all my countrymen who were, and are, still trapped without any chance of escape.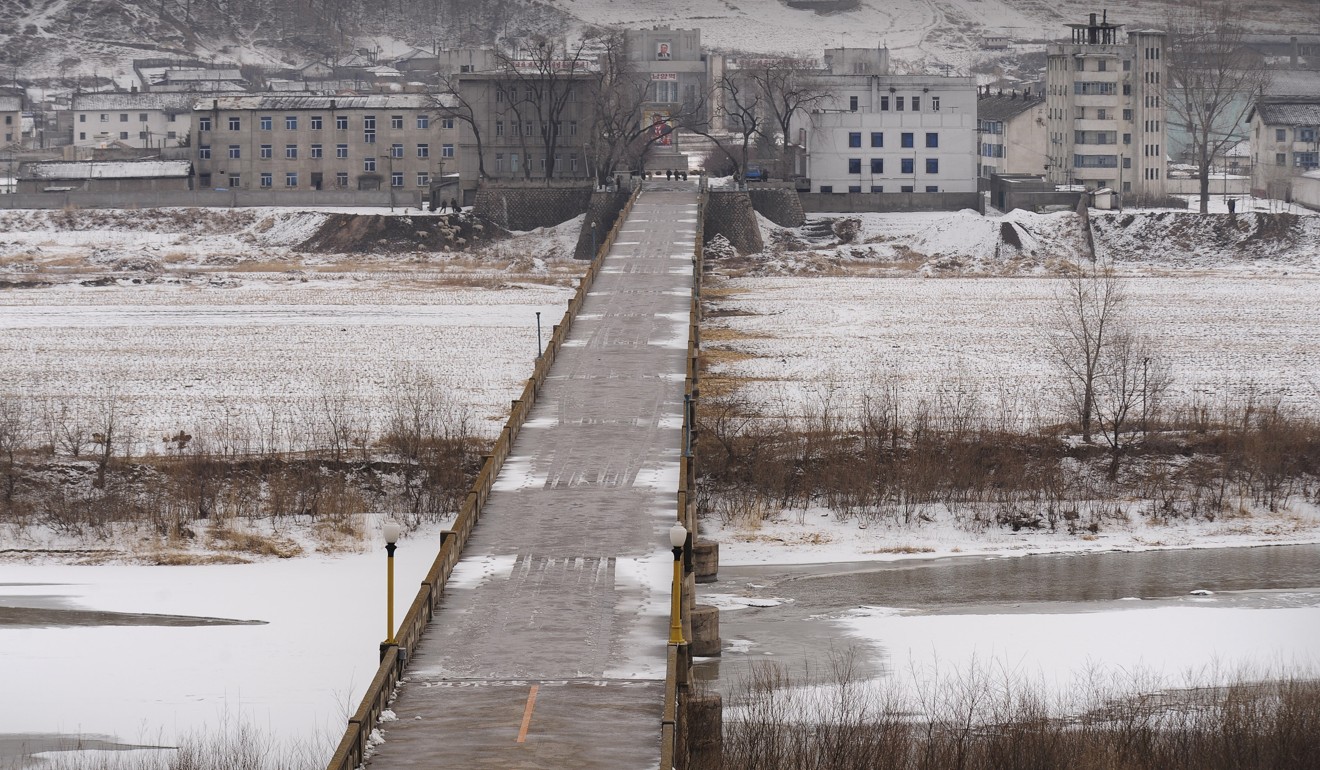 Complicit in murder After escaping into China, we spent a little over a month on the run. The Chinese authorities at the behest of Pyongyang were hot on our heels.
A great power like China should not cooperate with North Korea, which has been recognised internationally as a tyrannical regime. China should meet international standards for human rights, not North Korean standards. China is aiding in the murder by repatriating North Korean refugees and defectors.
How North Korean maths-whizz defector escaped through Hong Kong
It was also here that I suffered an immeasurable personal tragedy when a part of my childhood was taken from me. (One night while on the run, Jang and Hwang were separated. Shortly before reaching the South Korean embassy in Beijing, Jang learned that his friend had committed suicide after being captured by the Chinese authorities).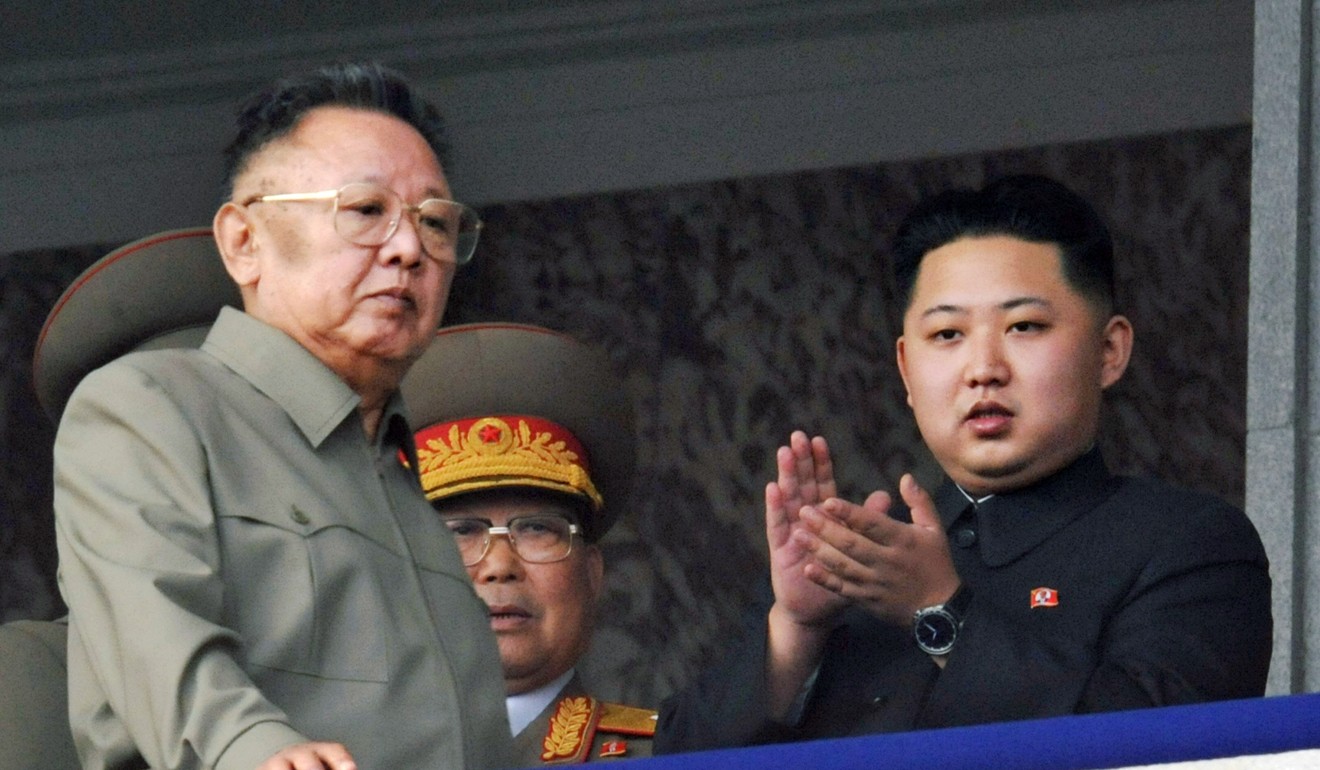 Nuclear ambition Kim Jong-un has also lost his childhood and is trapped in his own cage because a small number of powerful elites surround him. And he will never give up his nuclear ambitions. The leaders in North Korea do not want to start a war because they will lose their privileged life. If diplomacy fails, the world needs to show its strength even if it means pre-emptive strikes on the North's nuclear facilities. History has shown that a one-man system never lasts. Freedom from this oppression will come to North Korea one day.
Kim Jong-nam: the life and tragic times of North Korea's forgotten son
Freedom to go home Eight months after I arrived in South Korea, I became a citizen, in December 2004. Physi­cally, I had defected from North Korea, but deep in my heart and mind, I will always be with my people and my country. I became greedier when I got personal freedom. But now I want to sacrifice my freedom for the liberation of North Korea from its current brutality. Some day I want to return to my homeland. Otherwise, all that I did and continue to do for freedom will be meaningless.
Jang Jin-sung is editor of New Focus, a news organisation run by North Korean exiles, and author of Dear Leader (2014), published by Rider Books.