Home from home I was born in 1979 in Dehradun, in the north of India, but my family moved to Nigeria when I was a year old due to my dad's job. We were part of a close-knit, but slightly guarded, Indian community in Lagos. A defining thread of my life is always having an outsider's perspective on wherever I am, which has influenced my comedy.
My parents wanted me to have an Indian upbringing but there weren't a lot of Indian schools in Africa. So, when I was 8½, I went to boarding school in India (The Lawrence School, Sanawar). It was a very strict, co-ed, ex-British military academy. I was a homesick kid, but so was everyone.
I've loved being on stage since I was four; it's an environment I feel at home in. I was into drama, debating, charades, quizzes, poetry. I also liked athletics. I wasn't the cool kid but I was tolerated because I brought home some trophies in squash and basketball.

Born to act I studied political science in college for a year in New Delhi and wanted to go to America. Knox College, in the Midwest, gave 90 per cent financial aid, which is how I ended up in Galesburg, Illinois – the Mecca of civilisation as we know it. Studying economics involved a bit of pushing from the family, because even US$5,000 a year was a lot of money and they wanted me to have job prospects afterwards, not be washing dishes.
Comedian Vivek Mahbubani On Being "That Indian" in Hong Kong
In the middle of my economics major, I took a beginners' acting class. The professor called me into his office and said: "Look, I say this to one kid every 10 years, but you're meant to act." So I switched over to theatre. It felt like it was what I'd always wanted to do but I needed to hear it from somebody else.
After college, I became a dish washer in Chicago, where I did stand-up open mics for about five months. It began from there.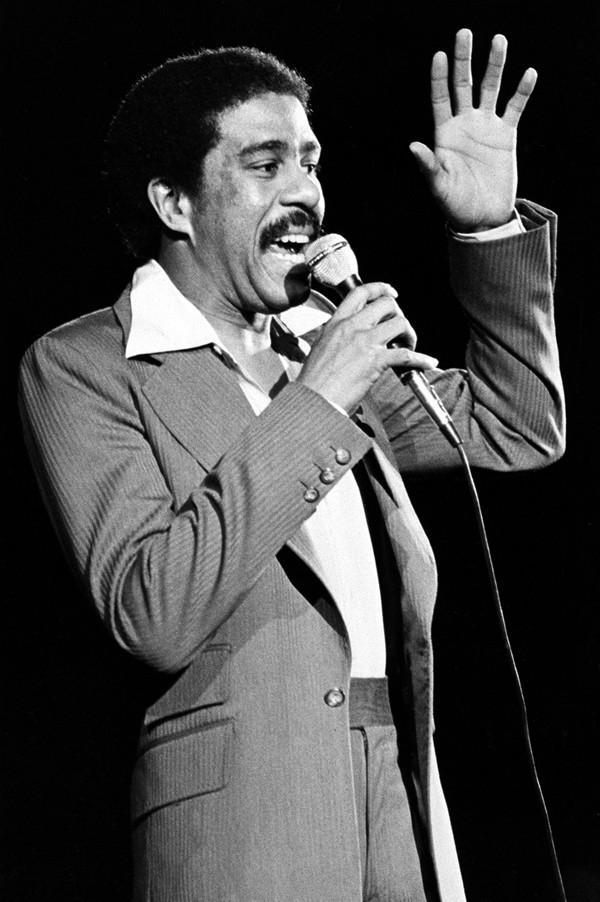 Being a stand-up guy In my final year of college, I wrote a stand-up comedy show called Brown Men Can't Hump. Terrible show: 90 minutes of cussing, five minutes of jokes. I was watching lots of Richard Pryor and Eddie Murphy at the time. It ended up doing really well. I went back to India on vacation and did a gig. In India, nobody was doing stand-up, which was seen as a very 45-years-and-above, country-club, posh, British thing. I was the kid who showed up and talked about sex and his balls. It went down really well. All of a sudden, I was selling out 300-seaters, which was gigantic for me then.
I was going to get a PhD in Shakespeare and teach theatre but when that happened, I thought: teaching will always be there. I need to do this first.
On the big stage I got a job at CNBC TV18 (an English-language business news channel in India), where they gave me my own weekend news comedy show.
After three years, I got sick of it. I was doing jokes about the prime minister and the economy, and you have no business talking about that stuff when you're 25 years old. Then I met Ashvin Gidwani, who was the leading theatre producer at the time, and told him I wanted to take stand-up into theatres. We ended up doing a show called Walking on Broken Glass, which was about my recent break-up.
We were the first guys to take stand-up to 1,000-2,000-seaters. It was a pretty ballsy move: we started out with this arty theatre crowd, who accused us of desecrating the stage. We offended a lot of people, which was fun.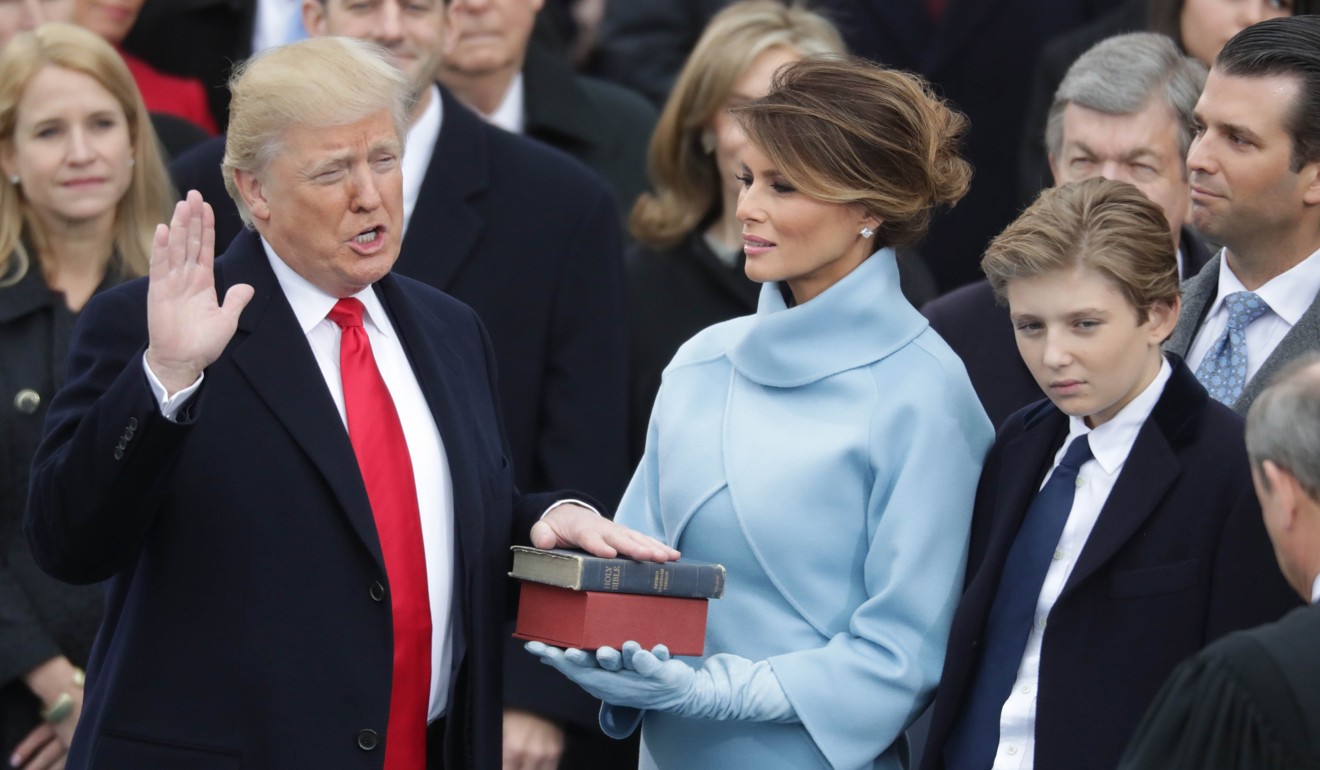 An arranged marriage with Trump I think a comedy career evolves. I've been doing it for 11 years, which is not a lot of time. People say you need 20 years just to find your voice. In those early days, you write what you think people will like: a lot of sex, Bollywood, cricket. I was touring abroad but it was 99 per cent Indian people and I wanted to be taken seriously as a global comic.
I've always needed the thumbs-up from people – a pat on the back. Netflix gave me one by enabling me to go to New York and perform in a basement for 200 people who had no clue who I was, as well as New Delhi's biggest stadium for a Netflix special (Abroad Understanding).
In New York, I shot my special five days after Trump became president. I got a call telling me I was the first special they were shooting after Trump, so I should have something intelligent to say. I talked about him being an arranged marriage for America, a uniquely Indian perspective.
You're doing the audience a disservice if you're not political. What the audience is talking about when they walk out of the room is China, Trump, Modi – that's their life
From Mumbai Salsa to Delhi Belly I skipped the audition line getting into Bollywood. A director (Manoj Tyagi) came to a gig and said he was going to put me in the movies, and he did. The movie was a gigantic turd: Mumbai Salsa (2007). I was the lead, a banker who was conflicted about an author who didn't want to be with a banker. I remember going for the first screening, an 11am show at a cinema with my family and we were told: "It's only you guys so we're going to have to cancel the screening." That was my introduction to Bollywood.

The big one that changed it was a film called Delhi Belly (2011), which was like India's Lock Stock or Snatch (British crime comedies). Suddenly this young fan base got behind me.
I'm in a comedy rock band and we play for college kids who love it when we cuss and do stupid stuff. I couldn't do only one thing all year – it's nice to be on a film set for two months then hit the road and rough it out on tour for two months then come back.
Battle of da Sexes My parents come to a lot of my shows. My dad was a hippy at college and in a band, my mum works for the WWF and my sister is a documentary filmmaker (Trisha Das). They're not phased or shocked by anything I say. Their one complaint would be that I've become more political as I've got older. They tell me to be careful, but you're doing the audience a disservice if you're not political. What the audience is talking about when they walk out of the room is China, Trump, Modi – that's their life. You're alienating them if you don't talk about those things.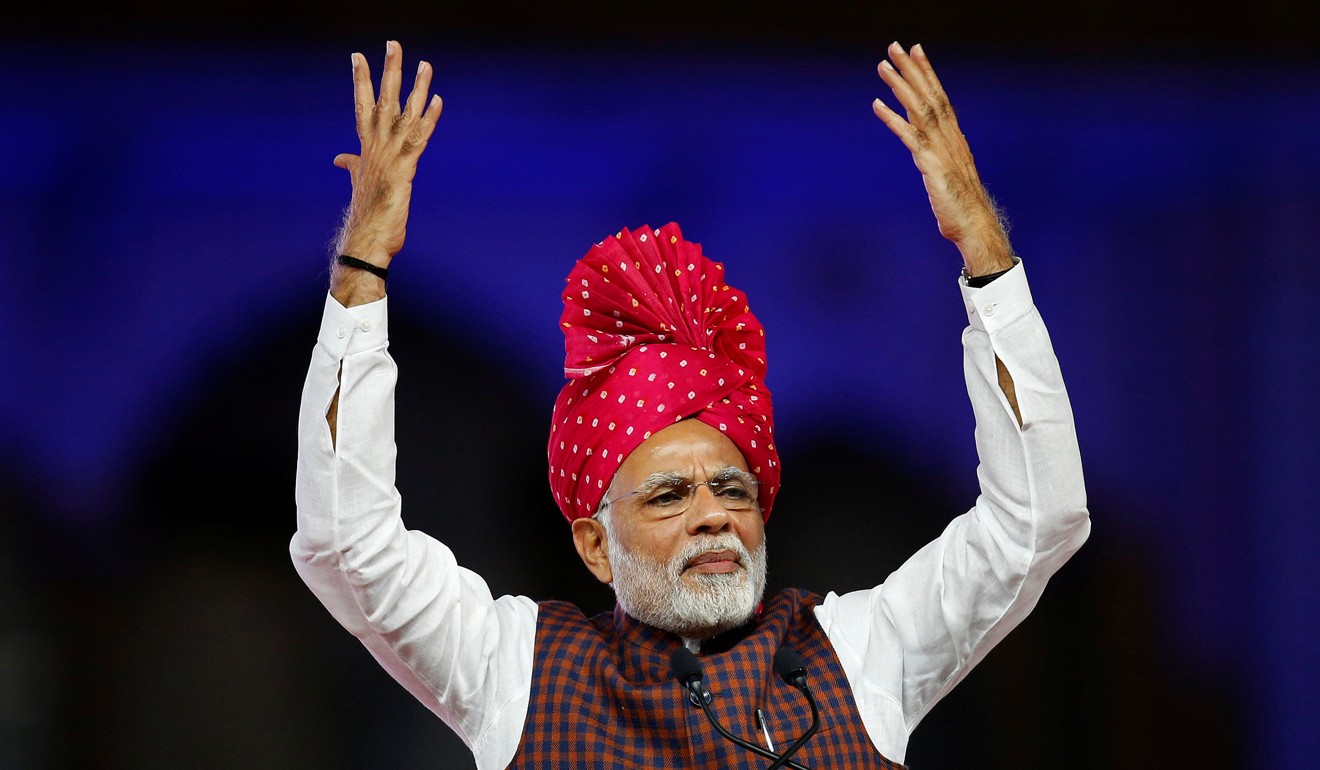 I'm heavily stupid. I make fun of myself more than anyone else. My show Battle of Da Sexes has bits about feminism in India and therapy being taboo, two big social issues I've gone into. The rest is just me onstage messing around. Really stupid stuff makes me laugh, mindless comedy like Mel Brooks or Tom and Jerry.
Behind the scenes I feel very grounded. My wife, Shivani, and my bulldog, Dr Watson, are my base. Wherever the three of us are, that's home. We met when she was an event manager. She told me to get onstage and that I had five minutes left. I thought, "I like you. I'm going to get off stage and hit on you." It just happened; it's Mumbai. A lot of people think Indians are very conservative, but Mumbai is a really cool city and it's very easy to meet people. She's now a crystal healer and reiki master who does tarot.
Meet the Hong Kong-Australian comedian making fun of Chinese mums, MTR train drivers and Wellcome supermarket workers
I've always been accused of having no focus. She teaches me to focus and to stay with something. We've been together for five years and married for three. I think she likes my style. If the joke isn't funny she'll tell me, fast.
Onstage I'm confident but in most social situations I'm not. I'm awkward and in bed by 10.30pm. For me it's: dog, jazz, documentary, sleep. For my wife it's: bar, drinks, friends, chat, out. We find a compromise in the middle.
Vir Das was in Hong Kong to perform Battle of Da Sexes.