Destiny's child I was born in Barrio de San Felipe, one of the most picturesque quarters of Panama City, which is now a heritage area. We were seven children, and I left as a baby, just when the second world war was starting, in 1939.
My birthday is the same date as the death of St Francis Xavier – one person dies, another is born – and this has always seemed a nice symmetry with my interest in the Jesuits; it does seem like destiny, to a certain extent. Some things in life you just can't quite explain.
Mixed fortunes My father was from Chiriqui, which is towards Costa Rica; it is cool there, with an abundance of nature. He was of mixed heritage, Panamanian and Italian, and obviously we have some Spanish descent.
When I was born, we were far from wealthy, but my father became a politician representing his province. Eventually he was given a diplomatic post, then became a career diplomat, and later served in Japan for a while as the Panamanian ambassador. By the time I was 13, my father had been posted to London.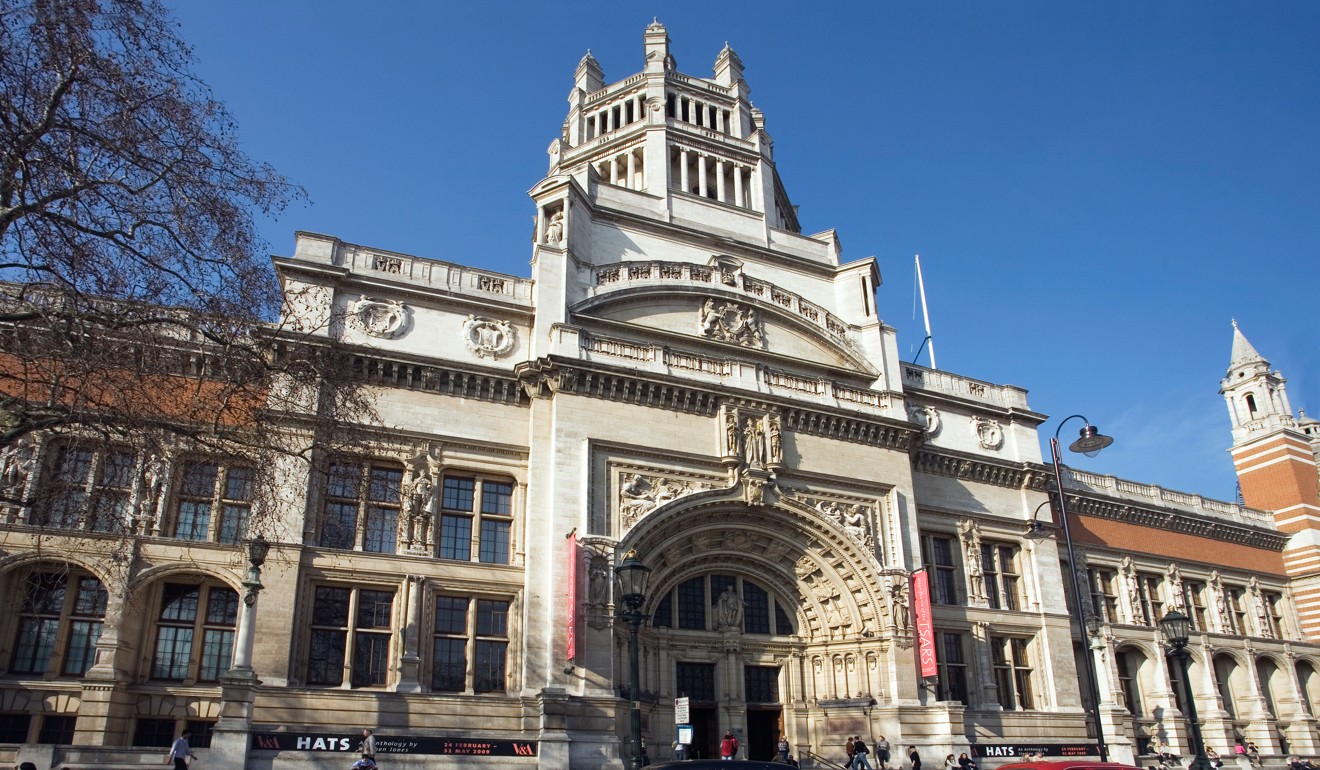 Where the art is My mother was very Anglophile, and wanted us to study in Europe. This was unusual; Panamanians generally preferred the United States, but my mother liked the Old World, so we went to live in London. This move began my love affair with art history.
I wasn't happy at the first school I attended, and my mother asked me to choose a boarding school and I thought Bath looked nice. Prior Park College, run by the Christian Brothers, was located in a heritage building. And, of course, things happen for a reason.
I did not take to the priests too kindly, as I'm a bit rebellious. But I had always liked art, ever since I was a little boy. One teacher was a painter himself; he thought I was very promising – the next Picasso – which, of course, I wasn't.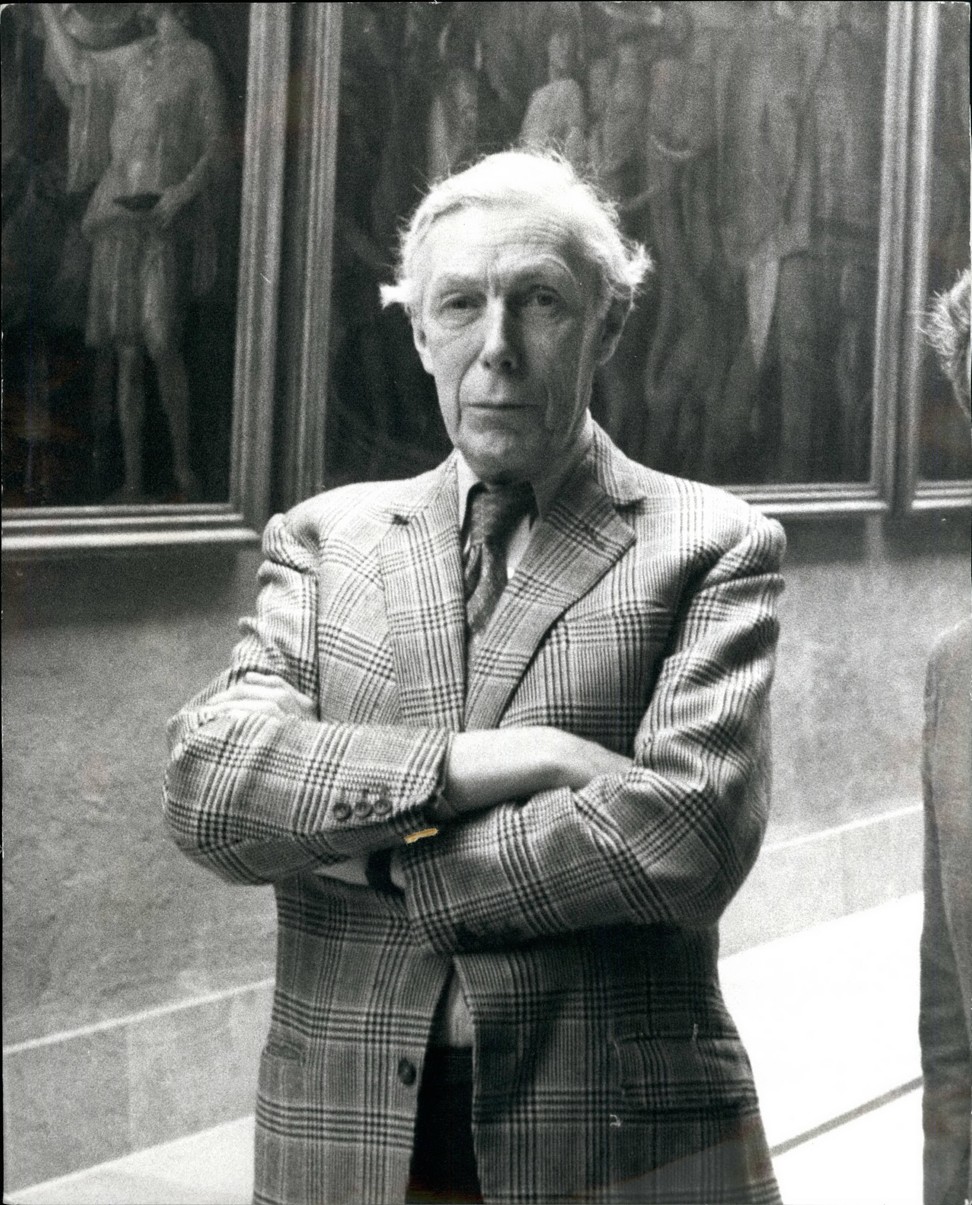 History of a spy My adolescence was complicated, like everyone else's; we all want to create our own world. London, though, was a cultural heaven for me, as we lived near the Victoria and Albert Museum, in Kensington.
Through one of my sister's friends, I heard of the Courtauld Institute of Art, and I applied; they were very genteel, there was no snobbery, only great kindness and sensitivity, and I was accepted immediately.
Anthony Blunt was one of my lecturers; there was something hidden about him – he was very tall and elegant, and very English.
The scandal had not then broken (Blunt was later exposed as a Soviet spy) and he was a great art historian. I soon realised he was not going to let me do a PhD; Blunt thought I was only good enough for a BA. So, when I graduated, I went to Munich for further study.
Anthony Blunt was one of my lecturers; there was something hidden about him – he was very tall and elegant, and very English
There were great art historians there, but I really wasn't getting anywhere. So I went on to Spain, and my parents were not too happy – prolonged study costs money – and I also saw how medieval our "mother country" was regarding art history. After about a year there, I had to go and find work.
Hong Kong calling In the late 1960s, my father had moved to Hong Kong as the Panamanian consul general; I followed him and started work in a small listings guide publication. The owner was an American, and as I could speak and write English well, I started to write for them.
Then an announcement appeared for staff members for the Hong Kong Museum of Art, and I applied; the then-curator said I was the most qualified. And so, my apprenticeship as a museum curator started.
In the early 1980s, I was invited to move across to the Camoes Museum – now the Macau Museum of Art – and have been living in Macau ever since.
Macau: The rise and fall of an empire?
Ghost-in-chief Macau has some wonderful architecture from the historical period. Even though it is very small, there is some marvellous art history to be told – tiny Portugal meeting China, and then through Macau, China encounter­ing the West in general terms.
The Jesuits also started out in East Asia from Macau, until the order was dissolved here in the 1760s.
When I came, St Joseph's Seminary was a rambling ghost of a building haunted by Father Manuel Teixeira, as the resident ghost-in-chief. He was a very dedicated historian, and ferocious in his defence of Portugal and its achievements.
He looked after everything in the seminary and became a mentor and a friend to me, as was Austin Coates, the other great historian of Macau. Both were fine gentlemen – if they liked you. And they liked me.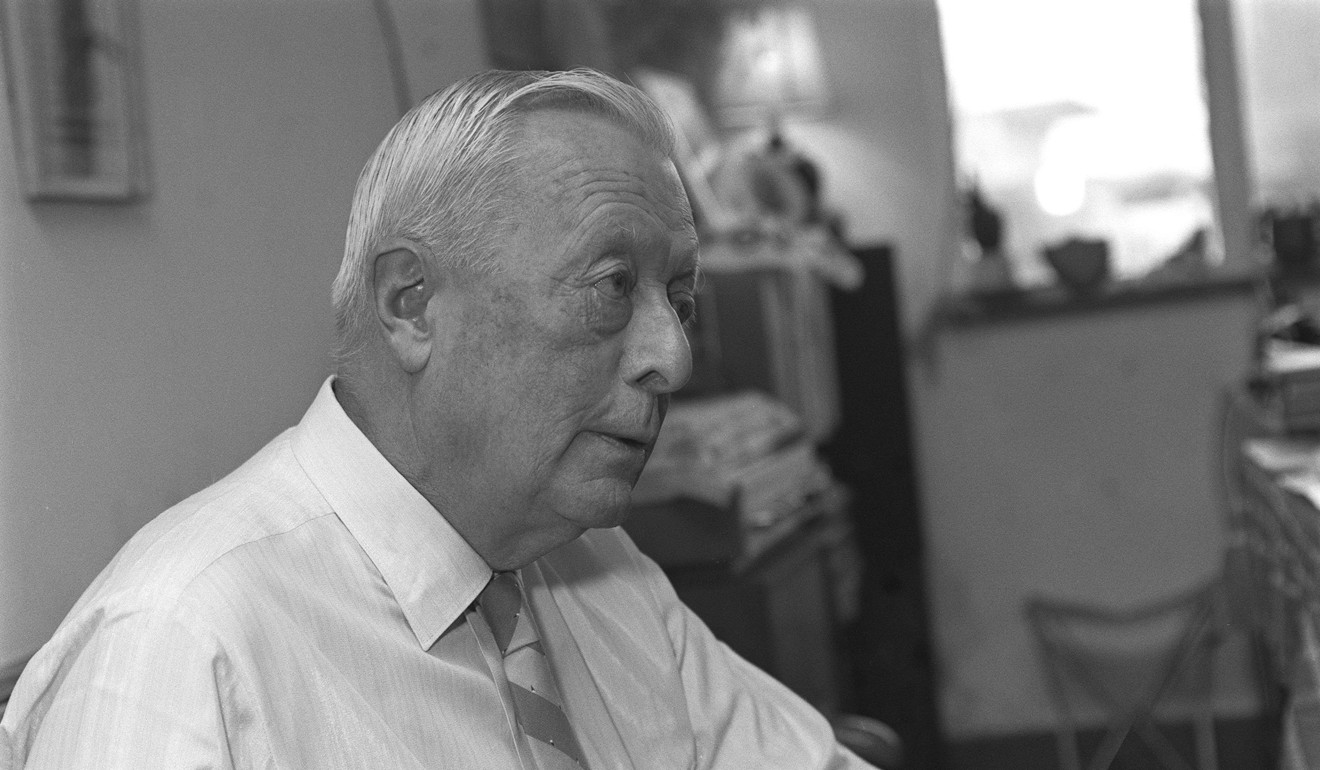 Scholarly pursuits Jesuits encouraged my research interests, so eventually I left the Camoes Museum and started to freelance as a curator and researcher. Father Luis Sequeira offered me a job in the Macau Ricci Institute, and I've been with them for many years now. I've been very fortunate; I still don't consider myself a great research scholar. I just do what I do, and enjoy it.
Rose-tinted glasses The research scene in Macau has changed a great deal. In the past, if you wanted to research something you'd go to the historical archives, and there would be a couple of very pleasant lads who were helpful, and in that sense it was easy – much like it would be if you were working in Portugal, say in the Ajuda Library, in Lisbon. It's mostly computerised now – you seldom handle docu­ments at all. Eventually it became more difficult to go through things, and people became a bit less helpful. It's not the same, but perhaps it's inevitable that I look back on the past more favourably these days.
How European Enlightenment thought reached China via Macau and its Baroque St Joseph's Seminary – a new history
Back to the old world I am hoping to retire this year and go to [the Spanish Canary Islands] – at one time I wanted to live in Seville, Andalusia; they have a famous archive about the Spanish colonisation of Latin America, and this collection is very well known among specialists in my field. But I've been warned that the summer weather might be too hot there, so I may divide my time between Seville and Las Palmas, where my sister lives.
Macao's College and Church of St. Joseph: Splendour of the Baroque in China (2017), by Cesar Guillen-Nuñez, is published by Instituto Cultural de Macau.