Hard times I grew up in a very poor and an entirely dysfunctional family in Hong Kong in the 1960s. Poverty and ignorance were the root cause of the dysfunction. Everybody suffered in the community. Spanking children hard was commonplace. My shoulder and arms were dislocated when my grandmother pulled me too hard in her brand of discipline. I recall crying all day waiting for my mom to come home at night to take me to see an herb doctor. The herb doctor had his own brand of torture, using boiling hot herbs instead of fixing a dislocated shoulder.
Shadows of war During the war, my father witnessed awful interrogations by Japanese soldiers. He was a trusted slave and regularly moved around the Kempeitai (military police) headquarters (in what is now the Court of Final Appeal, in Central). He saw unspeakable things. To get a suspect to reveal alleged rebel contacts, the Japanese soldiers would use various torture techniques. He described suspects having water forced down their throats and then their stomachs stepped on, while others were hung by their hands and beaten.
My dad's Japanese was pretty good and he was some­times asked to translate questions to prisoners, a rather traumatic thing for a teenage boy. It is strange, though; he also romanticised it a bit by saying he enjoyed the miso soup and singing Japanese folk songs with the soldiers. My uncle was forced to transport prisoners to their deaths: prisoners were taken to any hillside or by the sea and were killed using guns or swords. My grandmother had even more unfortunate experiences.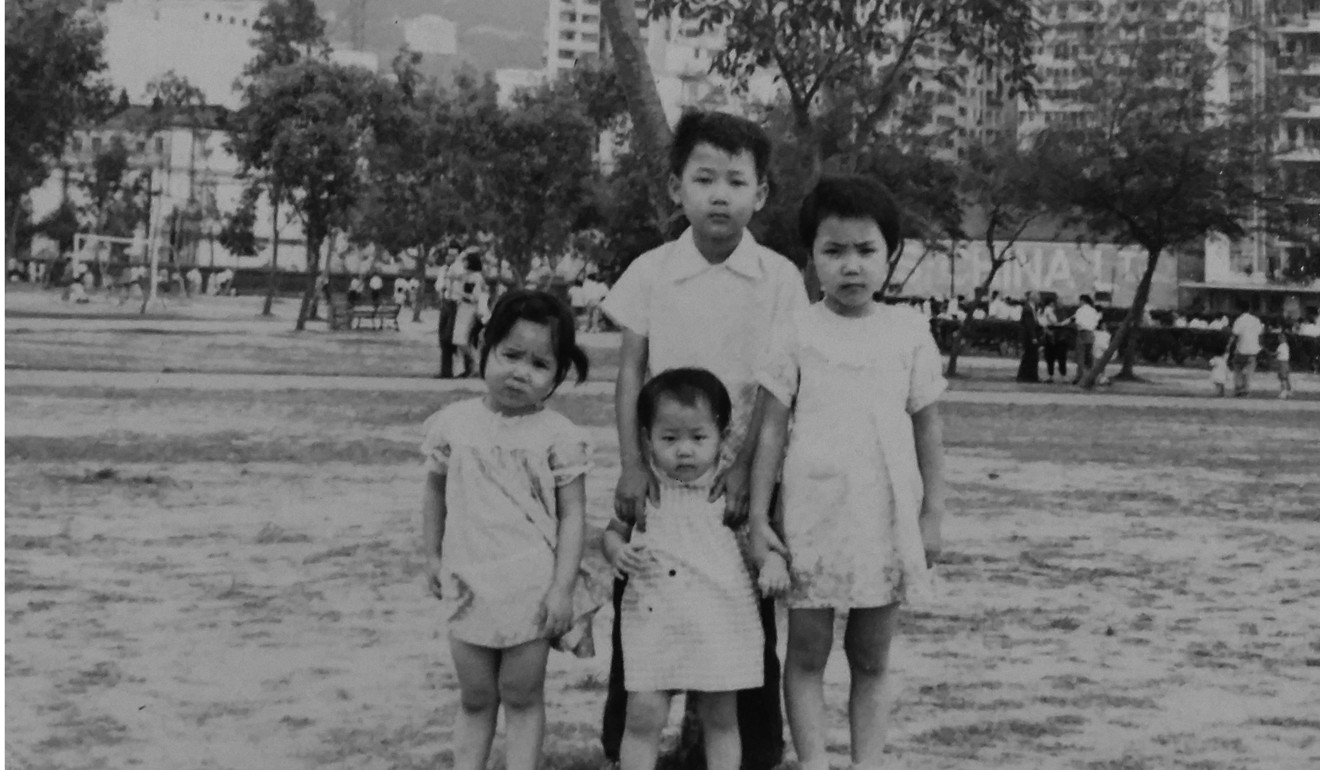 In a shack on a hill For my first years – when I was under five years old – we lived in Holy Cross Path Village, in Sai Wan Ho, in a wooden shack on a hill with no hot water and no shower. One of a bunch of illegal wooden shacks, it was vermin infested, with endless mosquitos, rats and centipedes. At least one of my siblings – I'm one of six – got bitten by a snake. Water was available only by walking a long distance to fill buckets from a hose. The sewage system was quite primitive, too. Every day, after midnight, a man would come by to collect our buckets of faeces.
We did not have enough to eat so we were sick all the time. My older sister lost a kidney. I still have a vivid memory of my little sister looking for food in a dumpster. My grandmother became a Buddhist nun after the second world war and later lived with us. Becoming a nun was a sort of treatment for PTSD (post-traumatic stress disorder). The horror she lived through during the war years had a devastating effect on her and lasted the rest of her life.
Mean streets of Kennedy Town We moved into subsidised housing in Kennedy Town. Our apartment was one tiny room – no partition. Living with my grandmother, altogether we had nine people sleeping in one room. My grand­mother died at home when I was eight years old. Gangs were a serious problem. We were fortunate to have stayed out of their way for the most part. However, my older brother was threatened, to make him join a gang. But he refused, and so they broke our windows.
We'd walk a few miles to school every day, passing through a chicken farm and trudging through the waste. I had chicken poop all over my shoes every day! My mum and dad worked all the time, so we were pretty much independent. I witnessed a lot of violence and injustice in our community. I have memories of seeing young girls – crying – down an alley­way near where we lived. Someone would drag me away, saying, "Don't look, don't look." When I was small, I had no idea what it was. But in later years I realised it was rape. At the time, someone just dragged me away … this was normal activity.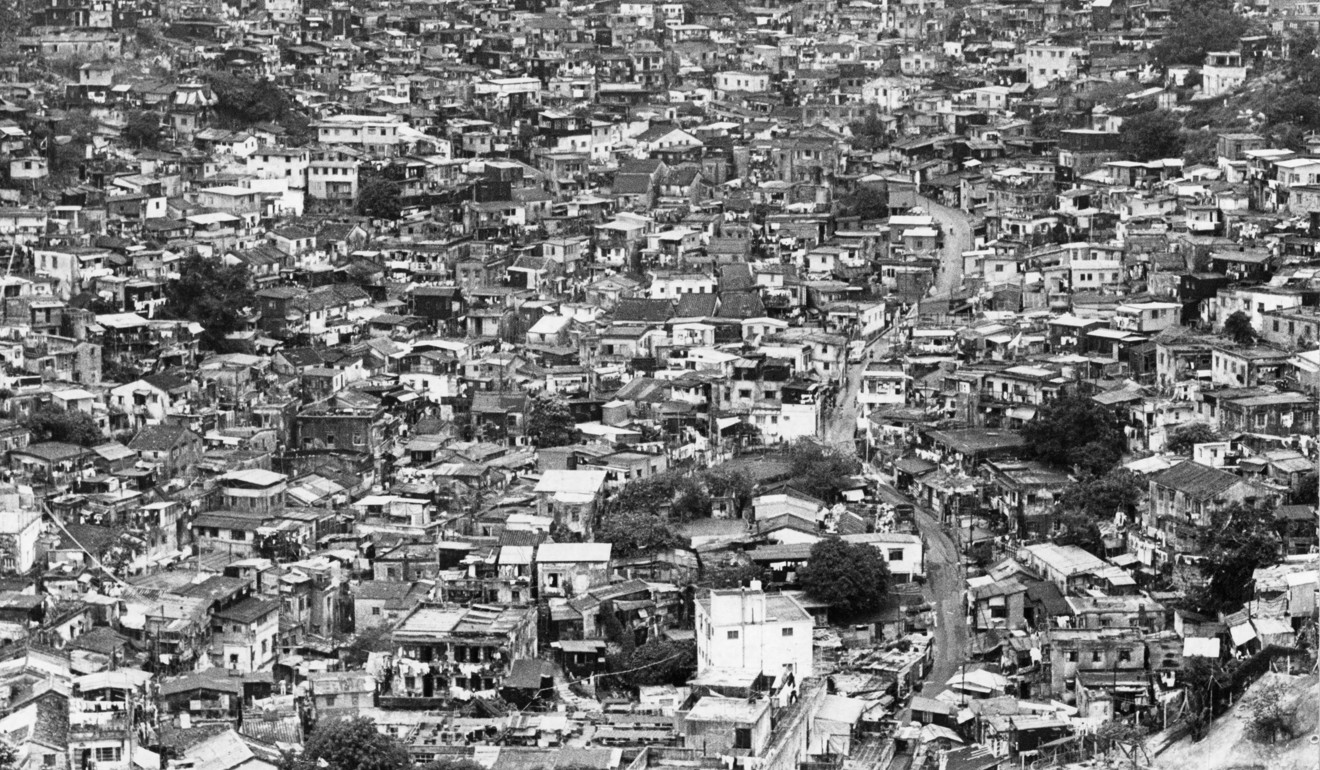 Bad things can happen My older siblings and I were sent to work at a very early age – by six – to support our family. In addition to school, I delivered lunches to workplaces and I worked in factories – assembling plastic flowers, for example. My parents were raised in an even worse situation. When a family doesn't have the money to pay loan sharks, bad things can happen.
My family was threatened with violence many times. My dad was beaten and sometimes they would come to the house and threaten us, saying my father would be killed if we didn't pay his debt. I still have flashbacks of my dad chasing my mom with a kitchen knife and threatening to kill her if she didn't give him money to pay the loan shark.
View from the roof My dad worked at a bus station directing buses during the day, and as an apartment watch­man at night. He would supplement his small income by collecting one dollar for every rat he killed. His gambling our hard-earned income away was also a problem.
The best job I had was as a janitor in a small library on the rooftop of my apartment building. I was around books all the time; I daydreamed about writing, maybe being an investigative journalist someday – probably because I witnessed a lot of injustice. But I couldn't really imagine that I would someday write books. Throughout my teen years, the only time I could study was when everyone was asleep, sitting on a stool in the kitchen. I studied hard.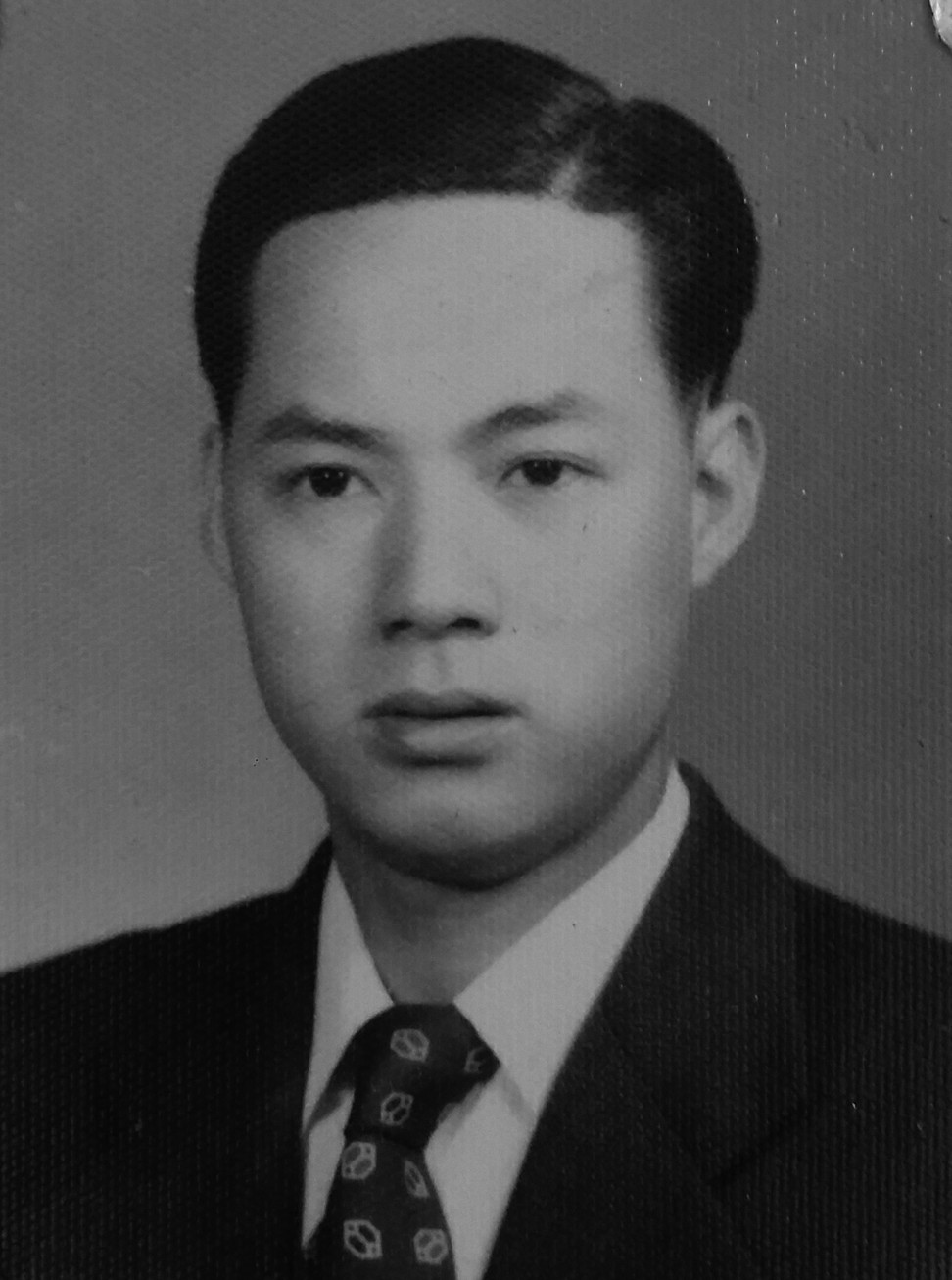 The American dream I left Hong Kong when I was 20 years old. I was the lucky one; my siblings didn't even finish school. My uncle and auntie lived in California and, with their help, I was able to go to Los Angeles. I lived with them for only a few months. After that I was working (and studying) and living on my own. I studied my passion – journalism. But later on I found out that it was difficult to make a living being a journalist, so I changed my major to communication and public relations.
I met my husband (Michael Smith) in college. He became an engineer, but he's also a writer. I worked more than full time throughout college and university; I did everything from telemarketing for an insurance company to waitress­ing in Japanese restaurants and work­ing as a maid in senior homes.
A new page I was really lucky. Before I graduated, in 1992, I was working full-time in a non-profit organisation – Hosteling International Los Angeles Council – as a public relations assistant. It was my entry into the business world. I felt good about working in an organisation promoting young people's travel around the world, learning about different cultures.
After about two years, I changed career to work in the marketing department of Cathay Bank, the first Chinese-American commercial bank, where I stayed for more than a decade. We had two daughters – now aged 25 and 23. I did not really enjoy working in a bank, but I had to pay the bills.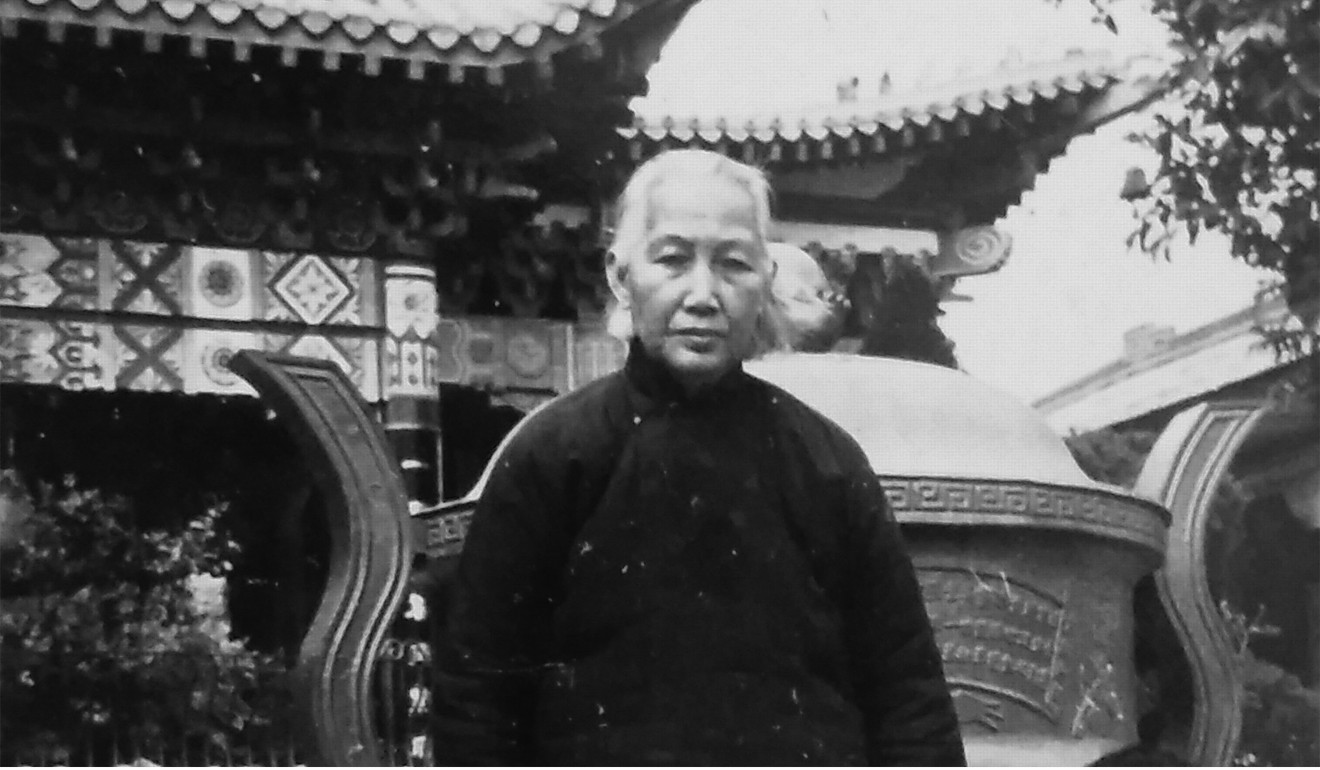 Minority report With my journalism training in college, I eventually started my own independent publishing company. A few years later, my husband joined me in the business. East West Discovery Press is one of the few Asian-American publishing companies specialising in multicultural and bilingual books. I started this because of the lack of diverse children's material. Close to 40 per cent of the United States population consists of people of colour, but studies show that only 10 per cent of children's books have diversity content.
My goal is to provide multicultural literature to the growing minority groups in the US. We publish and distribute books in more than 50 languages. I wish I could be a full-time writer, but we just have so much to do. When I'm in my office in LA, I never get the chance to sit down with a clear mind and write. But we go to a lot of teaching conferences in the US, and we travel to international book fairs, and so I write on the plane.
I like to write untold stories on social justice and human rights issues
Injustice unwritten Partially because of my dark childhood experiences, I like to write untold stories on social justice and human rights issues. I wrote my first book 20 years ago. I was very involved in the Los Angeles Chinatown activities and helped organise the Chinese New Year parades for many years. As I got more involved, I became curious about the history (of Chinese in the US). There wasn't much material, so I started researching and interviewing people.
For almost a century, Chinese Americans were made into scapegoats for economic problems. They were denied basic privileges, including the right to testify in court against Caucasians, to own land, to join American social clubs, to perform many occupations, and to become citizens. Published in 2000, my first book, The Lonely Queue, was the first pictorial history book on the struggles and triumphs of Chinese Americans in Southern California.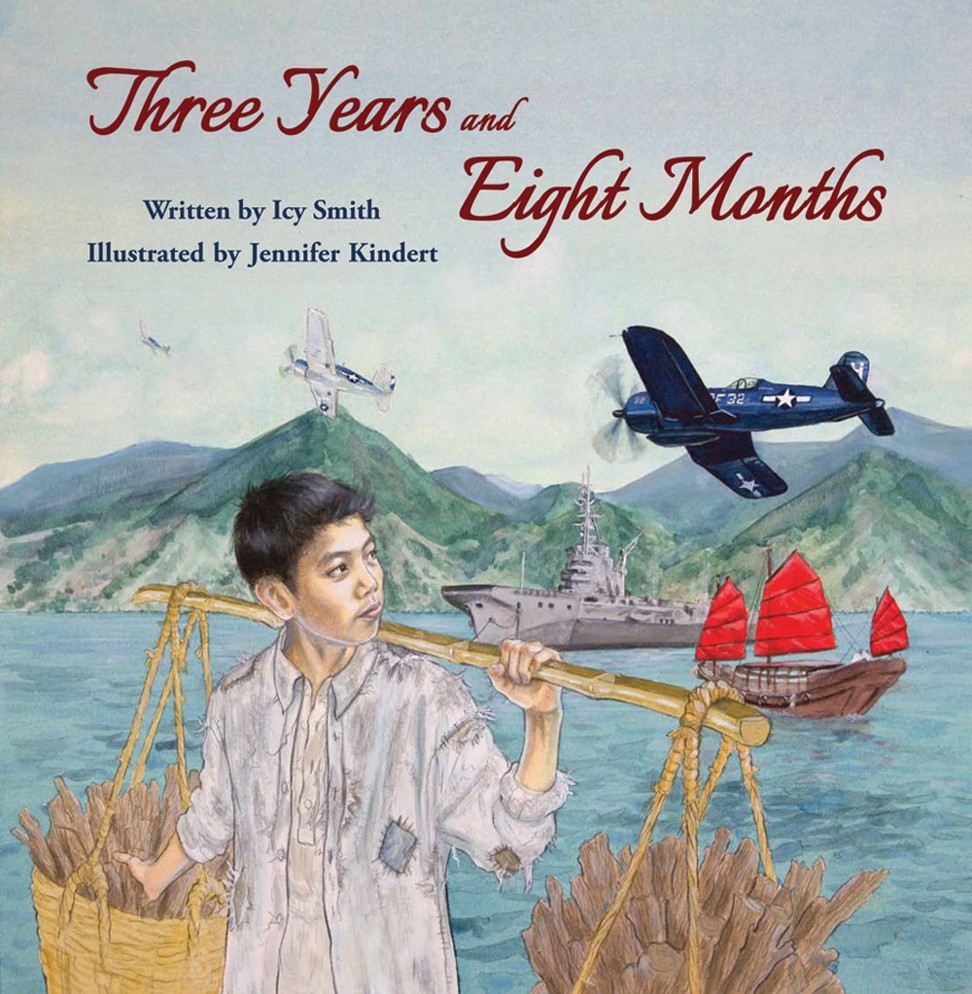 Comfort woman Of all the books I have written, Three Years and Eight Months (2013) is the one that's closest to my heart. I dedicated it to my father, uncle and grandmother, who lived the reality of Hong Kong during the Japanese occupation. I was surprised that there are not many children's books on this topic.
It's a story of the struggles and hardships that the people of Hong Kong endured for those three years and eight months. My book is based on my family's – and other survivors' – experiences. Much of the dark history of comfort women in Hong Kong was never adequately documented. My grandmother was a comfort woman – for three years and eight months.
Icy Smith was in Hong Kong visiting relatives and to speak at the King George V School.Three Years and Eight Months is available at branches of Bookazine.