In a cluttered, slightly shambolic office overflowing with books and folders, at the Chinese University of Hong Kong, Professor David Faure smiles benignly and reflects on what he considers his enormous good fortune.
"I was in the right place at the right time," says the animated, jovial historian, as he reminisces on 30 years of exploring remote corners of China, to learn about its culture and history through the testimony of its people. "China was opening up in the 1980s and we were here in Hong Kong, so we were among the first generation who could run around the country and understand what Chinese society was really about."
On-the-ground research was far from straightforward in the 80s. "China was a very different place," Faure says. "It was not so easy to get around for all sorts of reasons, not least because a lot of the highways hadn't been built. The bridges weren't there. What takes you half an hour today took half a day back then. But the advantage was that before they built all those roads, the villages were more intact. The moment the highway system came, the countryside opened up.
"We all support economic prosperity, but it means a bygone age is not going to leave many signs. I saw the passing of that bygone age."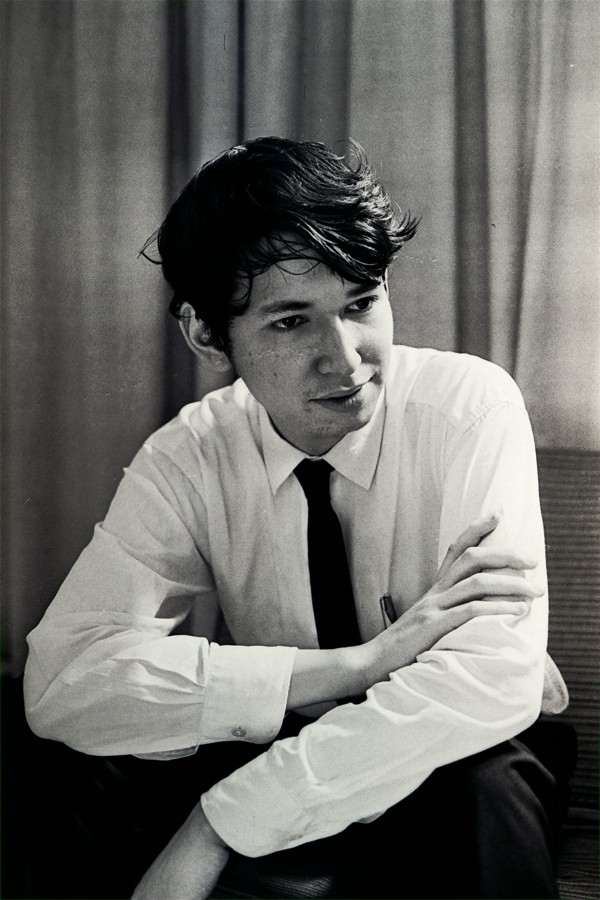 The 80s was a sensitive time to work in China but, Faure says, "I have never been stopped in anything that I wanted to do in the way of writing history in Chinese villages. When we went in, local religion was still a taboo subject. But even where there is a taboo, if you are a friendly person and you gain people's trust, they will still talk about it."
A greater challenge for Faure and his colleagues was the race to record China's history before so much of it was swept away by the waves of modernity that have transformed the country in the space of a generation. While China has been meticulous about its economic march, it has been rather less careful about preserving its past, and scores of the villages and neigh­bour­hoods that Faure visited in the 80s and 90s would be unrecognis­able today.
Now aged 70 and contemplating retirement, Faure, along with his colleagues – a core group of fewer than 20 scholars that includes four from Hong Kong University of Science and Technology, two from Guangzhou's Sun Yat-sen University and one each from Peking University and Yale, in the United States – have recently completed an eight-year, HK$23.44 million research project, titled "The Historical Anthropology of Chinese Society", working with other historians in Hong Kong and on the mainland.
It is vital people learn more about Chinese history and the country's social history. It is a mistake that the faculties of social sciences and business schools don't include Chinese history in what they teach
The project has produced dozens of publications and papers – with many more to come – exploring Chinese history from the Song dynasty to the second world war, and scrutinising the social history of 15 rural areas. Examples include the Chinese-language books Gods Doubling as Ancestors; the Construction and Social History of Religion in Western Guangdong (2011) and A Special Perspective on Town-and-Village Relationships in Qing Jiangnan; a Study Focused on Suzhou (2010).
As China's rise continues, Faure believes it is more important than ever for people to understand the country's culture – not just historians but politicians, businesspeople and anyone who has dealings with the nation. Not surprising­ly, he has little time for the political furore over the proposal to teach more Chinese history in Hong Kong classrooms.
"It has been a foolish debate," Faure says. "I can sort of understand it but I don't agree with it. I see nothing wrong with Hong Kong people and European people learning more about Chinese history.
"It is vital people learn more about Chinese history and the country's social history. It is a mistake that the faculties of social sciences and business schools don't include Chinese history in what they teach. I don't believe you can just walk into Shanghai and do business. You have to understand all the ramifications through the whole of Chinese society."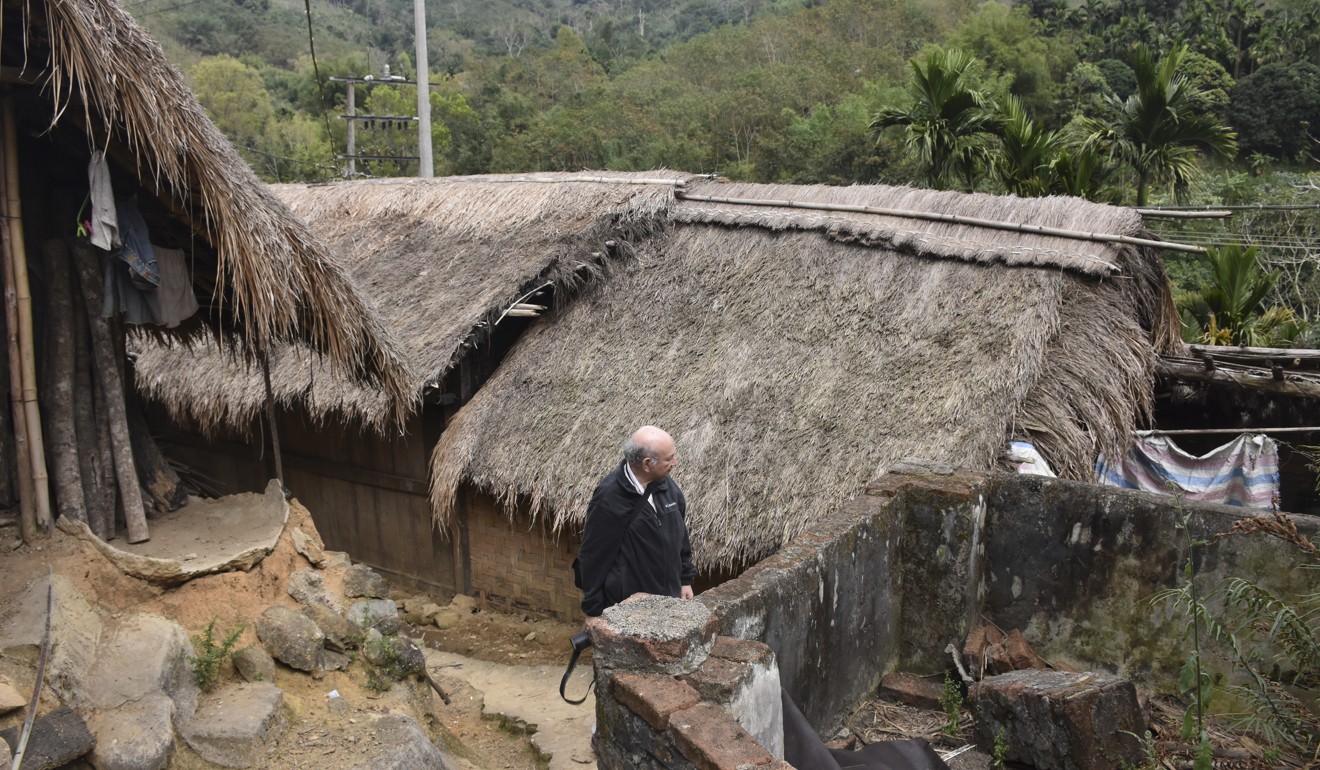 As examples, Faure points to the tradition of private contracts that came to be known as the responsibility system in the 80s, and the common use of sub-contracting, necessi­tated by accounting that was not sufficiently precise to allow the control of costs. Also "the tradition of what I have called 'internal banking' that developed with family and lineage connections was apparent all the way into the early 2000s. That's the idea of pooling resources among family members, and, in return, providing banking services – loans, invest­ments, remittance – for people 'within the club'."
With the country having been economically marginalised for much of the 20th century, there remains a China-shaped hole in world history, Faure says.
"We have an immediate task at hand, which is to think about a world history in which China has a part to play," he says. "We have a world history that is very much centred on Europe and North America, and I have been saying to my friends in China, 'You can't just pick up a world history like that and say we'll put China in it and then we've got a world history including China.'
"What you have to do is rework your history to get to understand how China has interacted with the rest of the world. There is a lot of rethinking required; world history is not just a debate that is going to be conducted in China. You have to talk to your colleagues outside China."
We are going through the process European historians went through in the first half of the 20th century. In China, we are 100 years behind in coming to the realisation that history is a collective of lives lived
China, of course, has no shortage of official histories, most of them dry polemics written by bureaucrats through the imperial, republican and then communist eras. What the country lacks is a compelling social history, and this is the shortfall Faure and his fellow historians have been striving to address. Rather than just thumbing through official histories (which he does do a lot of), Faure examines steles, explores abandoned hamlets and interviews everyone from village elders to village exorcists and sages.
"We are going through the process European historians went through in the first half of the 20th century," he says. "In China, we are 100 years behind in coming to the realisation that history is a collective of lives lived.
"Everybody you meet is a museum. They remember what they have been told," he says. "They do things without realising why they are doing them in that particular way. As historians, we work out the reasons.
"We used to be taught these people were peasants but you walk into a village and you have these buildings, like the ancestral halls, and you come across an elderly man who might even be illiterate, he points out the features of that building and tells you, 'It is only because we have these ancestors who were important officials that we could have a building like this.' He is telling you, 'I might be illiterate, but my lineage goes back to important officials, to the emperor.' It turns everything you thought you knew on its head."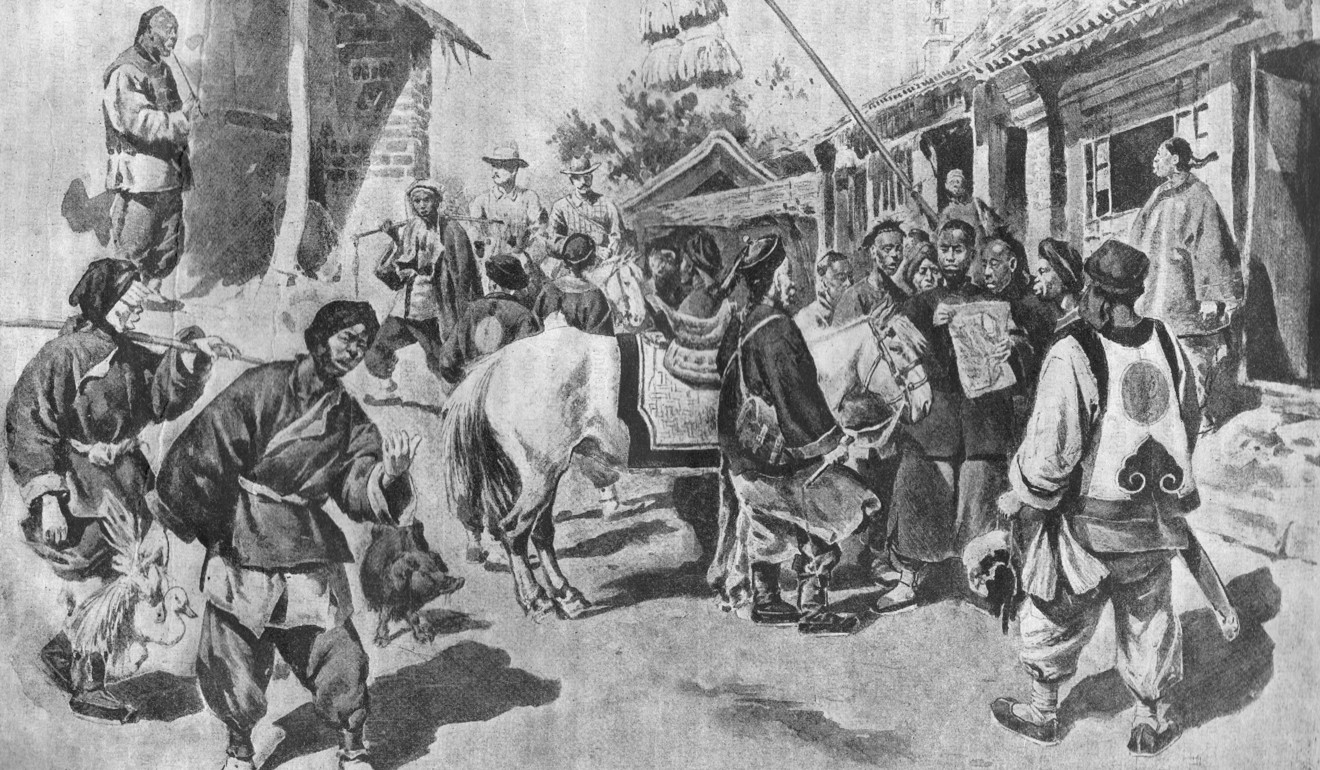 Faure's encounters have also highlighted essential differences between cultures. In the European scientific tradition, he says, thinkers spent years looking for the natural laws of society, and they are still doing so. By contrast, "In China, you have a totally different system, which comes from the relationship of ritual to the natural order. You deal with people in the correct manner as dictated by ritual because you expect them to react to you through the same ritual."
The most striking lesson from Faure's research is that China has not simply copied the West in the changes of the past three decades, as many Western observers assume. Rather, Faure has discovered, it has drawn on its own history and traditions as it learns from the West – a process that will see China evolve not into a clone of the United States but into a different kind of global power.
One example of such adaptation is the sudden and dramatic success of the introduction of private contracts and property ownership under Deng Xiaoping, in the 80s.
"It was extremely successful. Why? Because Chinese people have been signing contracts since the 16th century. You didn't have to teach them how to write contracts. All you had to do was say it is now legal for you to sign contracts," Faure says. "They knew what to do."
Similarly, there was never any need to teach the Chinese how to buy and sell shares. "They learnt to do it in the 16th century. Chinese people were quite used to shares well before Western businesses, and long before company law came on the scene," Faure says. "They were not just coming out of a collective economy. They were coming out of a tradition they have built up for 500 years. They were trading as capitalists before Europeans were.
"China's historical economy was very successful. It was the richest country in the world but saying that doesn't mean all of China was equally rich. You are talking about a state the size of Europe and you would expect a lot of variations."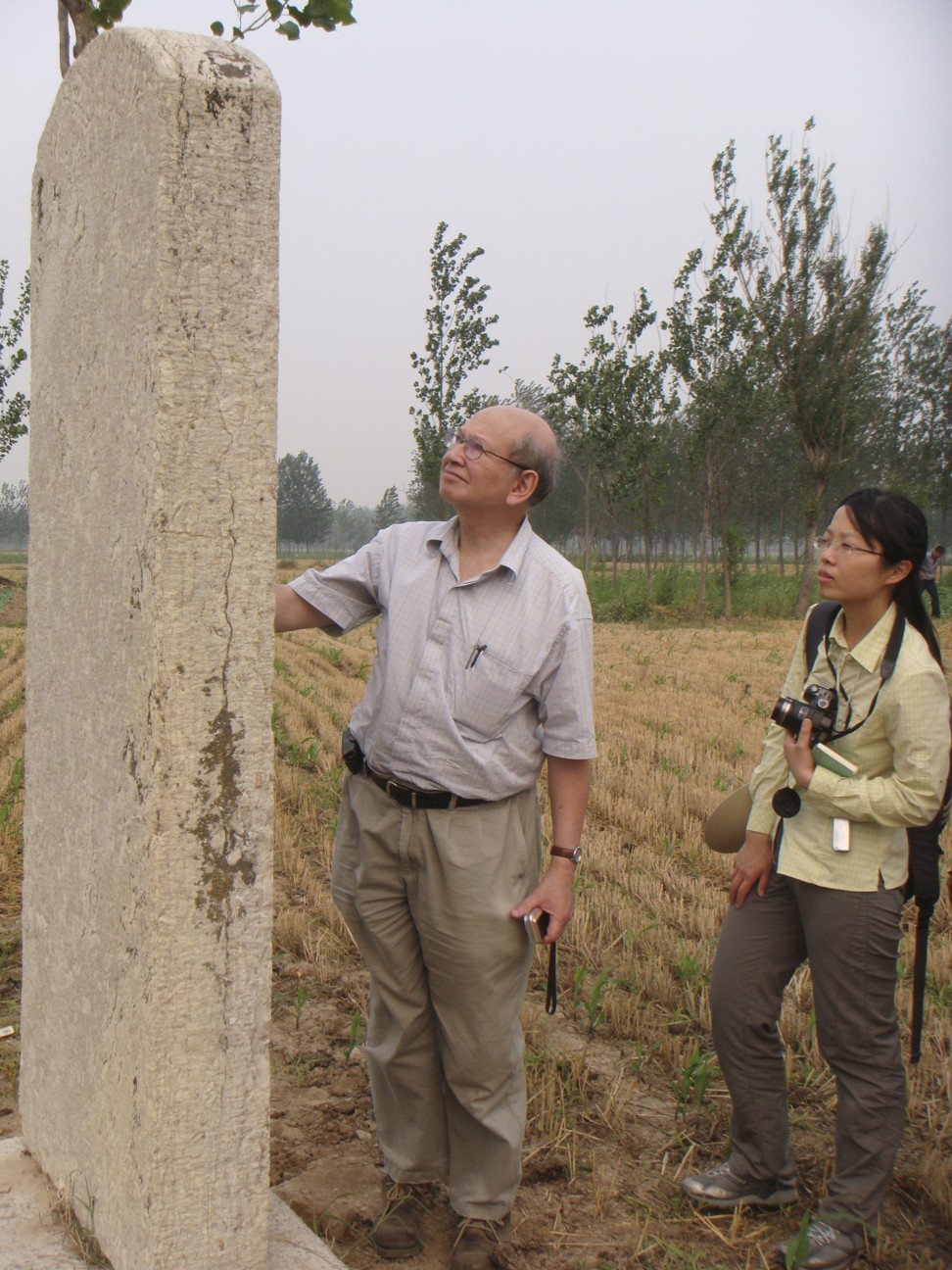 As China grows in confidence, attitudes are gradually changing, Faure continues. "The tendency now is to say China should be making its influence on the rest of the world felt," he says, adding, however, that the Chinese government appears unsure about how best to do that. "We have to understand a lot more about what Chinese civilisation has to offer the rest of the world to see what its soft power can be."
Attempts by China's leaders to wield their new-found soft power have sometimes been clumsy and counterproductive.
"Look at the Confucius institutes," Faure says, referring to China's network of overseas institutions, accused by critics of spreading propaganda. "[Beijing authorities] have set them up all over the place and they don't know what it is they can sell and, as a result, they draw a lot of criticism. China is a lot more than tai chi and drinking tea. You want to change the world, you have to come up with stronger stuff.
"The Chinese government realises it is not just your money that is going to change the world. No successful state in any part of the world has advanced its interests simply by military power or financial power alone. You need something that appeals to common people. It is not clear the Chinese government knows what it is from Chinese culture that would appeal to common people beyond China.
"There is an effort to encourage the teaching of Chinese, and to appreciate Chinese art and skill, from boxing to tea, but you really need to work out where that model of doing business, maintaining natural resources, philanthropy or even the development of the human being – what is the Chinese answer to dealing with the ageing society? – might relate to a unique Chinese perspective."
Much of the past that Faure and his colleagues have uncovered over 30 years has now disappeared as neighbour­hoods have disintegrated and scattered. And, he believes, the challenge for the next generation of historians will be to tell the story of modern China.
"When I went into these villages, we wrote about them in terms of what happened in the Ming and Qing dynasties, in the 16th century to early 20th century. That was what I saw. You talk about history, but it was right there on the ground and it was a part of living memory," he says.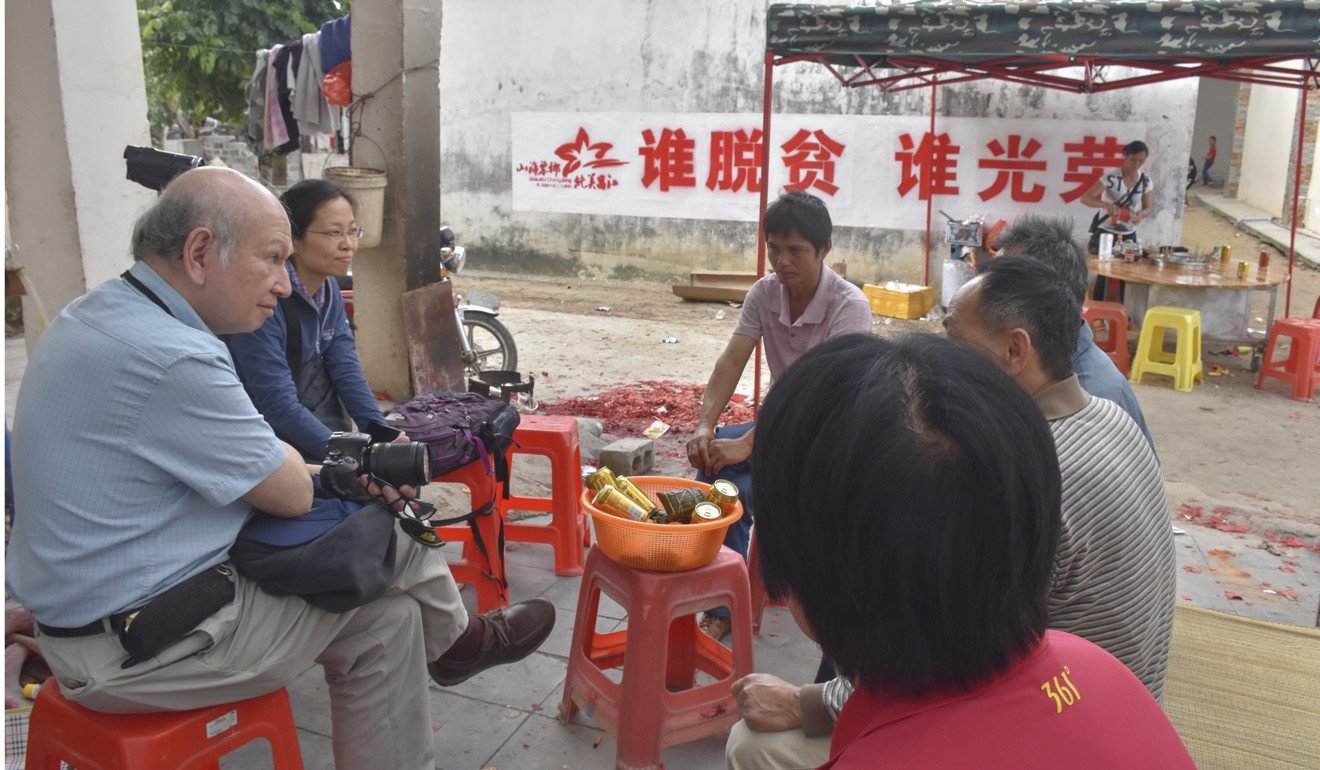 "You walk into the villages today and [you still see] history from the 1950s, from the time of the Japanese war, for example. You still see the slogans of the Kuomintang and the Chinese Communist Party from the 1940s. You see signs of the Cultural Revolution.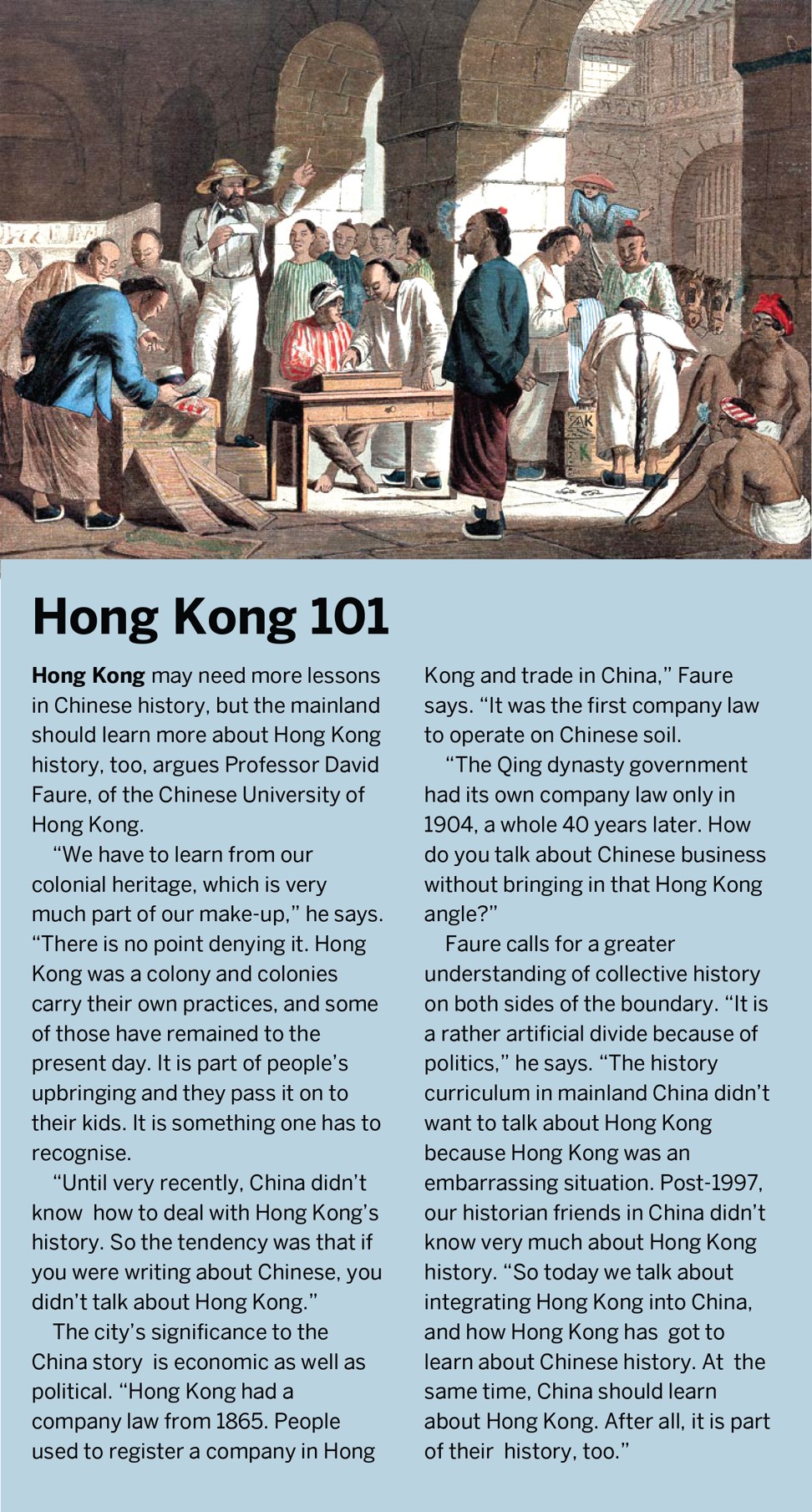 "This is the approach we have been pioneering. You don't just read from the official history. You go and talk to people and you see what is around. You read the documents, but in the light of what people are doing on the ground.
"The next generation of historians should look at the [...] social history of the People's Republic. That history is still out there, and that is the history they should be writing."
Listen to a selection of Post Magazine stories, read by us: