Vietnam
Get more with myNEWS
A personalised news feed of stories that matter to you
Learn more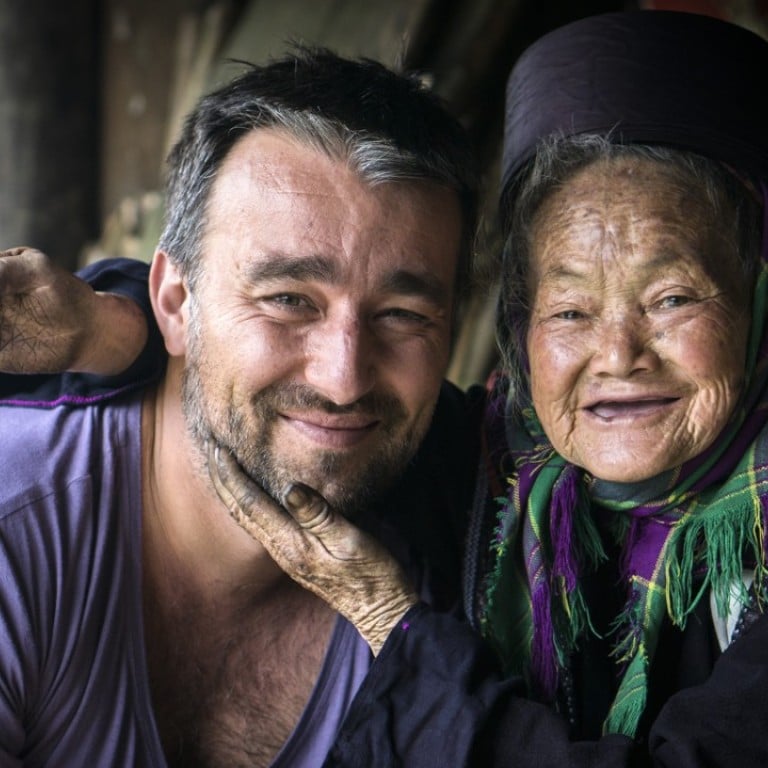 Haunting portraits of Vietnam's disappearing tribes: French photographer documents a way of life that is dying out
Hoi An-based Frenchman Réhahn's patient approach has won him the trust of tribal elders, who have handed over rare artefacts and garments for display and preservation at his gallery in the town
"I've always been an avid traveller," says French photo­grapher Réhahn Croquevielle. "Wherever I go, I spend hours listening to people talk about their life, their story, their culture. Then, of course, great interaction is the key for a great portrait."
This unhurried approach has worked for Réhahn, who pre­fers to go by only his given name. Focusing on portraits, the 39-year-old has produced three books – two about Vietnam, the country he has called home for seven years, and another drawing upon a decade spent behind a camera. He has close to 480,000 followers on Facebook.
"In Cuba, I will smoke a cigar with the subject before shooting," he says, from his home in Hoi An, on Vietnam's central coast. "In a remote village of Vietnam, I'll drink tea or eat fruit with the chief. I often spend hours or even days chatting with people I meet and photograph."
Hailing from Bayeux, in Normandy, Réhahn first visited the South­east Asian nation in 2007, with French NGO Enfants du Vietnam, having sponsored several children through the organisation.
"It was a personal choice, not a professional one," Réhahn says of his move to the country. "I love the lifestyle and the optimism of the people here. The sun shines all year and the minimum temperature is 20 degrees [Celsius], which is the summer in Normandy."
Since making Vietnam his base, the photographer has been on a quest to take portraits of members of the country's 54 officially recognised tribal groups, succeeding with 49 so far. "I'm waiting for permission because some of them are in sensitive areas, near the border with Laos or China," Réhahn says. "It can take up to three years to get permission."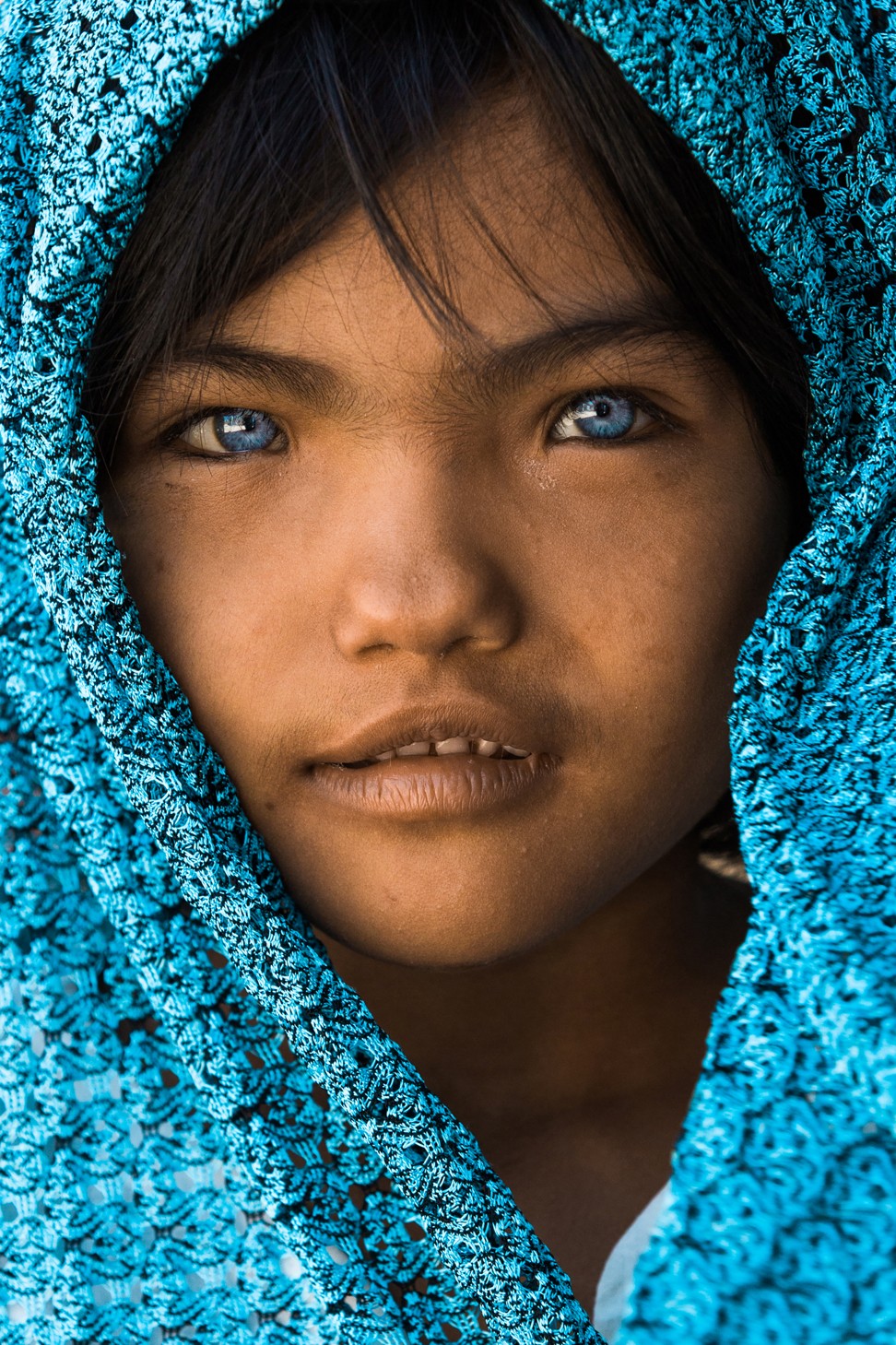 The photographer is particularly interested, he says, in creating a record of traditional costumes and clothing. Last year, he established the Precious Heritage Art Gallery Museum in Hoi An. As well as his photography, the free-to-enter cultural space displays tribal artefacts, including traditional apparel.
"In many places, traditional cultures are fading," Réhahn says. "Around 10 of the 49 groups in Vietnam that I've met can't even make their traditional costumes any more, and many villages don't even have one. Elders are worried to see their culture disappearing, but I often meet young people who don't care at all about their traditions. They use a phone and Facebook from a very young age.
"The life is better but it comes at a price … As a photographer, I have the opportunity to record and document their changing or disappearing traditions."
Many of the tribes Réhahn has met are animist and have – to outsiders' eyes, at least – unusual beliefs.
"The M'nong, for example, who live in the Central Highlands, marry elephants and think that the elephant is a part of their family," he says. "Unfortunately, elephants are slowly disappearing. There are fewer than 50 now in Vietnam, compared with 500 in 1980. Only the people who own elephants still remember the tradition and still interact with elephants. I'm actually writing a book about this subject with a Vietnamese ethnologist."
Réhahn's patient style of working means he often spends days or weeks with the tribes that he is photographing, or strikes up relation­ships and makes repeat visits. "I've spent lot of time with the Co Tu ethnic group, who live three hours from my home," he says. "They maintain a very strong sense of tradition and have given many gifts to the museum I've built in Hoi An.
"One of the most beautiful moments was when a chief came to visit the museum and brought me the last tree-bark costume of their village. A hundred years ago, when the French were living in Vietnam, they met tribes wearing that kind of costume. Then cotton replaced it and now modern clothes.
"That piece, for me, is like a treasure."
Income from the sale of his photographic prints, Réhahn says, is being channelled into a new museum, for the Co Tu ethnic group, in rural Tay Giang district, close to the Laotian border. The facility is expected to be completed next month.
What's more, Réhahn has given back to the communities he has photographed through the years, helping with repairs to houses, purchasing livestock and supporting the education of several children. Many of his subjects he now calls friends. He even gave a rowing boat to "Madam Xong", who featured on the cover of his first book.
"As an artist who sells his photographs, I have a responsibility and a role to play," Réhahn says. "I think it shows tribal people the interest that people around the world can have in their culture, and it gives them a sense of pride. These people are often poor and I want to use my galleries to help them.
"I have a special relationship with many of my subjects. They became like a family and we meet every year. For me, specialising in travel portraits, I wouldn't be here today without these people. It's totally normal to give them something back."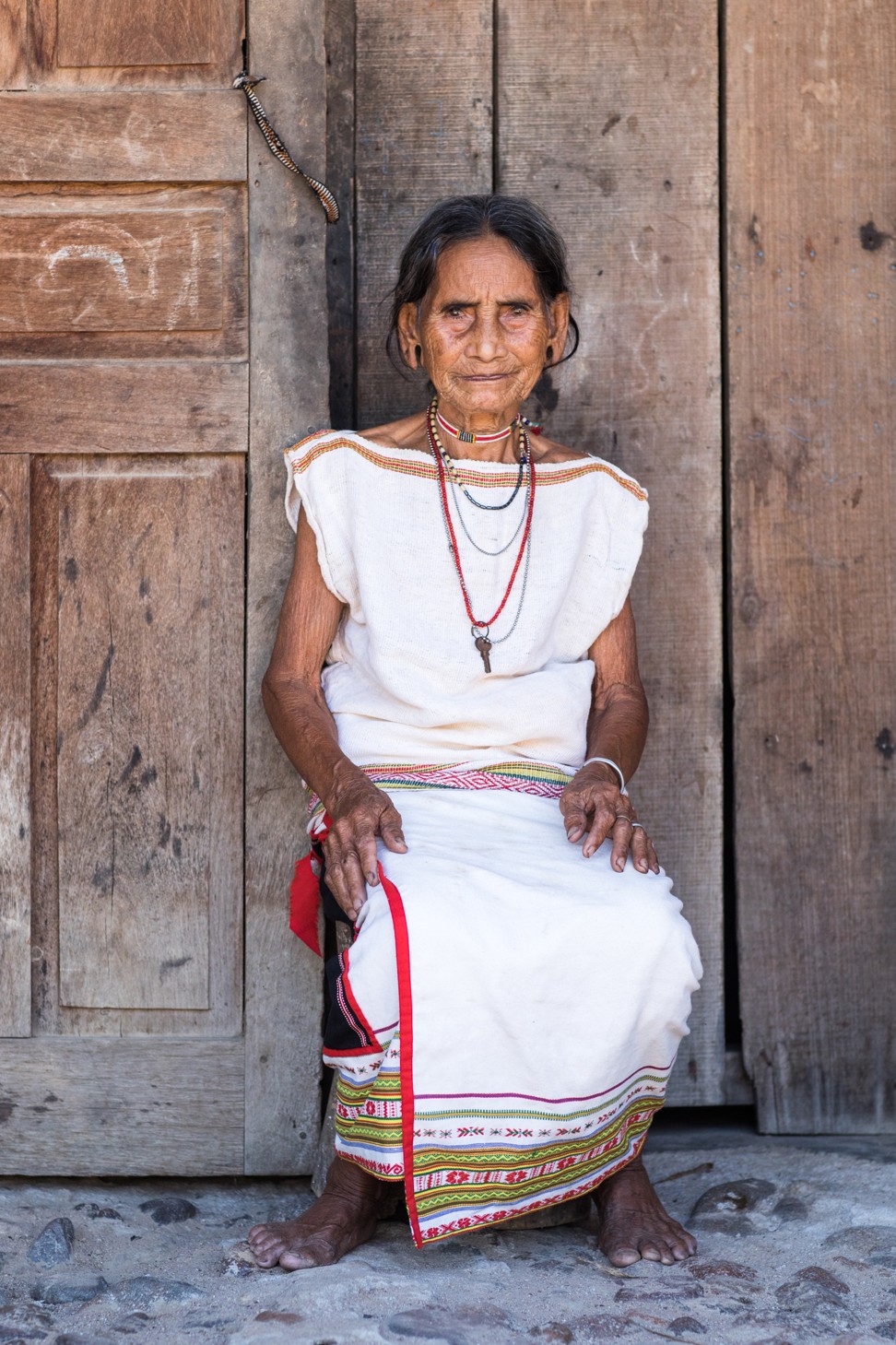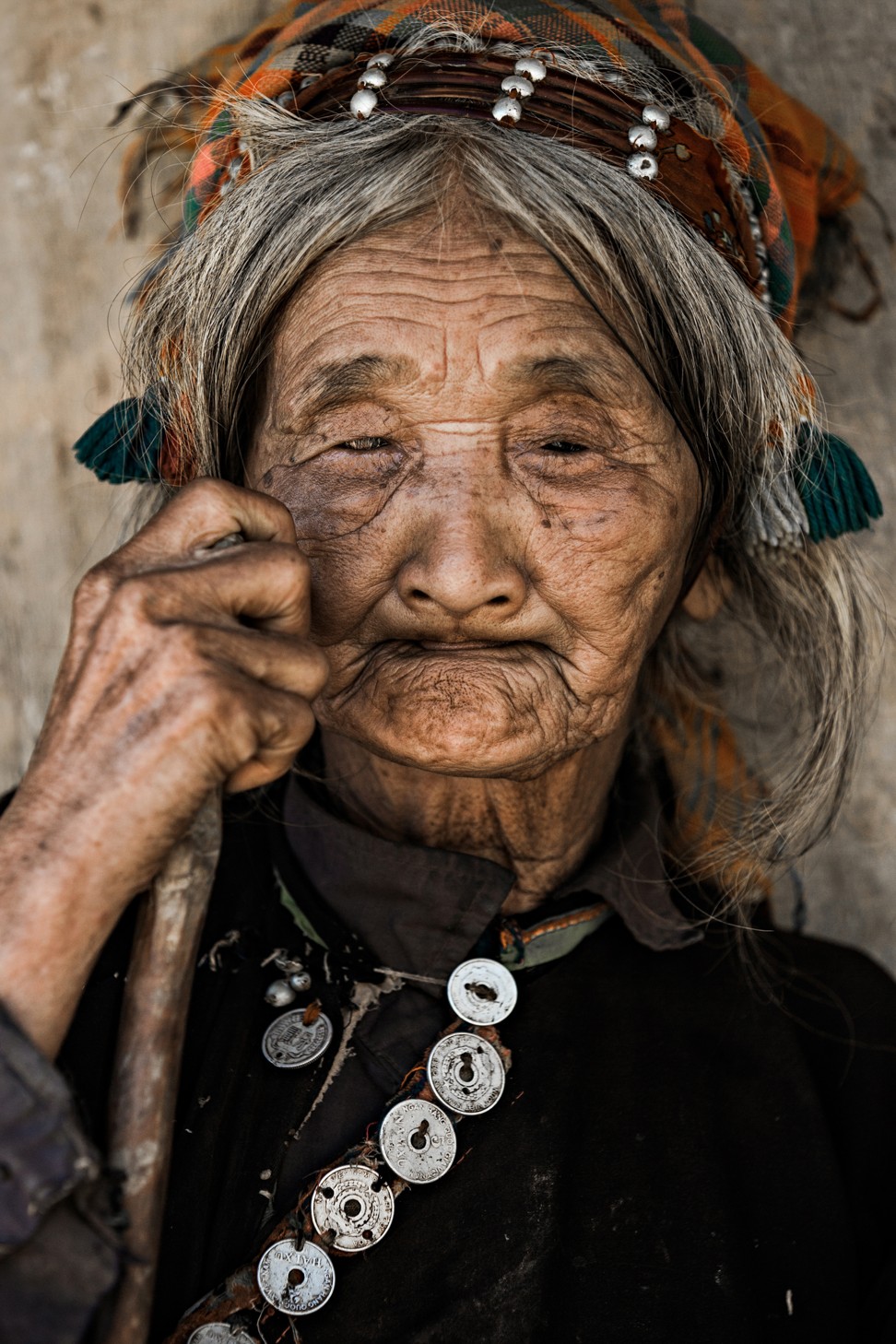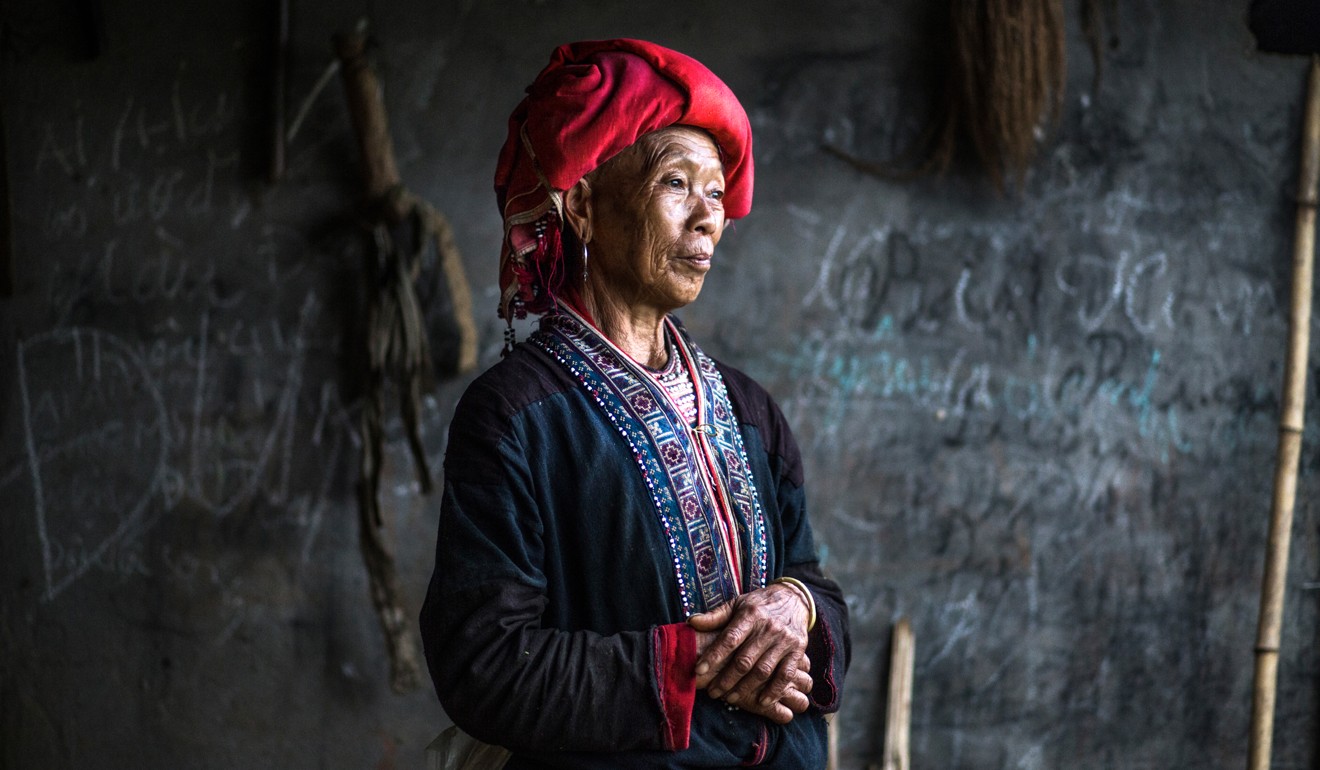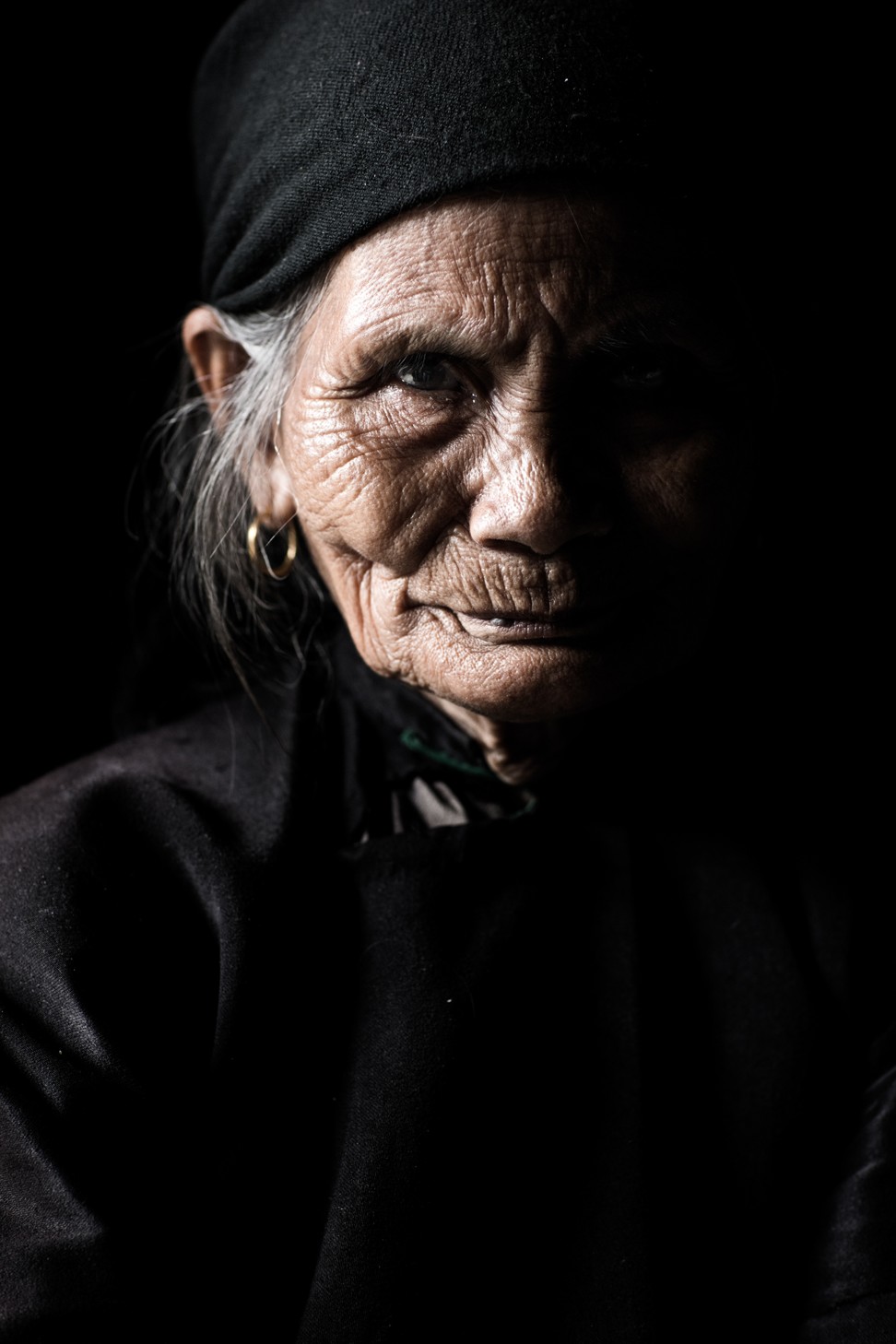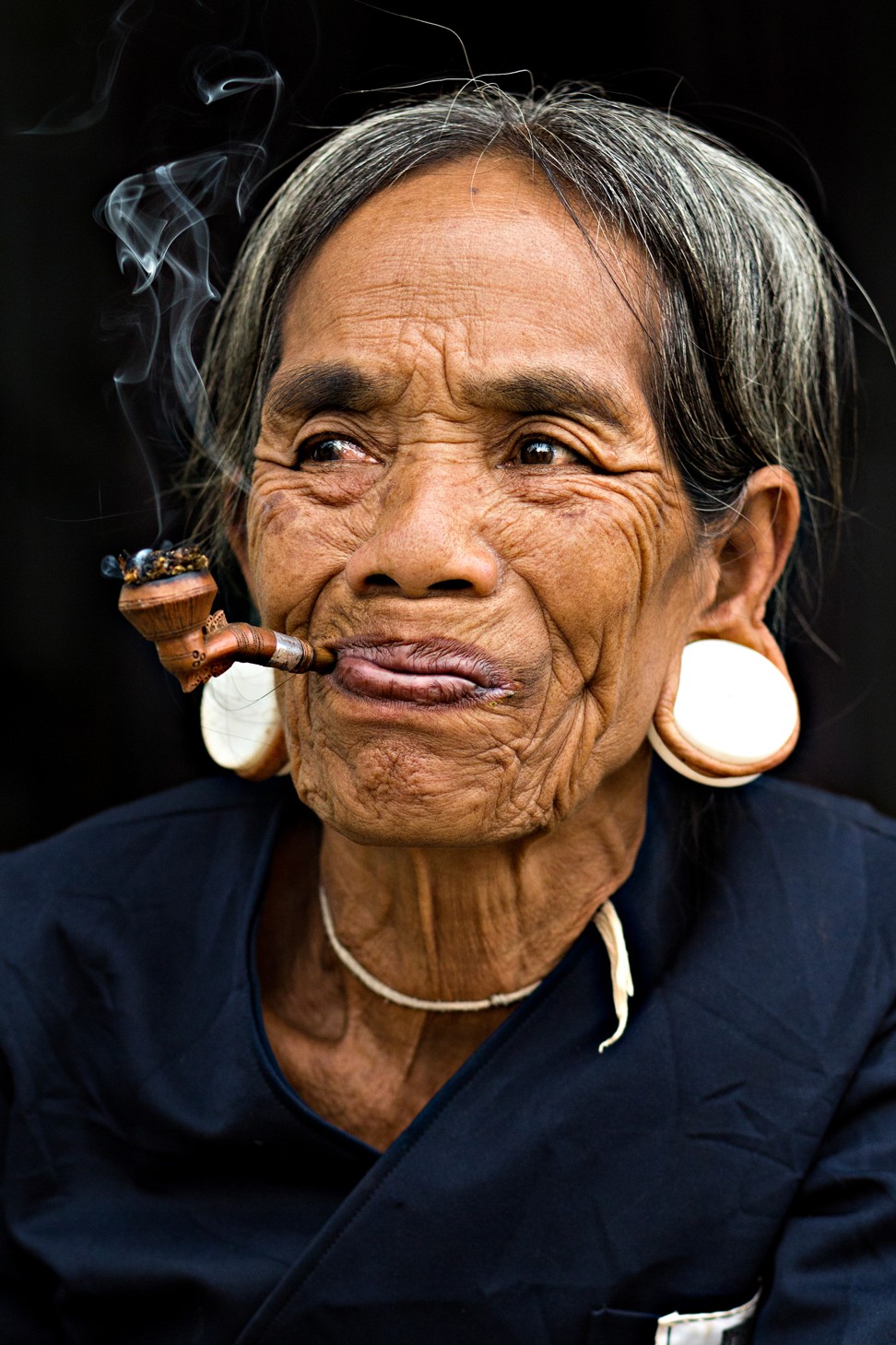 For more on Réhahn's work, go to rehahnphotographer.com