Never mind the bollocks None of the four of us who formed the Sex Pistols in 1975 came from a musical back­ground. We were just a gang of lads from Shepherd's Bush, in London, with a love of music and the fashion scene. Someone had a light-bulb moment and said, "Why don't we learn to play instruments and form a band?"
It all started in (punk impresario) Malcolm McLaren's shop in the King's Road, west London. Glen (Matlock; bassist) worked there and Steve (Jones; guitarist) and I liked to hang out there. One day John (Lydon; aka Johnny Rotten) came in to do some shopping and he just looked great. We were looking for a singer, so that was it really. I guess the planets were aligned.
Anarchy in the UK It's a bit different now from perfor­ming with the Sex Pistols and The Professionals back in the 1970s and early 80s, at the height of the punk era. The intense energy is still there on stage – you are right in the moment – but it's not quite so mad now in the crowd. Before it was just chaos, total chaos. Everyone was up for it and ready to party and get their rocks off.
We still get great audiences but they tend to be a little older, a bit more sedate. I don't know where all the fighting and spitting came from originally. It would be great to see everyone moshing again but we don't want anyone to have a heart attack.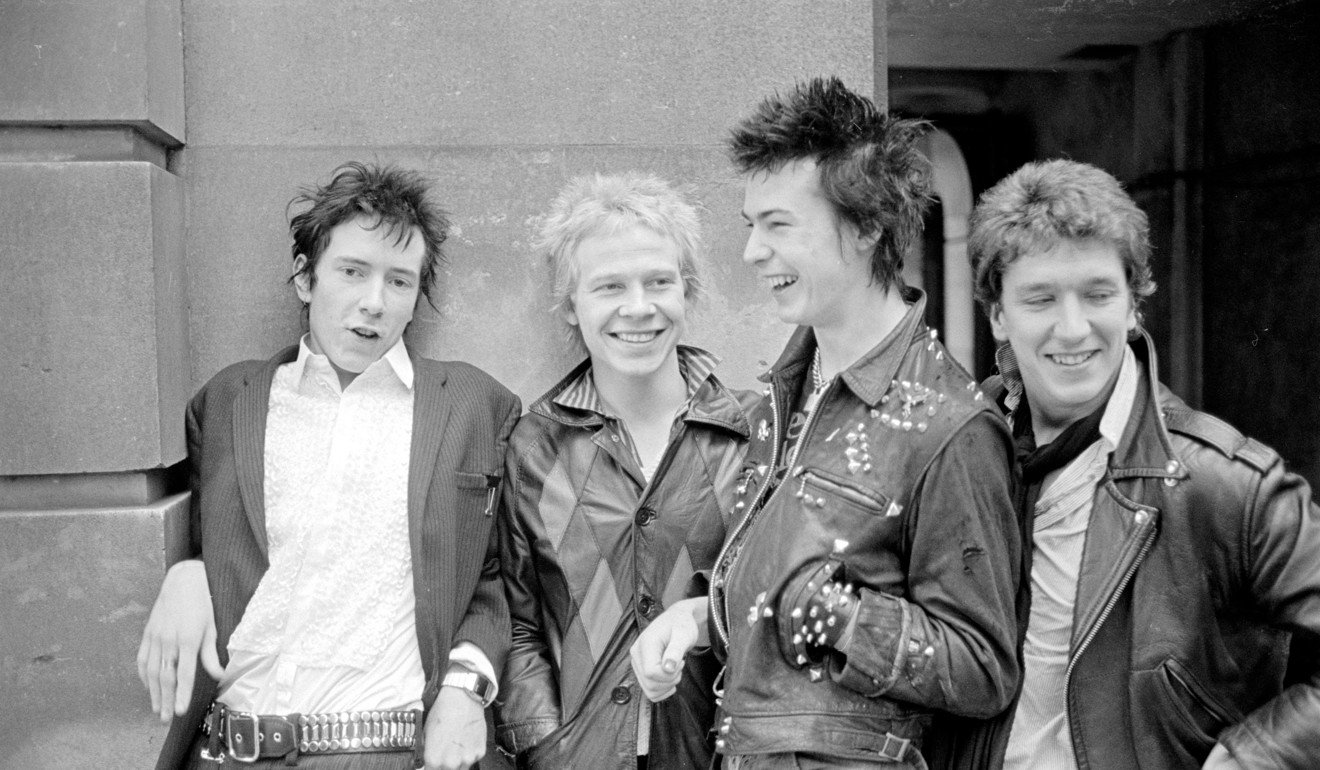 I wanna be me After the Sex Pistols split up, Steve Jones and I formed The Professionals in 1979 but it lasted even less time than the Pistols and all imploded after a car crash on our US tour in 1982. What in the World (2017) is our first new album in 35 years. It's getting great reviews, we are touring in Asia – but yeah, I do think some­times, "What am I doing at my age? At 62, is this any way to lead your life?"
But I have spoken to loads of professional musicians my age and we all say the same thing: "What the hell else am I going to do?" I would soon get bored of gardening and I have to keep in shape to be on the drums and bash it out. We are just having fun, playing some new stuff, being creative and enjoying being in a great band. What is there not to like about it?
I do think some­times, 'What am I doing at my age? At 62, is this any way to lead your life?'
Stepping stone There were lots of angry kids about in the UK when we were recording and performing in the 70s and early 80s. It sounds like a cliché to say there was social unrest but there were strikes all over the place and fighting on the picket lines.
I'm not all that familiar with the politics of Hong Kong but it sounds pretty complicated and hope­fully kids can get some relief from music. It's a great way to vent frustration and get a message across. Punk was so influential in the UK because our message was simple: if you don't like what's out there, go out and do something better yourself. What have you got to lose? So, we did. It was simple and kids tapped into it.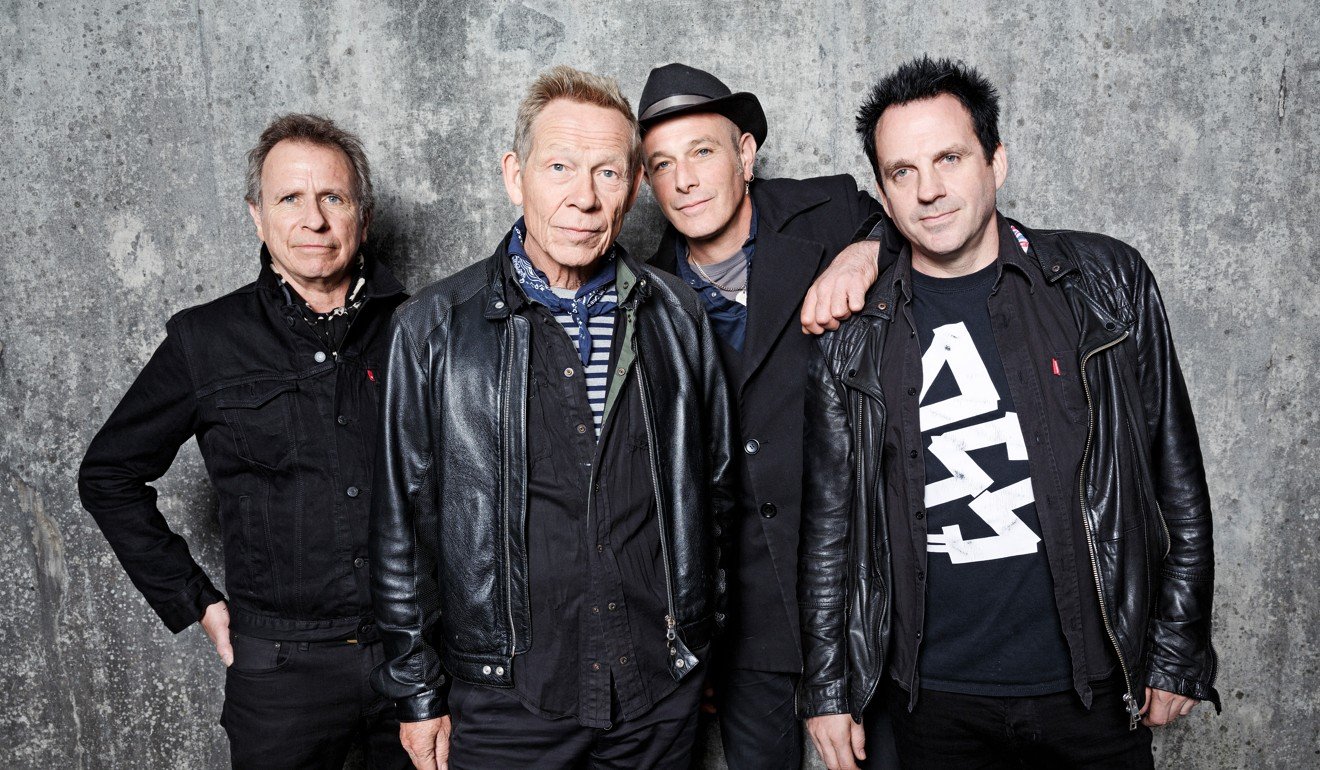 Pretty vacant I can't remember exactly why it seemed right to re-form The Professionals in 2015. Maybe we didn't have anything better to do. Steve lives in Los Angeles, so he couldn't be part of it but gave it his blessing. We did a gig at the 100 Club (a legendary punk venue), in London, and it went down really well and it coincided with the release of The Complete Professionals album.
The music still sounded really good but I also wanted to do new material, not just covers of old numbers, and our new singer, Tom Spencer, fitted in perfectly for songwriting.
My way I've never been to Hong Kong before so I am really looking forward to playing there. I haven't been in Asia since we toured Japan during the 1996 Sex Pistols reunion tour. We have a new line-up and a new album that I helped write. You Can't Keep a Good Man Down is probably the stand-out track and we have so many top guitarists on the album, including Steve Jones, Billy Duffy of The Cult and Mick Jones of The Clash.
Silly thing I get on OK with the surviving Pistols (bassist Sid Vicious, who replaced Matlock in 1977, died of a heroin overdose two years later) but I am the only one that does. I have just spent time with Steve, who has his own radio show, which is doing well. I spoke to John Lydon in the summer at the Rebellion Festival, in Blackpool, England, when The Professionals were on the same bill as PiL (Public Image Ltd; Lydon is a founding member).
Glen Matlock lives not far from me in London, so we bump into each other now and again. We are not bosom buddies any more and the rest of the Pistols don't talk to each other at all. I am still the drummer at the back of the band keeping everyone together, musically and socially. It's good to see them still because it was a massive moment in all our lives. We did fall out big time back then but life's too short for that s**t.
The Professionals will perform at Grappa's Cellar, Jardine House, 1 Connaught Place, Central, on December 10, at 7pm. Tickets can be bought via Ticketflap (HK$360) or on the door (HK$400).