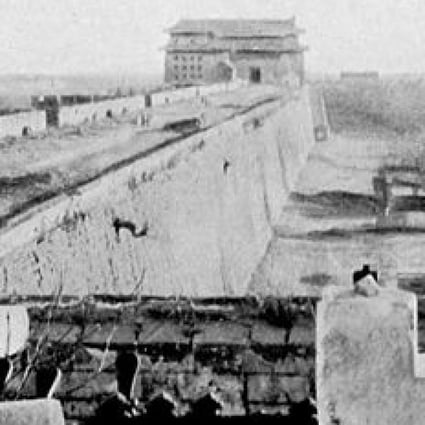 The old city wall in Peking.
Murder in Peking — two hot takes on a grisly 1937 cold case involving British teen
Was Pamela Werner, who was 19 when she was raped, mutilated and left to die in a ditch, the victim of a trio of sexual deviants or a spurned wannabe suitor?
Writer Paul French's bestseller conjures the city's oh-so Badlands while ex-police officer Graeme Sheppard taps 30 years of experience to assess the evidence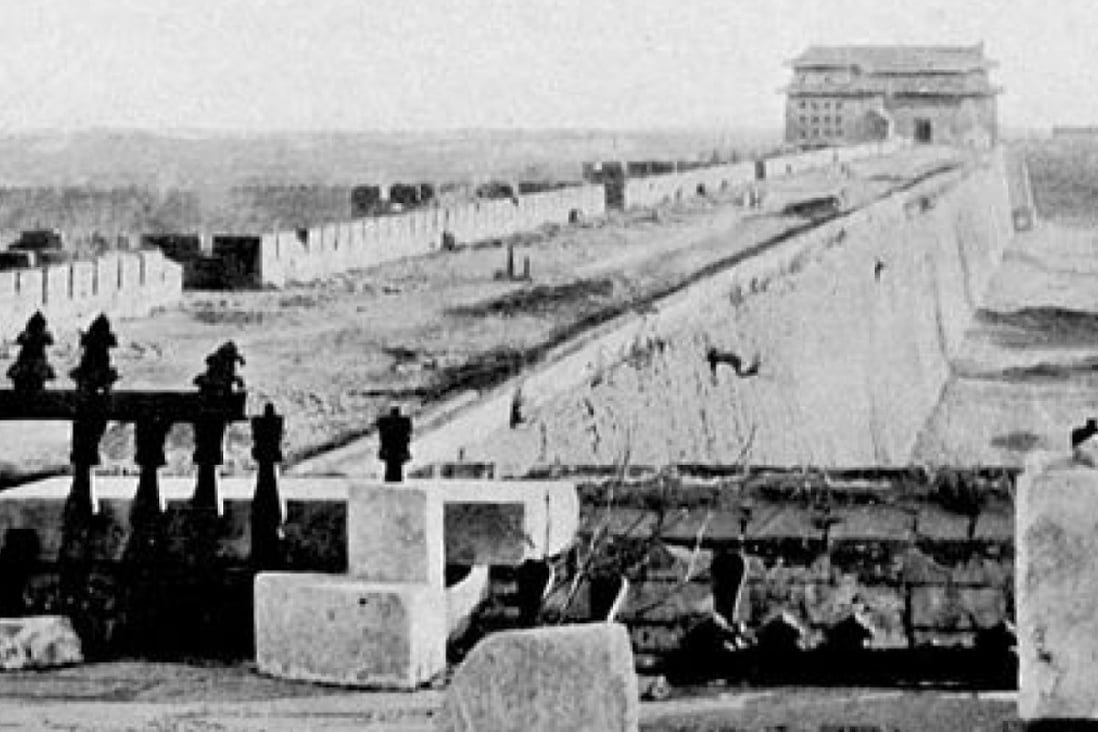 The old city wall in Peking.