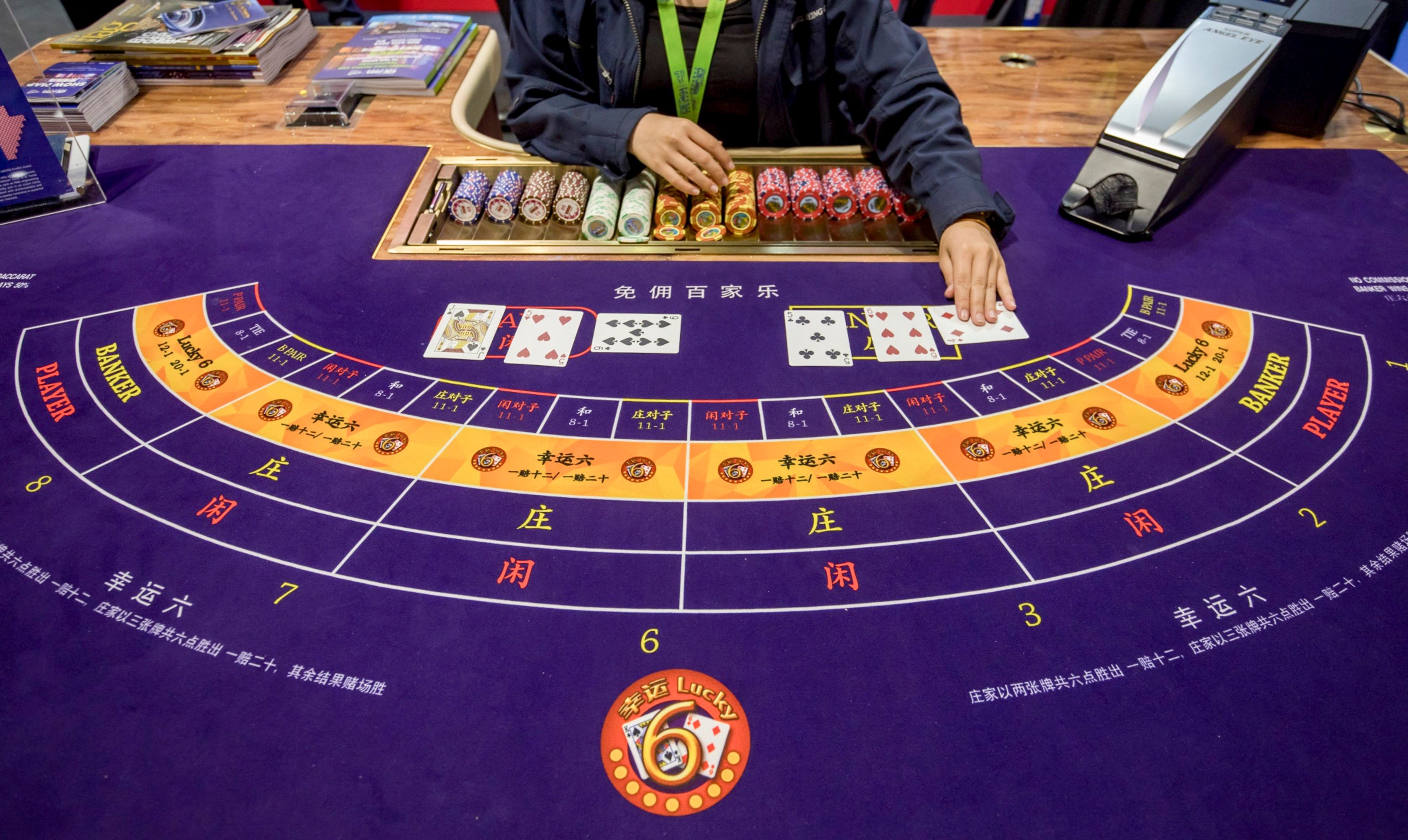 Are Macau's days as a global gambling hub numbered? Casino capital faces drastic upheaval as China tightens its grip
Macau
How does a city so dependent on casinos for tax revenue integrate into a nation where gambling is not only illegal, but considered a threat to its security?
Depending on your historical metric of choice, gaming has been an integral part of Macau society for the best part of 400 years. From the 16th century, as the city first opened its harbour to visitors, rudimentary games of chance were played between construction workers from mainland China, domestic helpers and coolies. In 2001, the seismic decision to liberalise the casino market transformed Macau into far and away the biggest gaming destination on the planet.
After out-Vegas-ing Las Vegas in 20 short years, Macau's 658,000 inhabitants now boast the second-highest gross domestic product per capita in the world, wedged between oil-rich Qatar in first place and low-key finance centre Luxembourg in third.
But as the city approaches the quarter-century mark as a Special Administrative Region (SAR) of China, as it was designated in December 1999, some believe the gambling destination is facing an existential threat: how does a city that depends on casinos for 80 per cent of its total tax revenue integrate into a nation where gambling is not only illegal, but considered a threat to its economic and political security?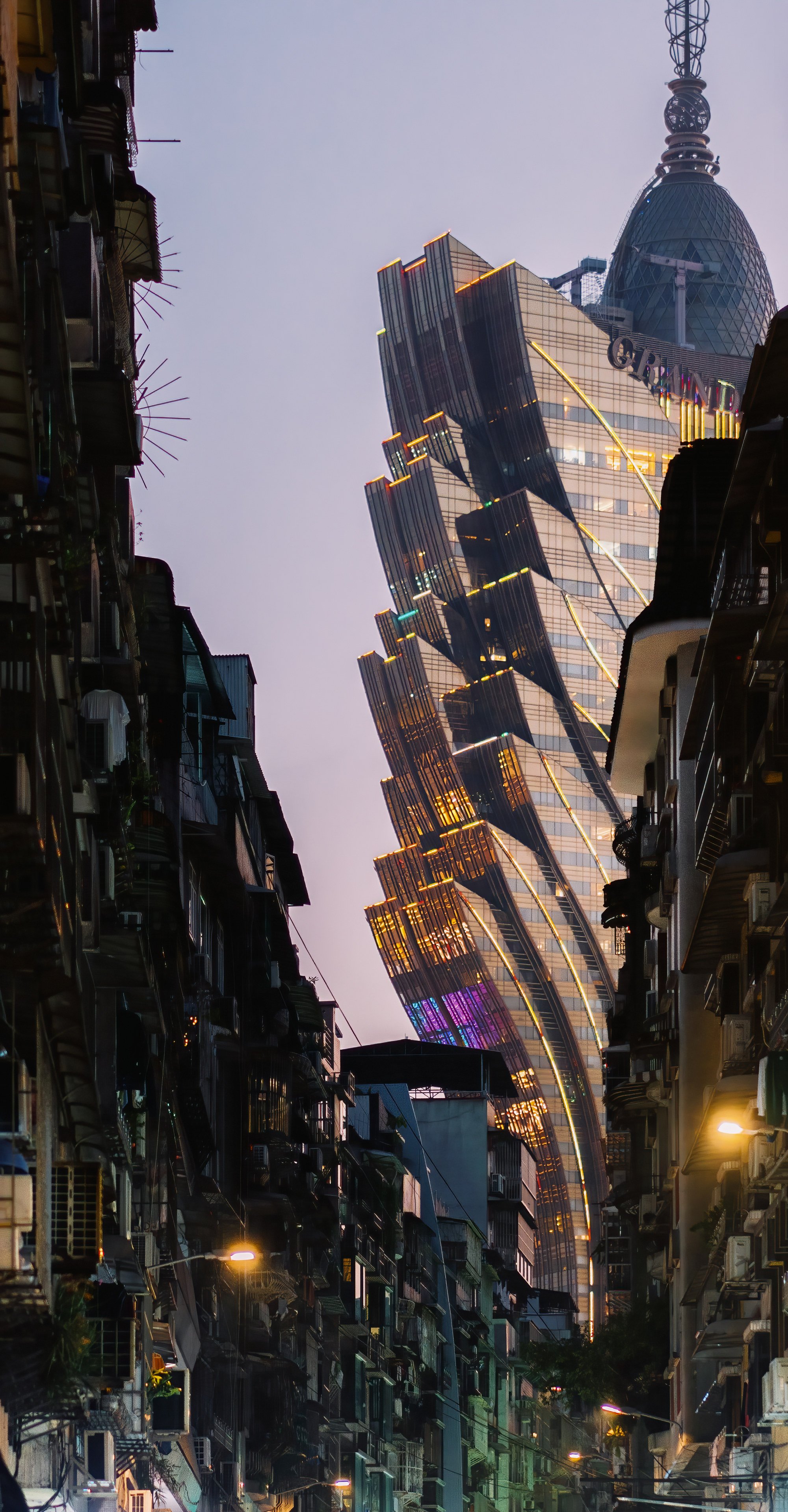 The city's first chief executive, Edmund Ho Hau-wah, ended the monopoly of the late Asian gambling tycoon Stanley Ho Hung-sun (no relation) in 2001, paving the way for the gaming revolution that transformed Macau into a premier global casino hub. Today, more than two decades after six licences were granted to a mixture of local and United States-based casino operators that same year, ushering in a post-liberalisation gaming market gold rush (see accompanying chronology), Macau is pondering how it should handle the reissuing of these six casino licences in a vastly changed environment, where the Chinese Communist Party more firmly asserts itself over the SAR.
Not only has the global pandemic wreaked havoc with Macau's bottom line, slashing visitor arrivals and gross gaming revenues to the bone, but an unprecedented geopolitical realignment has taken place. This has left many questioning not only the future of US influence in this part of the world, but also whether the American operators who have swallowed the best part of 50 per cent of Macau's casino business over the past 23 years might be factored into the great game of international politics between Beijing and Washington.
For Macau-based Ben Lee, managing partner of IGamiX Management and Consulting, the jury is still out on what will happen in the upcoming process of granting casino-operating licences in Macau, date still not confirmed due to ongoing Covid-19 restrictions.
"Up until about six-to-nine months ago investors, especially the US investors, had been very secure in the belief that the US operators were not at risk from this new concession tender," says Lee, whose previous titles include vice-president of marketing for The Venetian Macao, and vice-president of casino projects during the setting up of the Diamond Casino at the Holiday Inn in the city. "They had been talking in terms of contract 'renewals', implying that the existing operators will all be conferred the new concessions.
"The interesting thing is that this [understanding] has changed. There is very little chatter in Macau about what will happen with the concession process, in fact [in recent months] it has been completely silent. I believe this silence can only be interpreted in a way that concludes that almost certainly the outcome is not likely to be determined here in Macau, but north of us, in Beijing. That is a pretty common conclusion that most people on the ground here have reached."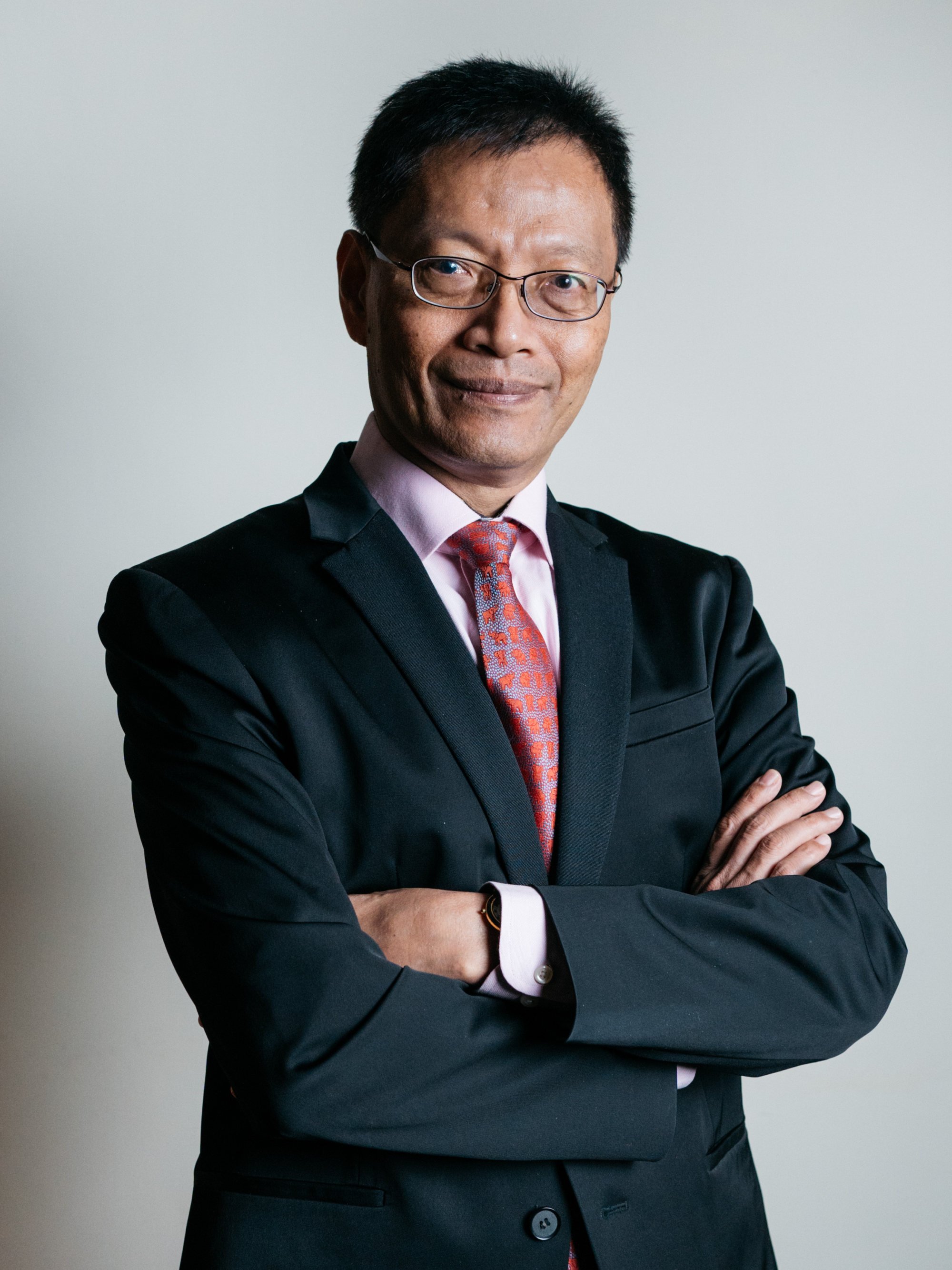 If there were any doubt that China is keen to exert a more significant influence over how Macau controls and manages its gaming behemoth, one need look no further than an act of law enforcement that took place at the end of 2021.
As far as the arrest by Macau police in late November 2021 of Alvin Chau Cheok-wa, chairman of Suncity Group, the city's biggest casino junket operator, on allegations of illegally operating online casinos, money laundering and running a criminal organisation, is concerned, it is an open secret that the directive came at the behest of Beijing.
The target: VIP junket operators, also known as VIP room promoters, who act as facilitators for Macau's casinos, guaranteeing a dizzying amount of revenue from high rollers – principally from mainland China but also from elsewhere in Asia. Until Chau's arrest, the revenue these junkets generated formed the bedrock of the SAR's spectacular success.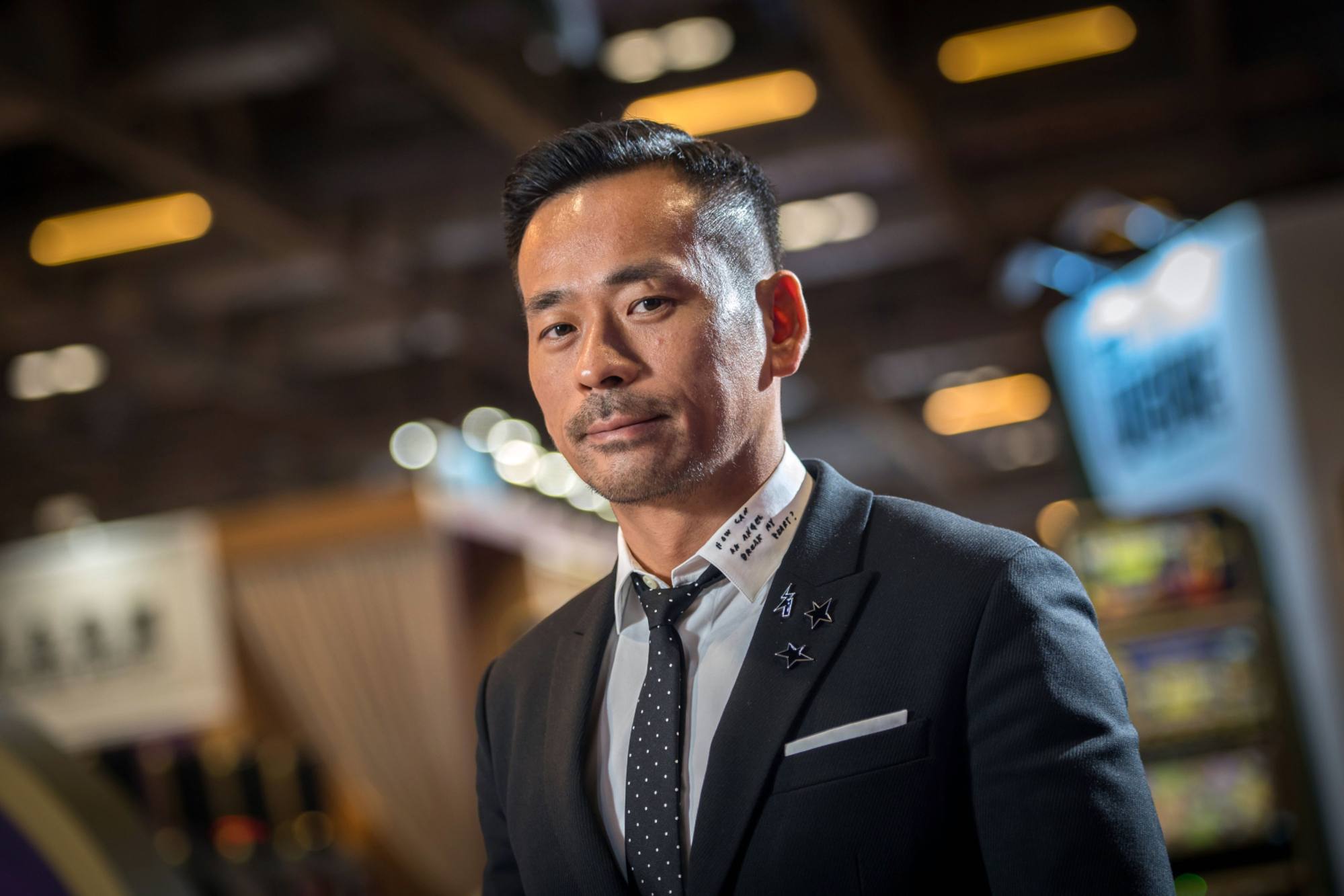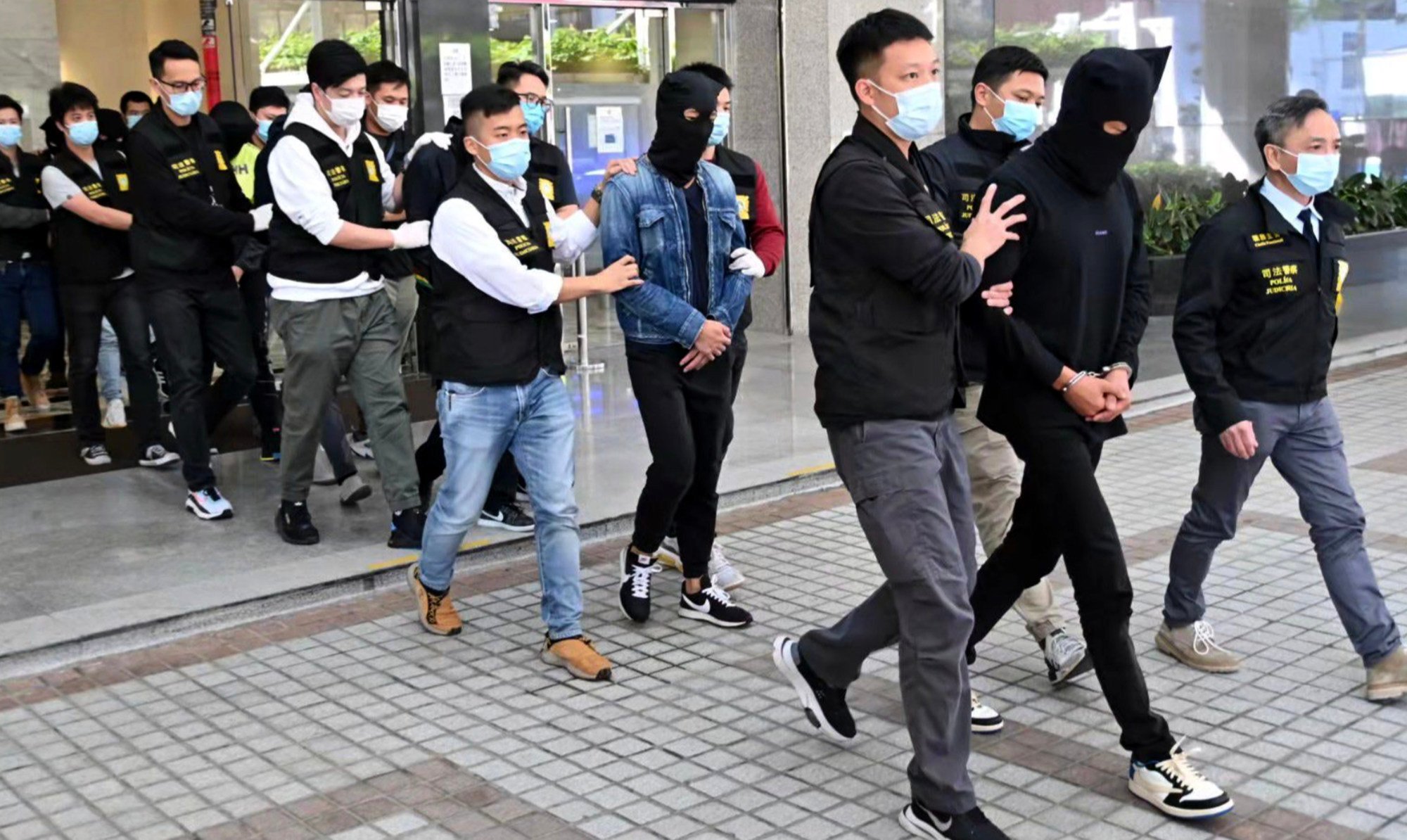 The impact of Chau's arrest – along with that of several of his close associates – cannot be underestimated. Suncity was not only the biggest junket operator in Macau, it was arguably the most profitable such operation in the world of gaming, and as anyone in the know in Macau will tell you (perhaps just not on the record), Beijing knew exactly what it was doing with this specific action to upend the order of the world's biggest gambling hub.
And Suncity's business is alleged to have reached much further than this Monte Carlo of the East. A statement released by the Wenzhou Public Security Bureau following Chau's arrest described what he had allegedly been up to as "acts of an aggravated nature".
More significant is the fact that Chau and Suncity are alleged to have been running a massive online gaming operation that stretched far and wide into mainland China and around the Asia-Pacific region.
The junkets will survive, but they are going to have to reinvent themselves and rearrange their business models to focus not on the old-style VIP sector, but on the premium and mass market

Macau gaming consultant Carlos Lobo
The statement alleged that as of July 2020, a cross-border "crime syndicate" led by Chau had an estimated 199 shareholders and more than 12,000 promotional agents, with a network of more than 80,000 online gamblers across China.
"The amount of money involved was exceptionally large, seriously damaging our country's social management order," said the Public Security Bureau statement.
That 48-year-old Chau was into some shady dealings came as no surprise. He is known to have historic links to one of Macau's most infamous gangland figures, former 14k triad boss "Broken Tooth" Wan Kuok-koi (see accompanying chronology), whose colourful personal life was often plastered across Hong Kong and Macau tabloid publications.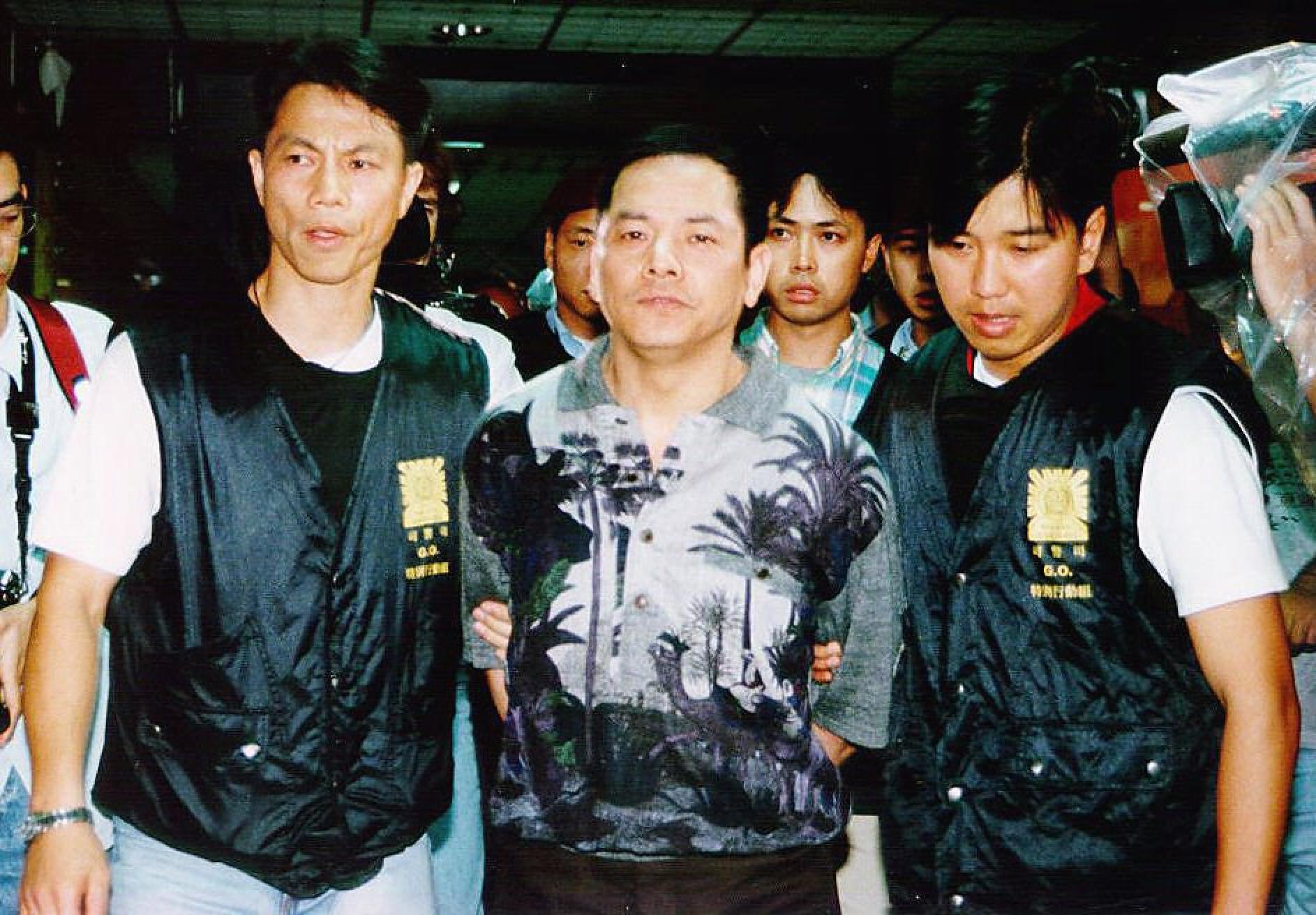 Chau is alleged to have recruited mainland Chinese personnel as shareholder-level agents and gambling agents, while organising Chinese citizens to gamble in his overseas junkets and participate in high-rolling, cross-border online gambling activities. Chau is also accused of running online gambling platforms in the Philippines, which, crucially, had a massive customer base in mainland China. Other charges levelled at him include having set up an underground banking system that allowed gamblers to obtain credit in Macau while his junket collected the debt on the mainland.
All of this, of course, is illegal in mainland China, and Chau and his associates – who are currently in Macau's Coloane Prison awaiting trial – are also facing money laundering and criminal enterprise charges in the SAR for the Suncity operations.
In the wake of Chau's downfall, the Macau govern­ment has banned all junket operators from all casinos in the city and is drafting new laws and regulations that will completely change the way casino operators carry out the business of bringing in gamblers and offering credit to punters, all in an attempt to turn off the tap of illegal money flows out of mainland China.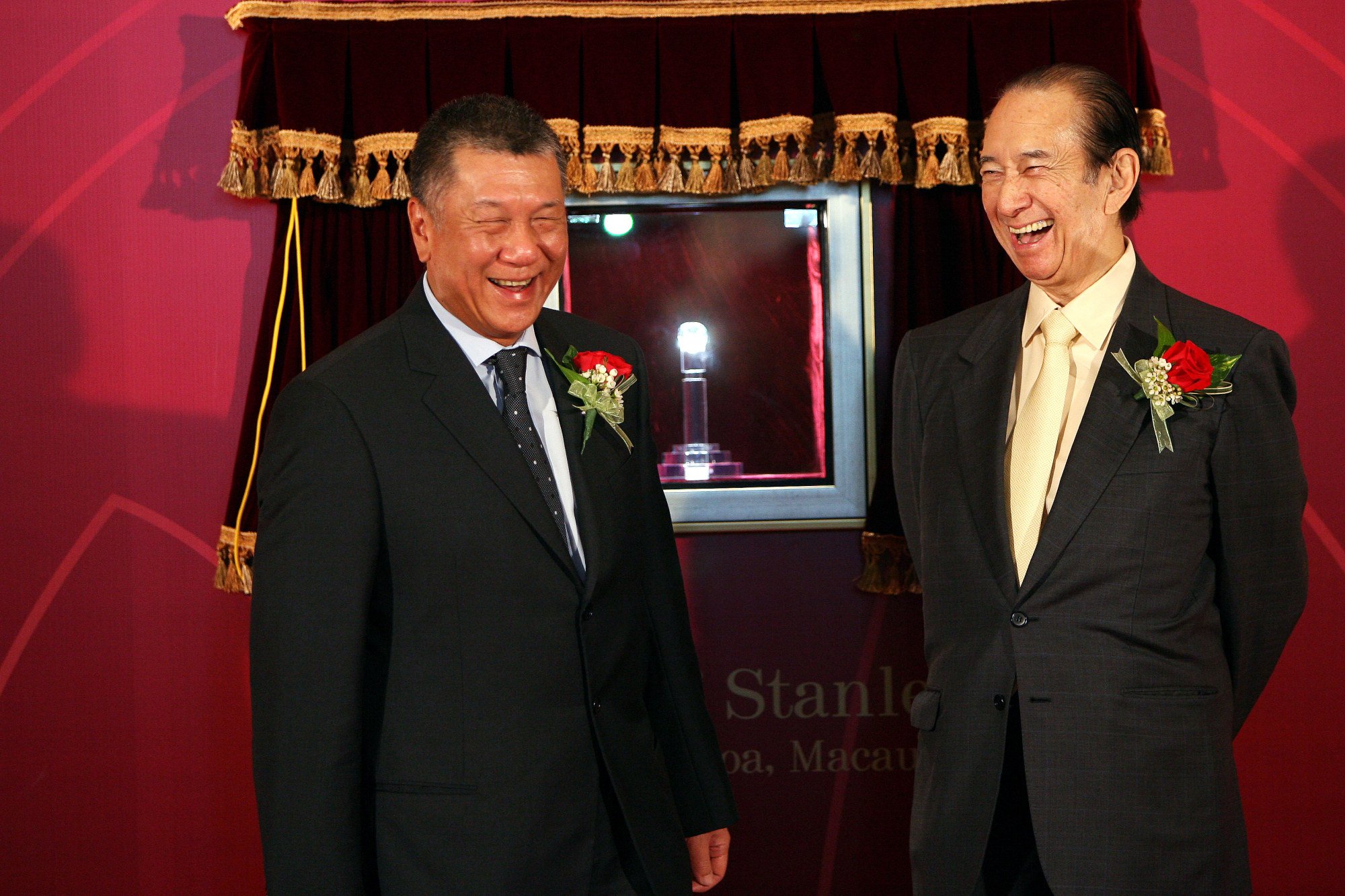 All of this falls neatly into line with a bigger picture that Beijing envisages for Macau: a better regulated gaming industry that doesn't rely on the shady underbelly of junket-operator-provided VIP gamblers as its principal stream of revenue.
"Back in July 2021, the central government said that the issue of funds related to gaming going to other jurisdictions was considered to be a national economic security risk," says veteran Macau gaming consultant Carlos Lobo. "Once you have that kind of description, that classification, coming from the central government, you cannot run away from the fact that something has to be done – and guess what? – they did it."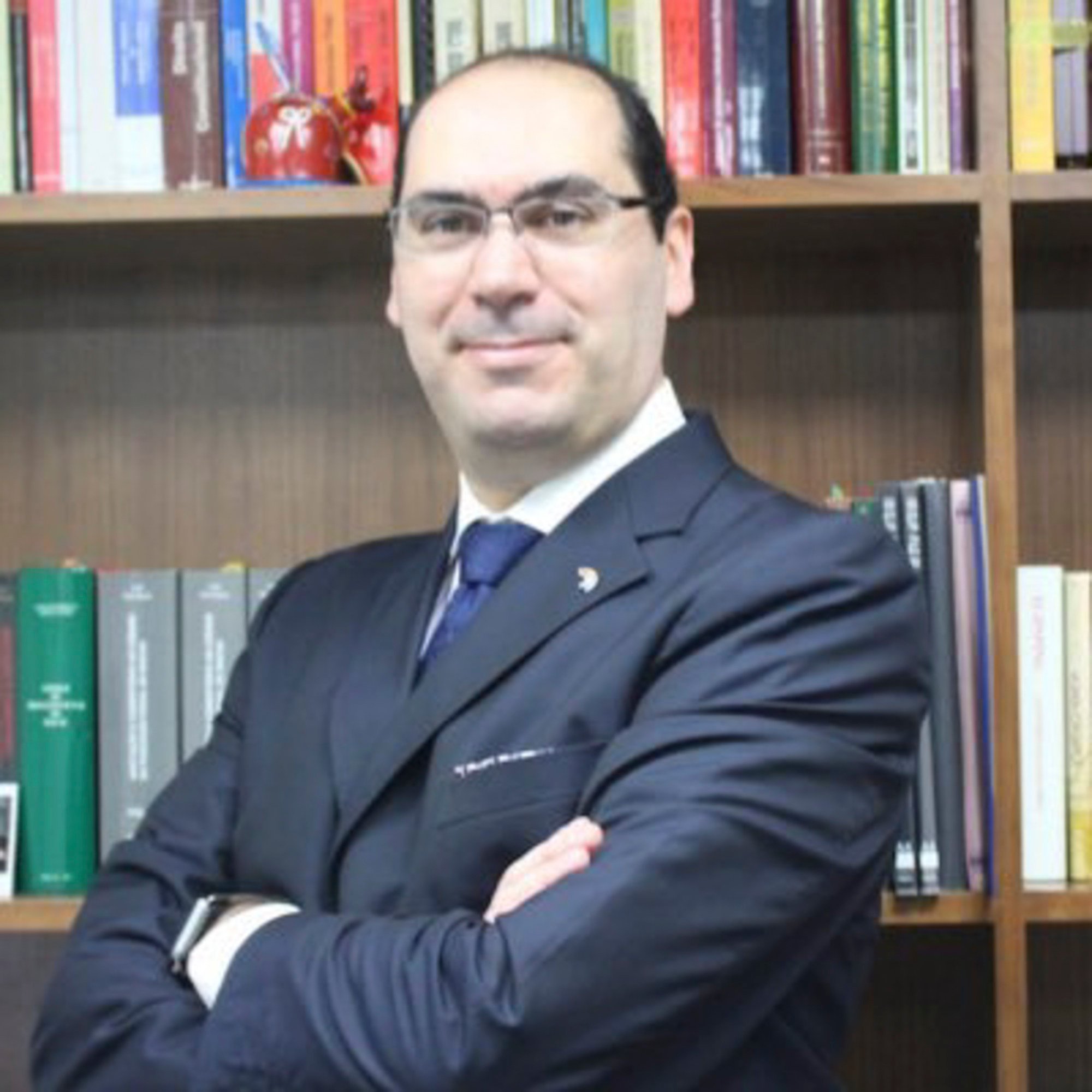 Once this potential new order comes into play, mass-market tourism and bigger spenders, known in the business as "premium mass market", will be targeted, and it is likely that if junkets are to return they will have to be in the form of souped-up travel agents. One trick Macau might find much harder to pull off would be a more diversified economy, in which casinos play only a small part.
In September 2021, the central government released an official plan to further integrate Macau with the Chinese mainland, encouraging the city to develop non-gaming industries in a special zone on the neighbouring island of Hengqin – currently divided between Guangdong province and Macau – with a focus on hi-tech manufacturing, cultural tourism, Chinese medicine, conventions and sports. Gambling will not be allowed in this area.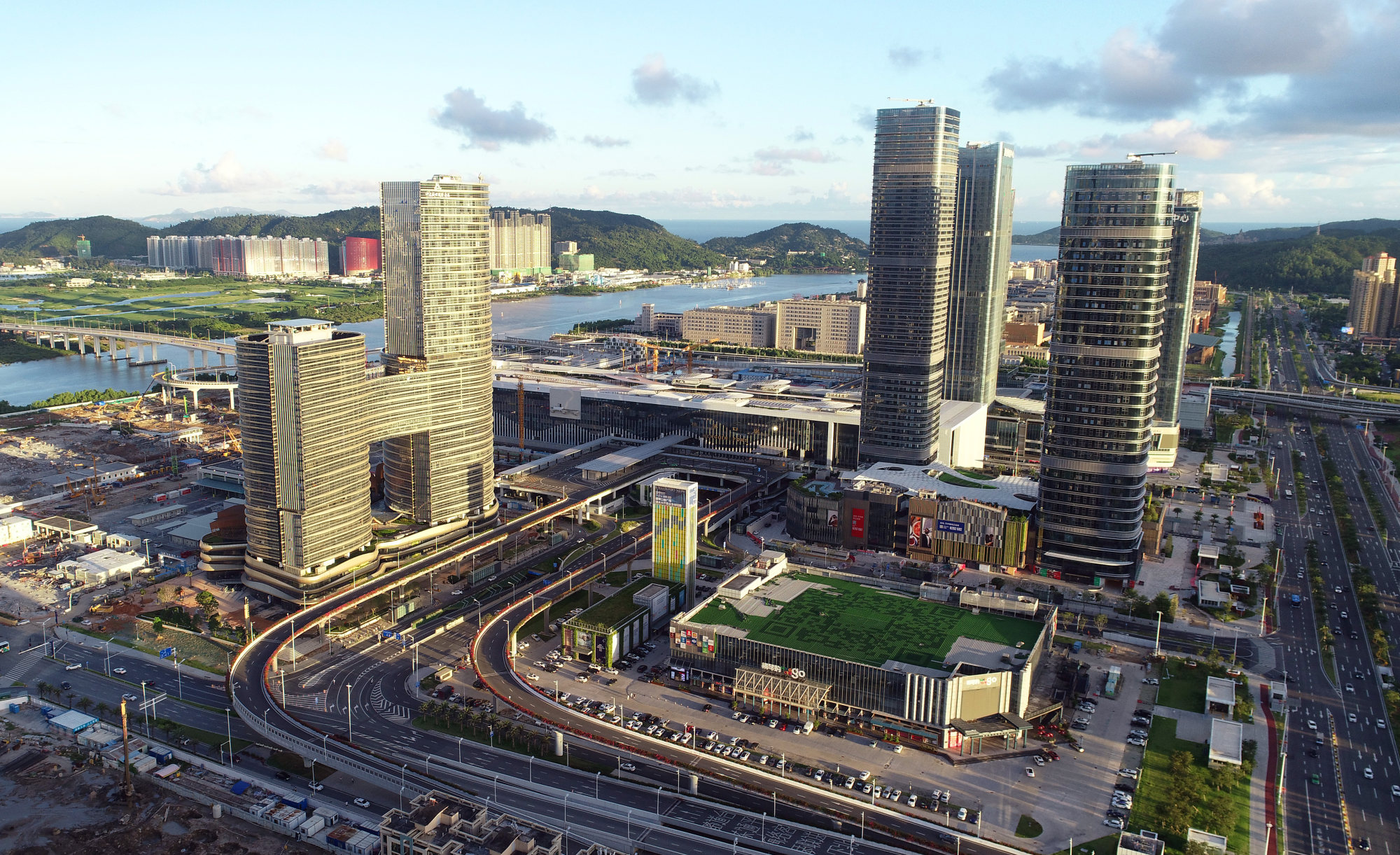 For Lobo, it has always been clear that Beijing considers gambling a social evil and, at its worst, a threat to the economic and political stability of the country.
"In the coming years, the whole gaming sector is going to be much more regulated," he says. "And don't forget, the central government in Beijing is very keen not only that Macau diversify its economy into different, non-gaming areas, but also to leverage the historic economic and political links Macau has with the countries of the global south thanks to its Portuguese heritage."
And while "it's the end for Suncity," says Lobo, "the junkets will survive, but they are going to have to reinvent themselves and rearrange their business models to focus not on the old-style VIP sector, but on the premium and mass market."
Andrew W. Scott, the vice-chairman and CEO of Macau-based magazine Inside Asian Gaming, told a recent webinar on the future of gaming in Macau, "It seems to me there is a basic, fundamental conflict between Macau and mainland China in their thinking.
"Gaming is entrenched in the DNA of the population here and it is taken as a given, by everyone […] It seems to me that deep down in its core, China doesn't really approve of what Macau does, yet Macau is under its wing and under its control. The question is how do we deal with that contradiction."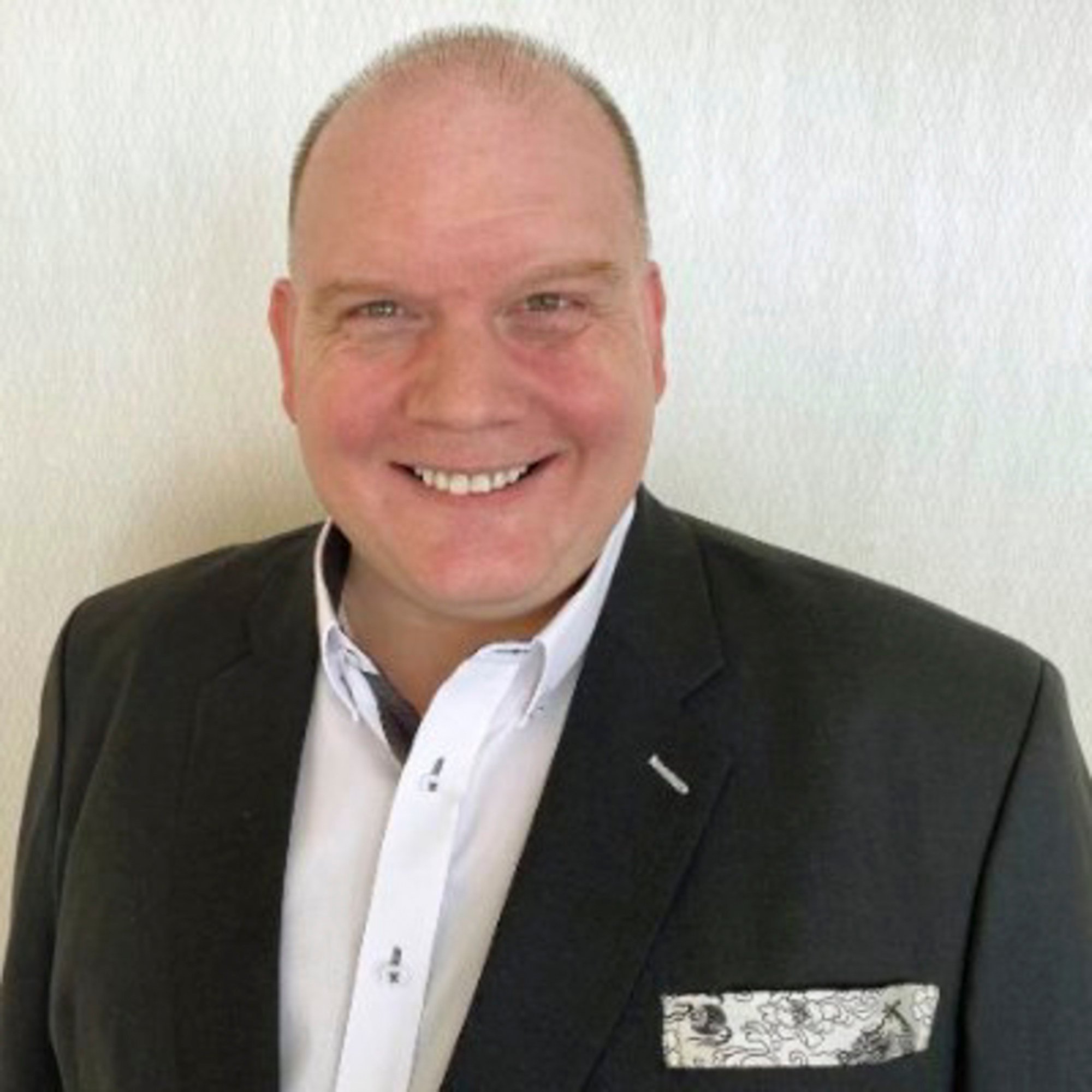 How the dice rolls
1810: Macau launches first Portuguese-style lottery for charitable purposes.
1927: Organised horse racing is introduced.
1961: Macau is designated a permanent gambling region. Stanley Ho Hung-sun wins monopoly concession to operate casinos and lotteries.
1997 to 1999: Ahead of return to Chinese rule, serious violence and triad gang warfare grip the city, much of it focused on the city's shady VIP junket operators.
2001: Macau's first chief executive, Edmund Ho Hau-wah, announces liberalisation of the gaming market.
2001/2002: Casino operating licences are granted to Wynn Macau, Sands China, MGM China, SJM Holdings, Galaxy Entertainment and Melco Resorts by the Macau government.
2019: A South China Morning Post investigation uncovers prostitution rackets – involving junket operators – operating in properties owned by some of the city's biggest casinos, including one of the six concessionaires, Galaxy Entertainment Group.
2021: Post Magazine reveals in February that notorious Macau gangster "Broken Tooth" Wan Kuok-koi had returned to the then lucrative junket world via a share in the operation of a VIP room at the Galaxy casino after his release from prison.
2021: Alvin Chau Cheok-wa, the head of Macau's biggest casino junket operator, Suncity, and 10 associates are arrested in November over alleged links to illegal cross-border gambling and money laundering.