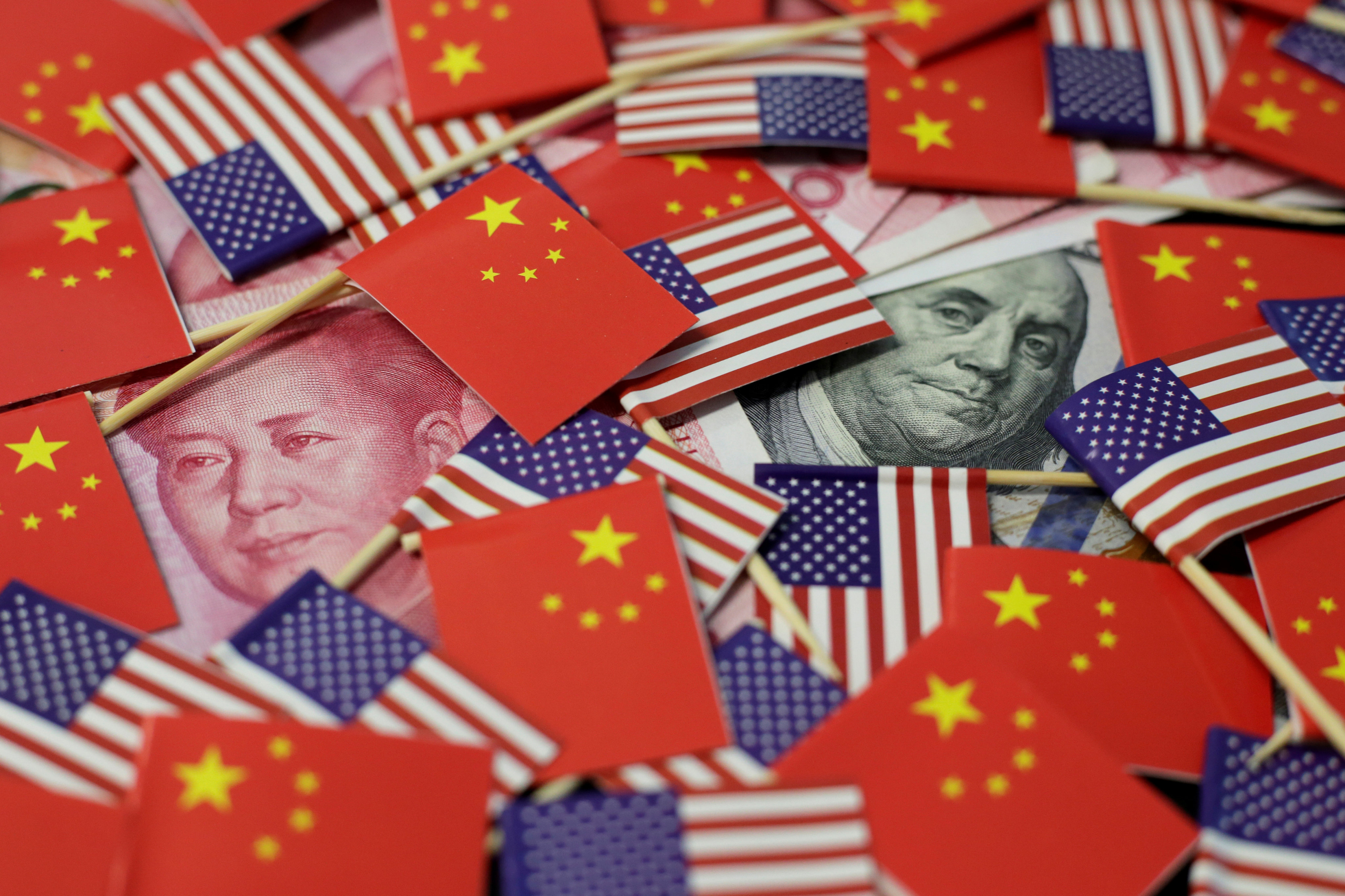 The party's over for Chinese venture capitalists in Silicon Valley amid souring Sino-US relations
US-China tech war
In the late 2010s, Chinese venture capitalists poured billions into Silicon Valley. Then came Donald Trump, a chill in bilateral relations and investment curbs
Michael made his fortune in electronics, starting an appliance company right out of university. He rode the astronomical growth of China's economy in the early 21st century, selling his company to one of the country's technology giants.
In late 2011, he moved to the United States – partly motivated, he says, by a huge sandstorm that had affected his children's health. He settled in Irvine, California, and was soon invited into an exclusive club of investors, wealthy Chinese entrepreneurs who had made their own ways in real estate, mining and IT.
The next few years were a whirlwind. Friends in China kept calling him, asking if he could connect them to people in Silicon Valley. Almost every month, he would host a Chinese delegation, introducing them to American start-ups and venture capitalists.
"It felt like everyone had so much money to invest, they would fight for deals and compete to sign memorandums," says Michael, who spoke on condition of anonymity, because he has since moved back to China.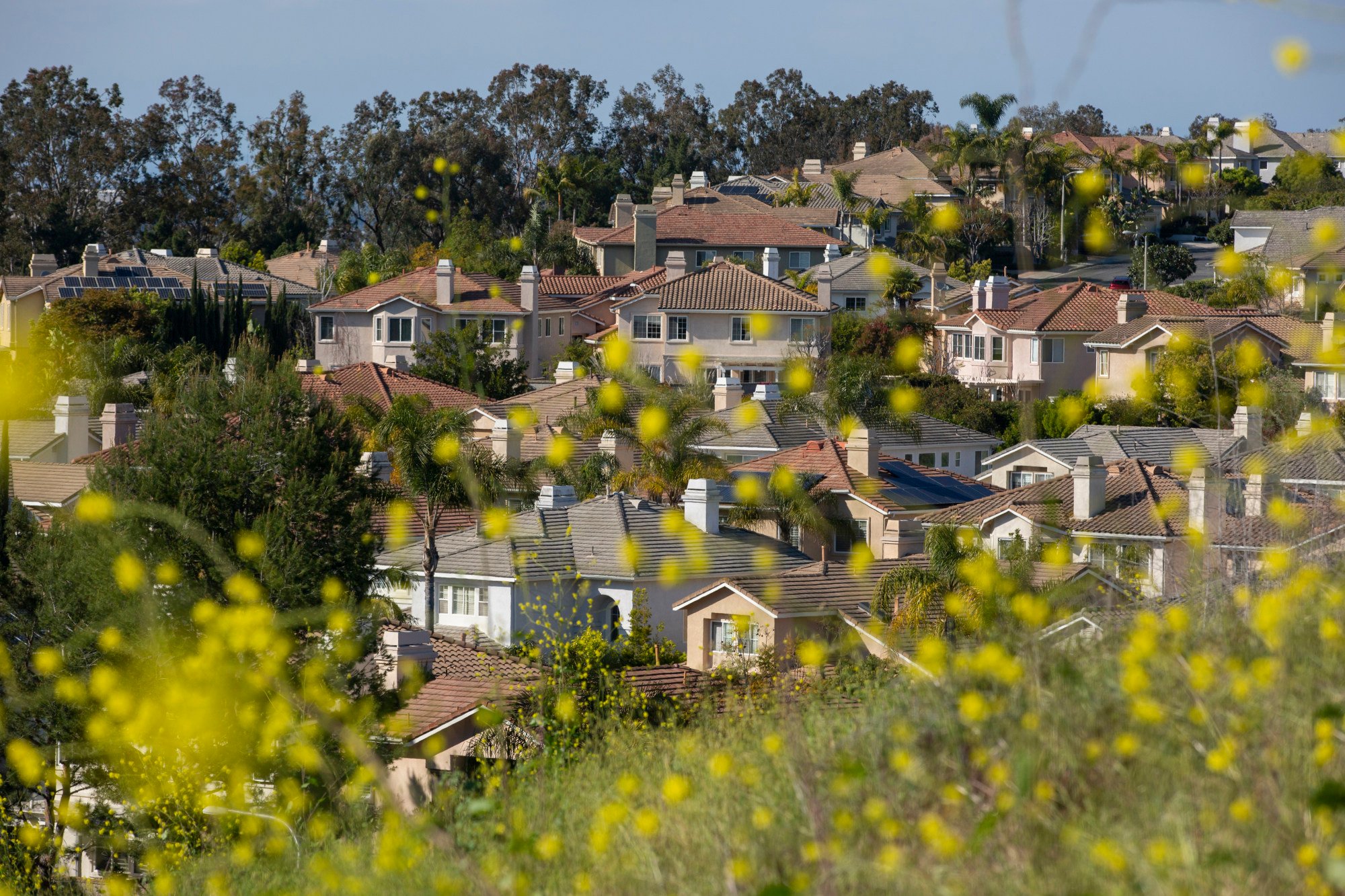 "It's almost like they were afraid that they would lose the opportunity to make a great fortune if they acted slowly."
And, of course, there were parties. Boat parties, penthouse parties, suites at the Four Seasons Hotel in Los Angeles and fancy Japanese meals in
Michelin-star
restaurants. Parties in mansions in Palo Alto with free-flowing premium wine and cigars, and gourmet food. Rounds of golf at exclusive country clubs.
Michael was invited to all sorts of pitch competitions, fundraising events, road shows and industrial conferences. He bought a Maserati because everyone else was driving Rolls-Royces, Bentleys and Maybachs.
"At that time, you often heard people talk about making tens of millions of dollars, raising multiple rounds of funding and going public," he says. "You had this illusion that making money was so easy."
The late 2010s were a boom time for Chinese investors in the US. Relations between Washington and Beijing were cordial, and the two countries' tech sectors were constantly seeking opportunities to tap into the other's market.
Chinese venture capitalists – many of them with close ties to the government – invested billions of dollars in US start-ups; American companies went on tours of Chinese provincial cities.
That's all come to a near-total stop.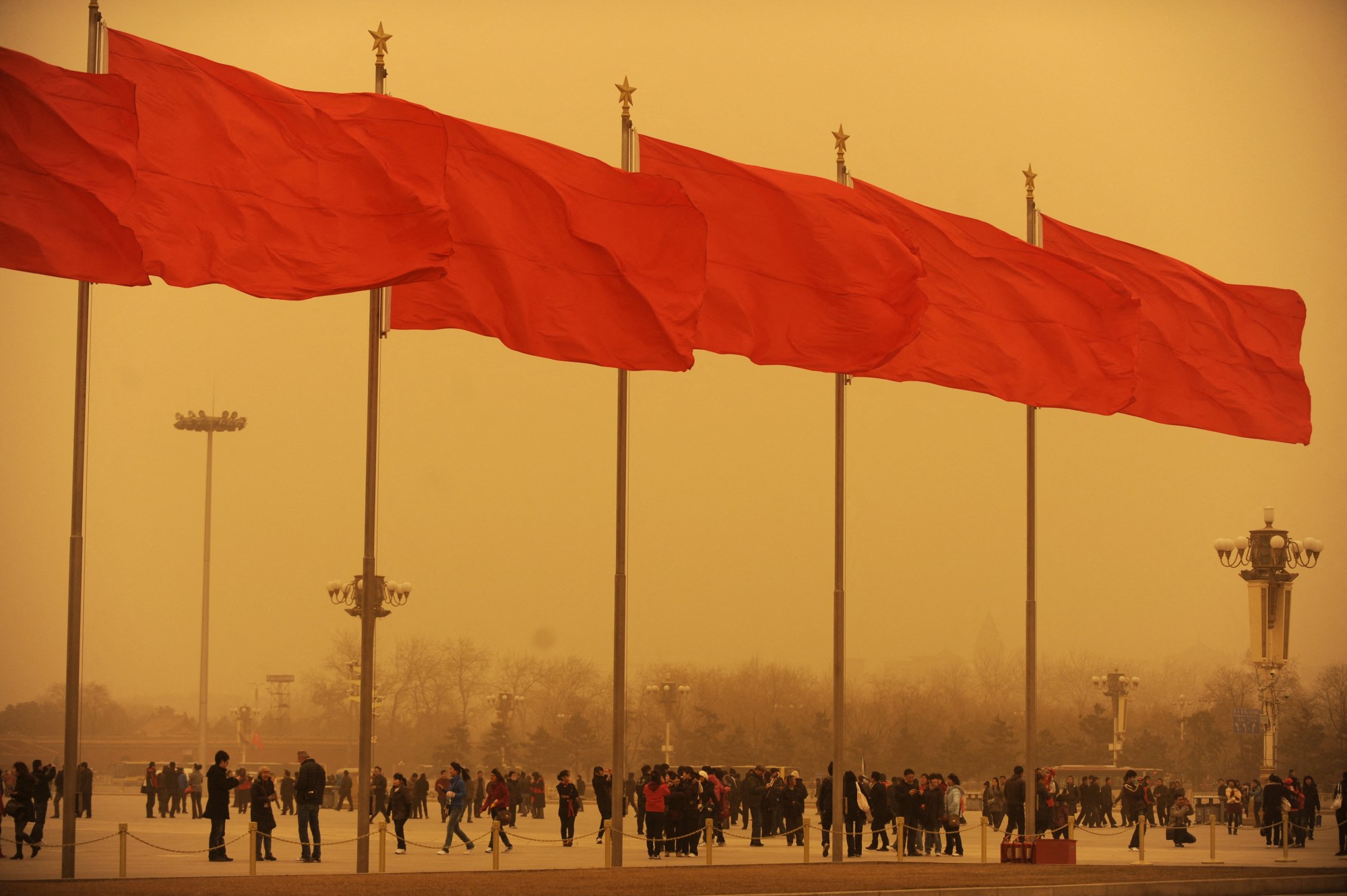 The US government is deeply suspicious of any technology linked to China, tightening its controls and threatening to ban companies from its market, making American companies nervous about taking Chinese investment.
China, too, is throttling the flow of money and talent to the US. Chinese venture capitalists still want to put their money to work in America, they say. But the good times are well and truly over.
One sign of how comfortable the relationship between Chinese capital and the American tech sector had grown in the late 2010s was the sheer number of state-linked players operating in the US market.
One, the ZGC Innovation Center, was based in Santa Clara, California. The nearly 7,000 square metre (75,000 sq ft) building provided an open-space work area for start-ups to rent, as well as conference rooms and multimedia centres to host events.
It was opened in May 2016 as an incubator and accelerator, providing capital and mentoring to early-stage start-ups and working to bring American technology and talent to China.
The deterioration of the Sino-US relationship did not happen gradually

Frank Liu, director of Silicon Valley-China Innovation Development Center
According to its official website, the mission of the centre was to "help Zhongguancun (China's equivalent of Silicon Valley) capital to go abroad, and bring in overseas advanced technology and talents".
The innovation centre was backed by ZGC Group, which is funded by the local Beijing government-owned Operation and Management Company and other government-related entities.
It was hardly the only one. According to news agency Reuters, more than 20 venture-capital firms operating in Silicon Valley in 2018 had close ties to a Chinese government fund or other state-owned entity.
These ties to the government were part of the appeal.
Frank Liu, director of Silicon Valley-China Innovation Development Center, an incubator, says that from 2015, each year his organisation would arrange a start-up competition in North America, giving winners a small angel investment round.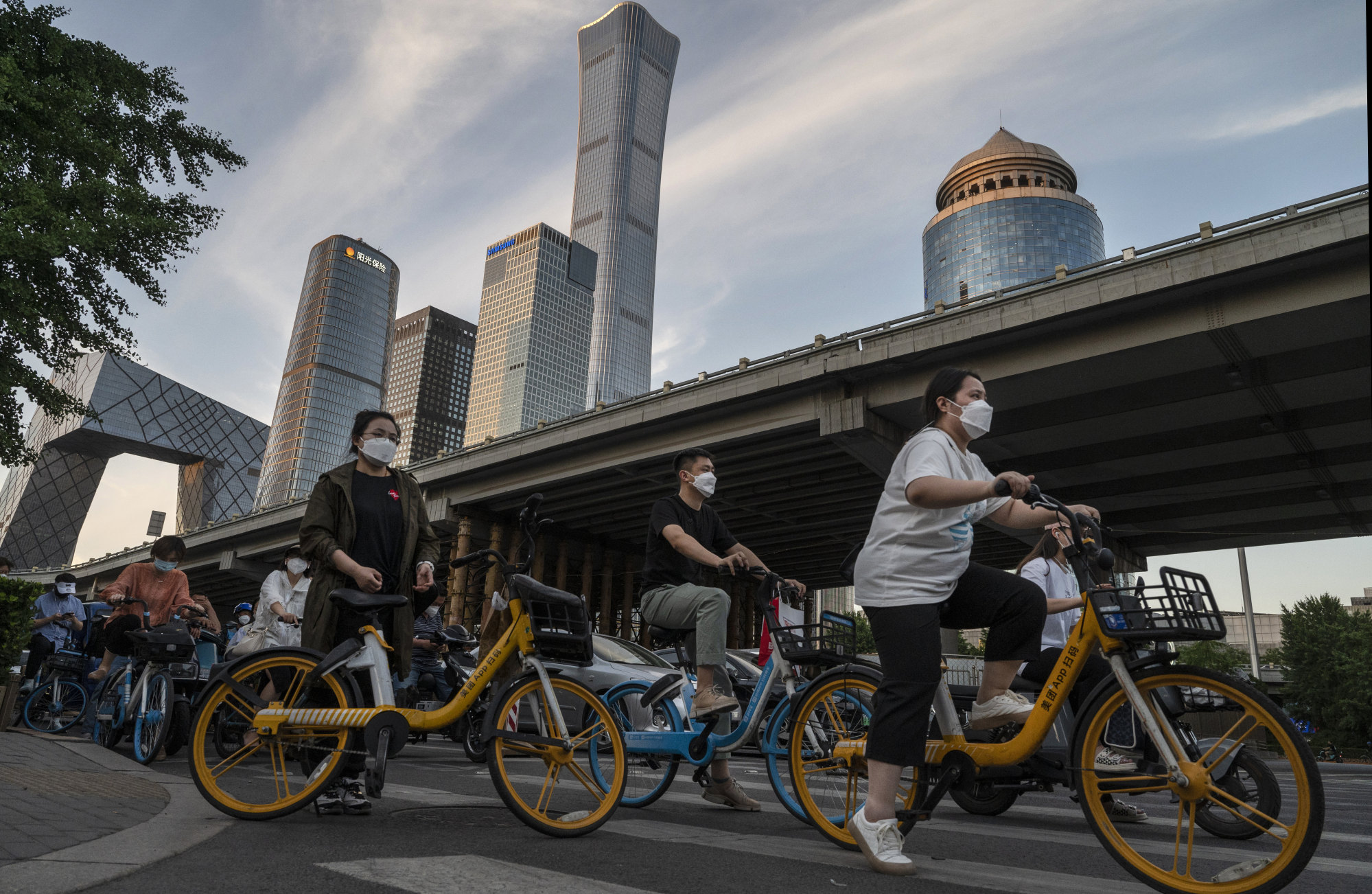 Then they'd send details of the companies to the government of Shandong province, in eastern China, which would invite a select few to attend a roadshow in China, where the founders could pitch to local officials.
American entrepreneurs were treated to complimentary hotel rooms, fancy dinners, and sightseeing tours, but most importantly, they got to meet people in government with the power to help them enter the Chinese market.
Aimee Chin, founder of Kuaizi Express, an international logistics company, says that US start-ups that could demonstrate they had potential in the Chinese market found it easy to raise funds.
"Deals in my industry usually closed within six months," she recalls, "there were not so many regulations and restraints on Chinese people moving their capital abroad, and there were not so many investigations."
For American entrepreneurs, this eagerness to move fast was one of the most compelling characteristics of Chinese investors.
Paul Orlando, a professor at the University of Southern California and the director of the school's incubator programme, says that in 2017 and 2018 he was regularly approached by Chinese investors.
They were different from American investors.
"American investors usually approached me through some sort of connection to USC," he says. "The investors from China would instead just email me or the department, or come directly to my office."
For Chinese investors coming the other way, the main motivation was making money, Liu says. But there were other benefits.
Some hoped that investing would help them secure visas to stay in the US. Others saw it as a way to move money abroad – something that can be difficult under Beijing's capital controls.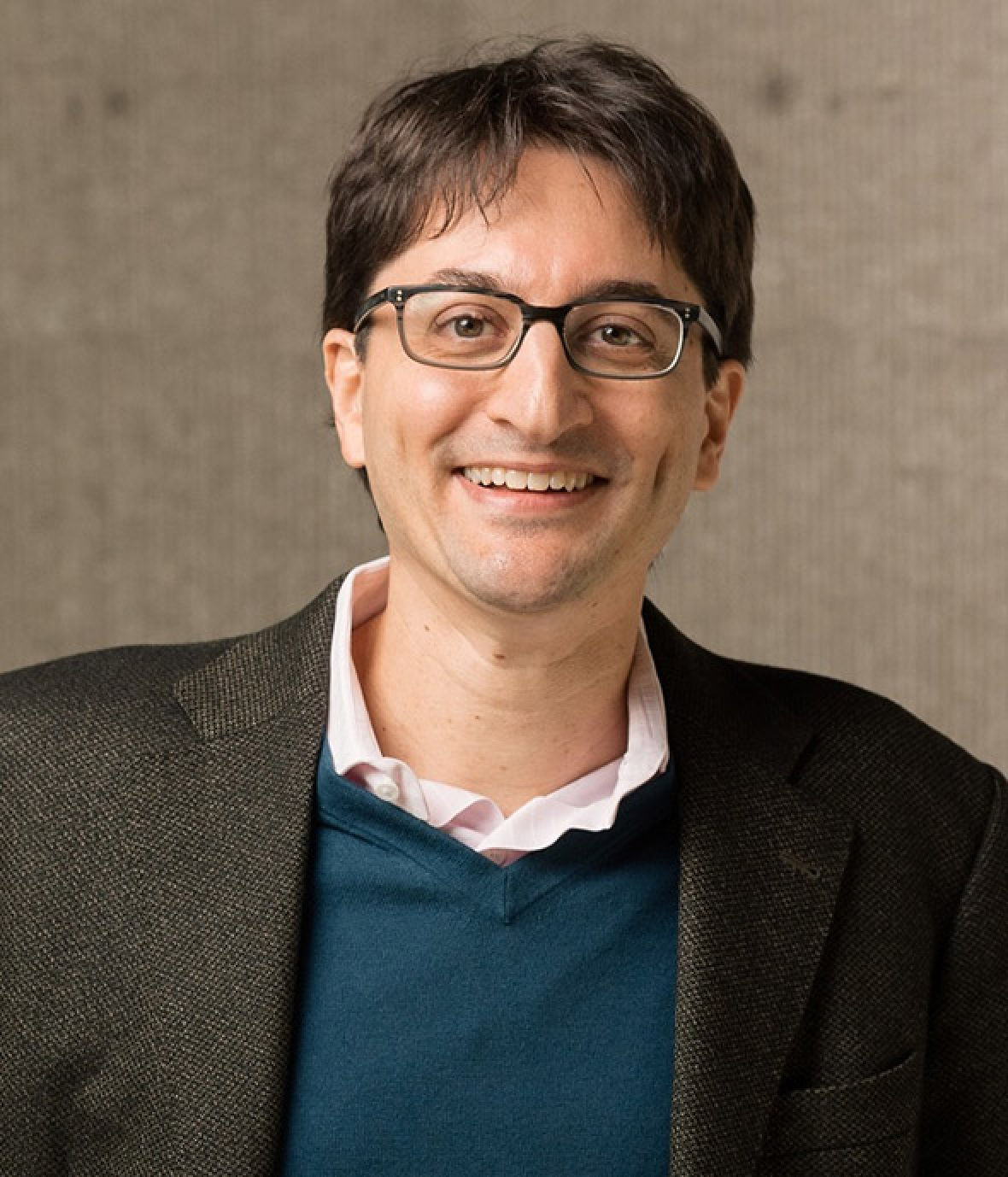 In total, the amount that Chinese-controlled venture funds invested in the US start-ups peaked in 2018, with a total value of US$4.59 billion, according to data from Rhodium Group, an economic research firm.
But the environment soured quite suddenly late that year. The speed of the shift in relations took many by surprise. "The deterioration of the Sino-US relationship did not happen gradually," Liu says, adding that it caught "many investors and entrepreneurs off guard".
Then-president
Donald Trump
's administration imposed tariffs on Chinese imports and began to openly share concerns about China's investments in advanced technologies.
The Foreign Investment Risk Review Modernization Act of 2018 took effect in November of that year, putting new restrictions on foreign investments in US companies.
In May 2019, the US Department of Commerce added Chinese technology giant Huawei Technologies to its "Entity List", preventing US companies from doing almost any business with it.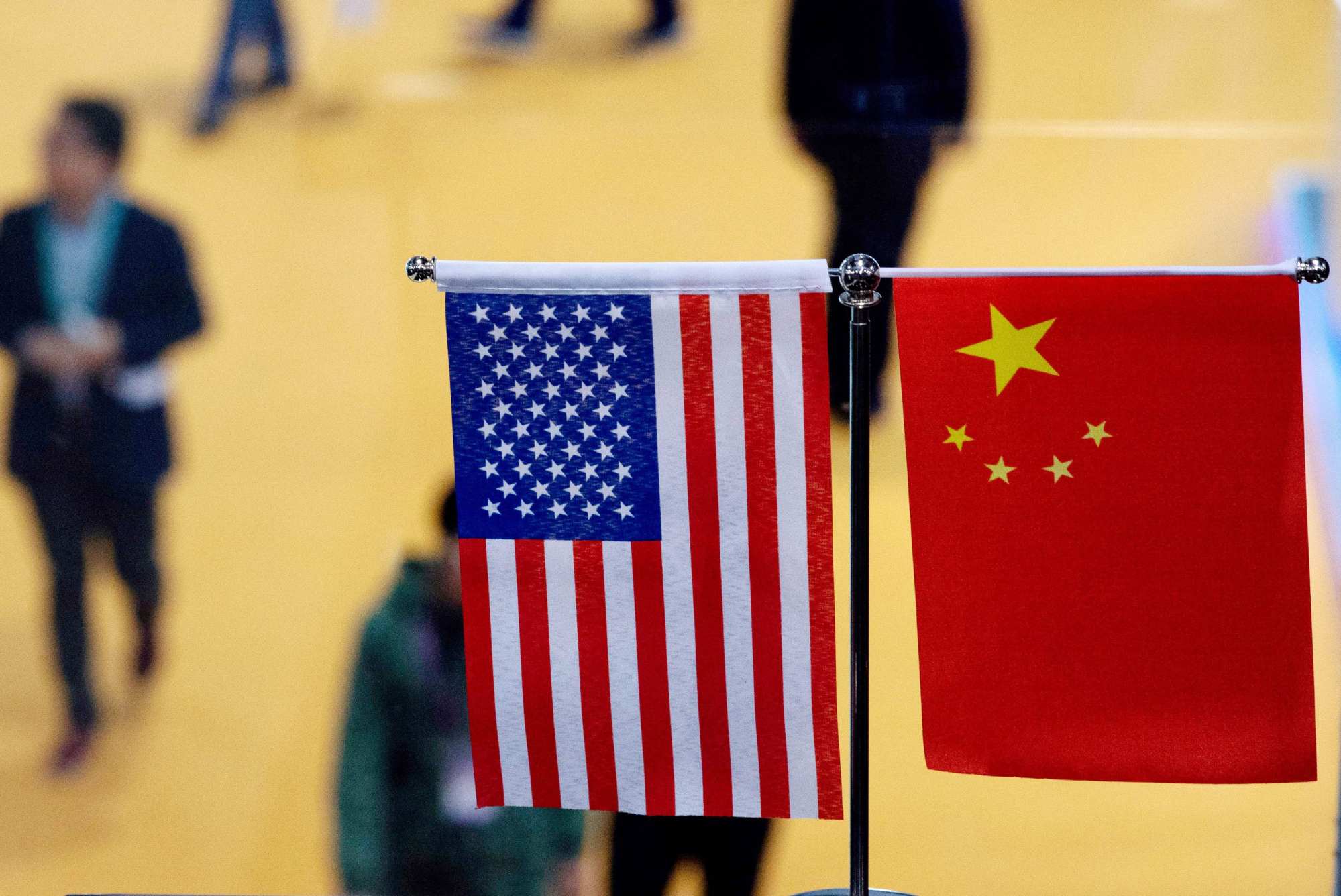 In February 2020, more regulations were added, requiring heavier scrutiny of investments in sensitive personal data, some real estate assets, "critical technologies" and "critical infrastructure".
The pandemic put a stop to the roadshows. Rhodium Group data shows that Chinese venture-capitalist investment in US start-ups dropped to US$2.27 billion in 2019, just over half the previous year's total.
Academic ties had been growing stronger, with top US colleges – including Harvard, the Massachusetts Institute of Technology (MIT), and Carnegie Mellon – hosting forums for Chinese investors. These were now under new scrutiny.
In January 2021, the FBI arrested MIT professor Gang Chen on allegations of federal grant fraud. The charges were later dropped.
It was around this time that Michael decided to leave the US, returning to China to join a start-up founded by friends. "At that time, China seemed to have more opportunities, while too many political issues were involved in doing business in the US," he says.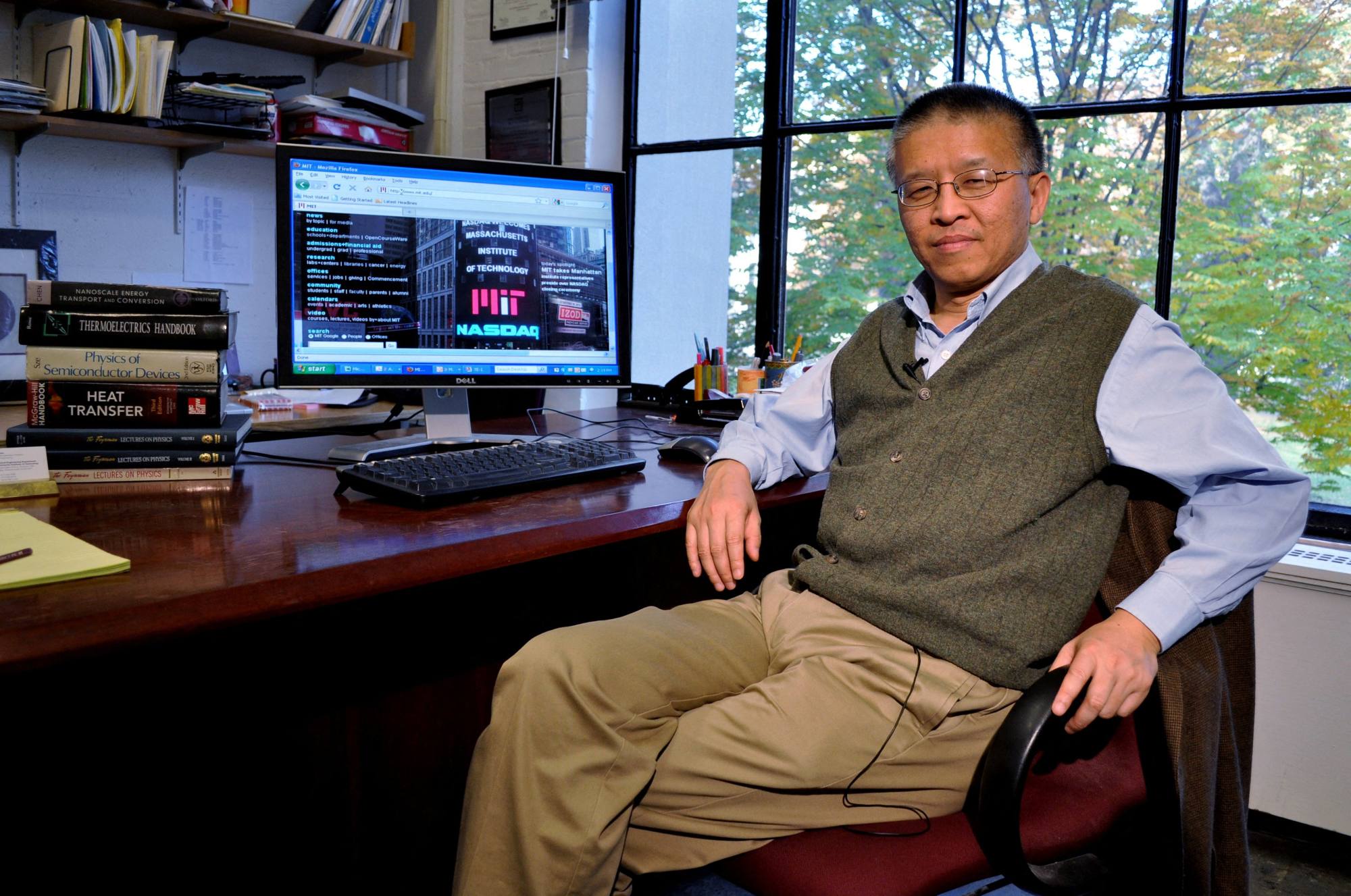 Since then, President Joe Biden's administration has continued to put pressure on China's technology sector, imposing new export controls, investment restrictions, and tariffs.
In October 2022, the US Department of Commerce released new rules prohibiting US companies from exporting technology used to produce advanced chips or supercomputers.
The White House is close to reaching an agreement on limiting American investments in Chinese tech firms and prohibiting some deals in critical sectors, including microchips. Under pressure in China and the US, some Chinese tech companies, including the ride-hailing giant DiDi, have delisted from American markets.
Others, including the podcast platform Himalaya, have postponed their own plans to list in the US. American lawmakers are publicly discussing banning
TikTok
, the social media platform owned by Beijing-based
ByteDance
.
These crackdowns have attracted an angry response from some in China. Andy Mok, a research fellow at the Center for China and Globalization, a Beijing-based think tank, says Chinese investors still want to work with their American counterparts, but "this animosity from the US side creates barriers".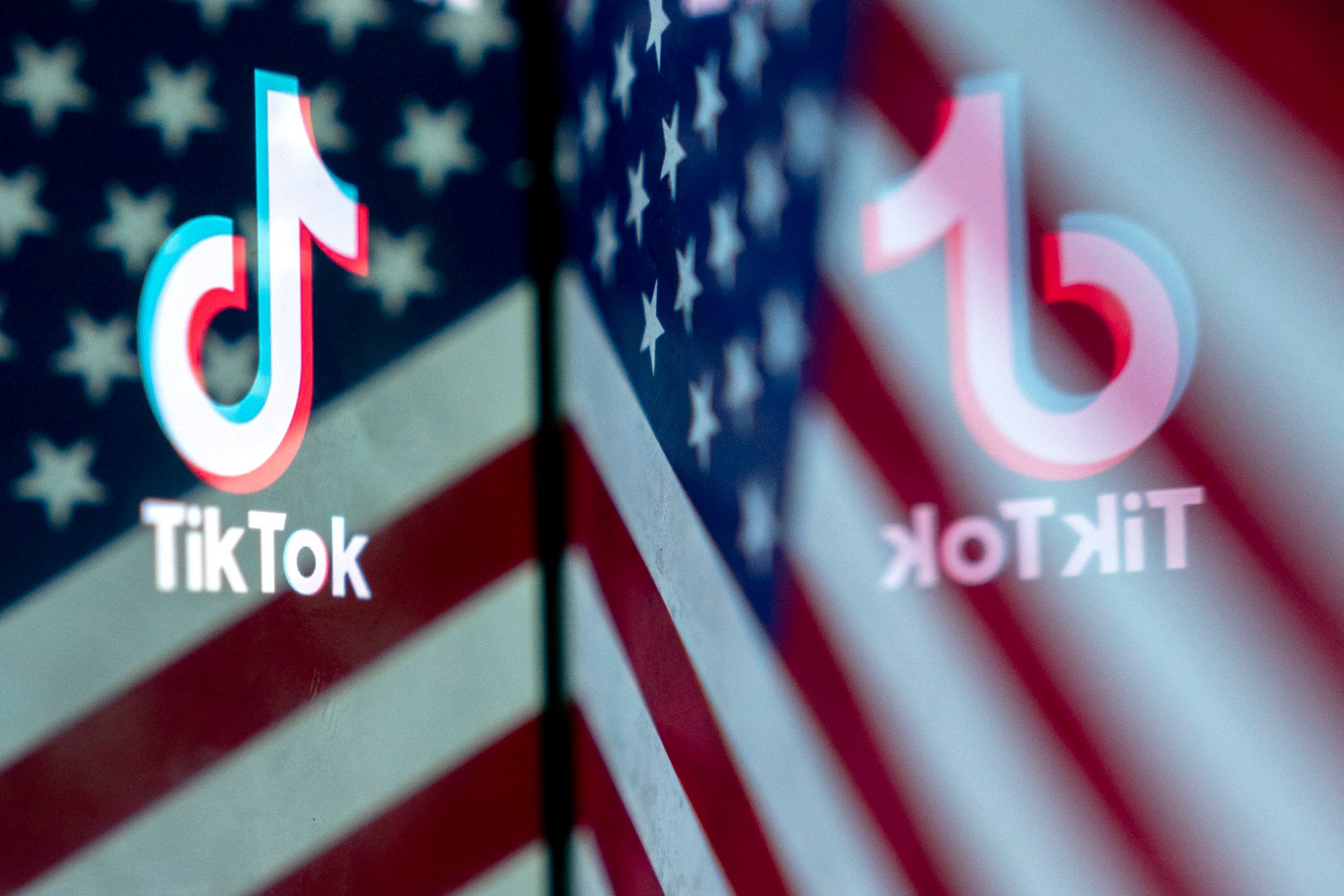 "I find it deeply disappointing that many Americans are poisoned by Western media about China," he adds.
Many Chinese investors have left the US; others are keeping a low profile.
Before the Sino-American relationship started to unravel, Chinese-American academics had been a bridge between the two countries, and regular participants in exchange programmes and incubators.
"But since many scholars like Chen Gang were investigated by the FBI, they are now too afraid to have ties with Chinese investors and the Chinese government," says Liu, whose company is shifting its focus to Europe, Israel, Japan and South Korea.
USC's Orlando says that he is now rarely approached by Chinese investors and that founders are wary of taking Chinese money.
[Chinese investors in Silicon Valley] are afraid that they might be cracked down on by the Chinese government sometime in the future

Aimee Chin, founder of Kuaizi Express, an international logistics company
"People are thinking ahead and considering the potential risks. Just like I have start-ups that think about the risk of building a following on TikTok, founders are aware of potential risks of being reliant on Chinese investment."
But despite the barriers, a trickle of money is still flowing from China into the US. American markets are picking up, and there are opportunities in unsanctioned sectors of the economy. And many wealthy Chinese people are looking less at the risks in the US and more at the risks at home.
Chin, the logistics entrepreneur, says she's noticed a shift in focus among the Chinese investors in Silicon Valley. Their motivation isn't what it used to be – they're not talking about going public or "bringing American technology to China", she says.
They're talking about "transferring money out of China. They are afraid that they might be cracked down on by the Chinese government sometime in the future."
According to data from New World Wealth, a wealth intelligence firm, nearly 11,000 rich Chinese left China in 2022, the most since 2019.
Michael is thinking of emigrating back to the US. The start-up he joined did well initially but went downhill during the pandemic.
The zero-Covid-policy lockdowns were challenging for his personal life, while the government's restrictions on tech, education, gaming and cryptocurrencies mean he's worried about his ability to continue doing business, and, he says, "There are too many uncertainties here in China."