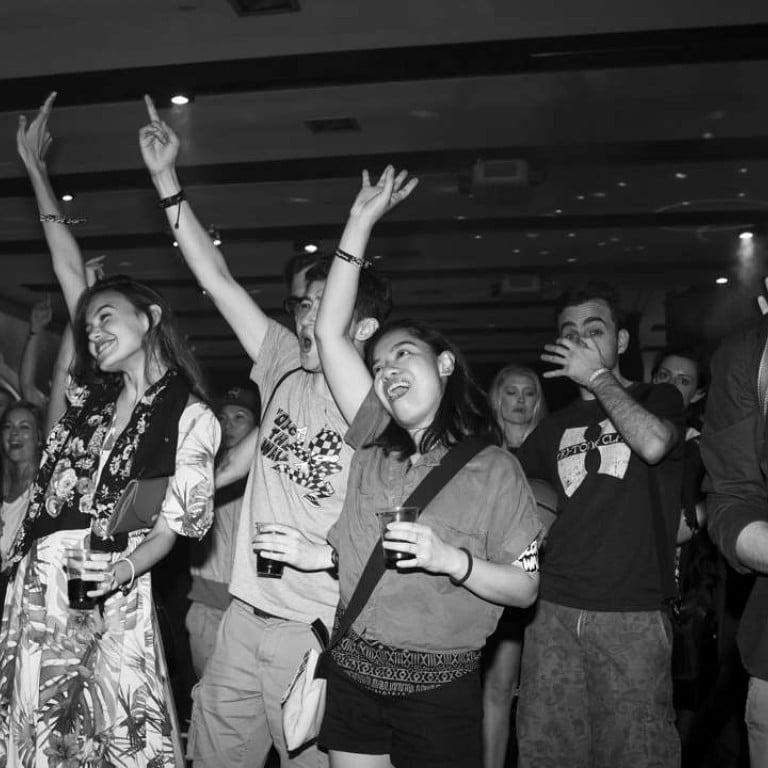 Graffiti 'fight club' Secret Walls stages Hong Kong final
Street-art showdown pits Japan's Taka against local artist Brainrental
Billed as the fight club of the graffiti world, Secret Walls pits Japan-born Taka against Hong Kong's Brainrental in the climax of the street-art competition's latest local edition.
Armed with black marker pens and acrylic paints, the artists will battle it out over 90 minutes on 8ft by 8ft walls for the HK$10,000 prize in the Secret Walls x Hong Kong Series 4 Grand Final this month, roared on by a rowdy crowd who, along with two judges, will decide the winner. An eclectic mix of hip hop, funk, breaks, reggae, dub, disco, punk and more will fuel the soundtrack courtesy of an international line-up of turntable talent led by DJ Preservation.
The gathering will also see Hong Kong's first Secret Walls – Black Book Battles illustration contest. Open to all-comers, the showdown, on a more intimate scale than the main competition, will have a "winner stays on" format, with artists given 10 minutes to trade blows in A4-sized black books, the crowd again deciding who wins.
"Season four has seen a diverse mix of artists compete: tattooists, graffiti writers, graphic designers, street art­ists," says event organiser Louisa Haining. "It's been great to see the different styles in the battles, with a mixture of well-known and unknown artists in Hong Kong.
The Secret Walls x Hong Kong Series 4 Grand Final takes place on January 22 from 4pm till late at
My House
, in QRE Plaza, Wan Chai. For tickets, visit
www.ticketflap.com
.