Carnival, Amnesty International Hong Kong's art project celebrating freedom of expression, comes at a challenging time for the city, says the head of the human rights charity's local branch.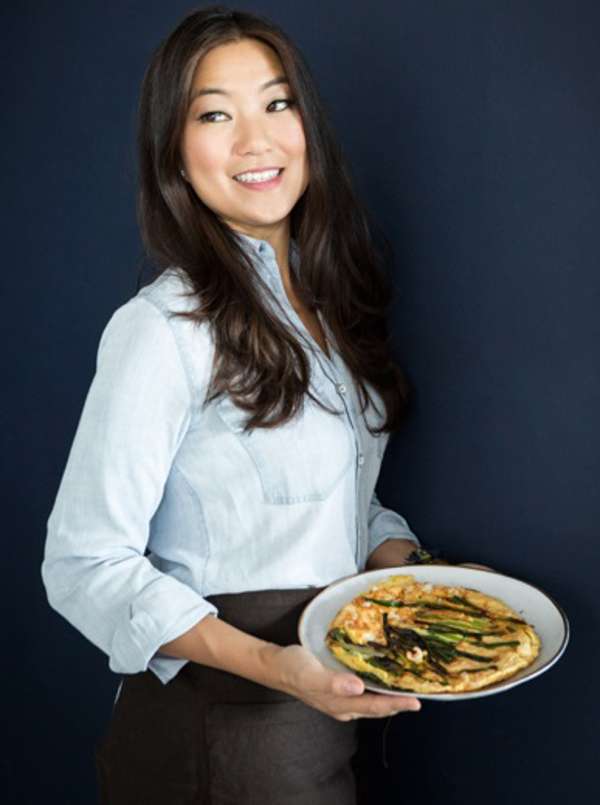 Held at KONG Art Space, in Central, until next Sunday, the programme encompasses art, perfor­mances, workshops, fundraising dinners and a silent online auction.
"In recent years, Hong Kong's human rights and freedoms, due to drastic changes in the political environment, have faced their biggest challenges yet," says Mabel Au Mei-po, director of Amnesty International Hong Kong. "Through connecting with art, we hope the audience will reflect on the current situation in our society from a different angle."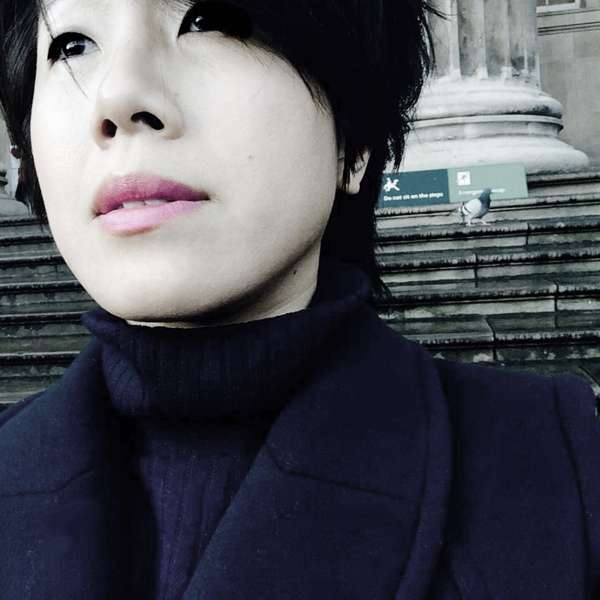 Carnival will host four fundraising dinners at KONG Art Space in collaboration with award-winning chefs from restaurants Sook, Arcane, Pomegranate and Aberdeen Street Social. Each dinner, limited to 40 guests, with tickets costing HK$2,500 per head, includes a private tour of the artwork led by Carnival's curator, Caroline Ha Thuc, a meal, fine wines, a performance and access to the auction.
Human rights in Hong Kong in rapid decline, global non-profit group claims in report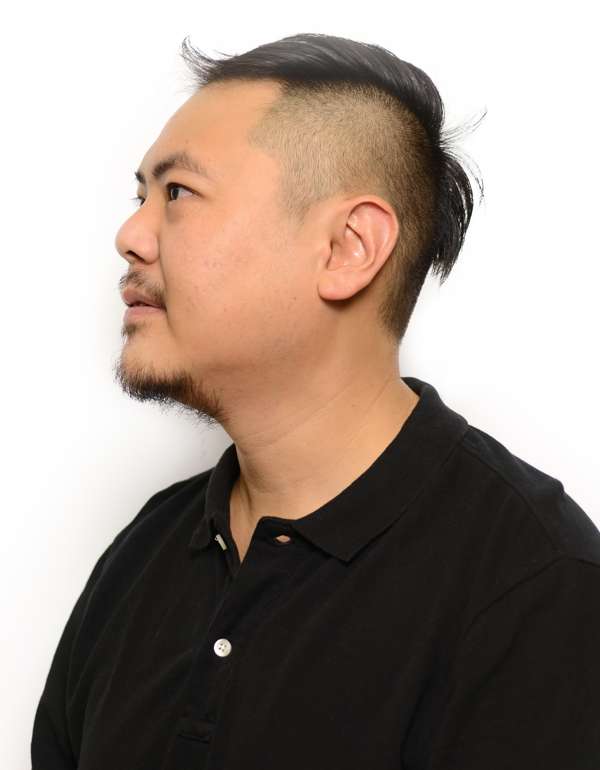 Of the 53 artworks on auction, 20 are by Hong Kong-based artists and revolve around the theme of freedom of expression, while the rest have been donated by galleries. Featured artists include Anothermountainman, Kwan Sheung-chi, Julian Opie, Shepard Fairey, JR, Chow Chun-fai, Claire Lee and Martin Parr.
Offbeat workshops include The Fair Game – a board game of contemporary international politics – and Surviving the Infosphere in the Post-Truth Age, exploring how to identify fake news and its impact on freedom of speech.