"The Hongkong public has waited more than 25 years for a City Hall. Next month their patience will be rewarded when construction work on the new [HK$20 million] project will begin in earnest on the Central Reclamation," ran the story in the South China Morning Post on April 12, 1959.
The new cultural and civic centre was to be "a five-unit project with a central block, a concert hall, a theatre, a 12-storey block and an enclosed memorial garden". There would be a ballroom and a banquet hall for 500 people; the concert hall would seat 1,500 people and the theatre 475 people; and the "high block" would contain a marriage registry, an art gallery, a museum, an exhibition room, lecture rooms and libraries.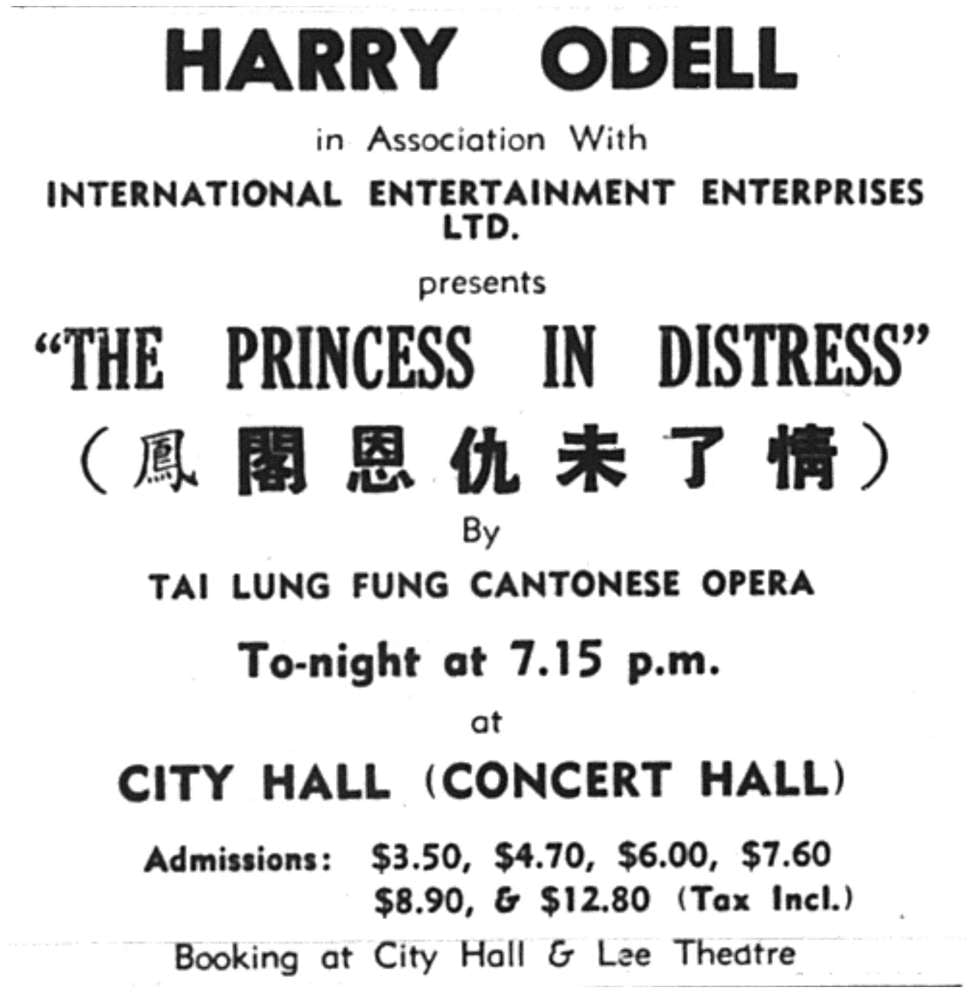 The opening of City Hall, when it arrived 55 years ago, on March 2, 1962, was greeted the following day with a 16-page supplement in the Post. Then governor Sir Robert Black found himself moved to lyrical outpour­ings in his open­ing speech, which was reproduced in the newspaper:
"Here, in these build­ings which I am opening today, there will be a welcome for the citizen not as a bearer of his rates and taxes, but as a partner in the artistic and social life of the city; he will come not to beard one of his obedient servants in his lair, but to share in whatsoever is beautiful and available in this building.
"Shelley wrote of Athens as:
'…. A city such as vision
Builds from the purple crags and silver towers
Of battlemented cloud.'
"Here in this Colony, upon barren rocks, through the joint labours of people of many races, one of the great metropolises of the world has risen, and surely no one, a hundred years ago, even when dreaming dreams or seeing visions with all the purple crags and silver towers of clouds to inspire him, would have dared to prophesy such a transformation; Hongkong in its present form is indeed a city of towers."