Rickshaw is a proud, vain and extremely noisy rooster living in the backstreets of 1920s Shanghai. In the annual race along the Bund, winning is a matter of national pride for contestants representing Shanghai's international concessions. Will the foreigners win again, or will a local hero carry the day?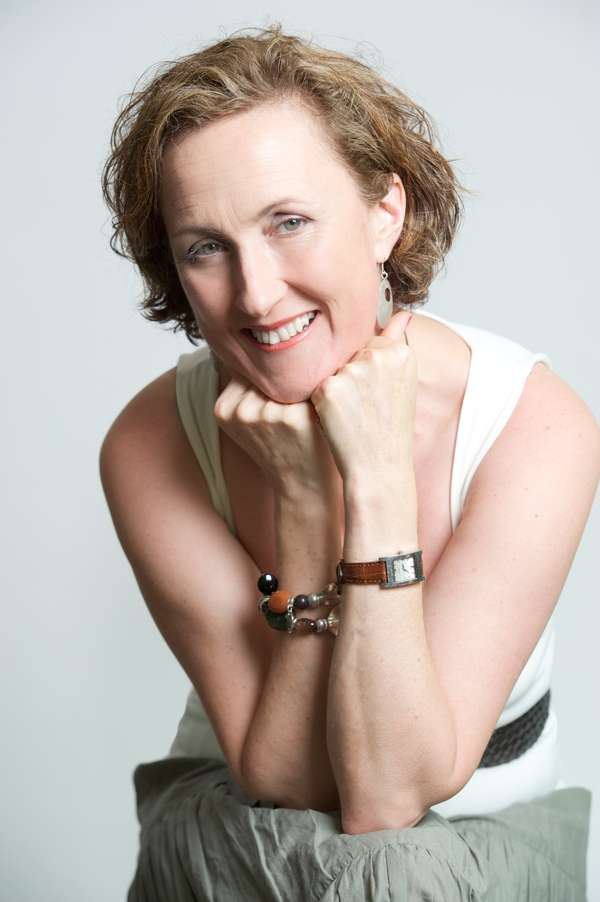 Find out when Sarah Brennan, locally based author of the best-selling Chinese Calendar Tales and the Dirty Story series for children, introduces The Tale of Rickshaw Rooster as part of the Hong Kong International Young Readers Festival next Sunday.
"The festival is designed to encourage young people to engage with the literary arts, improve English language skills and support cultural exchange," says festival manager Phillipa Milne. "We aim to promote the benefits of reading and instil a lifelong love of reading."
Road test: The Tale of Sybil Snake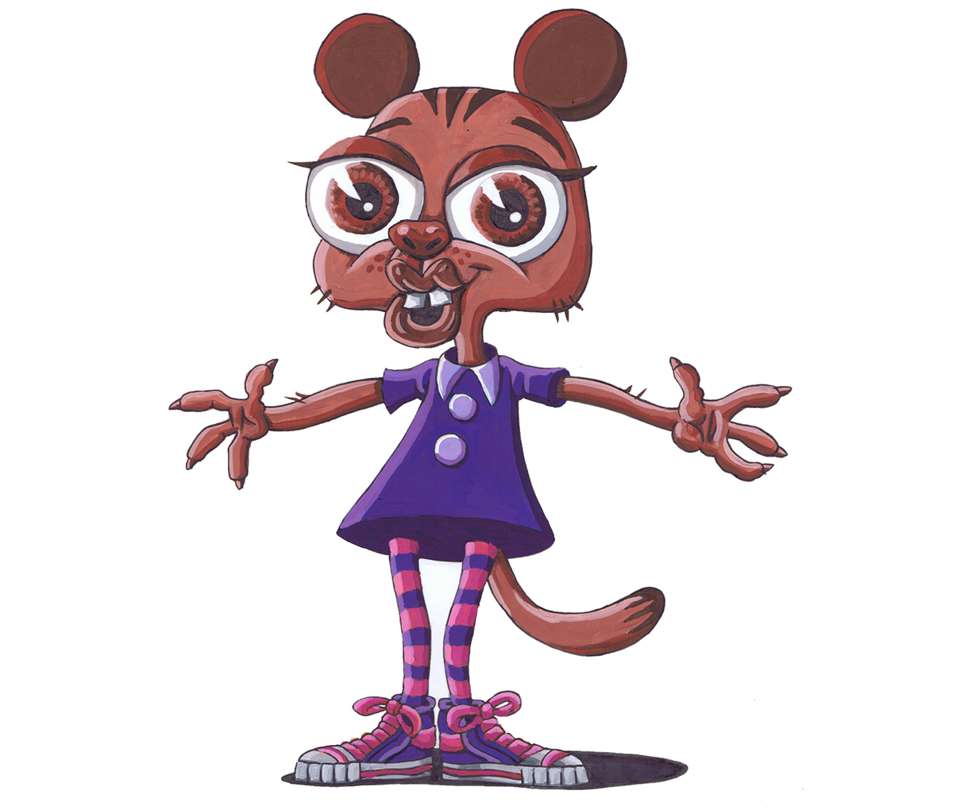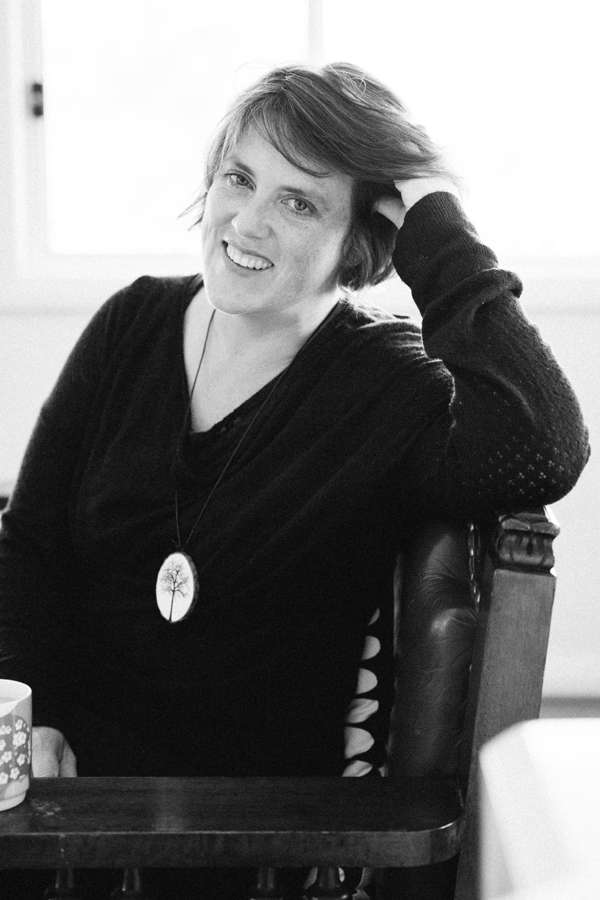 The festival's schools programme, its primary focus, this month sees 17 authors and illustrators come together for 10 days of work­shops, talks and readings. Milne says these sessions attract student groups from as far away as Beijing, with authors talking to audiences of up to 400 youngsters.
Just three events are open to the public during the festival, and they take place next week at Comix Home Base, in Wan Chai. Learn how to draw characters real enough to walk off the page with award-winning Kiwi illustrator Sarah Davis, in The Crazy Characters Workshop, on Saturday. And fellow New Zealander Blair Reeve relates his comical tale of Greta von Gerbil & Her Really Large Lexicon, next Sunday.
For more information, visit youngreadersfestival.org.hk.