Forget about Bordeaux, Burgundy and Barolo – when it comes to wines, the future is Asian, says winemaker Eddie McDougall, one of the movers behind the world's first Asian Wine Festival, which debuts in Hong Kong on April 19.
"Our modern wine-drinking population is localising and seeking opportunities to support local wine artisans," says McDougall. "Like local craft beer, we will see this trend continue for wine, too. New Asian varietals have also caught the eye of many in the industry, so in response we decided to host the Asian Wine Festival in Hong Kong."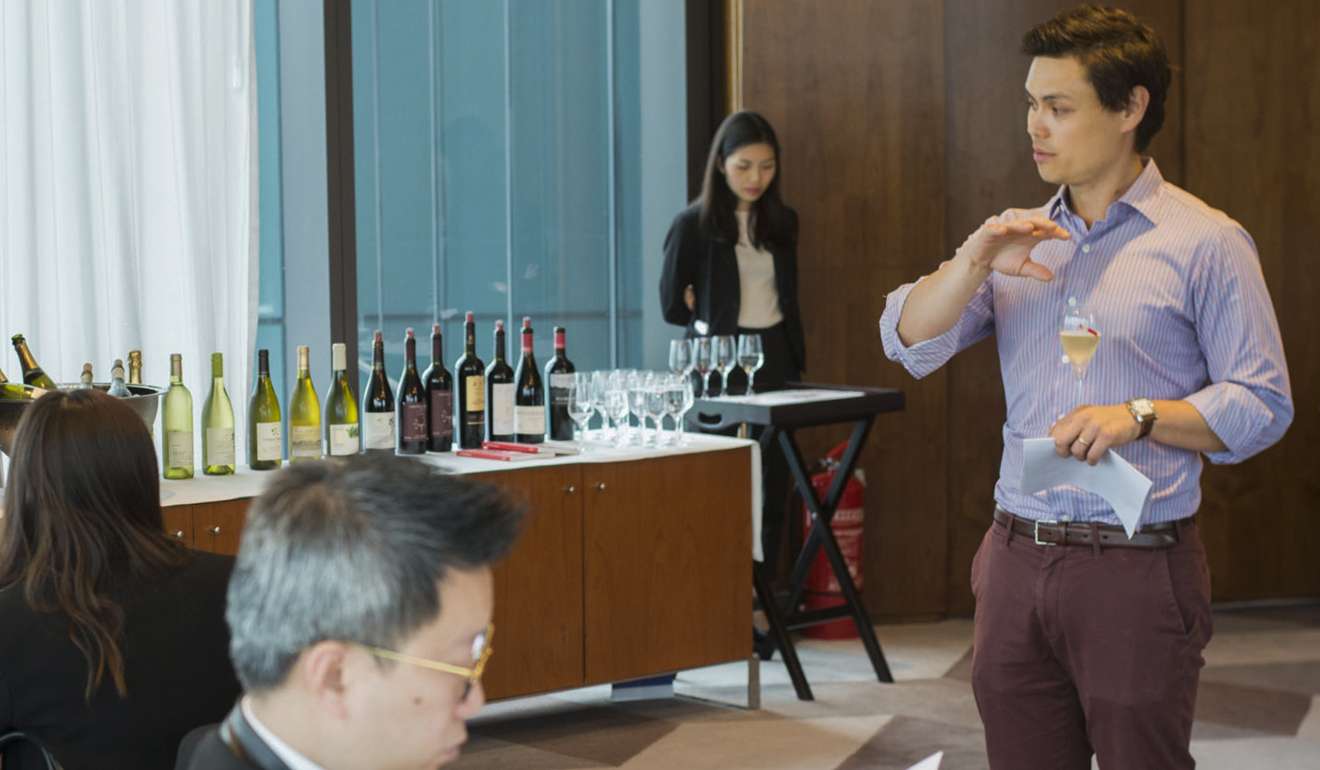 Featuring about 20 winemakers from across the region, the event will showcase leading wineries and offer a taste of hard-to-find vintages from Japan, China and Israel.
Made in Hong Kong wines that are making a splash
Highlights will include the chance to explore the produce of award-winning Hatten Wines of Bali, China's Silver Heights and Pernod Ricard-owned Helan Mountain, and Château Mercian from Japan – all under the guidance of the winemakers themselves. For a full gourmet experience, visitors can pair tastings with signature tapas prepared by the executive chef of Hotel Icon, in Tsim Sha Tsui, where the event will be held.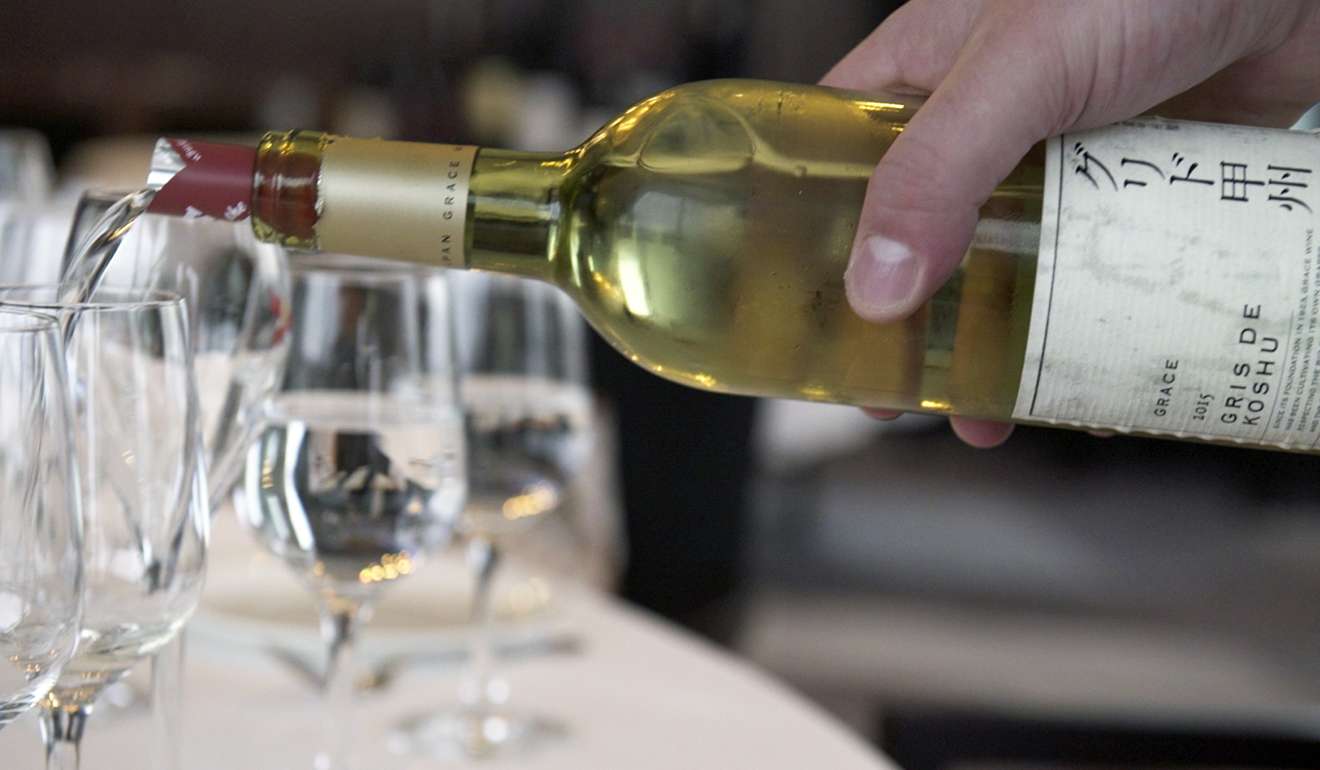 Two masterclasses will include a tasting with Silver Heights winemaker Emma Gao, and a Best of the Best tasting of current and former Asian Wine Review winery of the year winners hosted by McDougall.
"I believe we are about to witness history as wine­makers in Asia are on the up," says McDougall. "At the first sign of complacency from the traditional wine­making world there will be a gradual changing of the guard."
For festival tickets, visit ticketflap.com. Masterclass tickets are available from flyingwinemaker.com.hk.