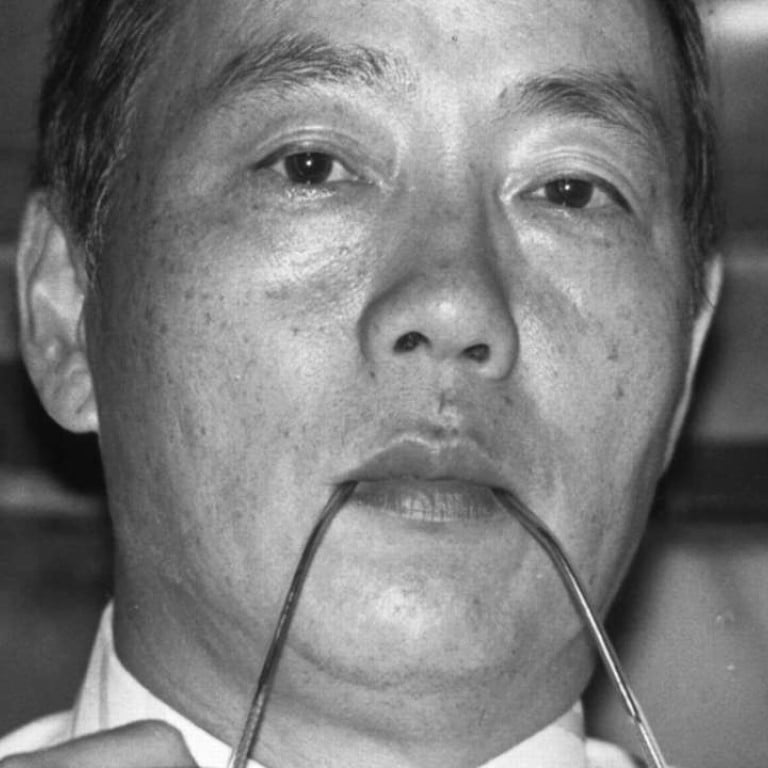 Flashback: the kidnapping of Hong Kong billionaire Teddy Wang
Despite unprecedented ransom payment, the Chinachem chairman and husband of Nina Wang was never seen again after his abduction on April 10, 1990. How the South China Morning Post reported the unfolding story
When Hong Kong tycoon Teddy Wang Teh-huei was kidnapped on April 10, 1990, it wasn't for the first time, but, on this occasion, the 56-year-old Chinachem Group chairman would not return.
"Hopes have all but faded for the safe release of Hong Kong property billionaire, Mr Wong Tak-fei, who was kidnapped – for the second time in seven years – more than five weeks ago. This is despite the fact that half the ransom demanded – an unprecedented US$60 million (HK$468 million) – was paid [by his wife, Nina Wang Kung Yu-sum] a fortnight ago," the South China Morning Post reported on May 11, 1990. "Nothing has been heard from the kidnappers since US$30 million was paid on April 26, the day before six people were arrested in Taiwan – one of them a Taiwanese intelligence officer, and at least one other a Hong Kong resident [...]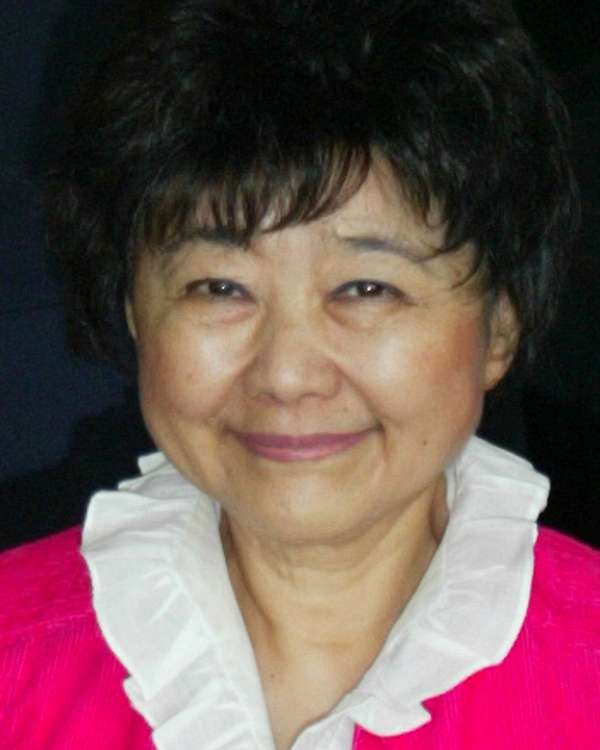 "The kidnapping of Mr Wong, also known as Wang Teh-huei, occurred at about 8.30pm on April 10 as he was driving along Magazine Gap Road to his Peak home after a workout at the Royal Hongkong Jockey Club gymnasium. The kidnapping is believed to have been orchestrated by a well-organised group operating in separate cells in Hongkong, mainland China and Taiwan [...] With a fortune estimated recently to be worth $7.5 billion, Mr Wong is reputedly the 13th wealthiest tycoon in Hong Kong."
A story to mark the first anniversary of the kidnapping appeared in the Post on April 13, 1991. It described the couple, who had been childhood sweethearts in Shanghai, in an unflattering light: "[Wang and his wife] had reputations for being mean to the point of eccentricity. Anecdotes about the legendary tight-fistedness of the couple abound. They kept guard dogs and a monkey on the property to fend off intruders. And after the first kidnap it is said they starved their guard dogs to make them more vicious."
Wang's possible fate was heard at trial in Hong Kong the following year. "Chinachem chairman Mr Wang Teh-huei was dumped in the sea by his kidnappers when the boat he was being taken to Taiwan in was chased by the Chinese Navy off the Hong Kong coast," one of the defendants had told the high court, the Post reported on August 30, 1991.
With most of the kidnappers eventually jailed and much of the ransom money returned, Wang was officially declared dead in 1999. But his wife never gave up hope of finding him alive and her privately funded search for him reportedly continued even after her own death, in 2007.