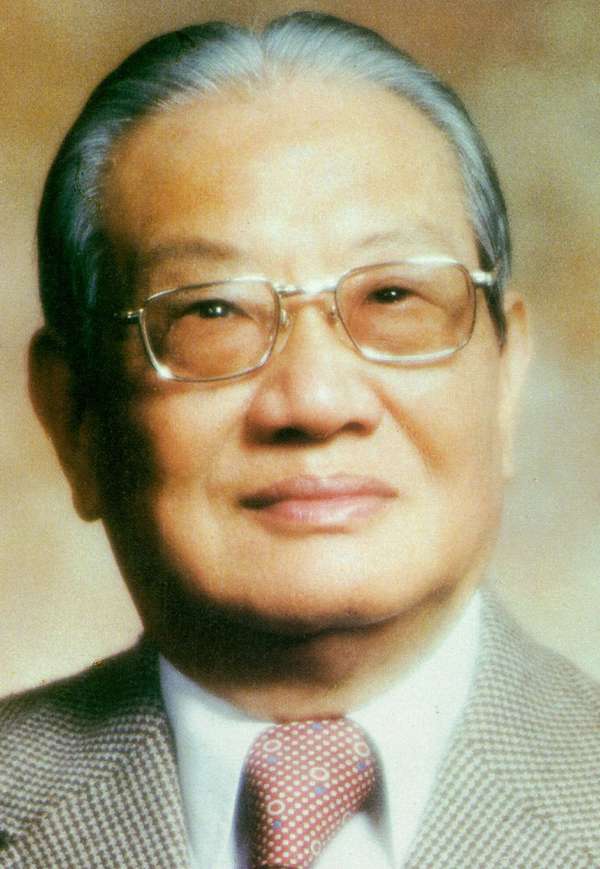 "Hongkong's shipping community was shocked and saddened by yesterday's sudden death of Mr. C.Y. Tung," the South China Morning Post reported in a front-page story on April 16, 1982. Shipping magnate Tung Chao-yung, 71, had died at the Hong Kong Sanatorium and Hospital after a heart attack.
"Mr Tung was to have thrown a big party yesterday and today for the visiting Prince Rainier and Princess Grace of Monaco. He was Monaco's honorary consul," continued the story. Tung had been taken unwell as he waited to greet the couple.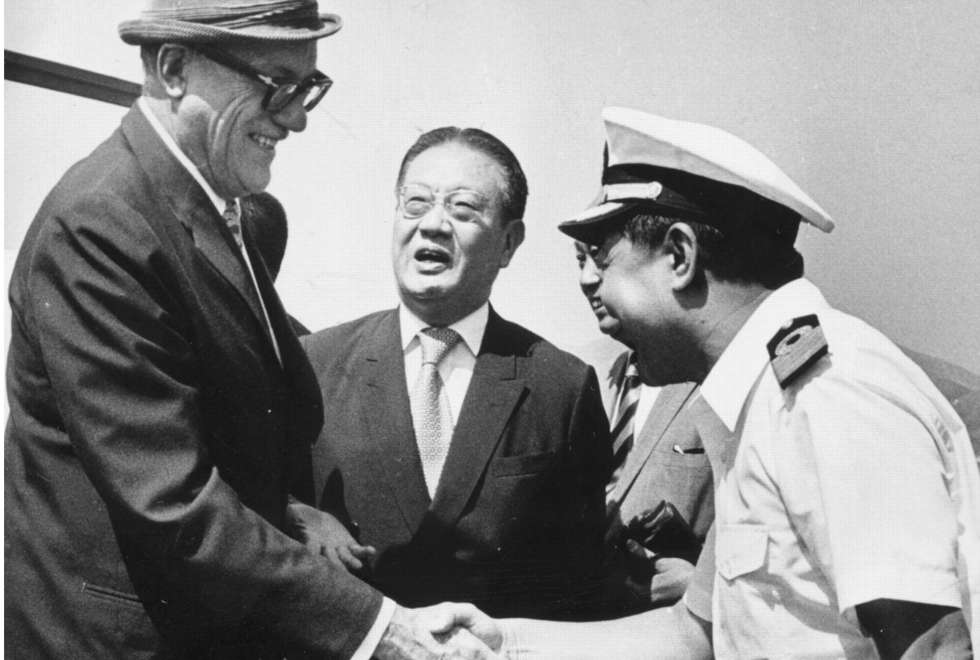 An obituary in the same day's newspaper ran: "With determination and dedication, in 50 years he single-handedly built up his shipping empire until it was almost unrivalled in the world. The Tung fleet of 140 includes the world's largest ship, the 564,700 dwt tanker Seawise Giant […]"
The Post, in its opinion pages, described Tung as "a kindly, generous, modest man who wore the mantle of greatness with an easy unselfconscious charm", noting that, "Like many of Hongkong's top businessmen, he was born in Ningpo and his early business years were spent in [Tianjin] and Shanghai. In 1935 [then only 24], he was asked to submit plans to rehabilitate China's shipping and, in 1945, he was closely concerned with the revival of the war ravaged industry. Mr Tung came to Hong Kong at the age of 38."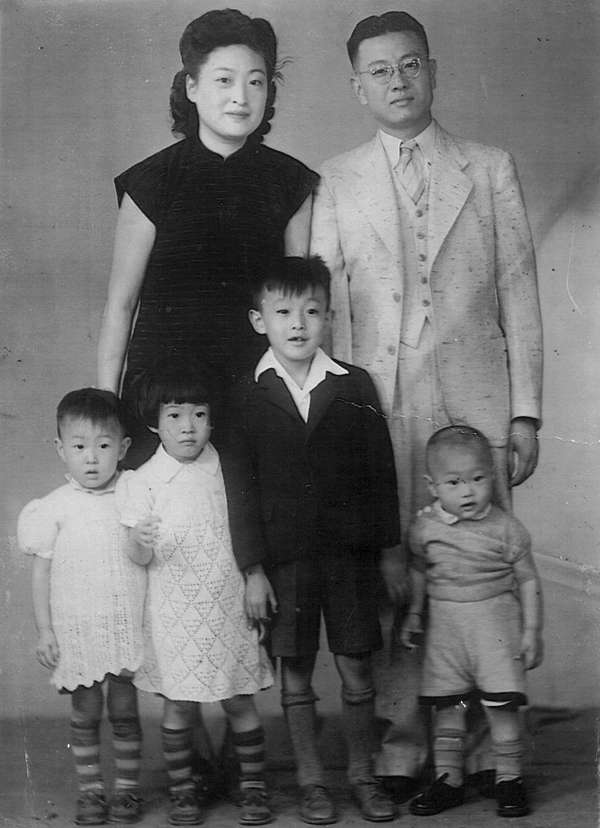 Tung was known to nurture talent. "No better example of this could be found than in his purchase in 1972 of the Queen Elizabeth [ocean liner] which he planned to turn into a sea-going university," the story ran. Dubbed the Seawise University, it was destroyed by fire in Victoria Harbour on the eve of the inaug­ural voyage. Undaunted, he found another ship to convert into a floating university.
The story also noted: "The enor­mous empire of shipping and related fields which | he built from scratch falls to his two sons, Mr. C.H. Tung [Tung Chee-hwa, who would become the first chief executive of Hong Kong] and Mr. C.C. Tung [Tung Chee-chen]".