Despite, or perhaps because of, his brief career having been cut short by an early death, Bruce Lee has been idolised by Chinese all over the world as their hero.
That his mother, Grace Ho, was of half-Chinese, half-Caucasian descent is well-documented, but Lee's Eurasian parentage is conveniently ignored when he is being lionised as the defender of Chinese dignity and champion of the Chinese pugilistic arts.
To be a "half-breed" (to use an outdated term) is nothing to be ashamed of – I probably have a Malay ancestor or two somewhere in my family tree – but what's interesting is how his "foreignness" has been downplayed to the point of being virtually forgotten.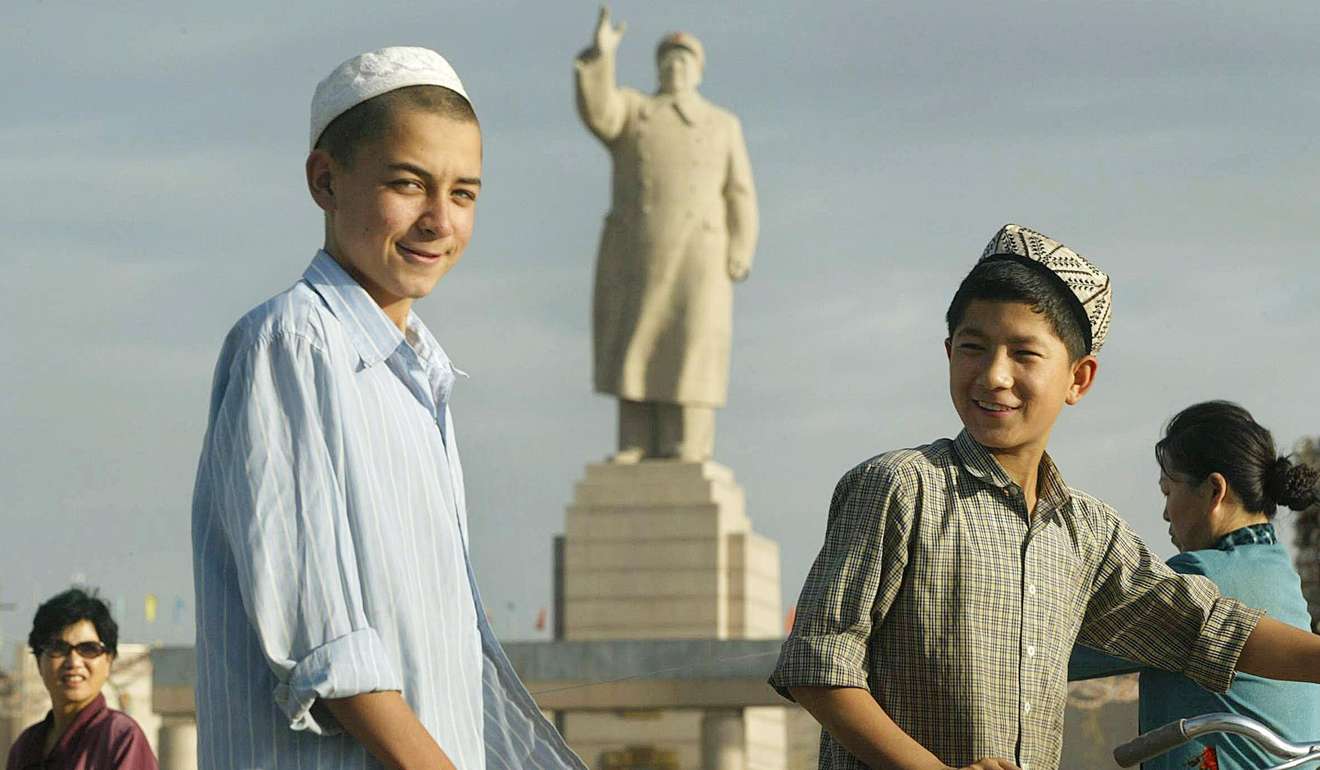 During the Five Dynasties and Ten Kingdoms period, in the 10th century, China was a cosmopolitan, albeit battle-bruised, region with peoples of many nations and tribes making war and founding kingdoms.
Three of the eponymous five dynasties and several independent states were founded by non-Han Chinese peoples. The chaos and confusion notwithstanding, it was also a period of ethnic integration through inter­marriages and cultural borrowings, with foreigners living in China, such as the Shatuo, Sogdian, Uygur and other Central Asians, taking on Chinese names and adopting Chinese ways.
By the time China was reunified by the Northern Song dynasty, in 960, the lines between Han Chinese and foreigner had been blurred to the extent that having mixed ancestry was no longer an issue for comment.