The murder of teenage sweethearts Kenneth McBride, 17, and Nicola Myers, 18, on a Hong Kong hillside in April 1985, in what became known as the Braemar Hill murders, left the city in shock.
"A top-level investigation has started into the savage killing of two English teenagers, whose badly beaten bodies were found on the slope of Braemar Hill yesterday morning," the South China Morning Post reported on April 22, 1985. "A [jogger] thought the two were sunbathing as the girl was almost naked. When the bodies did not move, he became suspicious and made the gruesome find."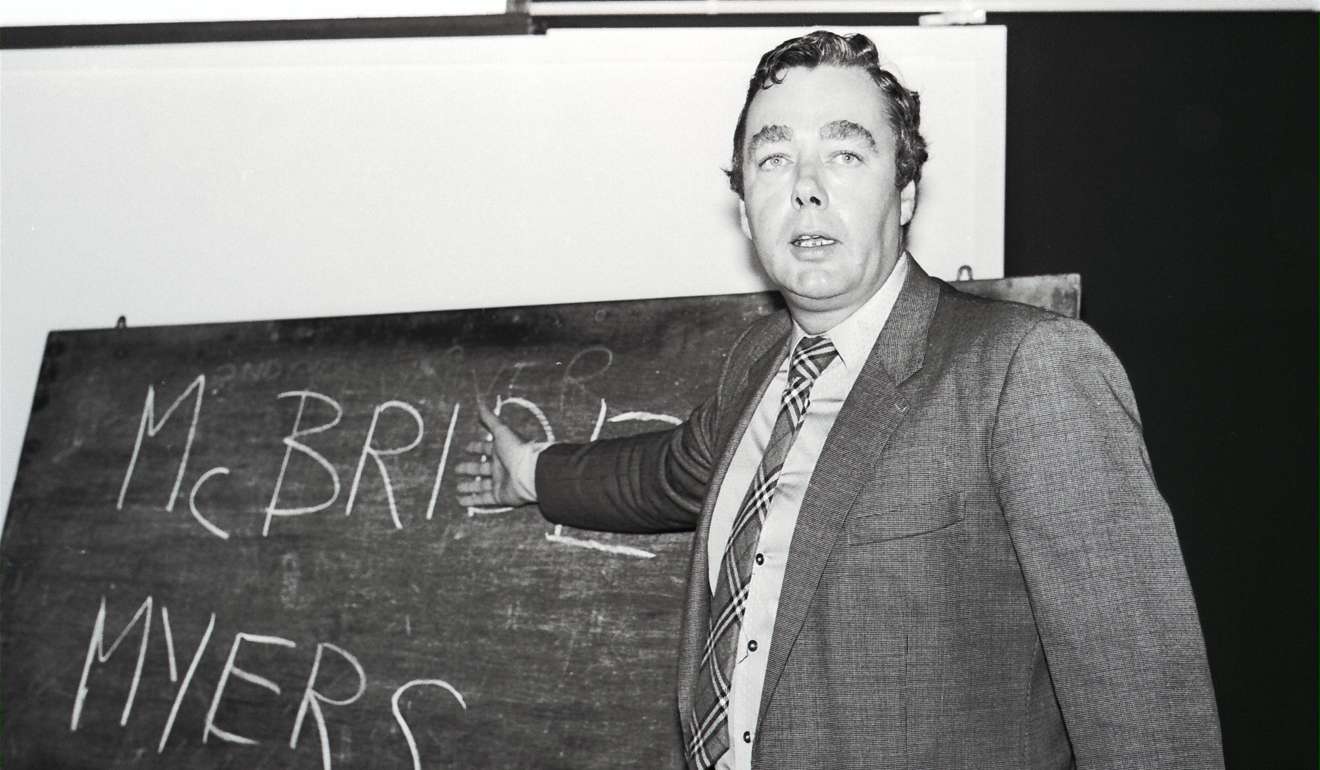 With police remaining tight-lipped over the investigation, media speculation filled the void in the months that followed.On May 19, the Post reported: "The most agonising aspect of the Braemar Hillside murders for the families, friends and relatives of the two teenagers has been the speculation," with Chinese-language newspapers suggesting theories that "seem to have come from the imagination of reporters rather than hard fact".
'Hello Kitty' murder to the 'jars' killer: five of Hong Kong's most gruesome crimes
A breakthrough came almost seven months after the murders. "A massive investigation into the much-publicised Braemar Hill double murder has culminated in the arrest of five young people," ran a report in the Post on November 29.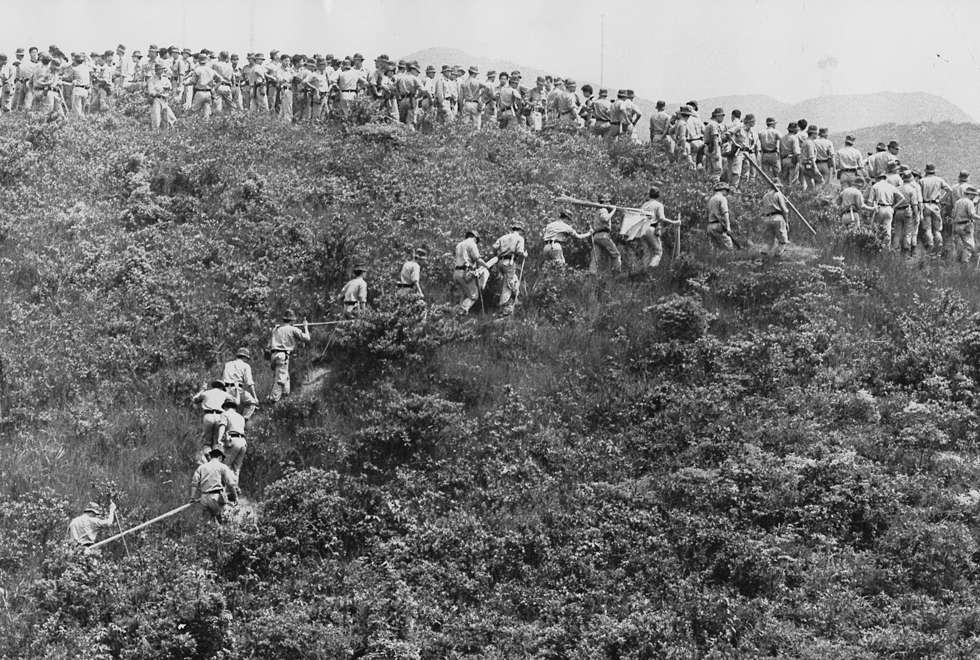 "Five men have been committed to stand trial in the High Court for the Braemar double murder. They are Pang Shun-yee, 24, casual worker, Tam Sze-foon, 20, security guard, Cheung Yau-hang, 17, and Chiu Wai-man, 25, both waiters, and a 16-year-old cook," said a story on August 7, 1986.
The cook, Won Sam-lung, confessed and was detained "at her majesty's pleasure" without standing trial.
Braemar killer apologises to families
"The 'killing frenzy' [...] began with five young men setting out to tease and rob the pair," the Post reported on November 27, the trial then under way. "The two young students did not succumb easily, struggling and fighting for their lives for more than two hours."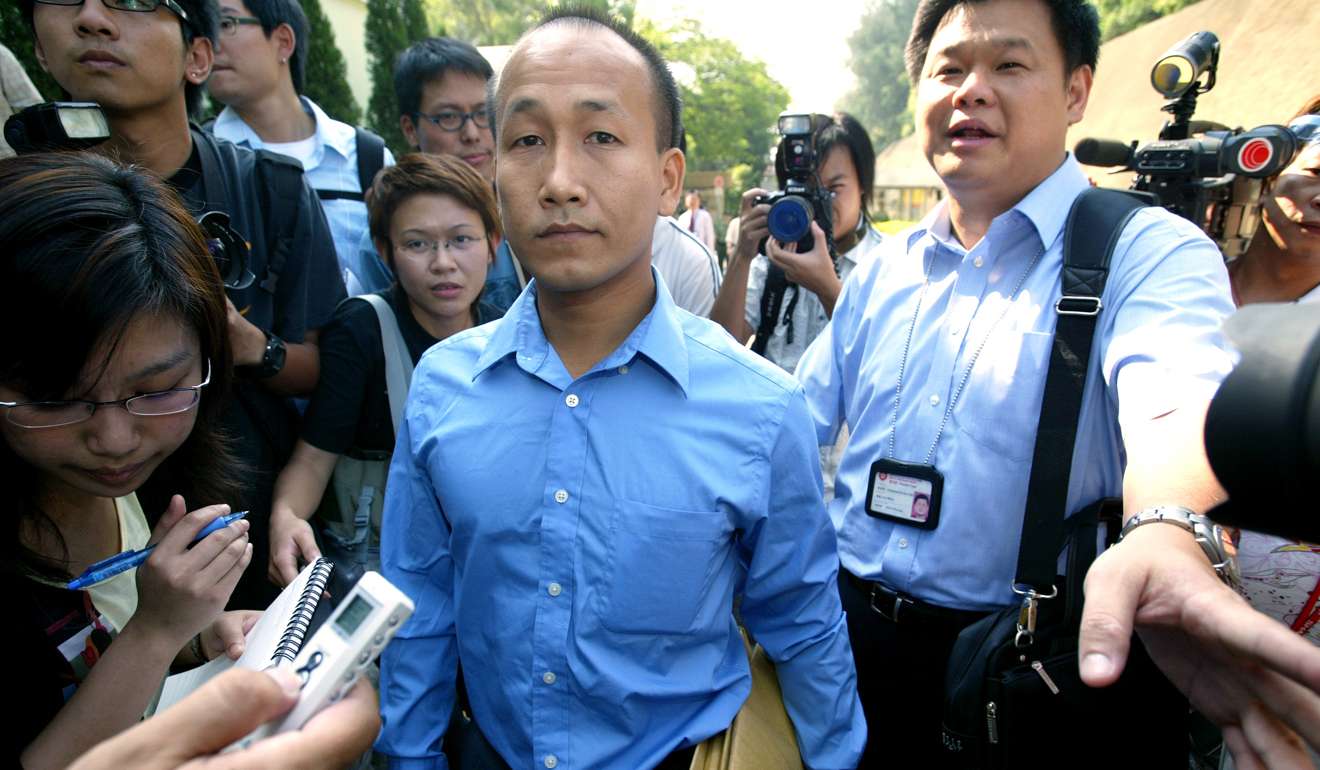 All four who stood trial were found guilty of murder.
"Nearest to the jury […] was the gang's sadistic leader 24-year-old Pang Shun-yee [...]," the Post reported on January 21, 1987. "A tall man, he was the one who told an already badly injured Nicola she could go if she allowed him to rape her. Although she must have known it could cost her her life, she refused."
Pang, Tam and Chiu were sentenced to death, later commuted to life imprison­ment. Cheung was detained at her majesty's pleasure.