Cambodia is a special place for designer Linda Quach.
Quach is founder of Hong Kong-based Kambodja, a small brand with a big heart that makes beautifully crafted accessories, from bags to neckties, all giving a nod to the designer's rich French-Khmer heritage.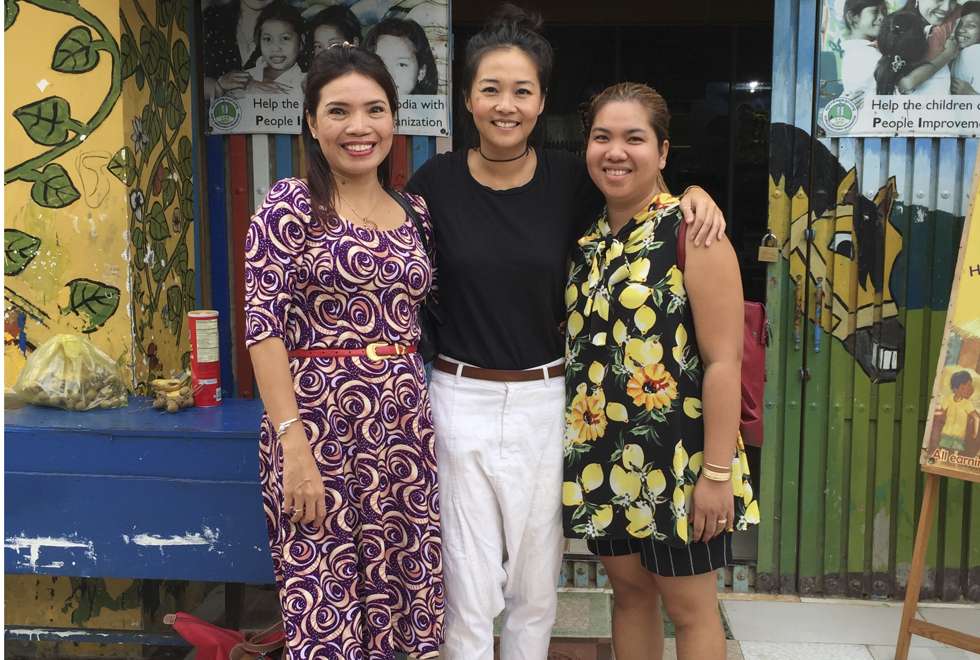 "I was born and raised in France by half-Chinese, half-Cambodian parents who escaped the Khmer Rouge in 1979," says Quach. "They arrived in France in 1981 – I was born a year later.
"I discovered Cambodia quite late – in my mid-20s. But from my first visit, there's been this very peculiar feeling – the people, sounds, smells are all so familiar to me."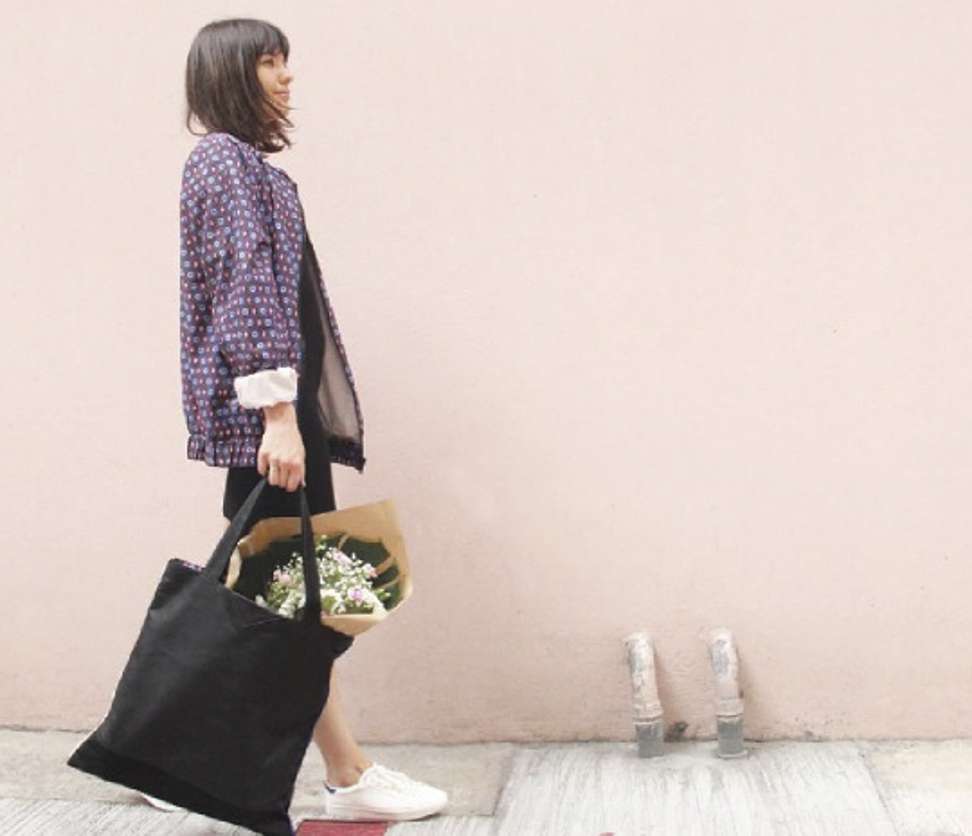 The brand name Kambodja references Quach's heritage and, she says, it also stands for ethical, slow fashion: "Creating beautiful things not at all costs, respecting the lives of people making those things and empowering them."We sell bags and pouches that are classical with an exotic twist, small accessories such as bow-ties, pocket squares, etc, but with an atypical touch."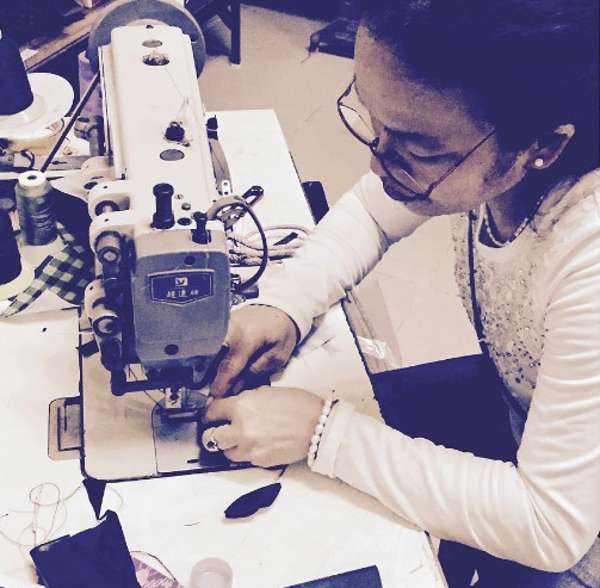 And the brand is all about giving. A percentage of profits from sales is donated to Passerelles Numériques Cambodia, a charity that helps underprivileged young Cambodians by providing education in information technology. It also supports PSE For a Child's Smile, a charity caring for and educating the poorest of Cambodia's children, and the People Improvement Organisation, an NGO that provides meals, vocational training and education for Cambodian children.
"I want people to see that Cambodia is beautiful, modern, artistic, inspiring and capable," says Quach. "I want a quality image for 'Made in Cambodia'."
For more information, visit kambodja-givingbrand.com.