As the South China Morning Post's design editor, I am invited into some of Hong Kong's best-dressed homes, which is a perk of the job. But visiting new residential developments often bothers me, and this has little to do with the unaffordability, for many, of property in the city. My irritability stems from developers' inflexibility when it comes to offering buyers what they want.
I'm not talking about space, which, like privacy, has become a privilege of the few. I'm referring to developers allowing buyers little leeway when it comes to how their flats will be finished. Giving them the right to personalise their homes may slow things down but the consequences of not doing so are dire.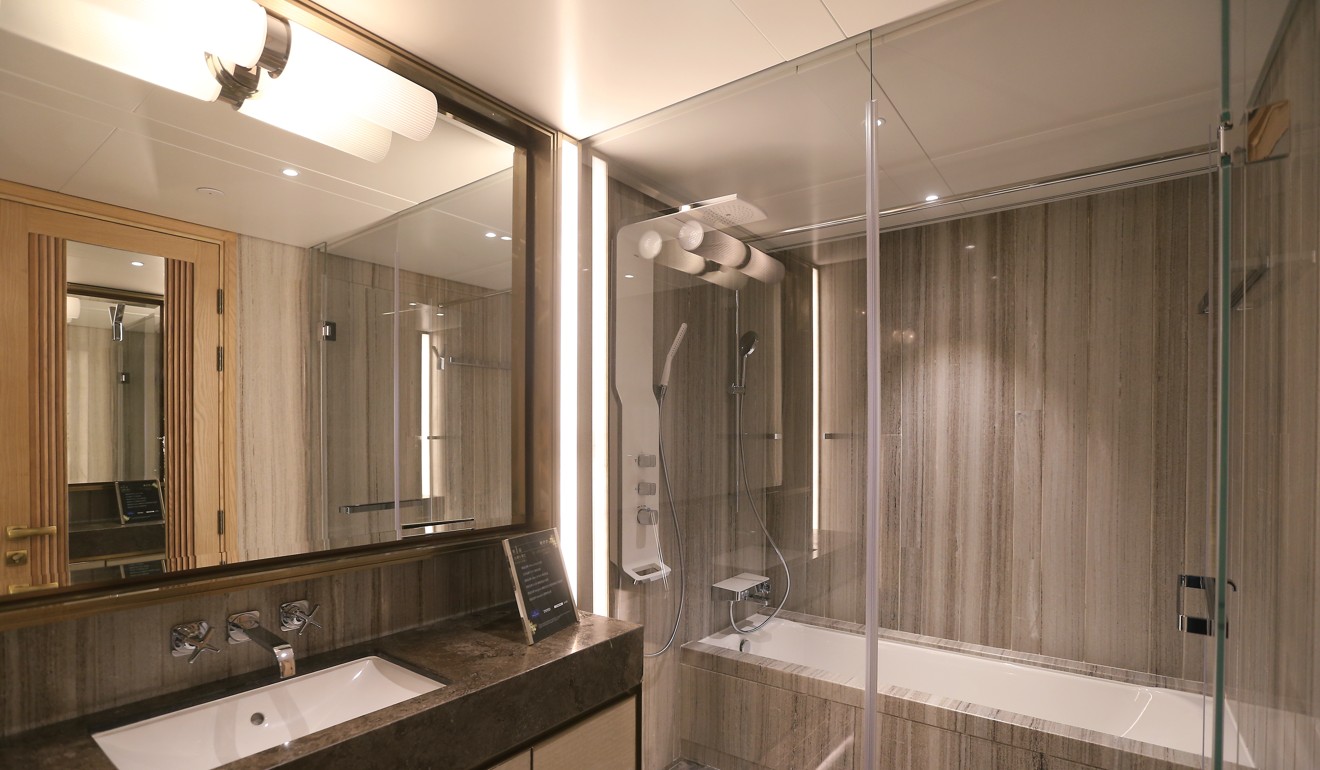 Of course, there are buyers who will insist on every fitting and fixture listed in developers' sales bumph, and developers will say they are contractually obliged to hand over a complete flat that is Buildings Department-compliant. But owners of off-the-plan apartments elsewhere will know that Hong Kong buyers are more hamstrung than most when it comes to choosing desired designs (within buildings' structural constraints).
Hong Kong landfills overflow as household waste rises for fifth year running
Sometimes, I'm told, buyers in Hong Kong can sign away the right to have the flooring designated. An acquaintance, Alan, insisted that dark teak planks not be installed in his new unit in Tai Po because he wanted lighter floors (a request met with no discount offered). But he couldn't refuse the tub that came with his bathroom. Nor could he say no to the kitchen that, ordinarily, he would not have chosen.
Such rigidity often results in the refurbishment of apartments immediately after owners have taken receipt of their shiny new homes. I've also been to a new flat in which the workmanship was so shoddy its owners, already on a renovating roll, thought they might as well fix those problems while they were at it. That couple turned three bedrooms into two, installed a sliding panel where they'd removed a wall and fixed a leaky roof, in addition to changing light fixtures (the originals were crooked anyway), replacing a cracked marble counter and having new cabinets made (the originals were ugly). Oh, and they bought new doors to suit their new decor.
Landfills bursting with new household goods and materials surely run contrary to the government's efforts to reduce waste, with kitchens ripped out not having produced a single meal; flooring removed before wear has caused tear; and toilets dumped for want of the requisite bells and whistles.
Them's the rules? Well, they're rubbish.