"Popular TV actress found dead in flat", ran the South China Morning Post headline on May 15, 1985. "News of the sudden death of television star Miss Barbara Yung Mei-ling (26) early yesterday came as a shock to her fans and friends," the story continued.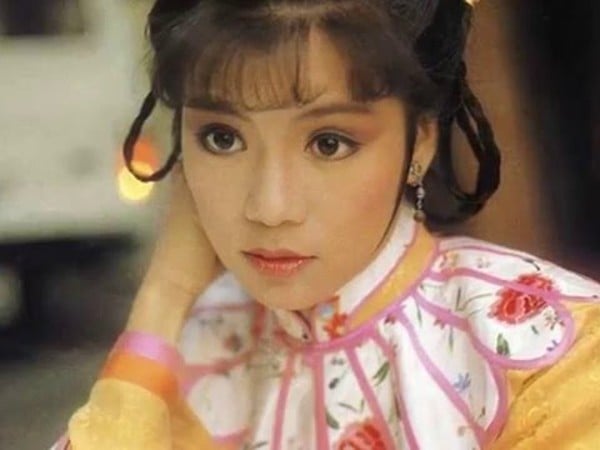 "Miss Yung, who gained fame playing the role of the charming Wong Yung in a popular Chinese martial arts TV series, was found unconscious in her home in Broadcast Drive at about 8am. She was certified dead in the Baptist Hospital. Police have not yet classified the case, but said she was believed to have died of gas poisoning."
When Sir Robert Hotung died, so did a piece of Hong Kong's history
The actress, whose part in TVB series The Legend of the Condor Heroes (1983) had catapulted her to region-wide fame, was discovered by fellow actor Stephen Chow Sai-lung, who had entered her flat through a window after becoming concerned. He described Yung as depressed and restless in a phone call the night before and speculation followed about a failed romance with actor Kent Tong Chun-yip.

On May 17, under the headline "The life and death of Barbara", the Post reported how "Barbara Yung boarded a plane at London's Heathrow Airport at the end of March 1982, taking with her a dream. Barbara, then 23 […] was flying off to stake her claim as our most beautiful girl in the annual Miss Hong Kong Pageant. And though she failed to win the crown […] she was invited by TVB to become a television artist. She accepted the offer although her new job meant parting from her family, giving up a nine-to-five textile job in London and living on her own here."

The following day, the Post reported the headline, "Chaos as fans flock to actress's funeral". More than 6,000 people had turned out to pay their last respects. There had been scuffles and women had collapsed in the heat.
In remembrance: eleven Chinese stars who were taken from us too young
"A police inspector described the scene as the most 'spectacular' since the funeral service of film star [Alexander Fu Sheng] in July 1983," the story continued.
Michael Miu Kiu-wai, Felix Wong Yat-wah, Tony Leung Chiu-wai and Andy Lau Tak-wah had been pallbearers. Tong also attended the funeral. In accordance with Chinese custom, Yung's mother, who had flown from England, did not. Yung's ashes were returned to England and she was laid to rest in Cambridge City Cemetery.