Monkey see, monkey do, as any schoolteacher knows only too well – and Hong Kong's youthful protesters have had plenty of simians-in-office to emulate in recent years.
During the 2016 Legislative Council election, several of the older cohort climbed back into the branches to make way for younger and even more cantankerous political hopefuls.
Satur­ation media coverage further encour­ages juvenile antics, which are just one more example of Hong Kong's mindless copying of lamentable overseas trends; in the 1990s, Korea and Taiwan made rowdy transitions to more mature political systems. Now it's Hong Kong's turn to yodel tunelessly into the political karaoke machine's tinny, feedback-prone microphone.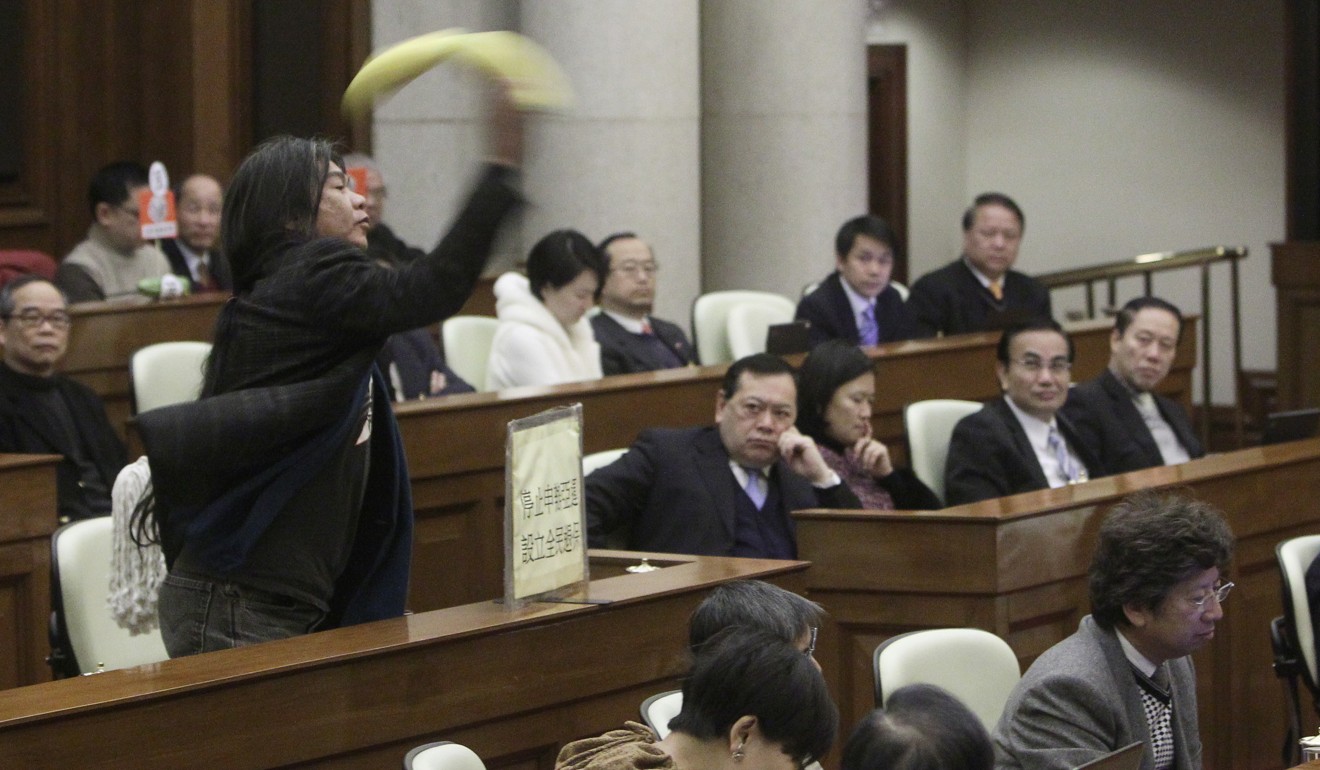 From early childhood, Hong Kong's millennial legislator-activists have observed some pretty doubtful role models. Foul-mouthed ravers (we know who they are) who fling drinking glasses, bananas, slices of luncheon meat, cardboard microwaves and such like, along with crude epithets and ranted slogans, have dominated local political life – and news headlines – ever since the handover.
'Long Hair' has opened up a can of worms
In earlier times, strident public view­points were better expressed. Elsie Elliott (later Tu), Brook Bernacchi, A. de O. Sales, and other elected members of the Urban Council (disbanded in 1999) seldom minced their words – as verbatim records from council sessions make clear. Nevertheless, they remained polite. The rot began in the early '90s, with legislators such as the shrill-voiced Emily Lau Wai-hing (privately dubbed "unbearably loud" by the plain-speaking Tu) and Hong Kong's ubiquitous, all-purpose rowdy "Long Hair" Leung Kwok-hung, who was eventually elected in 2004.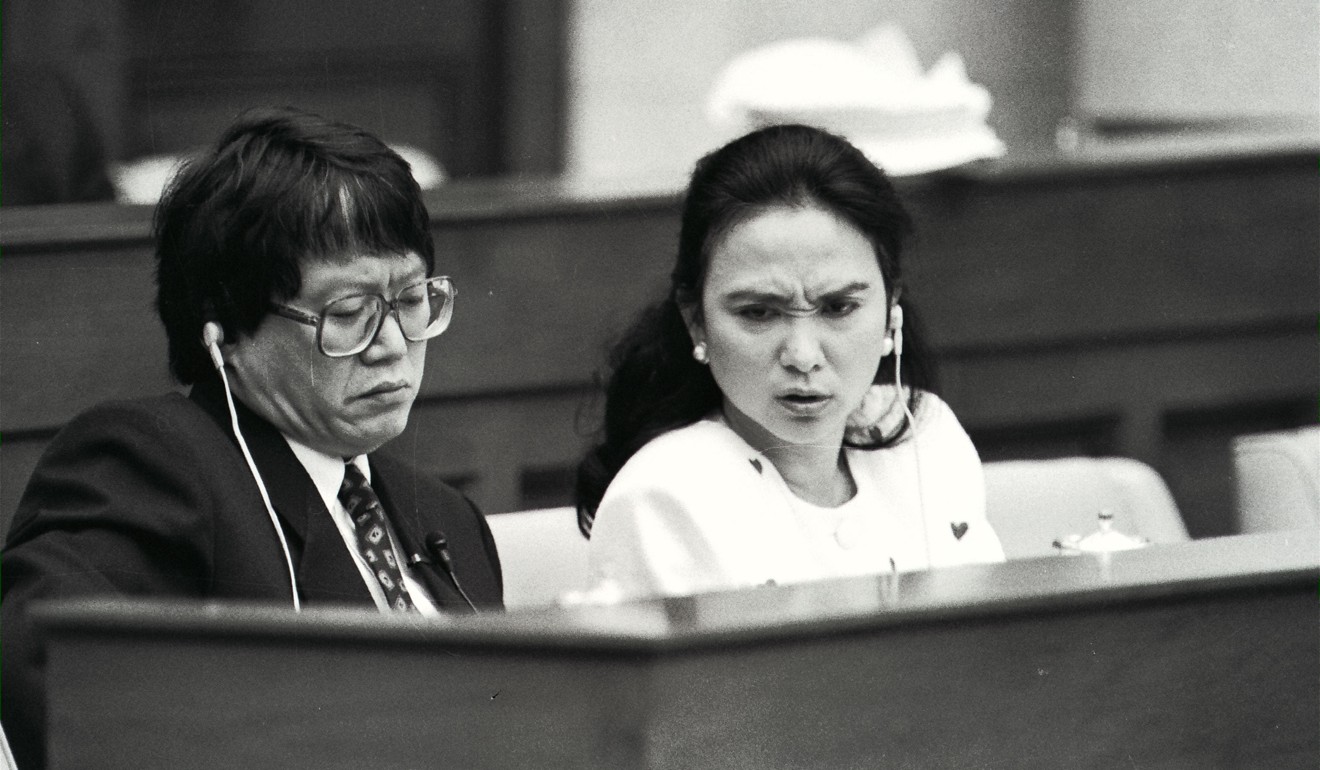 Shrewd inside observers have long since noted that this individual's carefully staged Legco disruptions typically take place just before lunchtime, so that the culprit can be melodramatically "dragged" from the chamber in time to adjourn to the members' canteen, there to cackle about his latest aria with his erstwhile political opponents over a taxpayer-subsidised meal.
One young acquaintance, formerly a political assistant to another – shall we say, controversial – popularly elected legislator, explained to me exactly how this farce on the public purse plays out. He now works in public relations and claims that, compared with Hong Kong's legislature, at least that tawdry profession allows him to maintain some semblance of integrity.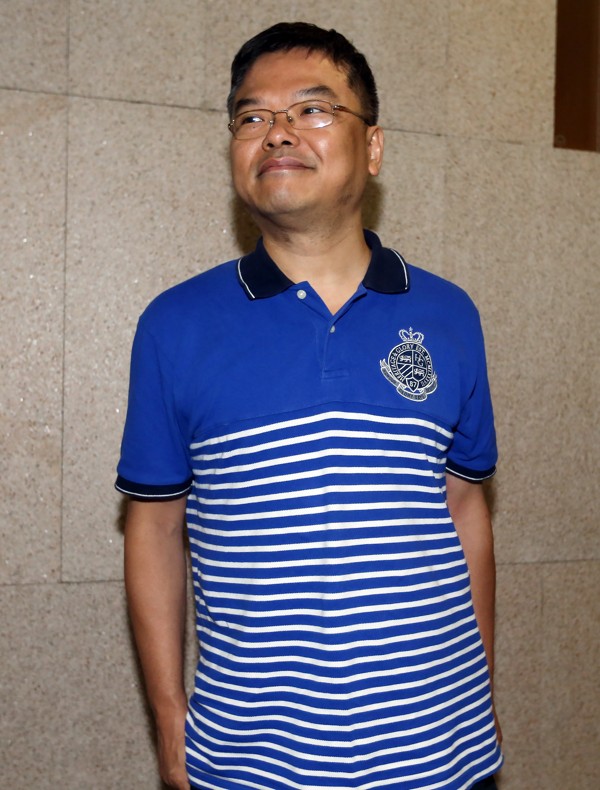 Hong Kong's leading youthful loud­mouth, Joshua Wong Chi-fung, evidently learned his oratorical "skills" at home. His father, Roger Wong Wai-ming, is one of Hong Kong's leading anti-LGBT-rights activists; curiously, connections between the two are seldom made when the froth-flecked ravings of either father or son are reported.
Joshua Wong on Hong Kong human rights, those CIA rumours, and his Sundance winner Teenager vs Superpower
Wong Snr is a member of a well-resourced fundamentalist Christian coalition that campaigns against the provision of scientifically accurate, belief-free information on human sexuality to Hong Kong youth. The intellectual contradiction is obvious; Wong Jnr – let us remember – spat out his milk teeth in 2011 gibbering against the imposition of national education and its alleged "brainwashing" effects on Hong Kong's young people. When the govern­ment swiftly dropped its (admittedly ill-considered) proposal, this "victory" gave young Josh a heady sensation of triumph that encouraged even more vocal opposition.
And for all their rejection of the broader culture from which they hail, these men's responses to public challenge – lost face, hurt feelings and a desire for revenge when eventually pulled up – have an obvious cultural origin. Wong Snr even lodged an official complaint with the Foreign and Commonwealth Office – eventually dismissed – against a senior British diplomat stationed in Hong Kong who had amusingly disdained his homo­phobic ranting, eliciting resounding laughter, at a public forum on LGBT rights and inclusion held at the Chinese University of Hong Kong in 2014.