Painted tree trunks and branches have woven themselves around the rooms of Pimary, a shop and art space in Tai Mei Tuk, near Tai Po, over the past few weeks as part of artist-in-residence Elizabeth Briel's installation Tree of Exceptions.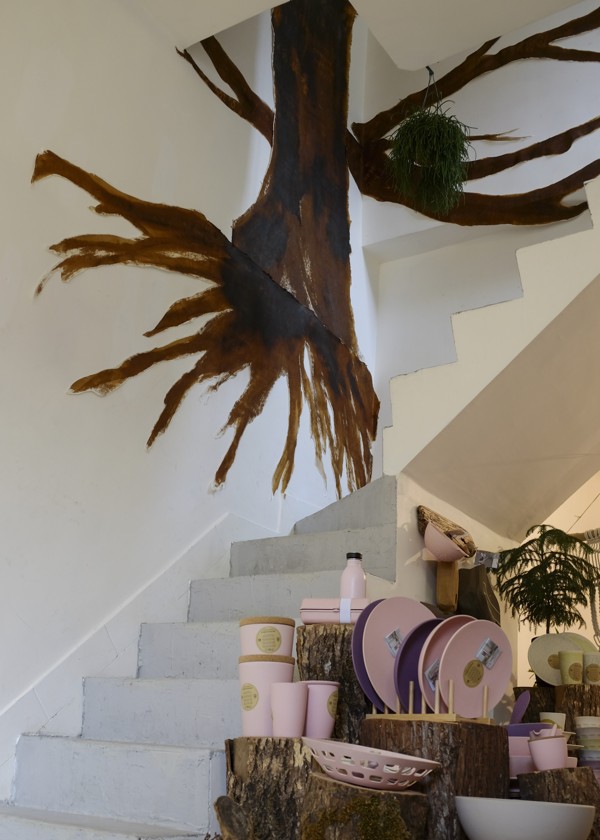 The work, its title inspired by the tree diagrams used to lay out complex information in a logical way, not only reflects the lush and leafy setting, but also incorporates local culture and stories.
In it, Briel, who left her native United States in 2003 to explore Asia and has never looked back, examines the concept of "rootedness", imprinting memories of those living in villages near the border with the mainland onto the trees. Their words are inked in Chinese calligraphy using photosensitive "Vandyke" chemicals that become visible only when exposed to sunlight, and soon fade. Briel's trees are painted on thick, handmade paper that is strong enough to withstand an intense process that draws on early photography techniques.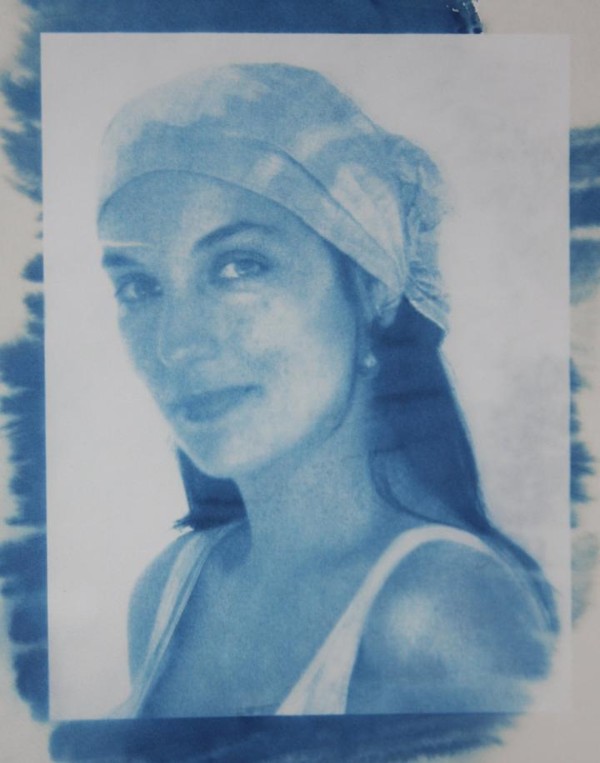 "The exhibition is intentionally ephemeral," Briel says. "My choice not to 'fix' the chemistry into a more permanent state was deliberate. The words, memories and actions of those who live in the area's villages accumulate over time and merge to become the foundation of its character."
Opened in August last year, Pimary invites artists and performers to reside at the "life­style space" to work and share their creations.
Tree of Exceptions runs until May 20, when Pimary will hold an exhibition closing party and offer the chance to meet the artist.
For more information, visit pimaryhk.com.