For those looking to celebrate that special occasion with some good clean fun, cosmetics brand Lush is offering the chance to discover the secrets behind its products with private themed parties at its 11 stores in Hong Kong and Macau.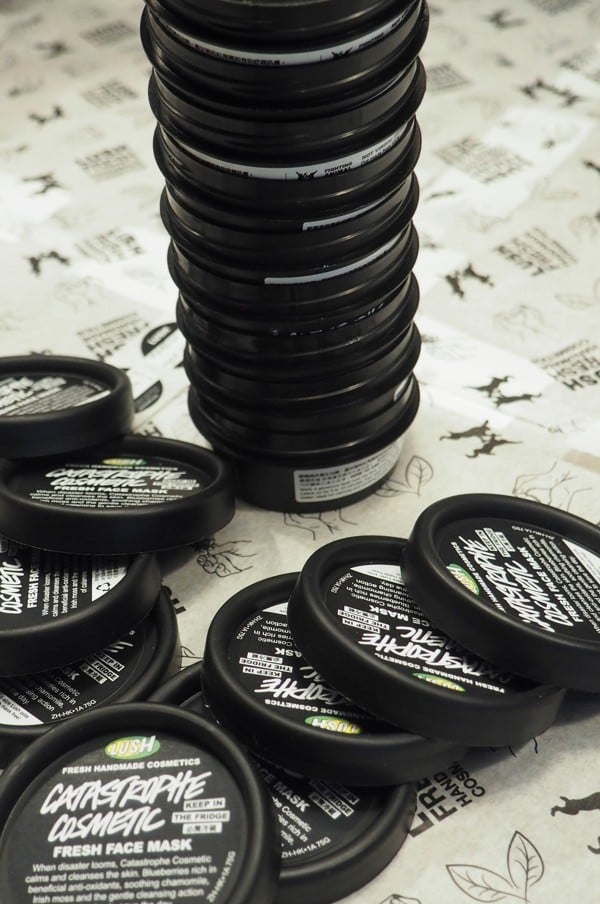 Known for using fresh ingredients in its handmade soaps, shampoos, shower gels and scrubs, Lush's party menu ranges from game-based bashes to skincare tutorials – with the optionof product-making add-ons.
You'll learn about ingredients before getting in the swing, mixing bowls of powders, liquids and scents with which to whip up bath bombs, bubble bars, facial cleansers and face masks for your own take-home goodie bags.
The "Fun and Games" party starts at HK$295 per person, which includes HK$70 to spend on any item in store. Getting a group of friends together at the chain's flagship outlet in Central could prove an excellent icebreaker before heading on to nearby bars. Our 90-minute session started with a guessing game, with pots of lip scrub for those who identified the ingredients of various Lush products.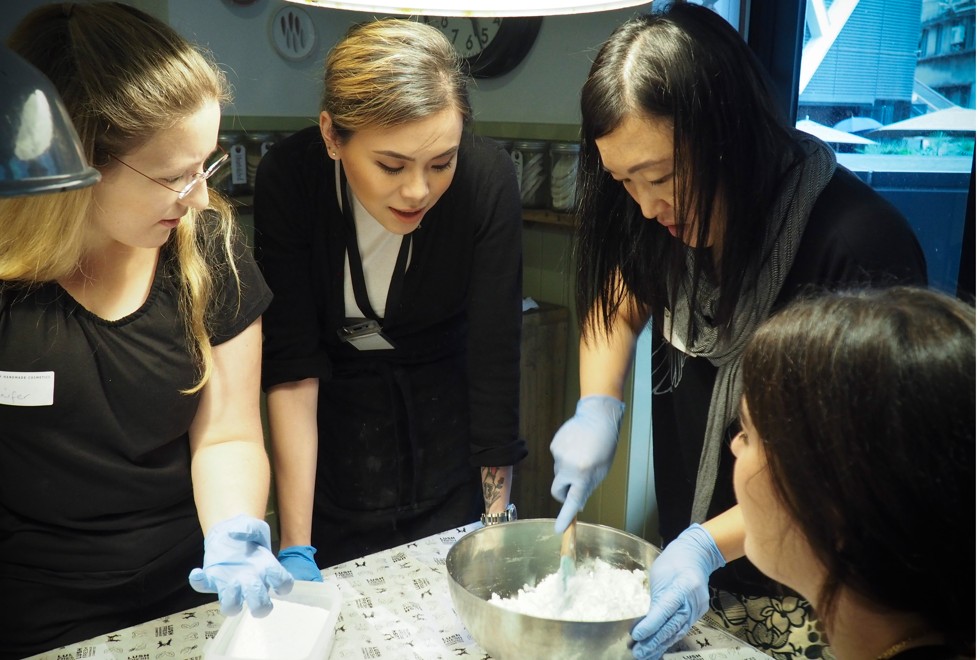 We chose to make two products: the Catastrophe Cosmetic mask (HK$500 shared between eight guests, plus HK$50 for each extra person) and the Comforter bubble bar (HK$500 extra per eight to 12 people). For less than HK$400 per head, we each took home at least four full-size products and had lots of fun getting up to our elbows in colourful gloop.
Food and drinks are not provided but guests can bring their own snacks (alcohol is not allowed). We took cupcakes and our own music.
For more information, visit hk.lush.com.