"Aviation crash investigators will this morning continue their painstaking search for wreckage of a Lauda Air Boeing 767-300 in remote western Thai jungle as mystery grows over the cause of the mid-air fire and explosion," ran the South China Morning Post's lead story on May 28, 1991.
It was the newspaper's first report of the Lauda Air crash, the plane having plunged from the sky in a "fireball" just after midnight Hongkong time the day before, 20 minutes after departing Bangkok.
"At least 50 Hongkong residents [later confirmed as 52] were among the 223 passengers and crew killed when the plane went down near Dan Chang, making it the 12th most serious air disaster in aviation history," the Post reported.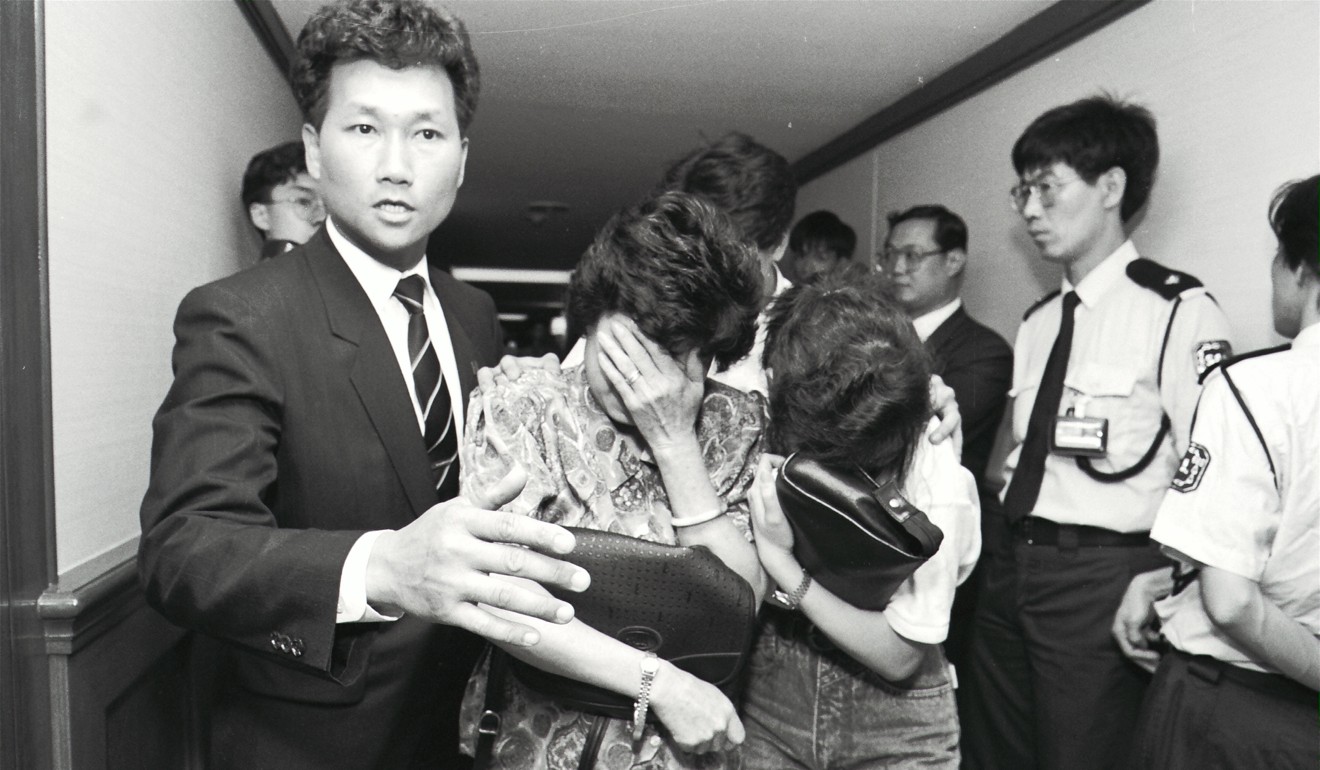 Flight NG004 took off from Hong Kong's Kai Tak airport bound for Vienna via Bangkok on the evening of May 26, with 125 passengers on board "including both local and expatriate Hongkong residents and German and Austrian tourists". A further 88 people, including 38 Thais, boarded the plane in Bangkok, where the pilot, co-pilot and eight cabin staff were replaced.
Crash eyewitness Prayuth Sainguan, a police sergeant, told the Post: "First I saw a spark in the air which expanded very quickly like a fire­cracker. There was no sound for a second, but then the plane suddenly burst into flames. The light dropped to the ground. By the time we got there there was nothing anyone could do."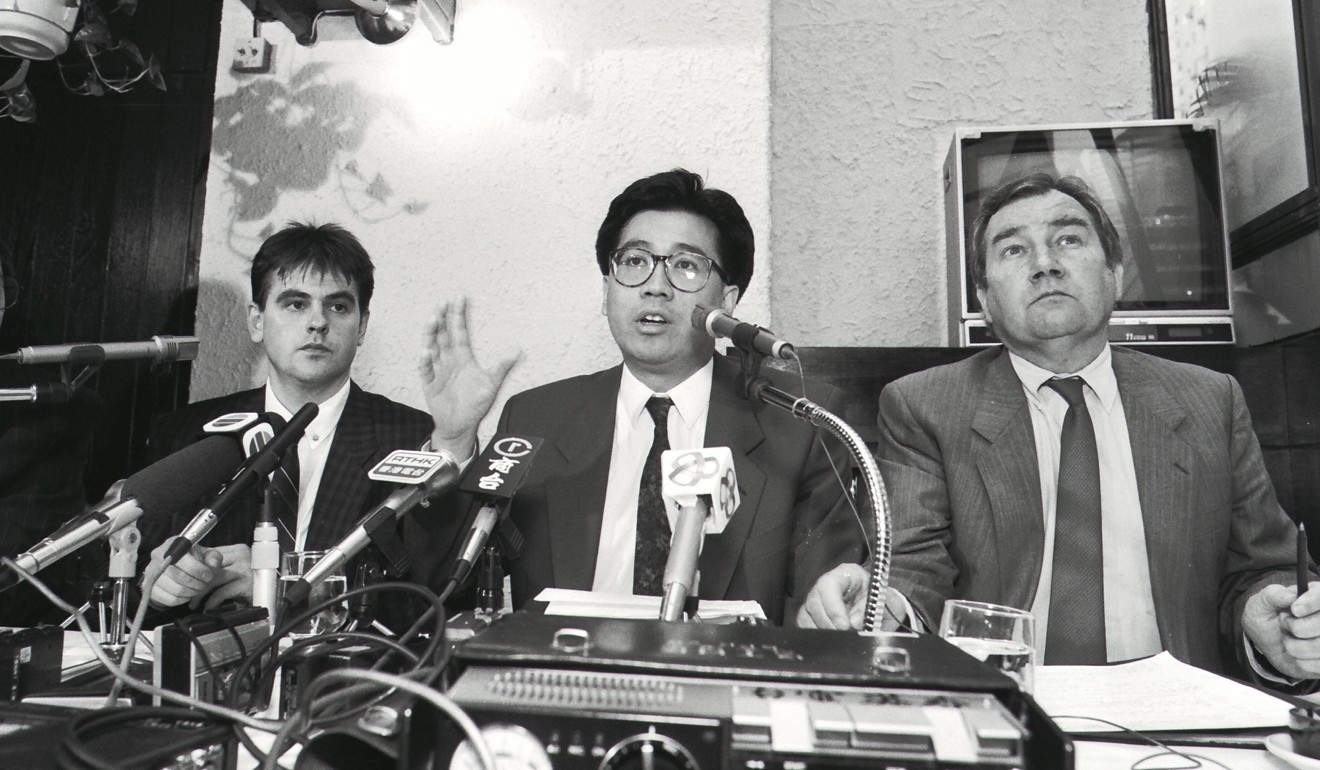 In the following days, reports about the victims shared column inches with speculation of a bomb, accounts of looting at the crash site and details of the grim ordeal faced by relatives flown to Thailand to identify bodies.
After claim and counterclaim, on September 14 the Post reported that Thai investigators had confirmed the cause of the crash as unexplained in-flight deployment of a thrust reverser, effectively laying the blame at Boeing's door. A settlement between the manufacturer and victim's relatives was reported on May 23, 1992.