A surprise awaited Gillian Bickley of Hong Kong's Proverse Publishing when she checked the company's website last Monday.
The page for an obscure 2014 memoir by Roger Uren, titled To Eastern Lands – a collection of "reflections in prose, photographs and verse of a journey from Melbourne to Bombay, Beijing and other exotic destinations" – was attracting hundreds of hits.
Formerly a high-ranking intelligence officer with the Australian foreign service, Uren's diplomatic postings had included Beijing and Washington before he joined Hong Kong's Phoenix Satellite Television in 2001.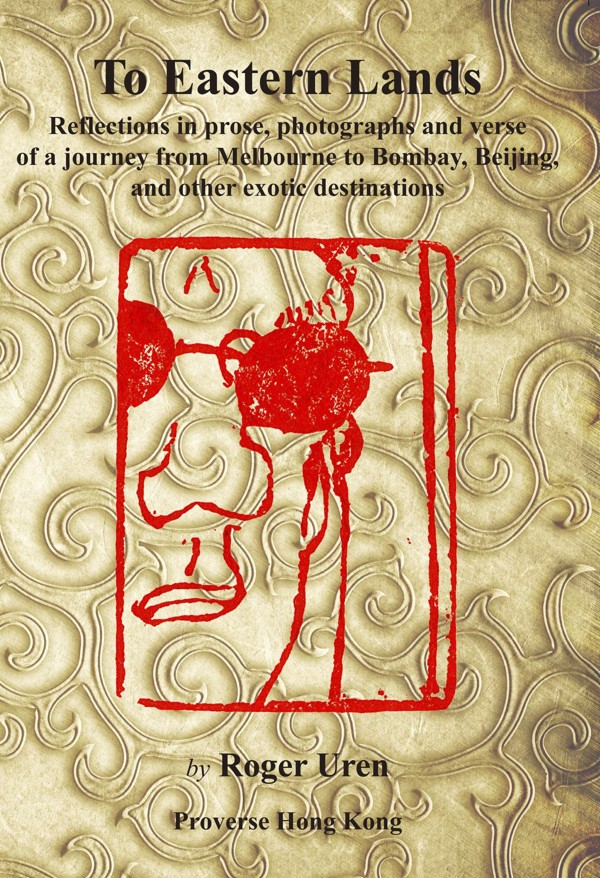 A quick online search told Bickley the reason for the spike in traffic: news had broken of an Australian Security Intelligence Organisation raid in 2015 that uncovered sensitive government files at the Canberra home of Uren and his Chinese socialite wife, Sheri Yan.
The raid, prompted by allegations Yan was a Chinese spy, came as she was arrested by the FBI in New York for bribing a United Nations official, a crime for which she was jailed last year.
Bickley hastily began preparing an e-book version of the memoir, which is now available on Amazon.
"Roger has offered us a special treat," wrote James A. Kelly, former senior director for Asian affairs at the United States National Security Council and US assistant secretary of state for East Asian and the Pacific affairs, in praise of the book. "His habit, over all these years of rendering private thoughts in verse, has been revealed."
Revealed and revealing, perhaps. Among Uren's verses in the book is "Still Under Surveillance":
The spies still trail me on the street, / I know my e-mail all is read, / they're still obsessed to know / the tactics you used when we wed.
They listen to my mobile phone, / recording everything we've said, / and yet they cannot spy upon / the secrets of your perfumed bed.