There's no shortage of voices crying foul every time Hollywood "whitewashes" a film character, and rightly so. A term referring to the choice of a white actor to play a role that is ostensibly Asian, several cases of whitewashing have caused an uproar in recent years.
British actress Tilda Swinton starred as a Tibetan mystic in the 2016 Marvel blockbuster Doctor Strange. (Making matters worse, the original character was a man.) The latest case to cause a stink was the casting of American actress Scarlett Johansson as a cyborg in this year's Ghost in the Shell, based on a Japanese manga series. Filmmakers even dyed the famously blonde actress' hair black.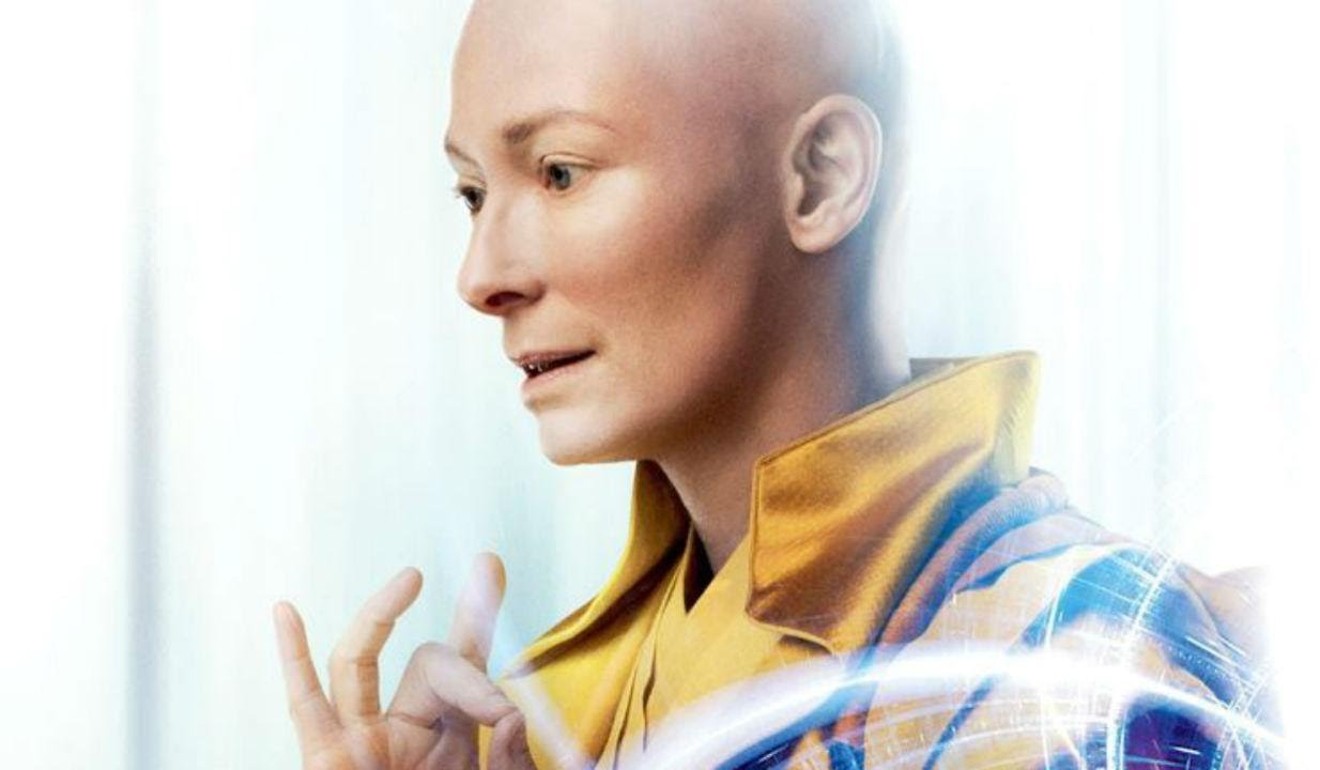 A walk around the retailing mecca of Causeway Bay, however, confirms that Asian brands are just as guilty – preferring to use Caucasian models in their advertising campaigns.
Hong Kong clothing retailers Giordano, Bossini and Baleno regularly prefer white models, as if it lends their polo shirts and chinos more credibility. (Then again, this trio have also adopted names that make them sound Italian.)
Hong Kong-based G2000 is pushing its suited and smart/casual lines with Caucasian models while local independent label Izzue is also in on the act, as is Japan's Uniqlo.
Besides fashion companies, local cosmetics retailer Sa Sa has chosen a white woman for its "Pink" campaign (maybe it's just colour-appropriate), and Emperor Group portrays sexualised Caucasian women on occasion in its watch and jewellery ads. But the most surprising of all is Chinese mobile phone manufacturer Huawei. A wide-eyed white woman stares out of an ad on at least one tram plying the streets of Hong Kong promoting the brand.
That's not all. In a television commercial released last year to promote its P9 smartphone, Huawei's advertising agency enlisted a certain Hollywood hot shot. Yes, the same Johansson who was lambasted for "stealing" an Asian actor's role in Ghost in the Shell.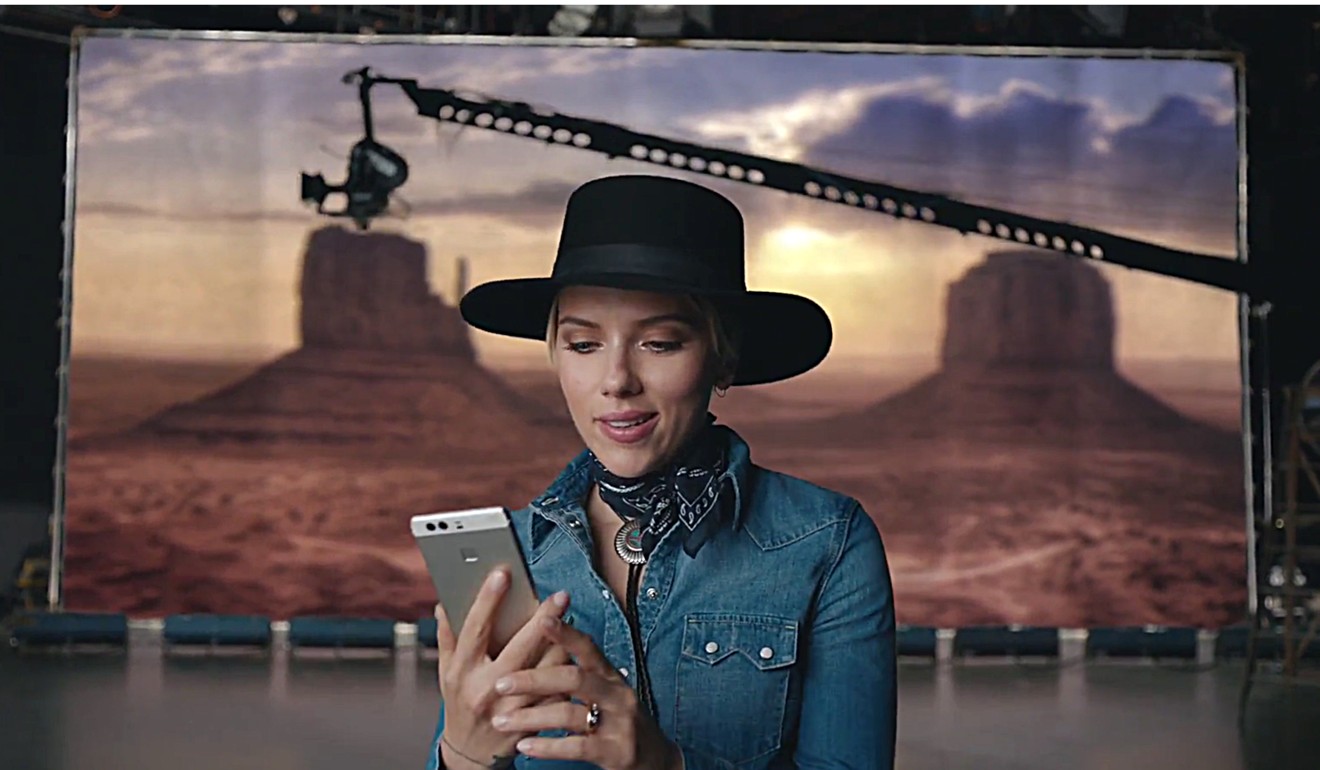 Granted, Huawei is now a global brand and has to put commercial interests first. But so does Hollywood, which can release only a limited number of films each year in China.
It's fair and square to bash Hollywood for whitewashing but all things being equal, critics should also take aim at Asian brands that use pale faces and blue eyes to promote their goods. Tell them to hire local models, to stand up and be proud of being Asian.