The shark-fin trade and overfishing together claim up to 73 million sharks annually, according to conservation group WildAid, which says that Hong Kong accounts for about half of the world's shark-fin market.
To raise awareness of the animals' plight, a group of artists from the mainland, Taiwan, Hong Kong and Singapore have joined forces to stage an exhibition focusing on shark conservation in the region.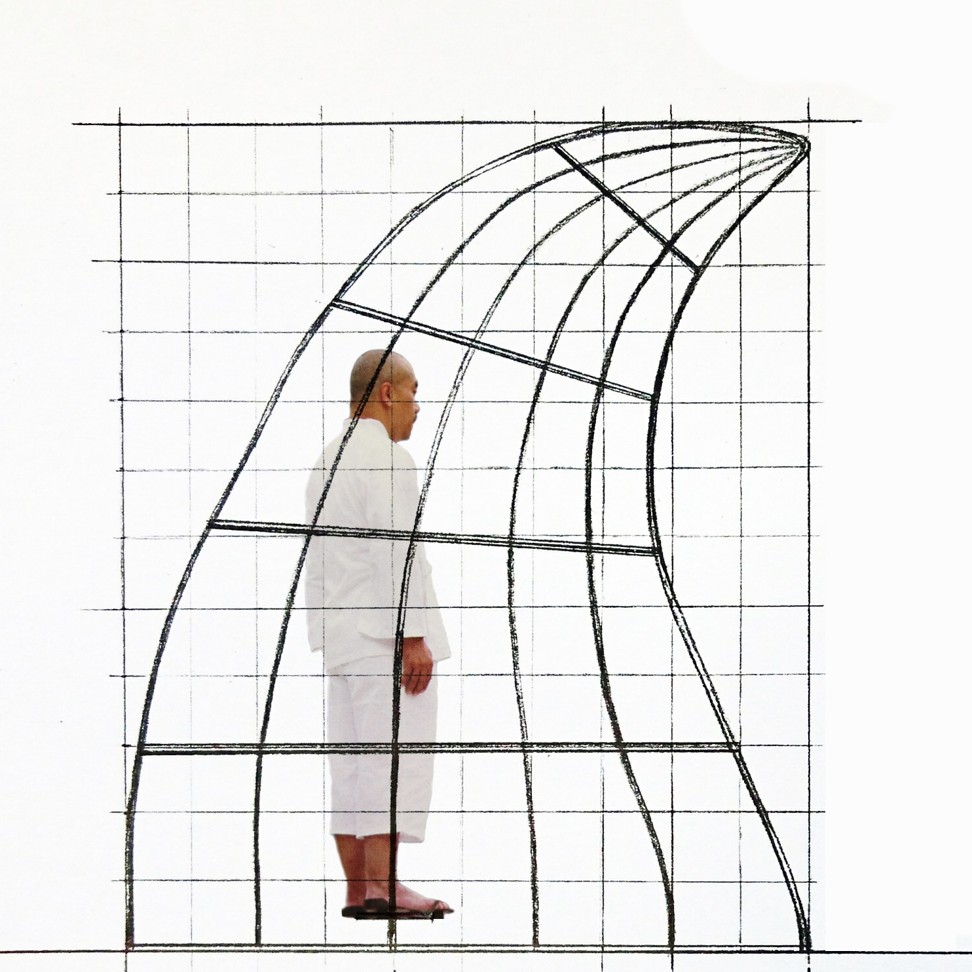 Sponsored by Hong Kong Parkview and WildAid, "On Sharks and Humanity", which runs at the Hong Kong Maritime Museum, in Central, until September, features 34 established artists alongside emerging talent in a marriage of visual art and humanitarian action.
"We hope this dramatic exhibition inspires with the beauty of sharks and educates the Hong Kong public about the state of global shark populations," says WildAid executive director Peter Knights.
Highlights include Beijing-based artist Zheng Lu's stainless-steel shark fin sculpture, titled Butterfly In Love With the Flower (2014), which illustrates the fragility of the species.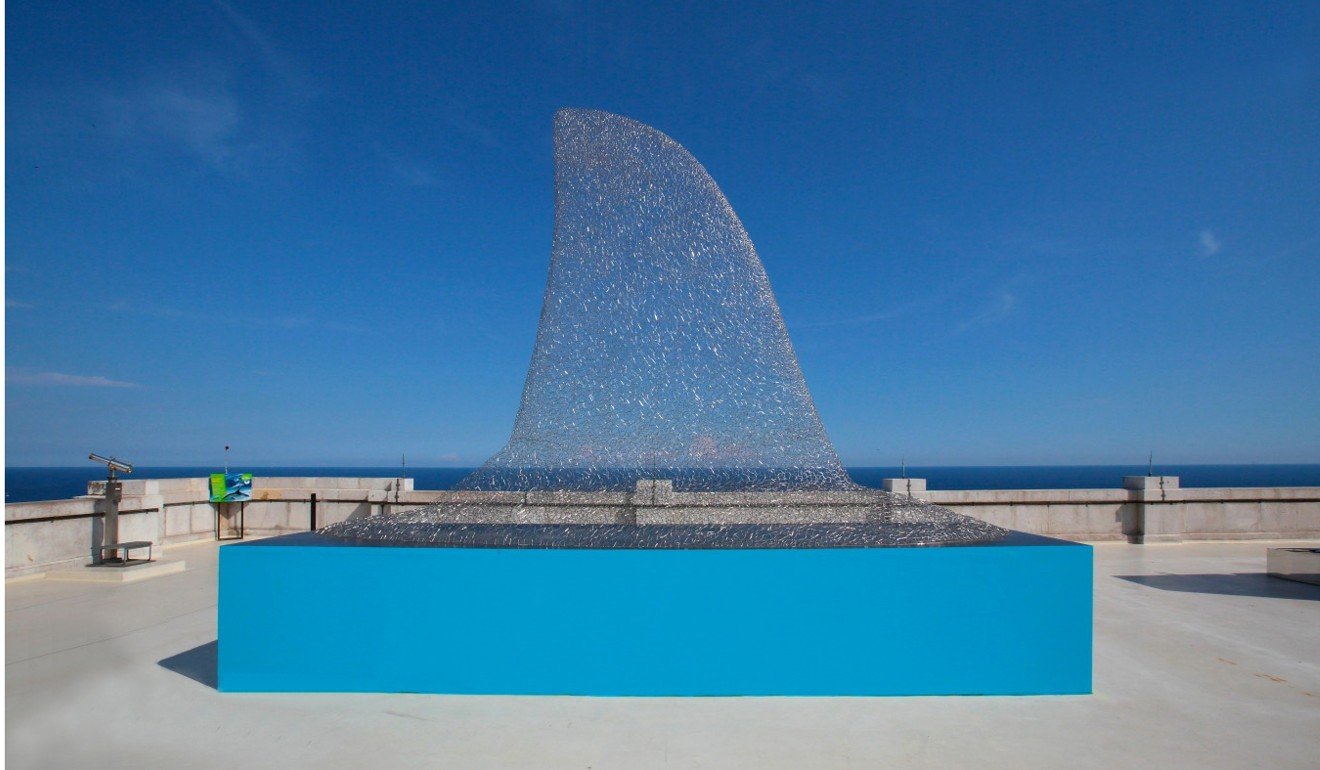 The theme of human greed and its impact on sharks and the oceans they inhabit continues in Wang Luyan's mixed-media installation, Downward Force on Upward Moving Objects (2017), a visually confronting work of stainless-steel buoys evoking man's complex relationship with nature.
The exhibition has already been shown in Monaco, Moscow, Beijing and Singapore.
"Hong Kong Maritime Museum is dedicated to presenting exciting viewpoints on ocean conservation topics," says museum director Richard Wesley. "The exhibition will extend to both inside and outside of our Central Pier 8 location, enticing visitors into this important conversation".