"Wow …" ran the headline in the South China Morning Post on July 4, 1976.
"Hongkong had is first good look at all the 1976 Miss Universe hopefuls last night with the pageant's opening ceremony at Lee Theatre. The almost-capacity audience cheered as the 73 international beauties paraded on stage in their national costumes," the story said.
Two days later, with the preliminaries under way, the strain was beginning to show. "As the 1976 Miss Universe Pageant wears on, the combination of an intensive schedule, sweltering weather and unfamiliar diets are proving too much for some of the contestants," the Post reported on July 6. "More than half a dozen beauties have already succumbed to various forms of malaise as 'pageant tension' gradually builds up to fever pitch."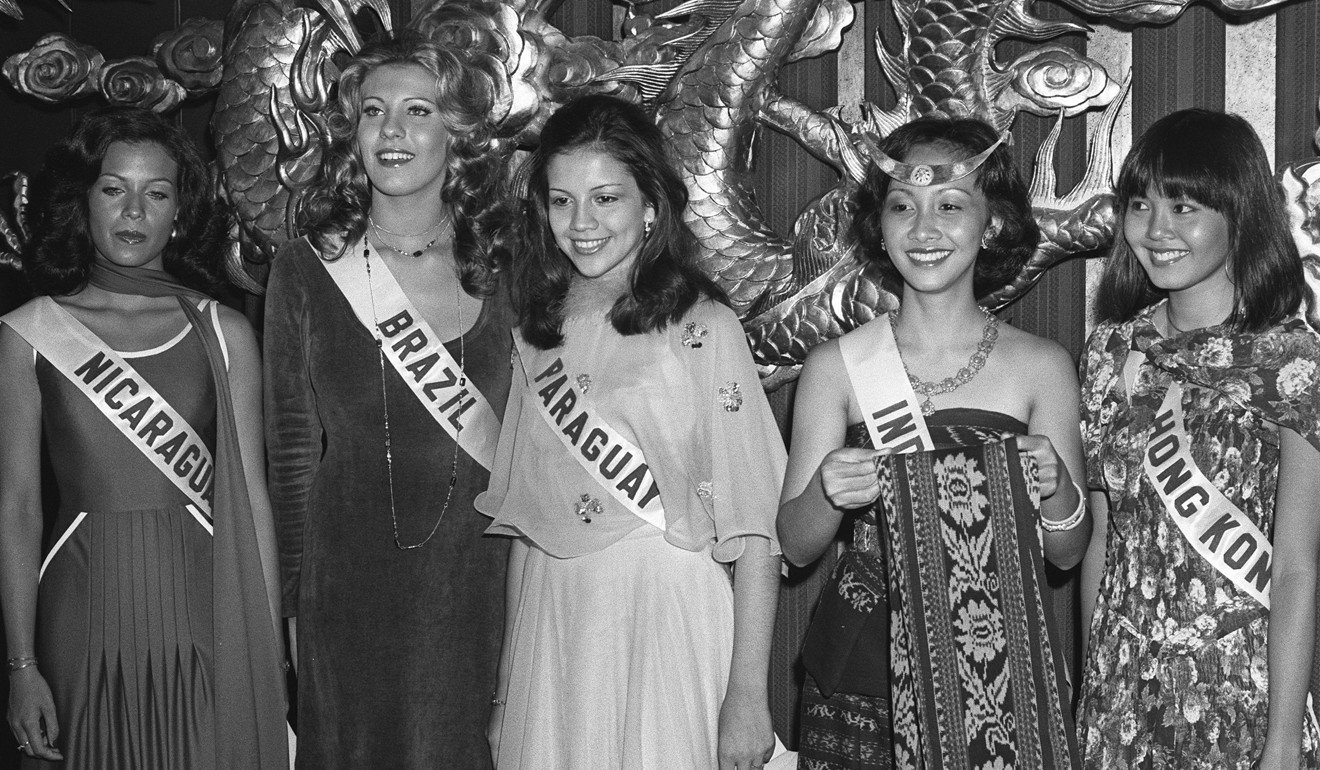 Tempers too were fraying: "Some of the girls resented being 'herded round like cattle' from place to place and subjected to iron discipline," the story continued. "A small group yesterday bridled at what they claimed to be 'arrogant direction' by a fashion show co-ordinator and threatened to walk out."
The previous day had seen the arrival of five more of the pageant's 13-strong judging panel, which included ballerina Margot Fonteyn, film director Roman Polanski, Gucci chairman Aldo Gucci and actress Britt Ekland.
On July 11, the day the contest reached its climax, the Post wryly noted: "The Colony is in the midst of its biggest event since the riots that broke out during the cultural revolution in the late 1960s, or possibly, in the view of some, since the Japanese attacked it in 1941."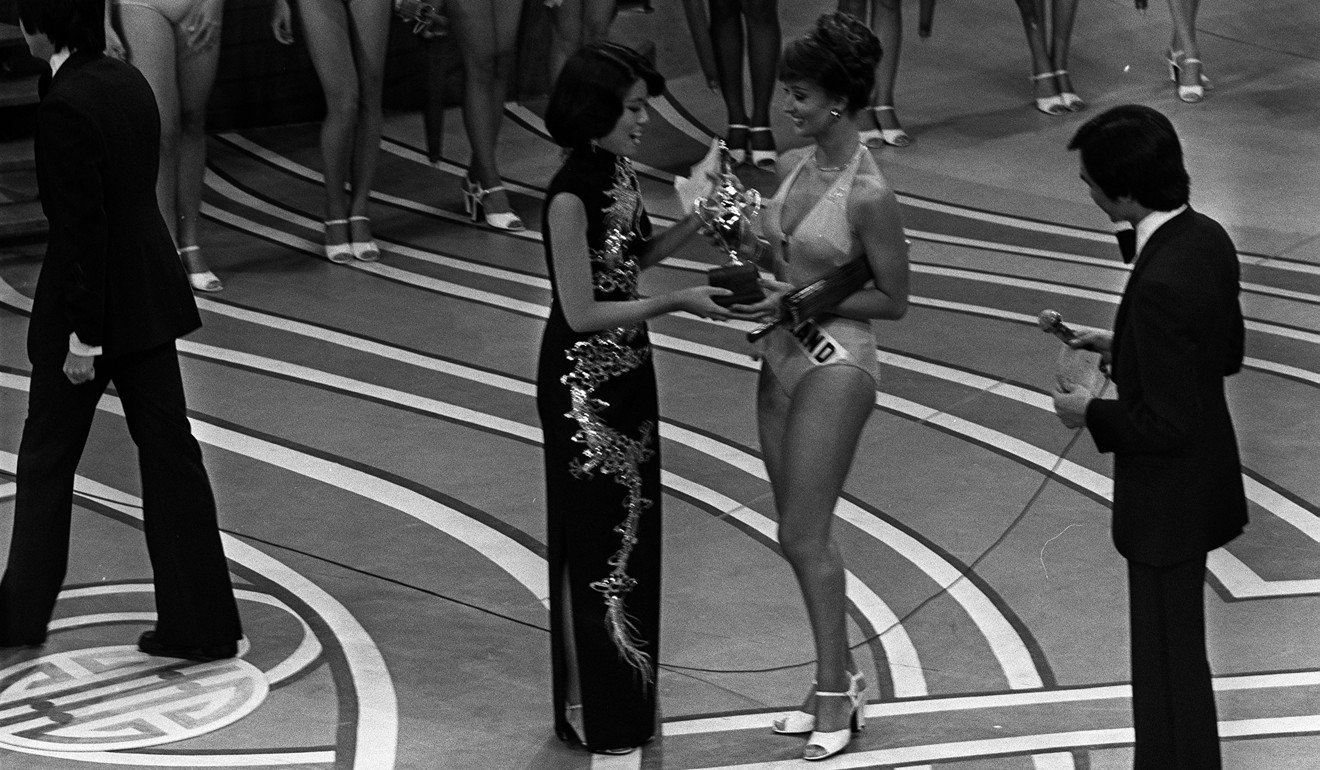 The judges would announce the winner in a "two-hour spectacular" that would broadcast live to New York. The pageant, the Post reported, had sparked sizeable wagers on the outcome, and it speculated on whether the judges would "dare" pick the favourite: "Miss Israel, Miss Rina Messinger (20) a comely blond army veteran who is studying aerodynamics."
On July 12, the Post reported: "Twenty-year-old Rina Messinger of Israel was voted the most beautiful woman in the universe yesterday." The choice was a controversial one, the newspaper reporting that a typical comment had been: "Can you imagine a Miss Universe who could very likely be demonstrated against or even kidnapped in the majority of the countries she is likely to visit in the next 12 months."
During the contest, asked which country she would most like to visit, Messinger had risen above the discussion and replied, "An Arab one."