"Film Star Dies In Gas-Filled Bedroom," ran a headline in the South China Morning Post on July 18, 1964. The story continued: "Miss Lin Dai, the well-known Mandarin actress, was found unconscious in her gas-filled bedroom yesterday afternoon. She was certified dead on arrival in hospital."
The 29-year-old star – who had won the best actress award at the Asia-Pacific Film Festival four times – had been discovered by her husband, Lung Shun-shing, at their home in Jardine's Lookout. On returning to the flat, he had found the door to his wife's bedroom locked, the Post reported.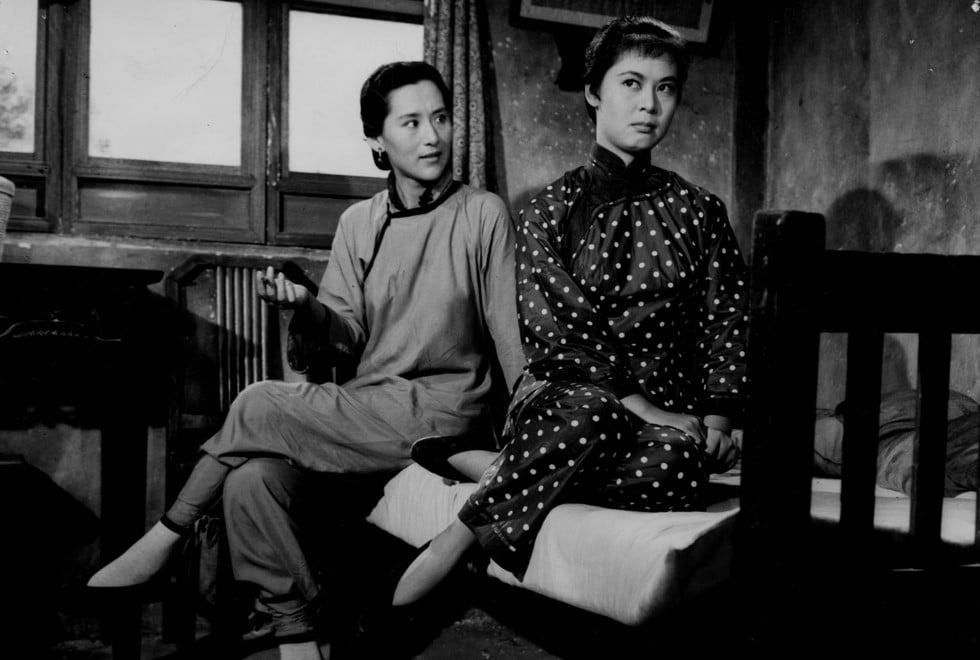 "I broke open the door," he told reporters. "The room was full of gas. My wife was lying on the bed [...] unconscious. I tried to revive her with artificial respiration, but it was no good."
A living museum left behind by Lin Dai
Lung added that he had also found a letter written by his wife, in which she asked him to "take good care of our son", who was 15 months old at the time of the tragedy.
On July 20, 1964, under the headline "Thousands See Star's Funeral; Traffic Diverted As Crowds Pack Streets", the Post reported that "an estimated 10,000 people lined the streets between the Hongkong Funeral Home and the Roman Catholic Cemetery in Happy Valley yesterday to watch the funeral procession of Miss Lin Dai".
As fans gathered, extra police were called in to control the crowds. "As the procession approached the cemetery the crowds became more difficult to manage," the Post reported. "Women and children were heard screaming for help as they were pushed backwards and forwards by the surging masses of people."
In remembrance: eleven Chinese stars who were taken from us too young
On the same day, a Post editorial mourned Lin's passing, stating: "To her wide circle of admirers in Hongkong, Taiwan and Southeast Asia, the death [...] was quite as shocking and tragic as that of Miss Marilyn Monroe." The report noted that: "Lin Dai, although not born in Hongkong, became a local resident after leaving China at the age of 15."
A postmortem later revealed the actress had committed suicide by overdosing on sleeping pills and inhaling methane gas.