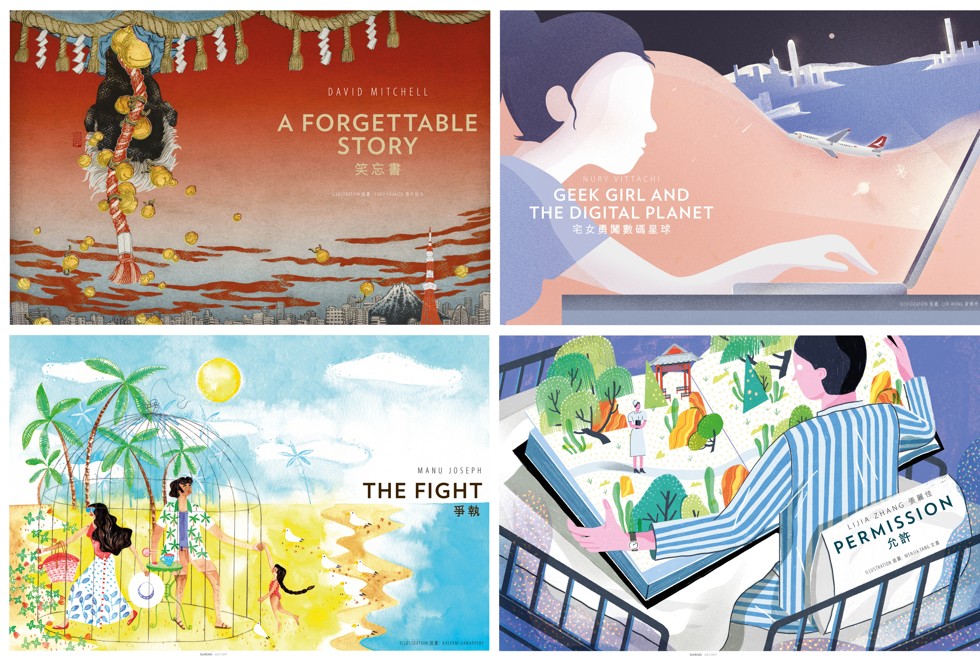 It's fitting that the author of a book titled Cloud Atlas (2004) should pop up in Cathay Dragon's antho­logy of short stories. David Mitchell is one of four internationally renowned writers that passengers with the carrier will find in the seatback pocket throughout July, as inflight magazine Silkroad ventures into literary territory for the first time.
Each tale explores a different Asian country, with Mitchell setting his in Japan, former South China Morning Post columnist Nury Vittachi (The Feng Shui Detective series) getting geeky in Hong Kong, Manu Joseph (Serious Men [2010]) taking the reader on a trip to India and Lijia Zhang (Socialism is Great! [2008]) finding love in China.
"We hope [these stories] give you a fresh perspective on culture, place and people, in a way that only fiction can," reads the publication's introduction.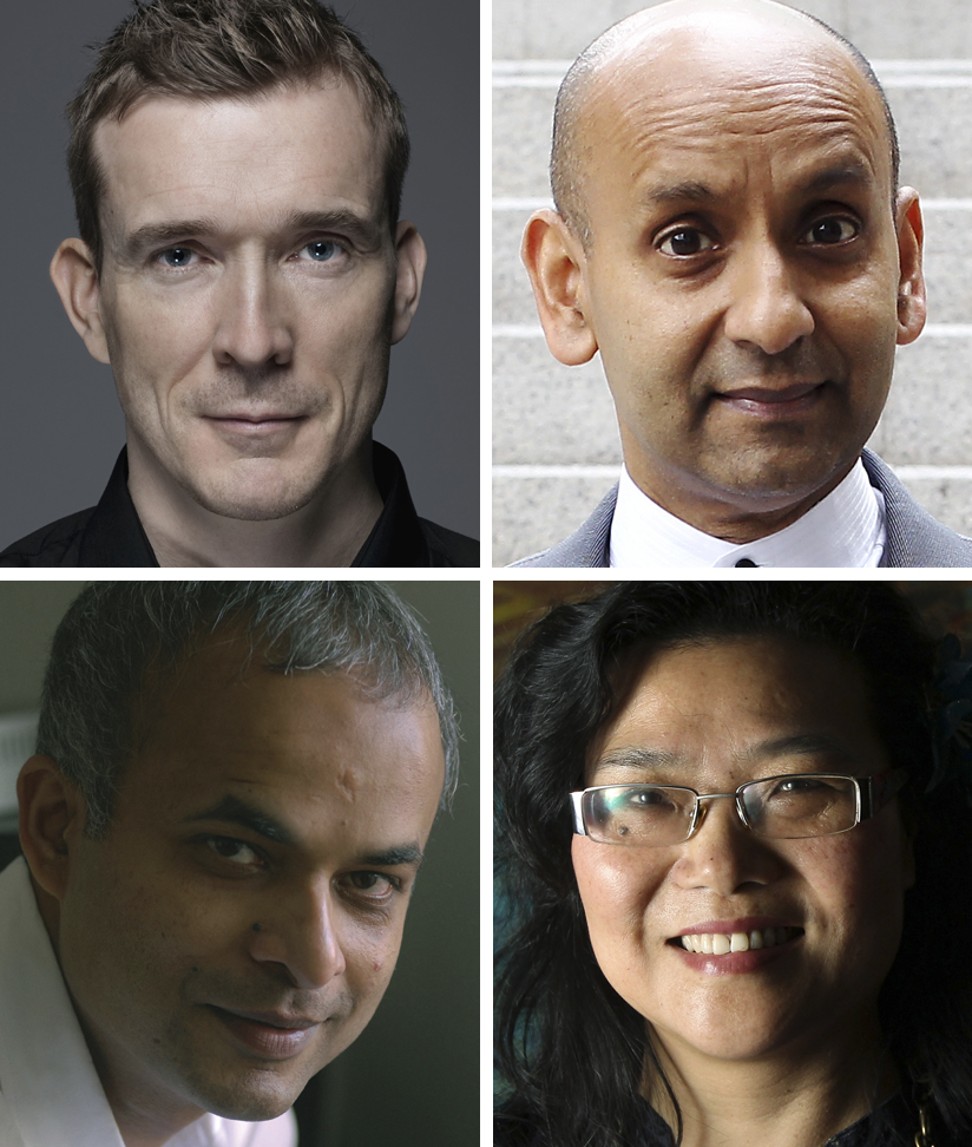 "When people go on holiday, they're looking for a great novel that can provide an insight into the country or place they're travelling to," says Silkroad editor Mark Tjhung. "So we decided to create our own holiday travel book, to delve into destinations and cultures in a different way. Fiction can reflect culture and places in a way travel articles often can't."
Whether it's a reality-bending chase through Tokyo, a portrait of an outsider struggling at university in Beijing, a quarrelling couple on holiday in Goa or a techno-tale of the search for happiness, the stories usher the reader into richly detailed universes and leave them with much to ponder.
Each narrative is brought to life with art­work by illustrators from the countries in which the stories are set.
The stories, and interviews with the authors, can also be read online, at discovery.cathaypacific.com.