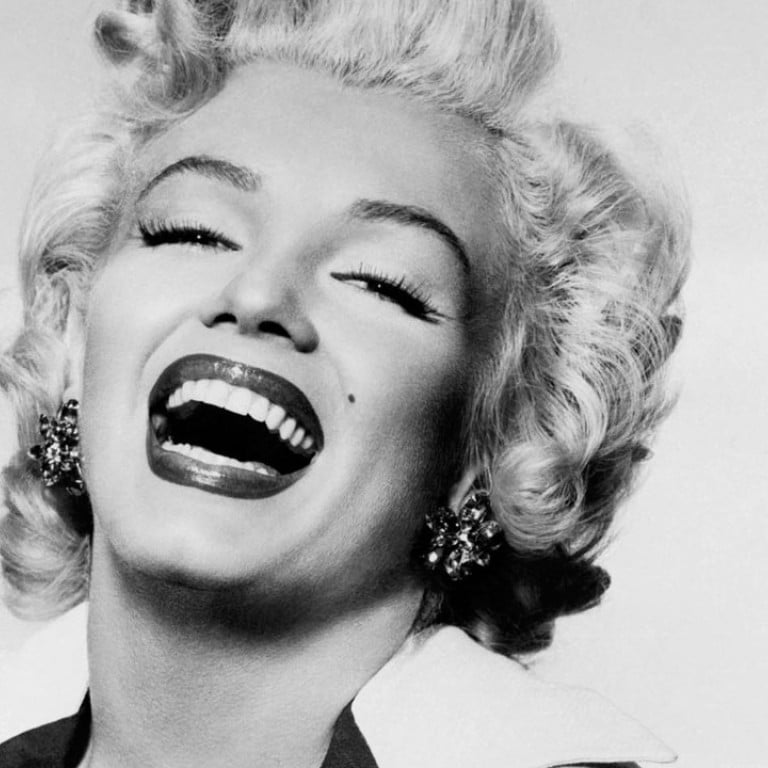 The August day 55 years ago when Marilyn Monroe died
The film star and sex symbol was found dead in bed from a barbiturates overdose in August 1962
"Marilyn Monroe Found Dead," ran the headline in the South China Morning Post on August 6, 1962.
"Miss Marilyn Monroe, the film star, died today from an apparent overdose of barbiturates," the news story continued. "[Her] housekeeper, Mrs Eunice Murray, told police she saw a light shining under her mistress's bedroom door at midnight. When she saw the same light three hours later, she tried the door and found it locked."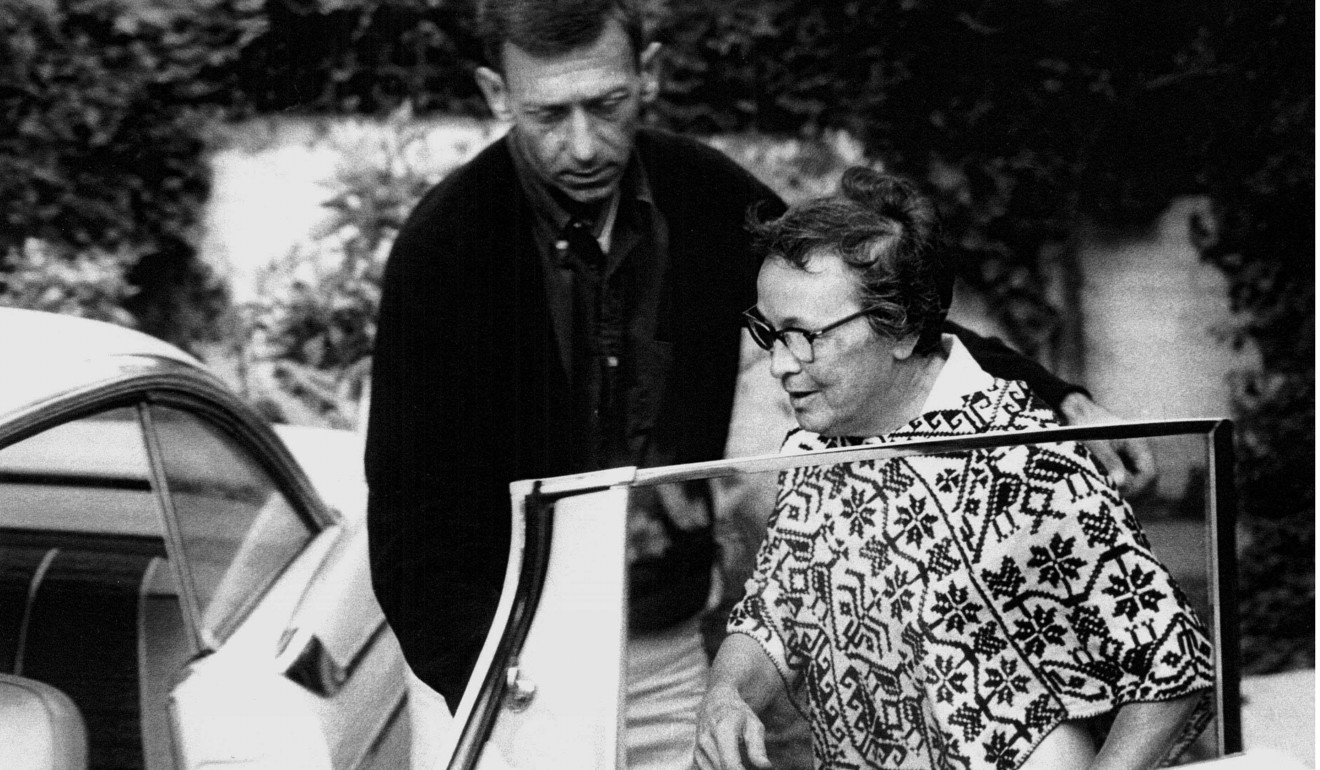 Monroe's physicians were called and, on gaining entry through a bedroom window, found the actress "nude in bed with the sheets pulled up around her neck".
A doctor had given Monroe a prescription for pills the day before, the Post continued, and the bottle was found empty. "Police were working on the assumption Miss Monroe had taken an overdose. Police officers who went to Miss Monroe's apart­ment after her death said that her hand was clutching the receiver of her telephone. No notes were found."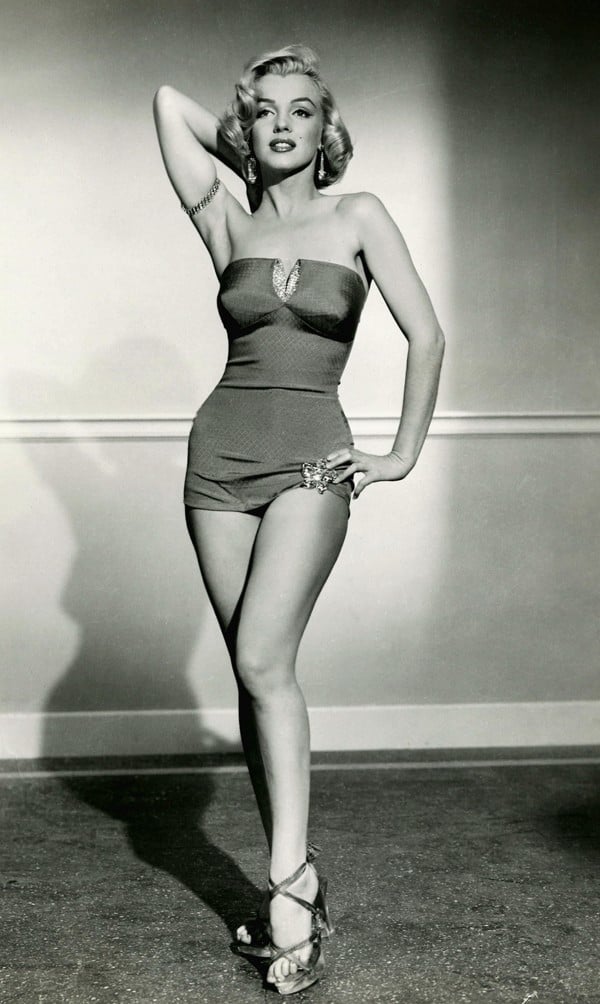 On August 7, a
Post
column mourned the star's passing: "How sad that anyone as beautiful and gifted as Marilyn Monroe should die so unnecessarily and so young […] Her ravishing looks brought her to fame after an unloved orphan childhood. Her instinctive acting ability and an almost unconscious wit, allied to her beautiful face and seductive figure, brought her box-office and, presumably, financial success."
On the same day, the Post reported, "A psychiatrist and a psychologist [...] today, began delving into her life and personality in an effort to find out whether the 36-year-old blonde star's death was suicide or an accident. Mrs Eunice Murray [...] said the film star's last words were a cheerful 'Goodnight, Honey'."
Under the headline "Funeral Service For Marilyn Monroe" on August 10, the Post reported the star "was buried at Westwood Memorial Park in west Los Angeles yester­day. Twenty-three close relatives and friends attended a simple Protestant service." No Hollywood stars were invited.