Described by art critic Huang Zhuan as "the earliest and boldest conceptual sculptor in China", Sui Jianguo has long been a leading figure in the art world, and is perhaps best know for his "Mao Jackets" series of sculp­tures. His exhibition at Pace gallery, in Central, offers a rare chance to view his work in Hong Kong.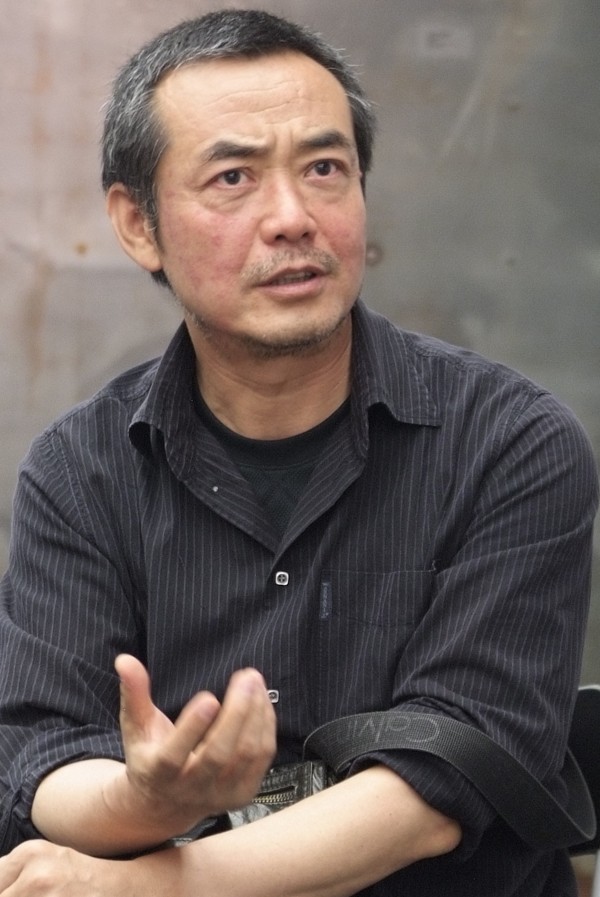 The professor and former chairman of the department of sculpture at the Central Academy of Fine Arts, in Beijing, has, says Leng Lin, the exhibition's curator, "played a very important role in first exploring the nexus between technology and society, then using his sculpture as a form of criticism, before circling back around to offer a more profound reflection on the relationship.
"This exhibition brings together recent works with earlier works, illuminating that cycle and the artist's cognitive journey."
Alongside multiple works on paper created this year, the Pace show features such early pieces as Earth Force (1992-94), a sculpture in stone and steel that is among Sui's most famous pieces.
"Sui Jianguo has shown in numerous exhibitions around the world, from Singapore to Paris, Taipei to Venice, and Shanghai to Manila," says Leng. "Now we are delighted to bring this exposition of his work to a Hong Kong audience."
The exhibition, titled "Sui Jianguo", can be viewed at Pace, 15/F, Entertainment Building, 30 Queen's Road Central, until August 30. Visit pacegallery.com.