"Woman's headfound in river", ran a headline in the South China Morning Post on February 12, 1982. "Workers constructing a bridge at Shatin had the shock of their lives when they saw a woman's head floating in the Shing Mun River."
Legs were also found, and the Post followed up the next day with news that two arms had been discovered.
A six-month investigation followed and, on August 19, the Post reported that sus­pects had been arrested, including 27-year-old night-shift taxi driver Lam Kor-wan. On August 20, it was reported that body parts had been found at his home.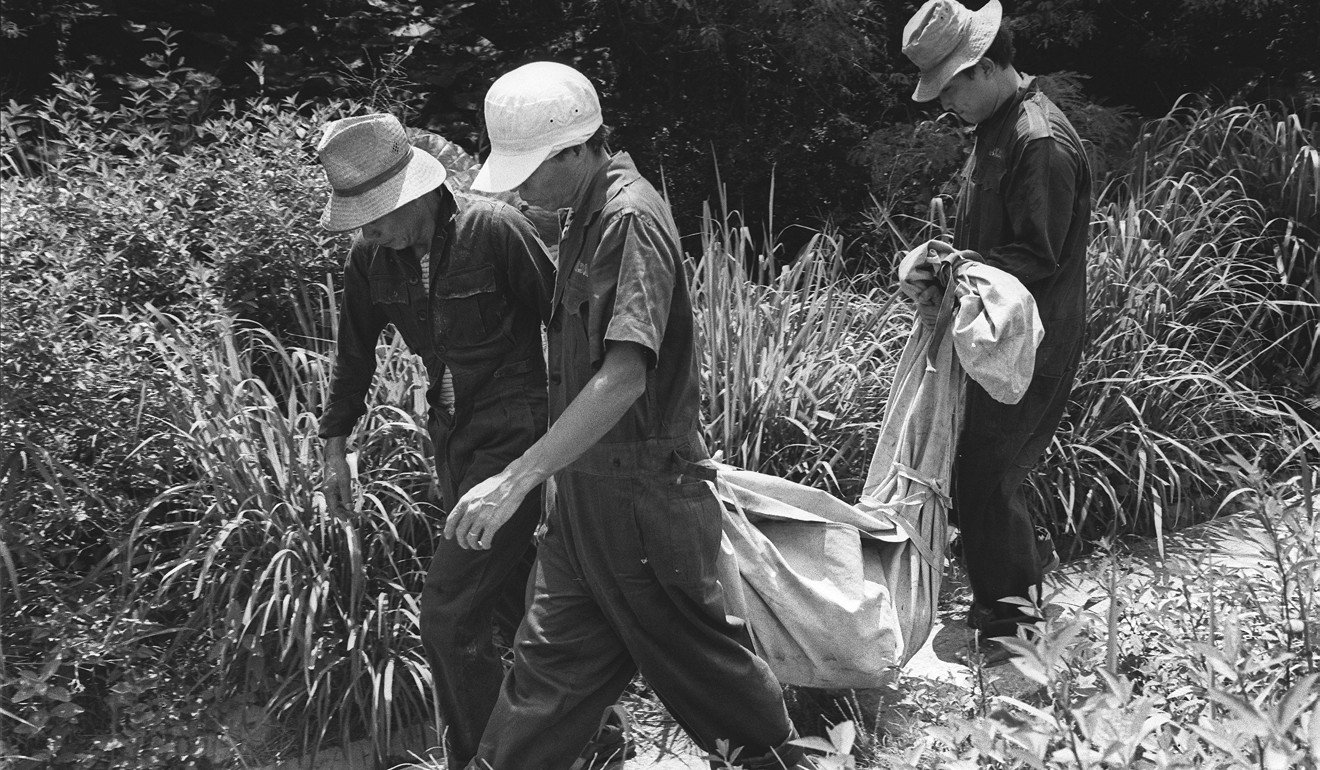 "The remains of at least three women, found on Tuesday, were butchered and bottled in preservatives," the Post told its readers. "The sexual organs of three women were preserved in formalin and neatly hidden away in boxes in the suspect's flat. Scalpels and other surgical equipment for dissecting bodies were also found.
"Homicide Bureau investigators also seized many thousands of photographs of female bodies in various stages of being cut up and close-ups of female organs."
Though Lam's brother was also initially suspected, on September 26 the Post reported that "Lam Kor-wan is now charged alone with the murder of four women aged between 17 and 31".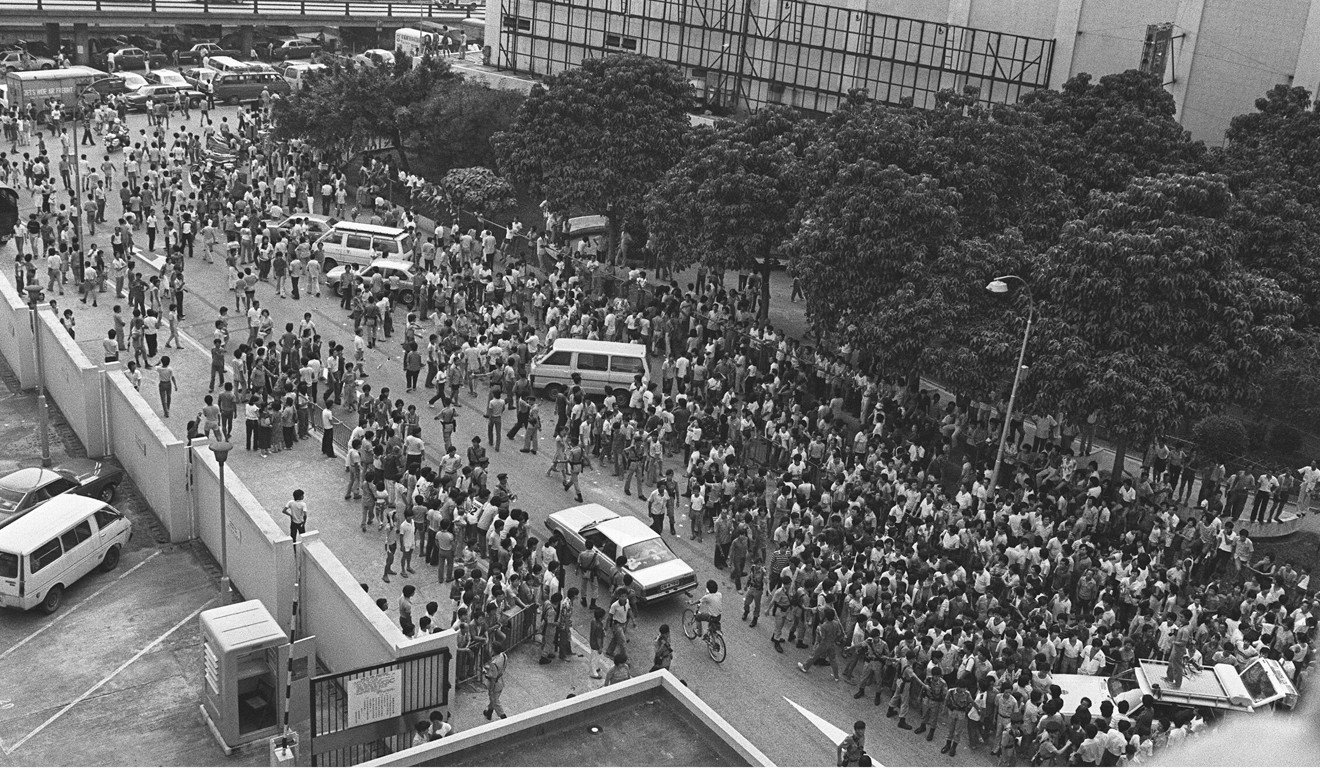 The case progressed slowly and, on March 24 the following year, a Post report described how Lam had told psychiatrist Dr William Green that he "ate part of the intes­tine of one of the victims". Green added that "Lam was obsessed with female sex organs but his curiosity, although having a sexual element, was not motivated by lust", and that he claimed "it was God who told him to kill the victims".
Nicknamed the Jars Killer because he dismembered the bodies of the victims and preserved them in tupperware contai­ners, Lam was sentenced to death on April 8, 1983, for the murder of four women.
A year later his sentence was commuted to life imprisonment and he remains in Shek Pik Prison.