With cancer-causing olive oil in the media one minute and harmful shampoos the next, it's no wonder people are increasingly turning to healthy, natural products.
Chomchomyomyom, run by American husband-and-wife team Don and Lauren Trimble, has something for everyone – whether it's the food we eat or the products we apply to our bodies.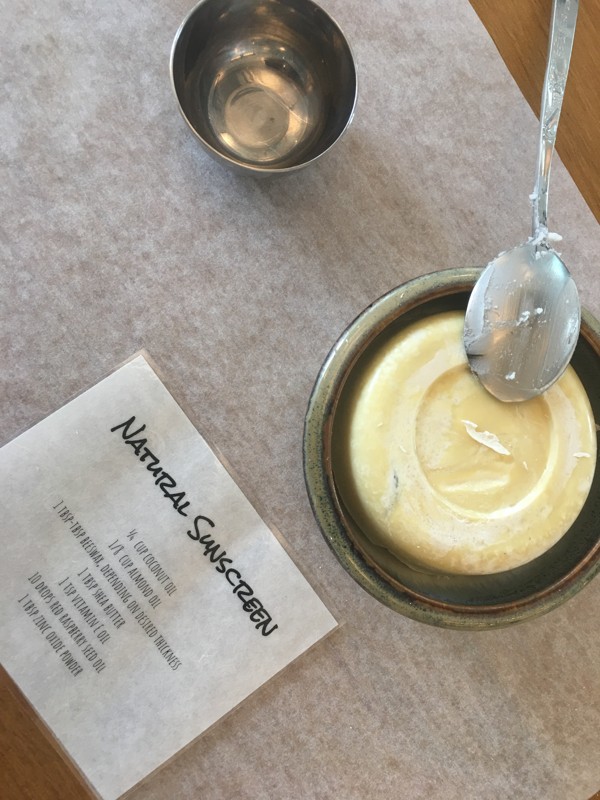 A relative newcomer on the city's flourishing private-kitchen scene, Chomchomyomyom has created a buzz among foodies by offering innovative seasonal dishes peppered with ingredients foraged from the Hong Kong hills. But it's the couple's latest offering that I'm keen to sample, with a gaggle of girls, on a recent Friday night: their Queen Sheeba Natural Spa Parties.
Gathering on the 23rd floor of a building in Sheung Wan, the Zen-like interior – with air smelling so good you want to eat it – provides a welcome respite from the seafood markets below. Laid out on the table is a buffet of essential oils – lavender, lemongrass, eucalyptus, clove, sandalwood – along with oils (coconut, olive), and utensils and jars brimming with the ingredients needed to make products purely for pampering.
Sleeves rolled up, we get "cooking", choosing from a menu that includes a Bug-Off Bar, with neem oil and citronella, to keep the mozzies at bay; a natural sunscreen of beeswax, almond oil, shea butter, vitamin E and zinc powder (which more than does the job the following day, when temperatures nudge 34 degrees Celsius); body scrubs in scrumptious flavours, including lime/coconut and coffee; and a peel-off charcoal mask.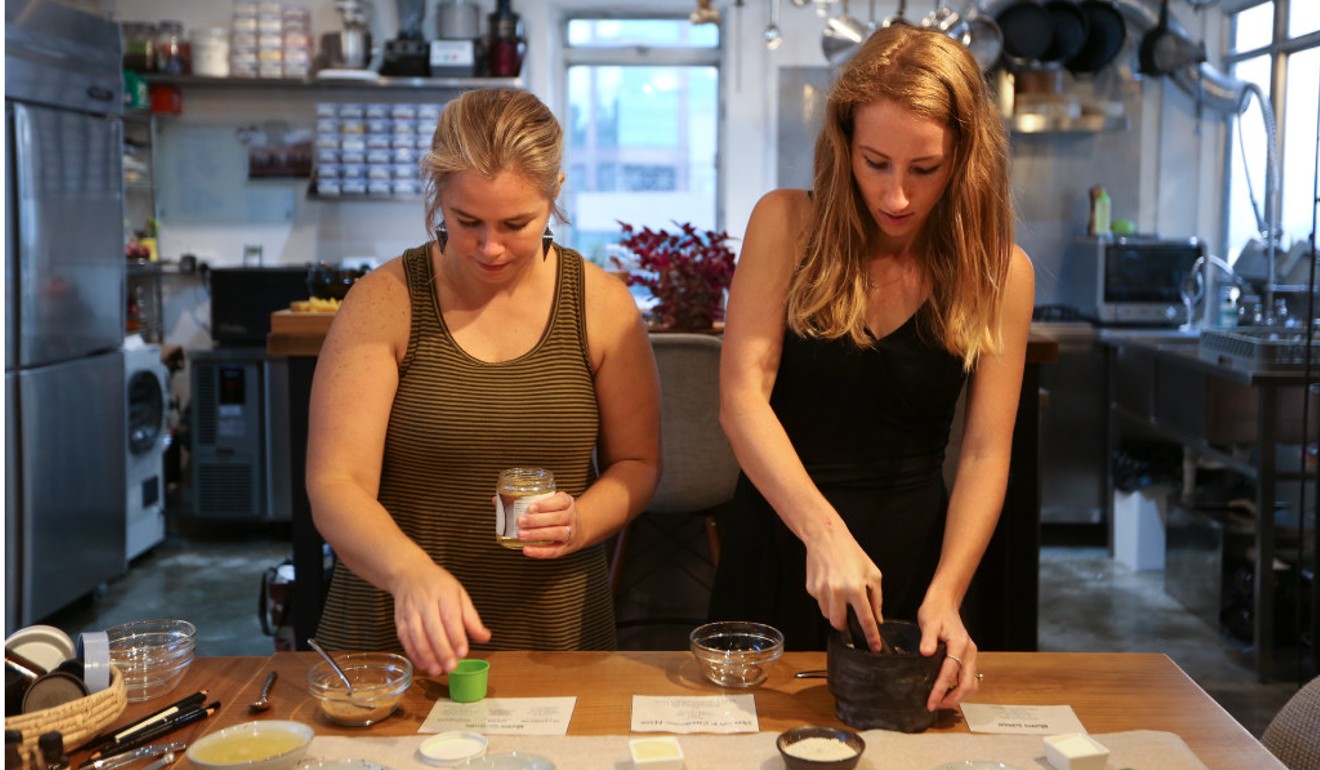 Massages as well as pedicure and manicure services can be arranged, too. "The style of the workshops is a fun 'make-your-own' spa party," says Lauren. "Choose one or two services and between three and six products."
The night is a big hit with the girls and would be perfect for a healthy hen's party or a baby shower, the natural ingredients leaving mums-to-be free to indulge without worrying about nasty chemicals.
For more information, visit chomchomyomyom.com.