"Diana's body flown home", ran a South China Morning Post headline on September 1, 1997. The story continued: "Prince Charles flew to Paris last night and brought home the body of his 36-year-old former wife, Princess Diana, as France launched a criminal investi­gation into her death in a car crash."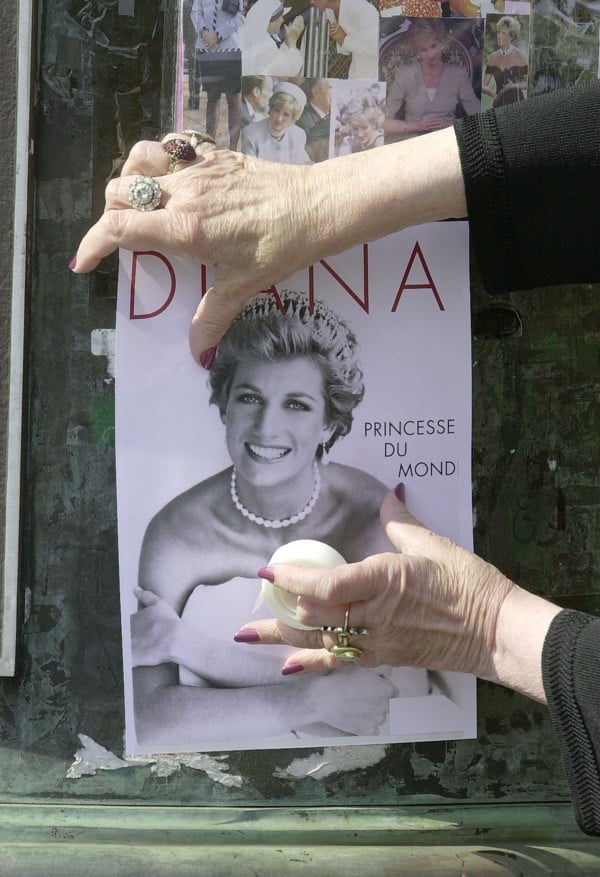 The princess had died of massive chest injuries after the accident in an expressway tunnel beside the River Seine.
"Charles, accompanied by Diana's two sisters, took delivery of the casket and arrived back in England," the Post added. "The prince had woken sons, William, 15, and Harry, who turns 13 on September 15, in the early hours of yesterday to tell them their mother had been killed."
The report noted that an investigation was under way, centring on the role of press photo­graphers reported to have been pursu­ing Diana and Dodi Fayed, in their Mercedes car. Witnesses told of a high-speed chase.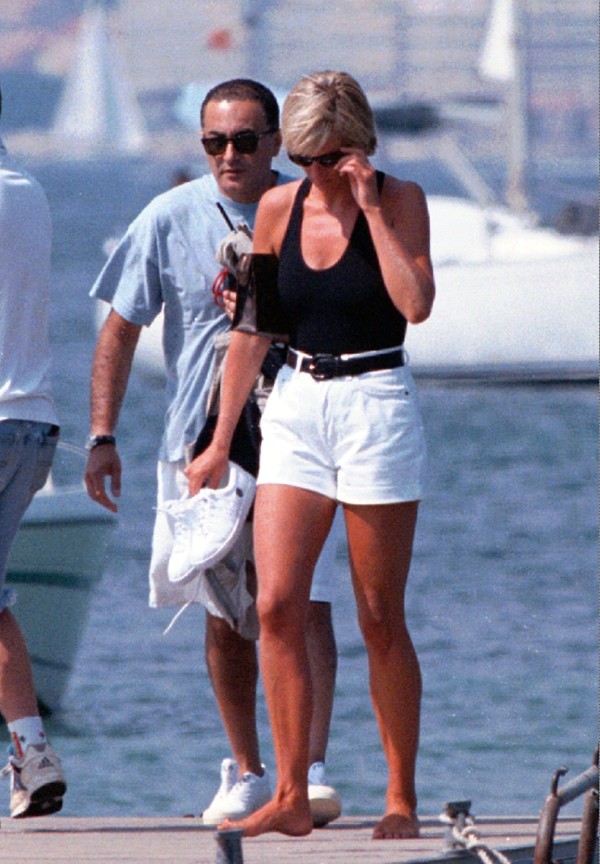 "The front of the car was crumpled like an accordion, and the force of the impact drove the bumper back as far as the windscreen," the Post said. The driver, Henri Paul, and Fayed, son of Mohamed al-Fayed, then owner of Harrods in London and the Ritz Hotel in Paris, were both killed instantly while "it took rescue workers more than an hour to cut the princess from the wreckage and rush her to hospital".
Diana's brother, Charles Spencer, blamed the media, saying: "I always believed the press would kill her in the end […] Every editor of any publication that has paid for intrusive and exploitative photographs of her […] has blood on his hands today."
On September 7, the day after Diana's funeral, when more than two million people packed London's streets, the Post's front-page headline was "The final farewell".
The accompanying story told how "there were many moments of poignancy – Queen Elizabeth bowing her head as Diana's coffin passed Buckingham Palace, Earl Spencer resting a comforting arm on the shoulder of his youngest nephew, a minute's silence at the end of the funeral during which Britain came to a halt".