"TOTAL BAN ON FIREWORKS; To Stop Bomb-Making," ran the headline in the South China Morning Post on September 9, 1967.
"Government introduced an emergency regulation yesterday banning the public from carrying or storing fireworks," ran the story. "Immediate action was taken to withdraw fireworks from shops [...]
"Altogether, about 30 tons of fireworks were removed."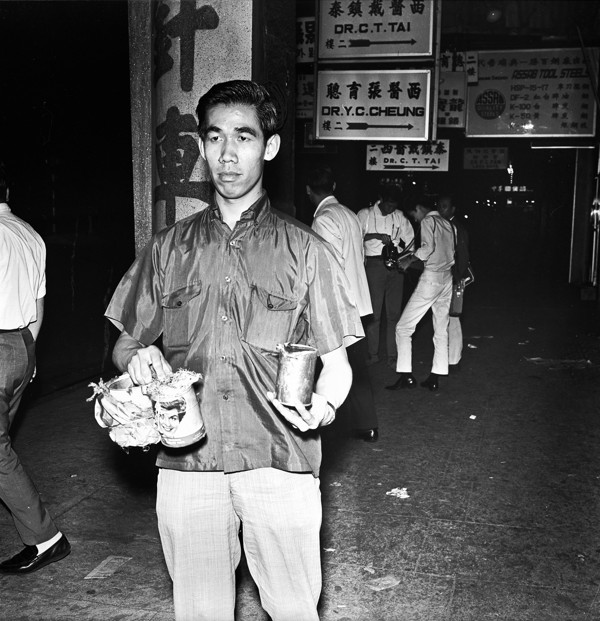 Penalties for carrying or storing more than 22kg of fireworks without a licence increased from a fine of HK$2,000 and six months in jail to HK$8,000 and three years.
The ban was an attempt by the authorities to impede the manufacturing of home-made bombs amid the 1967 leftist riots, during which fake and real explosive devices were placed around the colony.
The fireworks ban sparked leftist opposition and, on October 1, the Post reported that a Communist lighter barge carrying 187 cases of fireworks bound for China National Day celebrations in Hong Kong had been turned back to Canton.
Witnesses to anarchy: the 1967 riots in Hong Kong, by some of those caught up in the violence
Under the headline "VIOLENCE AT WEST POINT; Man Shot Dead As Reds Ignore Fireworks Ban", on October 2, the Post reported: "Fireworks let off in defiance of Government's ban resulted in two distur­bances on the waterfront of Western District in which one man was shot dead and 82 people were arrested last night.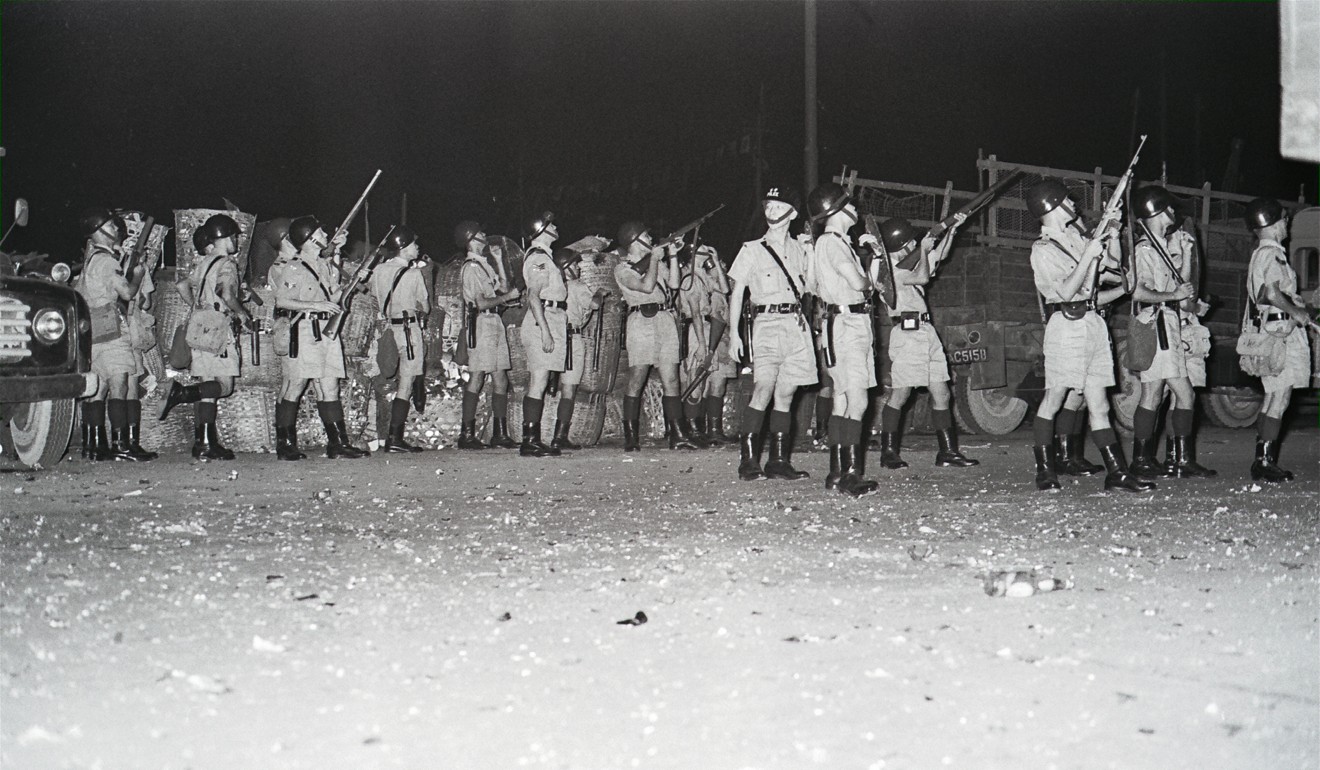 "Thousands of people gathered along Connaught Road West to watch a fireworks display on the roof of the China Merchants Steam Navigation Co, Ltd, and on Communist river boats anchored offshore.
Five-hundred riot police were deployed and tear-gas was fired to disperse crowds. One man was shot during exchanges as protesters sent bottles raining down on the police.
"Firecrackers were let off by the crowd", the Post reported. "Cheers followed each explosion. At the same time, a Communist boat anchored about 20 yards from the shore began broadcasting protests against the police action on shore."
What sparked Hong Kong's Double Tenth riots
A woman's voice was heard repeatedly saying, "We are on Chinese boats, we have a right to celebrate the 18th National Day of the People's Republic of China."
The total ban would not be lifted until April 1975, when it was announced government-organised fireworks displays would be permitted for special occasions.