Unplug your life and connect with nature. It's a mantra more and more Hongkongers are taking up in the search for a healthy, fulfilling lifestyle.
For women and children only, the Garden Gathering, at Sai Yuen Farm, on Cheung Chau, from October 13 to 15, is a celebration of sisterhood that offers the chance to do just that. More than 30 teachers from as far afield as Singapore, Indonesia, Australia and the United States will gather to camp in natural surroundings and share their skills in classes ranging from singing bowl therapy and loom weaving to candle making and permaculture.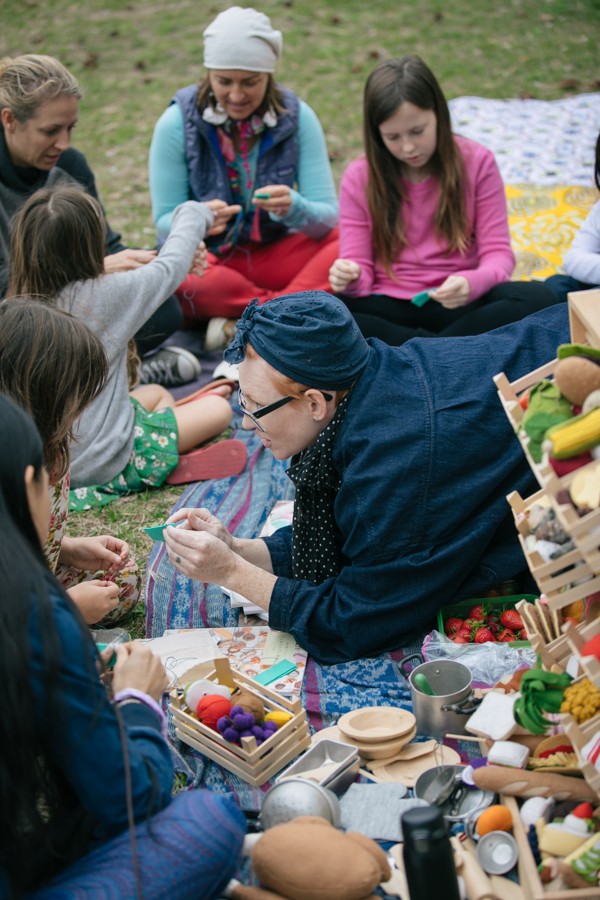 "A gathering like this has never been held before on this scale in Hong Kong," says co-founder May Nogoy, adding that a smaller closed event took place at the farm in March. "It's a perfect way to connect with like-minded people in nature while rising early to practise yoga and sing and dance ... and that's just the tip of the wellness iceberg.
"People can craft their own hand­made candle, experiment with natural dyes, weave wool on a loom, heal with ancient Chinese herbs, clear your karmic patterns, stroll the island, get a massage, meditate, indulge in a tea ceremony, thread your own Native American drum, sing songs by the bonfire."
Bibi McGill – Beyoncé's former lead guitarist – who now travels the globe teaching yoga, will be among the attendees, as will New York natives Brooke Gillespie and Xango Shola, members of the Dream Seed music group, which practises sound healing techniques.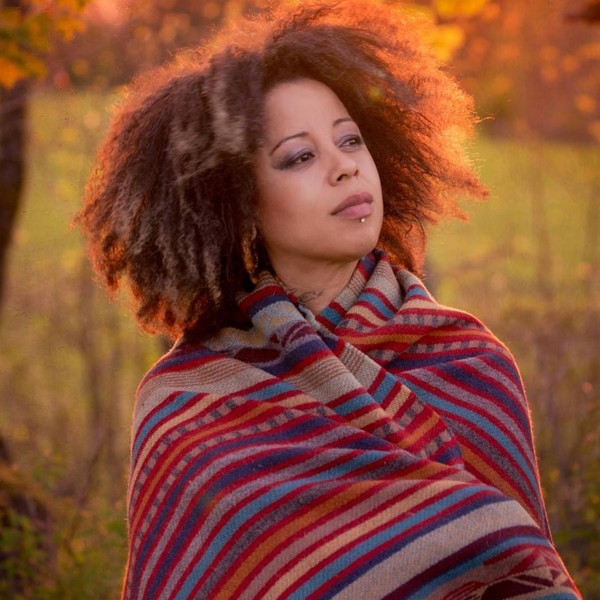 Local luminaries include Dee Cheung, yoga instructor and co-founder of sensory deprivation centre Float On; herbalist and Four Seasons spa director Shoshana Weinberg; permaculture teacher Jasmine Nunns; and yoga instructor Rosemary Vandenbroucke.
"Any woman or child who wants to retreat in nature, who wants to learn natural ways of living in harmony with our earth should attend," says co-founder Resham Daswani. "Women interested in wellness, mothers with daughters, yoginis, singers, artists, dancers, plant-powered goddesses, earth lovers, or the curious should all join."
Passes (HK$1,000 for one day, HK$1,500 for two days and HK$1,800 for three days) are available from thegardengathering.com or by emailing [email protected].