In a world reshaped by technology it's important that children are equipped for a future dominated by robotics and artificial intelligence. But tech­nology entrepreneur and father of three Yat Siu found himself worrying that the Hong Kong school system, which focuses on book learning and standardised testing, was not providing the skills necessary for the economy of tomorrow.
"My concern is that most traditional education systems – with their focus on old-fashioned techniques like memorisation, exams and creativity-crushing hours of homework – do not properly prepare children for what has been called the fourth industrial revolution: a future dominated by automation," says the chief executive of Hong Kong tech firm Outblaze.
So Siu did something about it.
He co-founded Dalton Learning Lab, Hong Kong's first after-school facility dedicated to preparing students aged four to 13 for a world dominated by technology.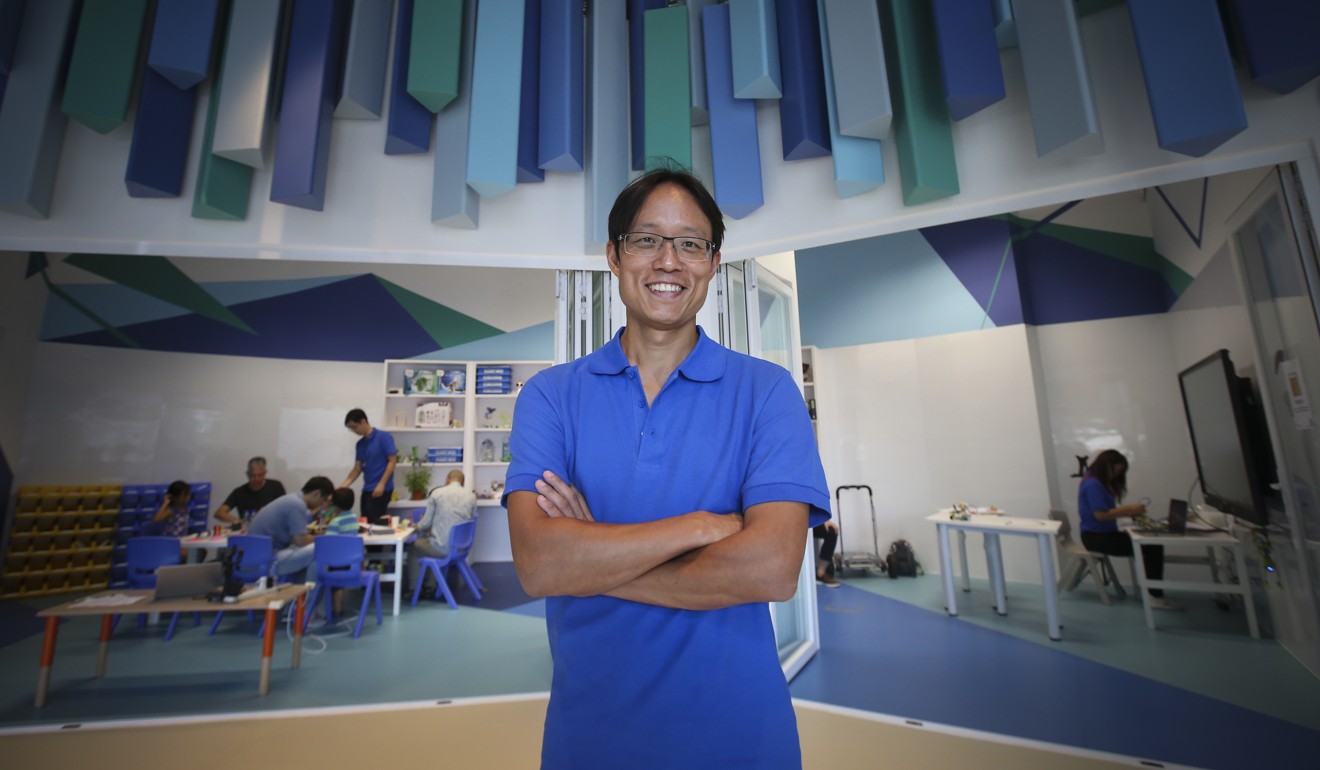 "AI and robots are disruptive game-changers; it's difficult to think of industries that will not be affected by their advancement," Siu says. "Certain jobs will dwindle or vanish as these technologies become more widespread, and humans will require new skill sets as new oppor­tu­nities emerge.
"Technological developments have always had an effect on professions, and estimates now suggest that as many as 35 to 50 per cent of current job types are at risk from automation in the near future."
Siu says Dalton Learning Lab, which can be found in Cyberport, is a space where children can experiment and develop skills relevant to "the world of tomorrow".
"These skills include divergent thinking, creativity, collaboration, problem solving and other important 'out-of-the-box' skills, as well as digital fluency."
Alongside coding and AI courses are digital art and digital music lessons. For more information, visit daltonlearninglab.com.