As a mother of three, Hongkonger Belinda Koo is well acquainted with the pressures young adults face. That's why she founded One Ten, a social enterprise that aims to empower members of Generation Z by building mental, physical and emotional strength in the young through exercise.
"I want to ensure future generations are equipped with the tools to combat pain points in their life: academic stress, peer pressure, body image, to name a few," fitness fanatic Koo says.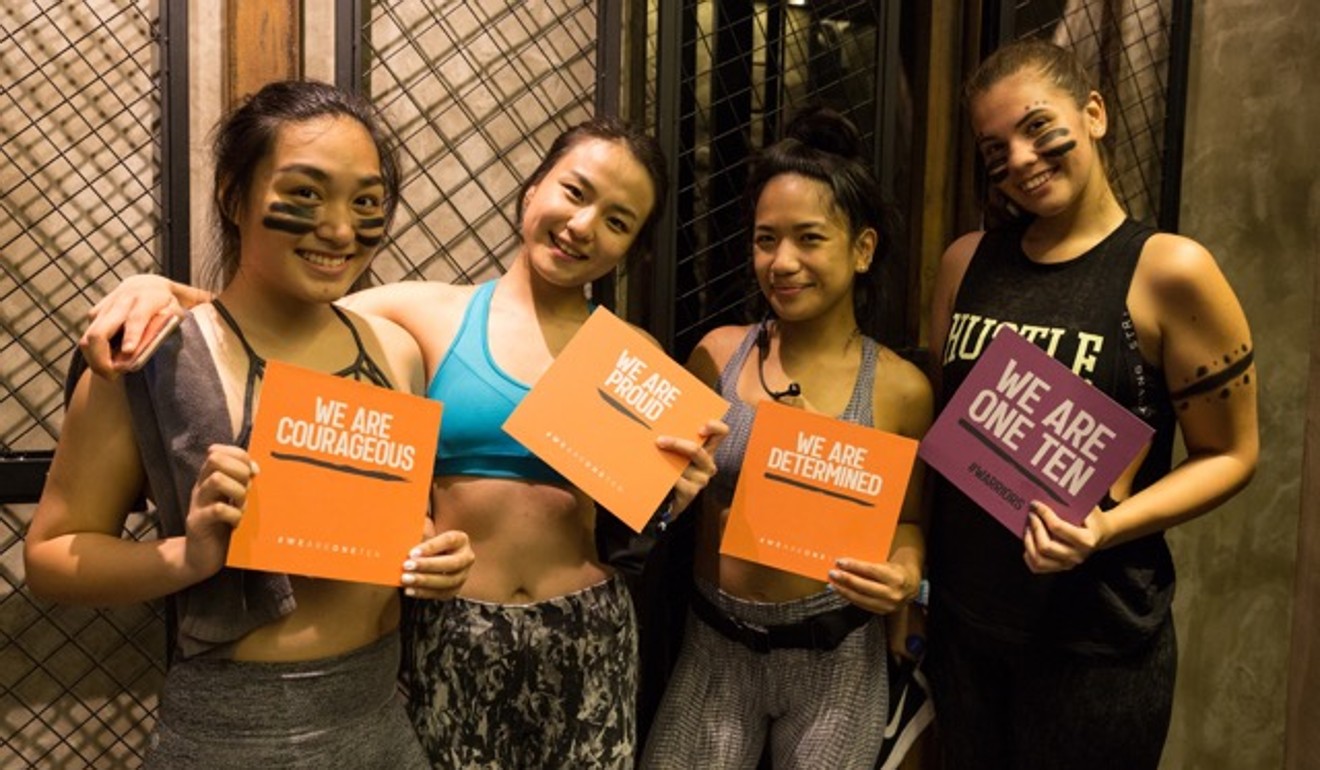 Hong Kong's youth can use the support. Last month, the Hong Kong Jockey Club Centre for Suicide Research and Prevention estimated that the suicide rate for people aged between 15 and 24 was 8.9 per 100,000 in 2016. That's up from 8.4 per 100,000 the year before. According to the coroner's court, it said, 69 people under the age of 24 took their own lives last year.
Suicides among Hong Kong children accounted for quarter of unnatural deaths in 2012 and 2013
One Ten runs spin and yoga classes for the 14-22 age group at venues across Hong Kong, with hand-picked instructors trained to help young people. Outdoor running, hiking and bouldering are promised soon.
"With the launch of One Ten, I hope youngsters will embrace a life of joy and positivity with optimal health, and build the competence and courage that will support them to overcome challenges and become tomorrow's leaders," Koo says.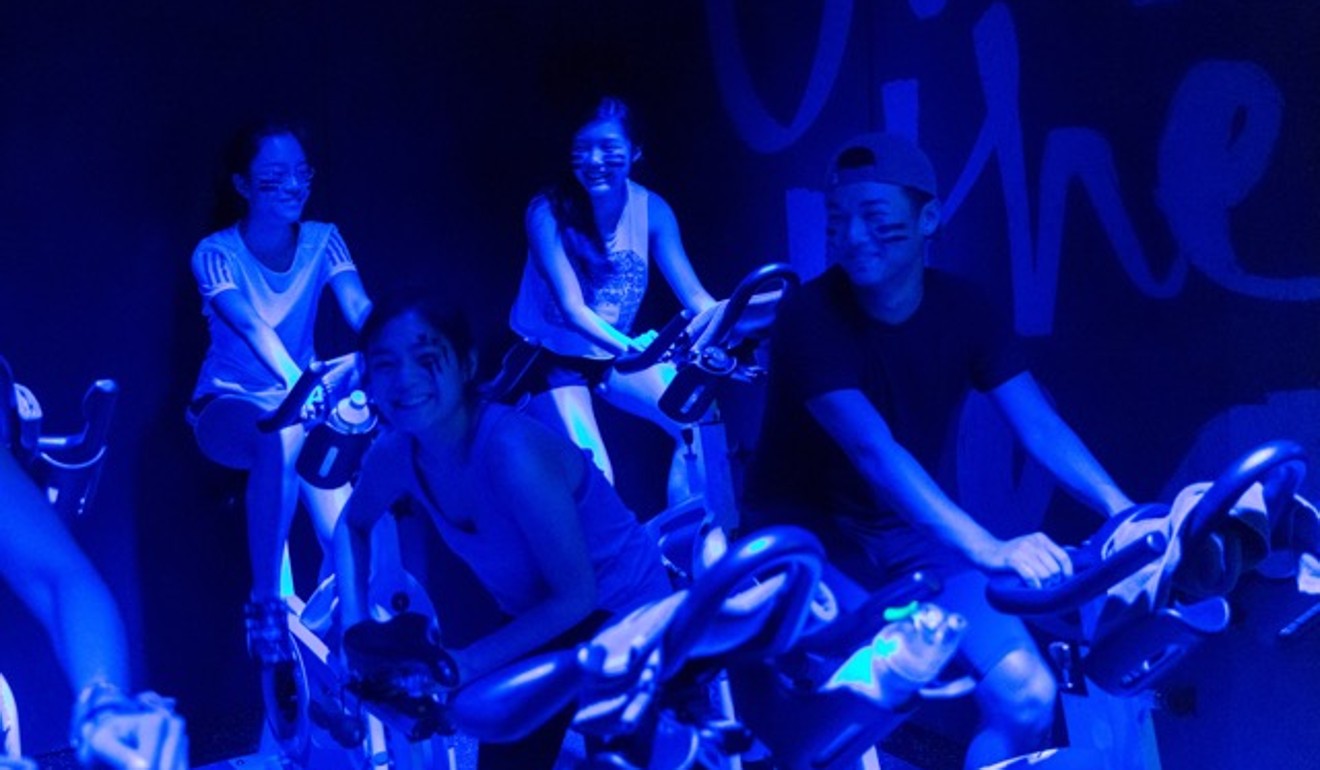 Among One Ten's advocates is student Justin Wei, 19, who says he was never good at sports or interested in fit­ness, instead focusing on his studies. "But two years ago, I began exercising – I wanted to be good at some­thing other than academics. Spinning has helped me find my truth – who I am and what I believe in. It's important to find your voice in society and use it to bring good into the world."
Student Charlotte Chan, 18, says, "One Ten enables me to combine my health and wellness with community service through Time Auction," referring to a colla­boration with the charity that encourages volunteers.
For more information on cost and venues, visit weareoneten.org.