Two recent studies by the University of Hong Kong have yet again proved the blindingly obvious; that screen time is detrimental to children under the age of 10. And that it's really not advisable to begin the destruction of brain function, eyesight, posture and ability to forge real-world relationships at so tender an age.
The health dangers are well understood and much of what is consumed through hand-held devices is designed to be addictive; so in these respects, screen time is no different from smoking, and we wouldn't think of letting children have the odd puff, would we, let alone smoke a cigarette whenever they wished!
Screen time on rise as Hong Kong toddlers given electronic devices as 'e-pacifiers' from before age of one
"Ah," the modern parent says. "But children need an early start on gadgets so that they'll eventually do well in the workforce."
But is that really so?
For starters, when today's 10-year-olds are ready to begin earning a crust, it seems likely that all gadgetry will be voice-activated; apart from the coders and software engineers, tomorrow's digital natives will need to know little more than how to speak their commands.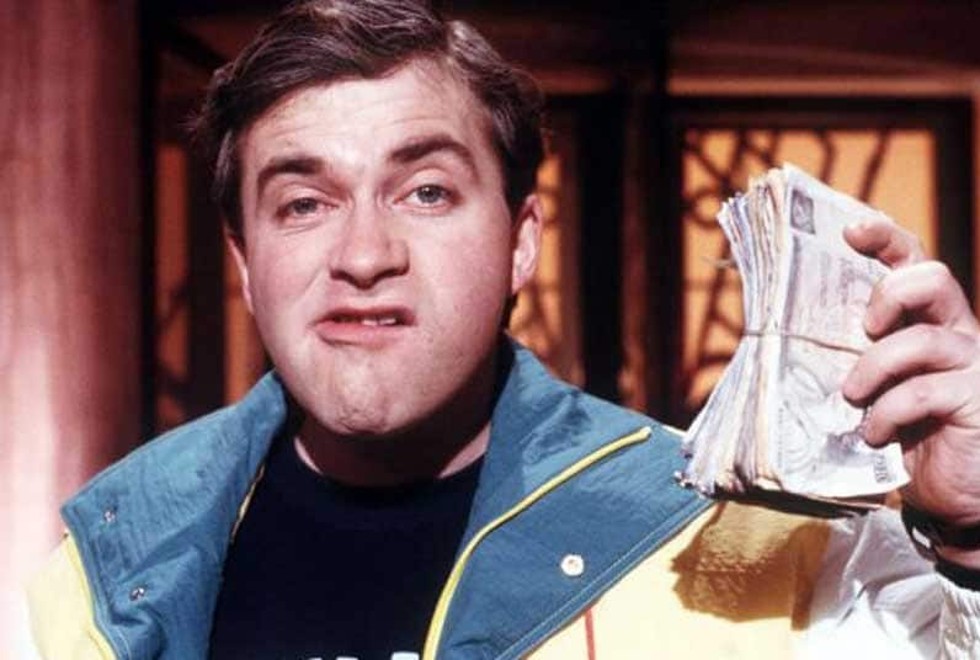 Loadsamoney was a comic character on British television in the 1980s whose humour derived from the real-world fact that, with so many school-leavers having plumped for the professions over the years, the few tradespeople left in the workforce (including immigrants from Eastern Europe) could name their price for the walls they plastered, toilets they fixed and wiring they installed.
Switch off your phones and play outside, Hong Kong children told
As climate change increasingly ravages the planet, it seems likely we'll need more than a few physically fit adults who can think on their feet, who are able to fix our storm-battered infrastructure and rescue people from flooded buildings or burning forests, and who can devise solutions to real-world problems. They will not learn how to do those things through a screen, and perhaps they will be the next generation's Loadsamoneys, as their hyperactive, over­weight, emotion­ally challenged contemporaries sit desperately asking their gadgets for answers.