The unsolicited offer of a new Now TV set-top box was too good to turn down. It would mean an HD quality picture and a hard drive to record overnight football matches on. I was happy to pay the extra HK$72 a month. What I didn't know, but probably should have guessed, was how much time and trouble it would involve.
The first technician to visit wasn't equipped to install a new cable. He did his best, but another appointment had to be fixed, for the following weekend. The box was then successfully installed and I looked forward to making my first recording. But the screen froze and I couldn't watch Now TV at all.
Size does matter: Hong Kong's TV industry pays the price for small market
Another appointment was set. The "connection problem" was fixed. All was working perfectly when the technician departed. But then an error message appeared – my hard drive was inaccessible. By now the technical support hotline number was becoming familiar and waiting for a technician to arrive a regular weekend pastime.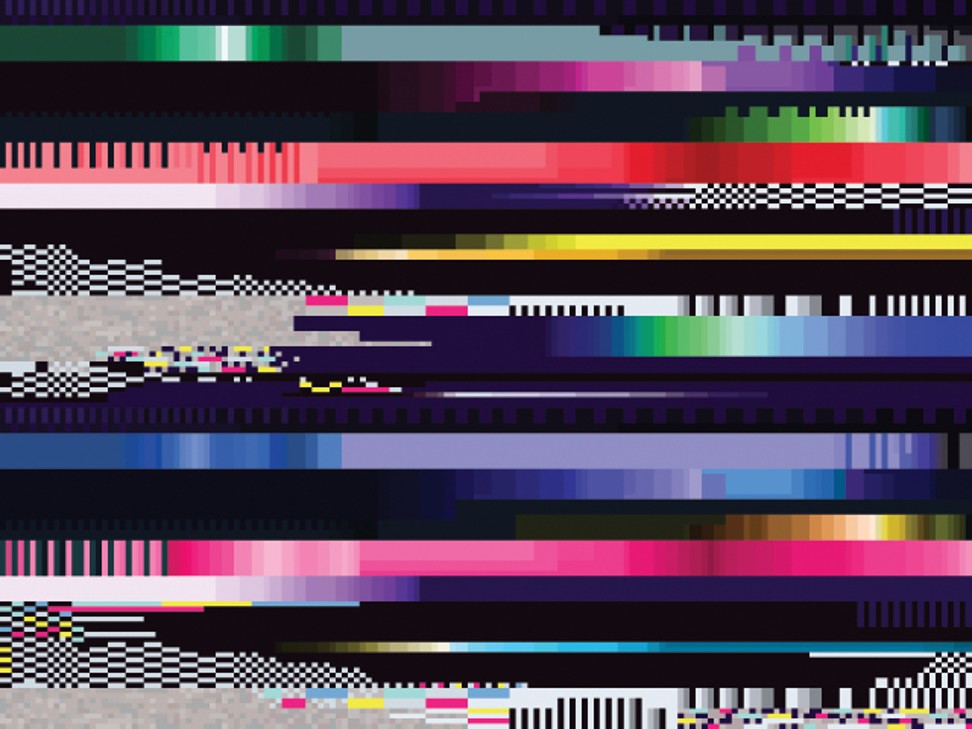 This time, the system was rebooted and it worked. Two hours later, it didn't. The error message was back. There was, apparently, now a hardware problem.
On his next visit, the technician replaced the box and the modem. Everything was new and all was working well … until the error message returned.
Hong Kong's TV industry is facing an existential crisis
By this time, I was becoming adept at calling technical support; I knew which keys to press before being told and could hum along to the annoying music that played while I held. I was prepared to give my wife's ID card number, and knew that being a "premium customer" meant I would have to speak to two members of staff instead of one.
Finally, another appointment was made. When that day arrived, so did a typhoon. No one called, no one came. Miraculously though, the box suddenly began to work. I still don't know why.
My box is now working perfectly and I'm glad I signed up for it. But it took five visits from technicians over nearly a month to get what I am paying for. More should be expected from a company that calls itself Now.