Nick Cotton cranes his head upwards at the One Island East skyscraper, in Taikoo Place, Quarry Bay.
"Yes it's a long way – it's going to be an exhilarating experience," he says.
Cotton is executive director of Outward Bound Hong Kong, which provides confidence-boosting activities to the city's youth, and he has good reason to stare up at the 69 floors of glass and steel. On December 9, it will host HK Vertical 1000, the non-profit organisation's most ambitious charity event to date. Forty thrill seekers will abseil down the face of the skyscraper – that's 1,000 feet, in case you were wondering – in a bid to raise millions for young Hongkongers taking part in Outward Bound courses.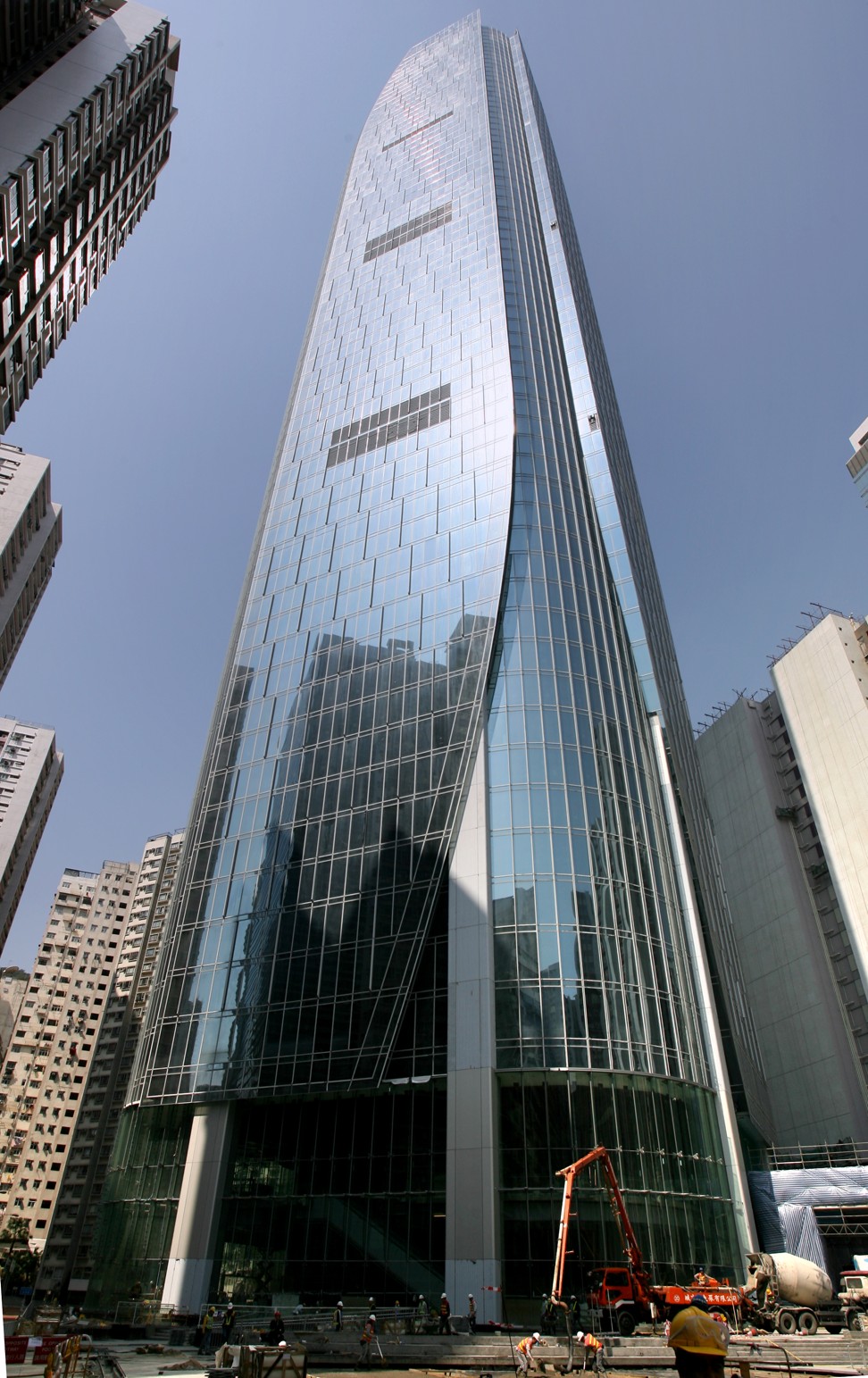 "People sign up for our courses and through these experiences they learn more about themselves and increase their self-confidence – they learn about their own capabilities that help them face the challenges of daily life," Cotton says. "We also help young offenders, drug rehab patients and cancer survivors."
Cotton says all participants make an initial HK$50,000 donation to secure a space and then will collaborate with Outward Bound to raise further funds.
Outward Bound Hong Kong launches sea kayaking expeditions
Cotton says most of the ropes have been spoken for, with some of the city's corporate giants getting involved. Ashley Alder, chief executive of the Securities and Futures Commission, and Alain Li, chief executive of Richemont Asia Pacific, will be among those taking part.
"The opportunity to challenge myself to help young people who face difficult circumstances and challenges and to raise funds for Outward Bound was one that appealed to me personally," says Li.
"I've never done anything like this and I'm excited at the thought of completing the descent. The thought of looking down from the top of Island East is both exhilarating and scary. I hope this event will help highlight the fantastic work of Outward Bound and of the positive values that it promotes through its year-long programme of activities."
Climbers from Switzerland will also take the plunge, and one participant who is used to heights is Ada Tsang Yin-hung, the 40-year-old teacher who in May became the first Hong Kong woman to conquer Mount Everest, on her third attempt.
An experienced team will fly in from Britain to provide training and risk assessments and Cotton says the descent should take about 15 minutes.
For more information, visit hkvertical1000.org.