On Saturday next week, Hong Kong law firm employee Simon Holliday will attempt to break the record for swimming around Hong Kong Island, and at the same time raise HK$1 million for charity, the South China Morning Post reported recently.
It's a challenge that was first attempted on May 23, 1976, by former Australian Olympic swimmer Linda McGill.
"Miss McGill is here to prove the feasibility of holding a mass around-the-island swim in late August," the Post reported after her press conference on May 19, 1976. The story also noted that "Miss McGill is anxiously looking forward to getting married to her fiancé during her 10-day stay in Hongkong. 'I think Hongkong would be a
great place to get married in,' said Linda. But [her fiancé, Dr Bruce Logan] had this to say: 'I'd like to see Hongkong first and sleep on the idea of getting married just yet.'"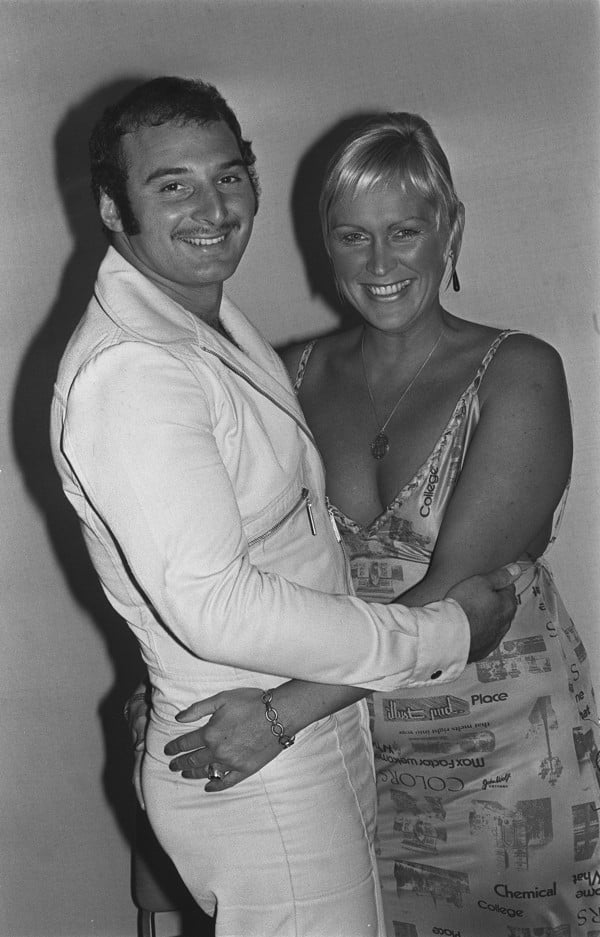 On May 22 the Post reported that: "The attractive 29-year-old […] swimmer took to the waters of Repulse Bay in the early hours of the morning in her attempt to swim east­wards around Hongkong returning to Repulse Bay – she thinks, we hope – around 4 o'clock this afternoon."
Expat eyeing record for swimming around Hong Kong Island
"Miss McGill is confident she'll make it, currents, sharks, pollution and all. 'Well, I've just got to, haven't I, coming all this way,' she told a press conference yesterday."
McGill's manager, John Folay, though, had warned of serious hazards, ranging from choppy water and debris to ships in the harbour and jellyfish.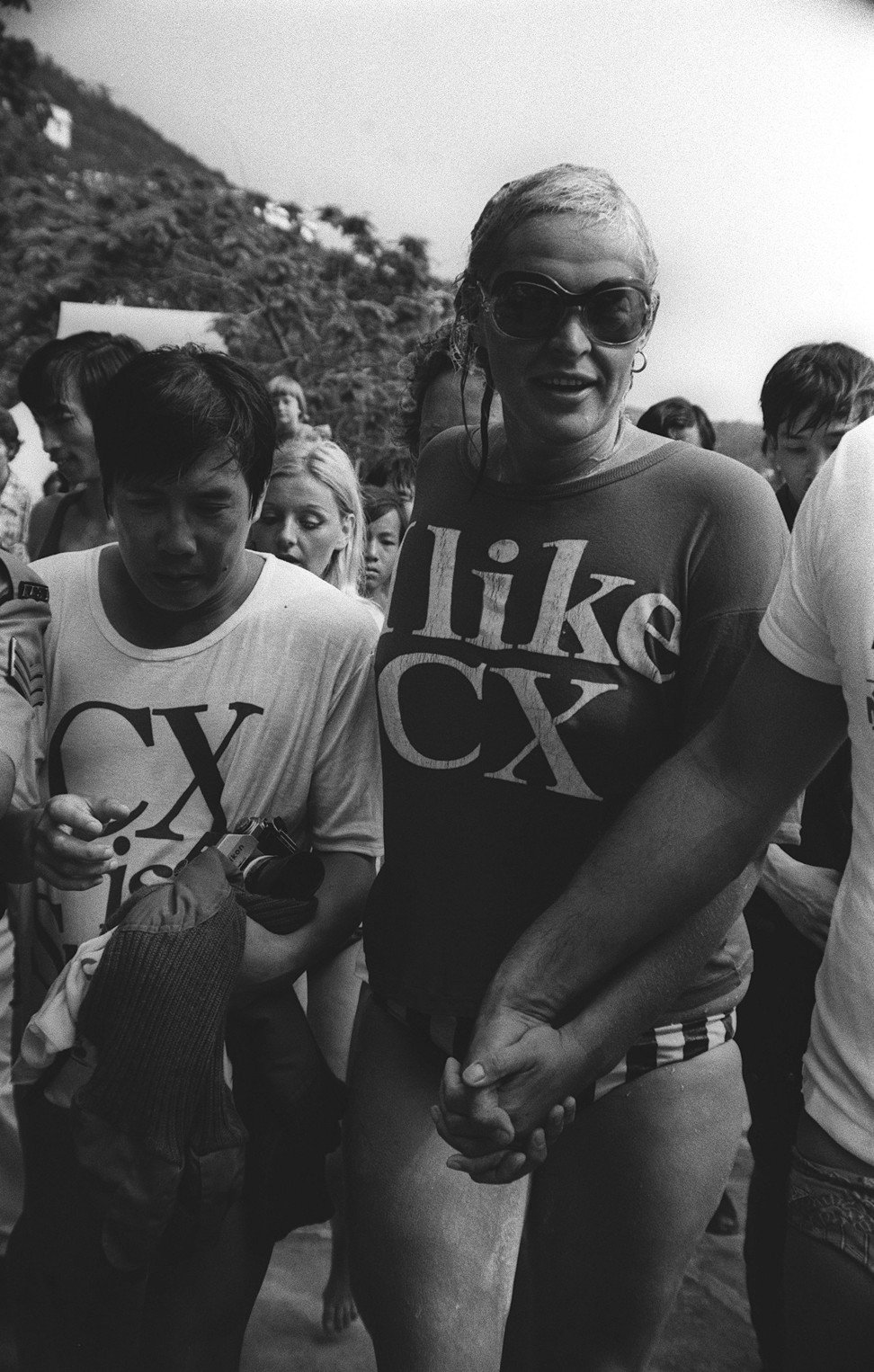 "Linda goes topless and beats the odds," ran the following day's headline. "Australia's long distance swimming heroine, Linda McGill, staggered ashore at crowded Repulse Bay beach yesterday afternoon completing her round Hongkong Island swim."
The feat had taken just over 17 hours.
Hong Kong's annual cross-harbour swim race to return to Tsim Sha Tsui after 40 years
McGill's manager described some of the hazards she faced on the swim: "It got really bad near dawn when we had thunderstorms and very bad currents at Cape Collinson. [After that] the worst patch was the harbour, […] the ships and currents we had expected – and they were bad – but worse was the chunks of wood and planks which we had to try and keep out of her way. Then she was stung repeatedly by jellyfish.'"
"The blonde, long-limbed Miss McGill […] made her Hongkong effort with nothing on up top," the story continued. But it certainly wasn't for publicity. "After she'd gone five miles the straps of her bikini top were chaffing her badly so she took it off," explained Folay.
There were no wedding bells.