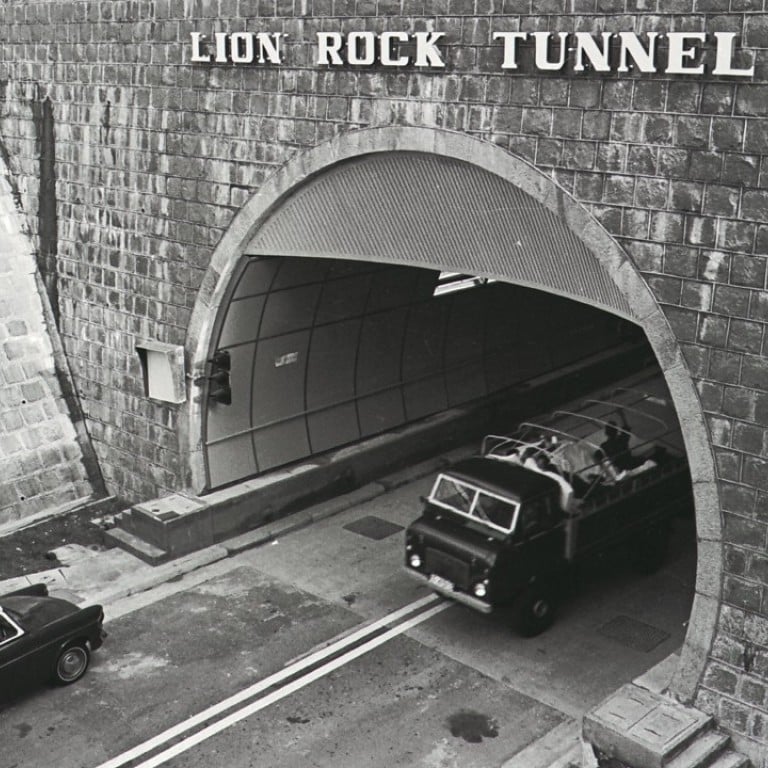 How Hong Kong built the Lion Rock Tunnel – reports from our archives
The 4,677ft tunnel that links Kowloon and Sha Tin opened in 1967 after a 23-month dig that averaged seven feet a day
"Plan for a tunnel under Lion Rock", ran the headline in the South China Morning Post on March 15, 1961. "The motor tunnel to be driven through the Kowloon hills, connecting Shatin and Kowloon Tong, will be about a mile long."
The tunnel project was linked to the Plover Cove reservoir scheme, with water from the eastern New Territories to be filtered at Sha Tin and pumped "through the Kowloon hills, making use of the tunnel, to service reservoirs in the north of the Kowloon Foothills-road."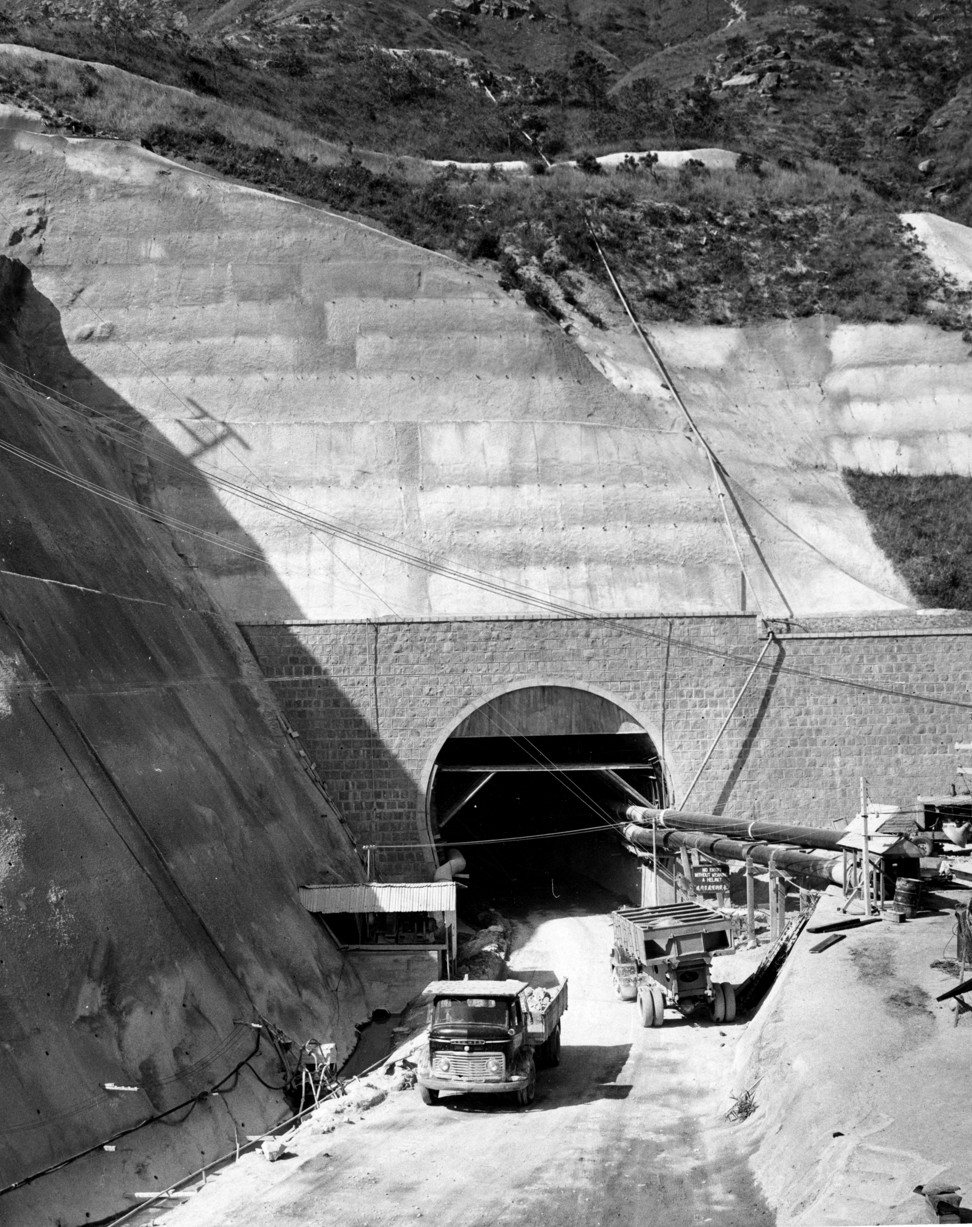 On March 22, 1962, the
Post
reported: "Engineers and workmen, equipped with modern machinery and explosives have dug 120 feet deep into Lion Rock Hill."
Work had begun the previous December. Engineers blasting through granite were using "Jumbo" – a type of machine also being used to drill the 11km Mont Blanc Tunnel, between France and Italy. "The machine […] carries five compressed air drills [that] puncture 120 holes in the rocks […] Workmen fill the holes with explosives to be set off electrically."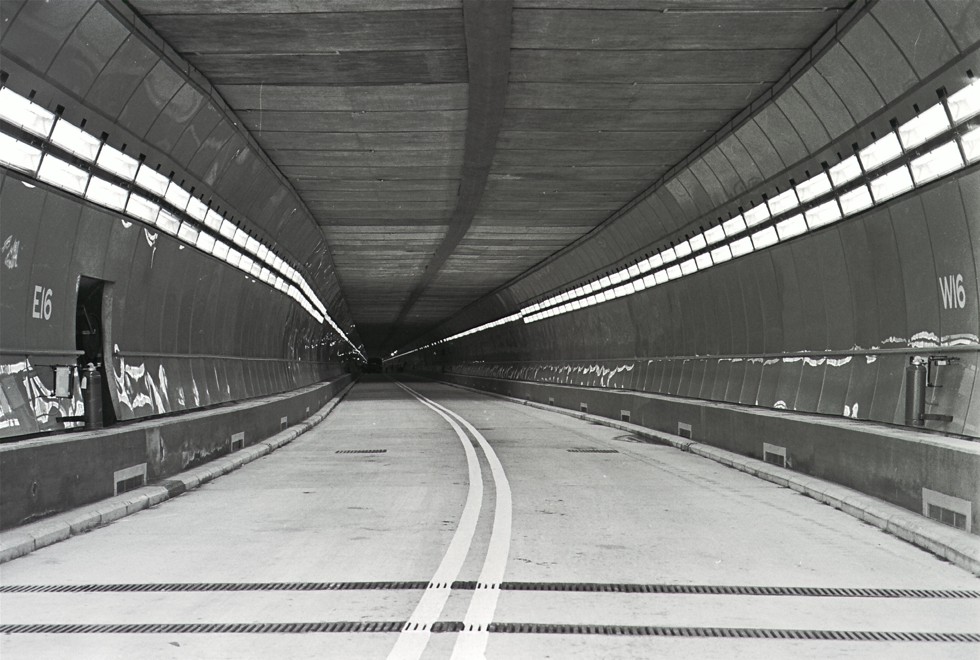 By November 20, 1963, workmen had blasted 4,089 feet from the Kowloon Tong side. Another team had dug 584 feet from the Sha Tin side. With 12 feet separating the tunnels, engineer J. Payne told the
Post
: "We are dead on. The centres of these two sections are less than half an inch off."
The following day, the Post reported "Seven muffled explosions" before a party of engineers and journalists "walked over and through the 600 feet of mud and rocks to emerge into sunshine for a breath of fresh air and a view of Shatin about 300 feet below".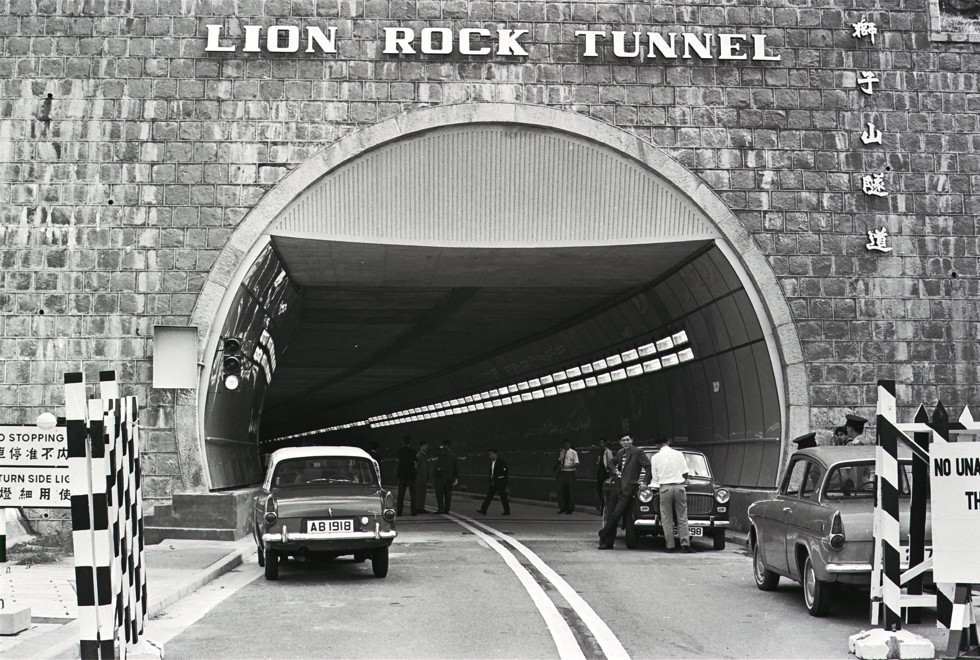 The tunnel had taken 23 months to dig, averaging seven feet a day, and the project was only half finished. Water pipes had to be laid, concrete floors and walls built, approach roads and toll booths constructed.
On November 8, 1967, the Post reported: "the $22m Lion Rock Tunnel [with approach roads costing an additional HK$10 million] will be open 24 hours a day [...] it is estimated an average of 11,700 vehicles will pass through it each day. […] Toll charges are 50 cents each for private cars, public cars, taxis […], motor­cycles [...] It will be $1 for all other vehicles."
Governor Sir David Trench officially opened the tunnel on November 14.