Hong Kong's sisterhood movement is on a roll, with a growing number of women's events filling ladies' diaries around town.
The latest is Festival du Féminin, which aims to address the struggles and concerns of women living in Hong Kong.
First staged in Paris in 2012, the festival has reached all corners of the globe, from Malaysia to Morocco and Canada to Colombia.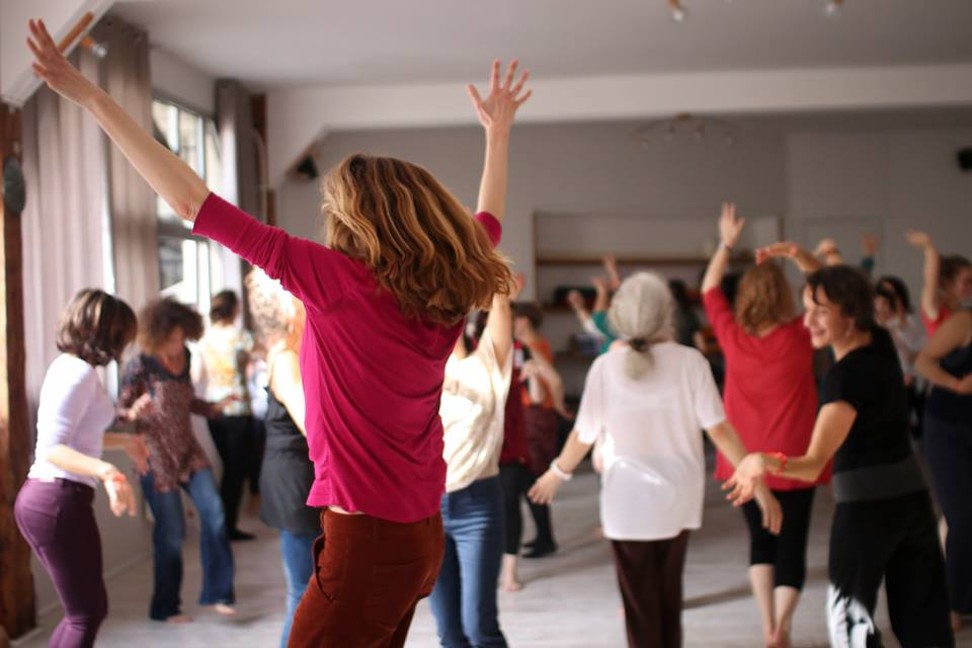 The Hong Kong edition comes to Silvermine Bay, Mui Wo, on Lantau Island in a two-day, beach retreat-style event next weekend. It has something for everyone – well, everyone female – with dozens of workshops, seminars and panel discussions led by therapists, life coaches, authors and business leaders, along with opportunities for one-on-one consultations.
Topics covered include body confidence, time management, public-speaking skills, relationships and grief counselling, and we are promised the answers to questions about sex that no one dares ask.
Fun and relaxation are high on the agenda, too, with spa treatments, yoga and guided meditation, music and dance performances, healthy gourmet food and even a wellness market.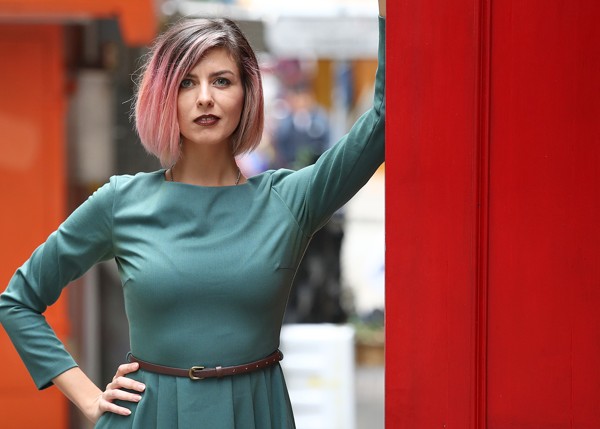 "This is all about creating a safe and nurturing environment for women to embrace their femininity and to speak out on issues – to get conversations started," says the Hong Kong festival's founder, Anastasia Belikova, who will also be a speaker at the event.
"We have scouted some amazing speakers, from Hong Kong and abroad. It's the best way for busy women to learn more about themselves to better themselves."
For tickets and more information, visit www.goodin.hk/festival-du-feminin.