Twenty-two years ago, Hong Kong was still getting used to the idea of having one of its own as a member of a European royal family.
"HK bride fit for a Danish prince," ran a head­line in the South China Morning Post on June 1, 1995, the story describing how "a Hong Kong woman has captured the heart of Prince Joachim of Denmark, one of Europe's most eligible bachelors".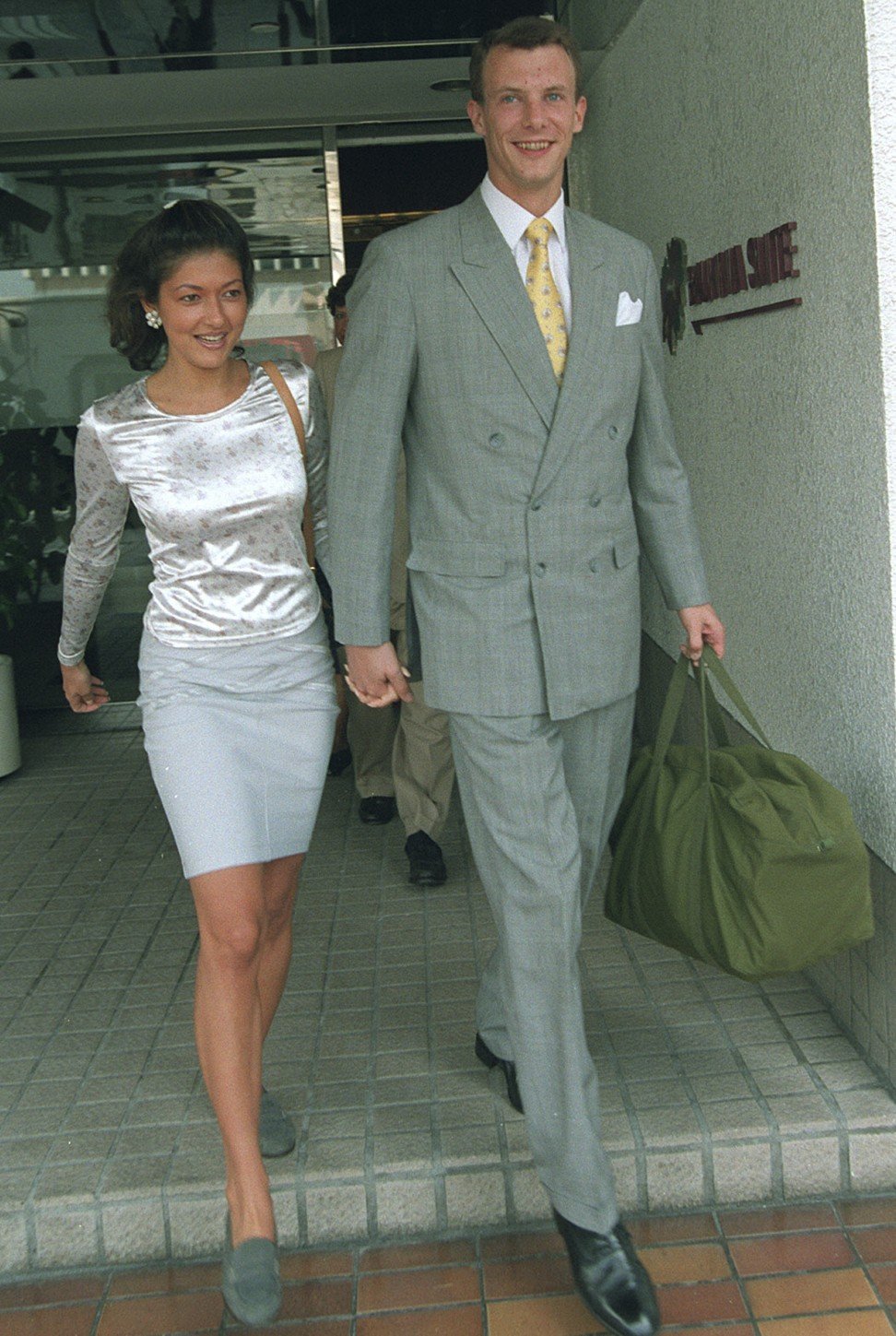 "Prince Joachim, 25, second son of Danish Queen Margrethe," the article continued, "will marry Alexandra Christina Manley, 30 – who was born and raised in Hong Kong – in Denmark in November." Manley, who had attended Island School, resided in Discovery Bay and worked as an investment fund manager in the city, was "described by friends and family as being confident, cool and 'very much in love'."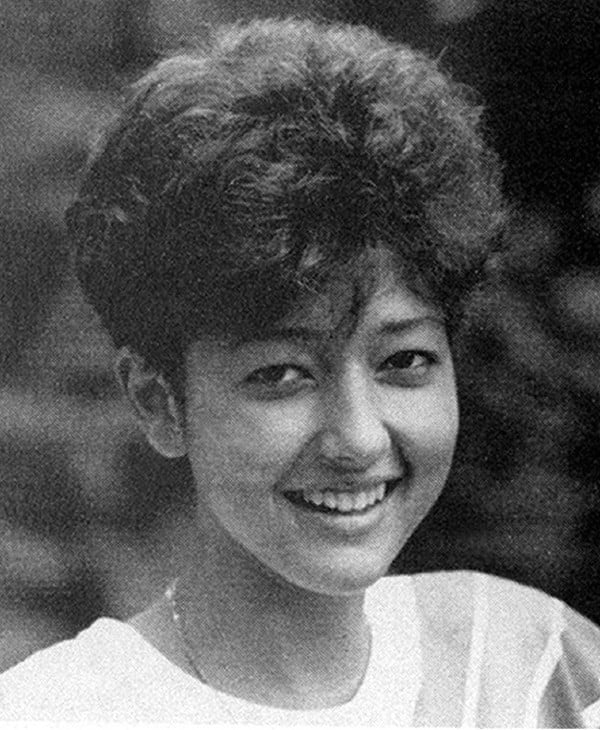 The wedding took place on November 18 that year. The following day, under the head­line, "Fairytale wedding day for Denmark's new princess", the Post reported how Manley had been married "in a dress of thick Italian silk embroidered with 8,900 pearls", how "her bouquet featured Hong Kong's own bauhinia flower" and "the vast Frederiksborg Castle Church was decorated with more than 10,000 blooms cascading down its columns and covering the silver and gold altar".
On August 29, 1999, the Post announced the arrival of the couple's first child with the headline, "Princess Alexandra gives birth to a boy". On July 24, 2002, young Nikolai gained a brother, Felix.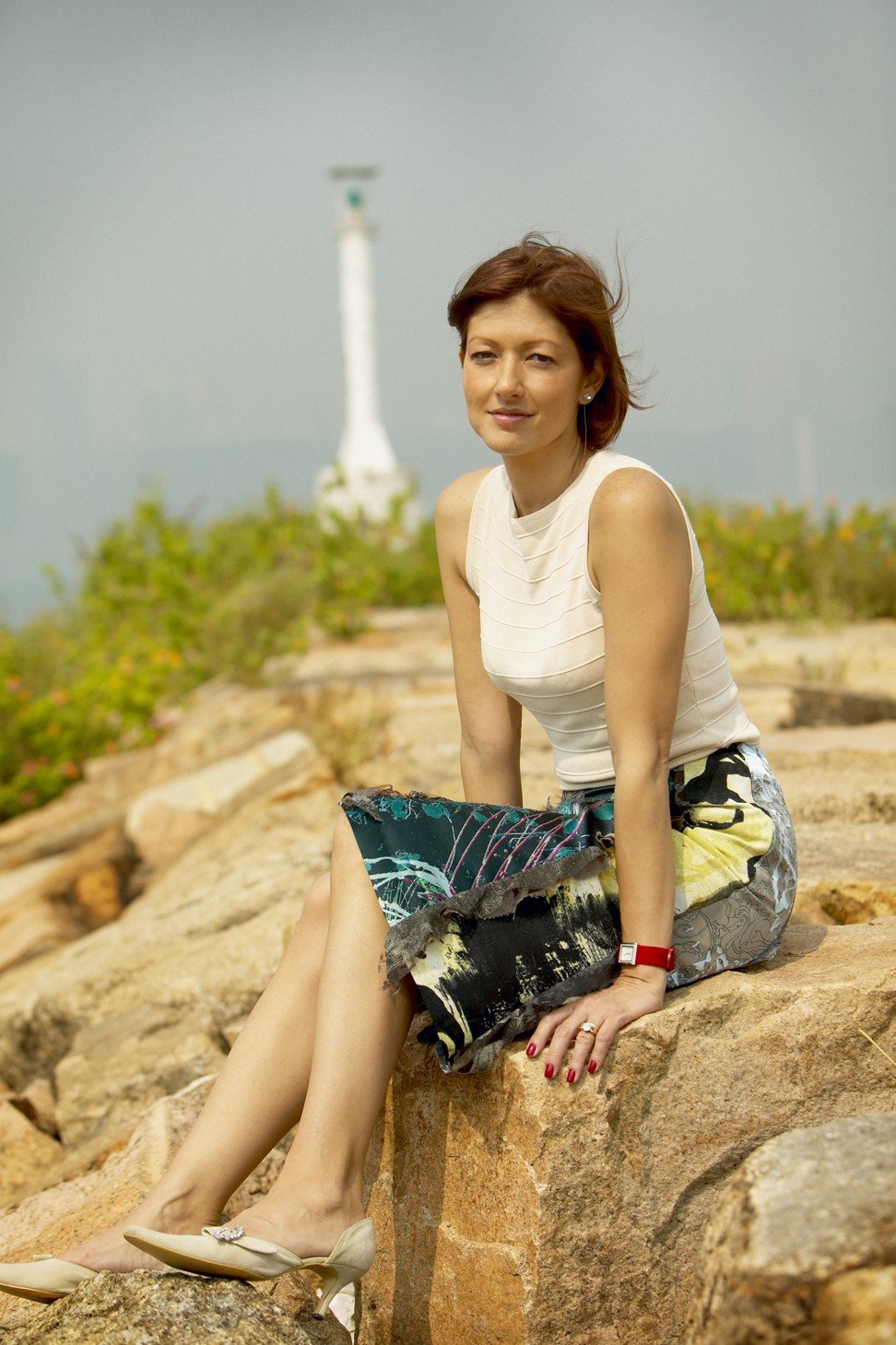 By 2004, however, the romance was on the rocks, and on April 9, 2005, the Post declared, "Alexandra finalises divorce after 10 years of marriage", adding that the break-up was "the first split between members of the Danish royal family since 1846".
On March 5, 2007, under the headline, "HK's princess gives up her crown for love", the Post told of how the Hong Kong-born royal "gave up her royal title at the weekend when she married her cameraman boyfriend Martin Jorgensen", also in Denmark.
The new couple divorced in 2015.