Zimbabwe's army recently staged a coup, effectively removing president Robert Mugabe from power. Explaining its actions, the military issued a statement: "We are only target­ing criminals around [Mugabe] who are committing crimes that are causing social and economic suffering in the country in order to bring them to justice."
These words would have been familiar to many in China's past because rebels and coup leaders through­­out history, to provide a semblance of legi­timacy to their revolt, would habitually raise the clarion call to "purge those who are by the ruler's side" (qing jun ce).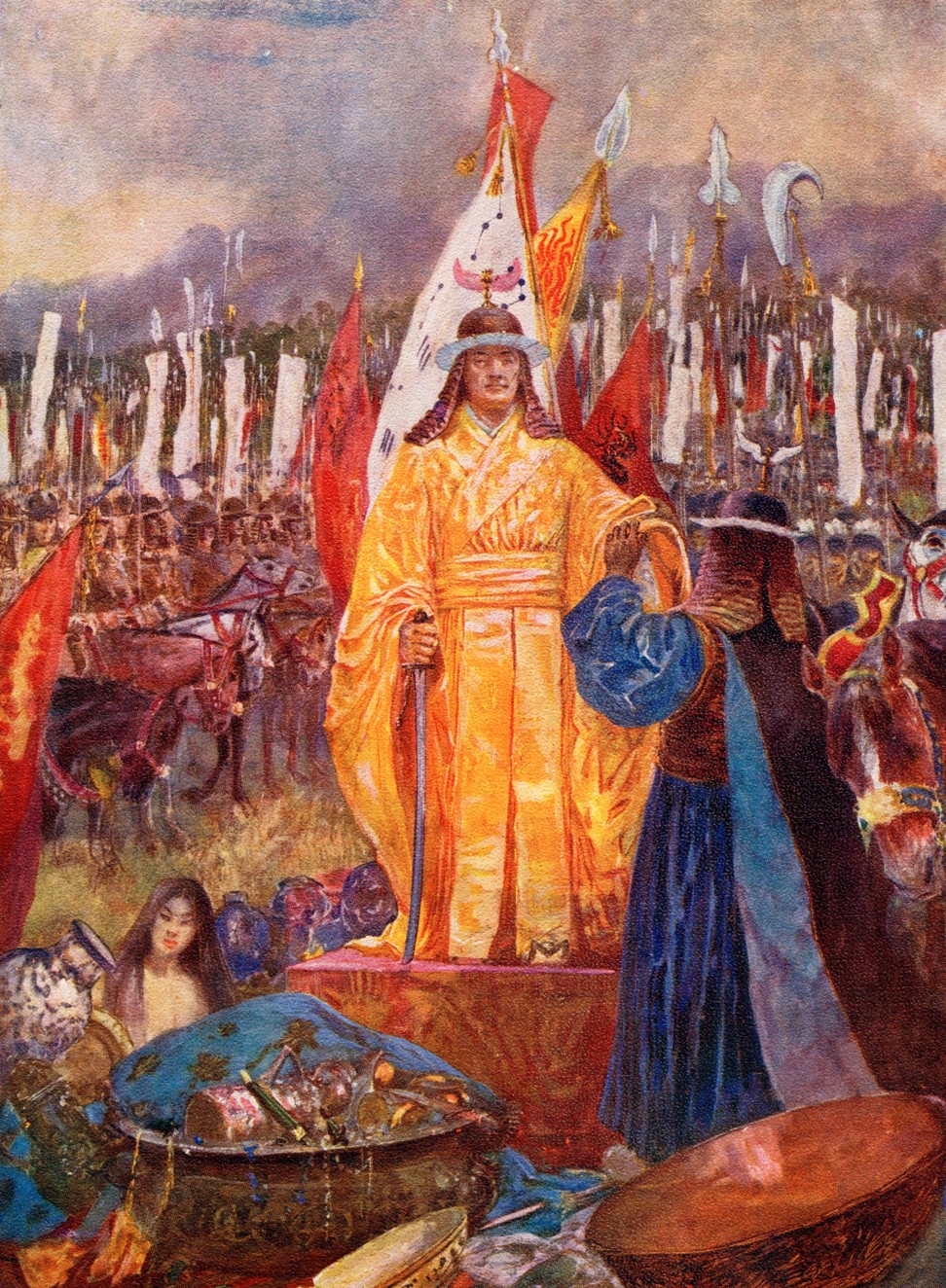 A famous example occurred during the reign of Emperor Jing (157-141BC), of the West­ern Han dynasty. The dynasty had entered a phase of political stability and economical growth some 50 years into its founding, but the semi-autonomous kingdoms, enfeof­fed to members of the imperial clan half a century before, remained a threat to the central government.
Chao Cuo, who was appointed to the powerful position of censor-in-chief, proposed measures to rescind the powers of the kings, who, at their height, numbered several dozen. While his heart was in the right place, Chao pursued his policy too aggressively and impatiently, and he lacked the political acumen to manoeuvre among his foes.
Coup plotters foiled: Xi Jinping fended off threat to 'save Communist Party'
The pushback inevitably came in the form of the Rebellion of the Seven States, in 154BC, which aimed to "purge those who are by the ruler's side", meaning Chao. Faced with an armed revolt of a powerful alliance of seven of his imperial cousins, Emperor Jing had no choice but to execute Chao.
The emperor was astute enough to assuage the kings and he dealt with them later on. Other rulers weren't as lucky. More often than not, they were purged along with those by their side.