Britain's Prince Henry of Wales, aka Prince Harry, is engaged to American actress Meghan Markle. Given that Markle's mother, Doria Ragland, is African-American, perhaps a gag order should be imposed on the Duke of Edinburgh, to prevent him from making any of the racist remarks for which he is famous. Markle's future grandfather-in-law notwithstanding, marrying into a royal family, especially a very public one such as the Windsors, is a daunting undertaking.
Britain's Prince Harry to marry US actress Meghan Markle
Strength of character is vital if one is to survive the public scrutiny, the possible slights from one's new relations and the subtle put-downs from snobbish courtiers.
Consider the sad career of Empress Longyu, wife of Emperor Guangxu (who reigned from 1875 to 1908) and Empress Dowager Cixi's niece (brother's daughter). Cixi wanted to use her niece to rein in Emperor Guangxu, who was Cixi's nephew (sister's son). First cousins, Longyu was the older of the two.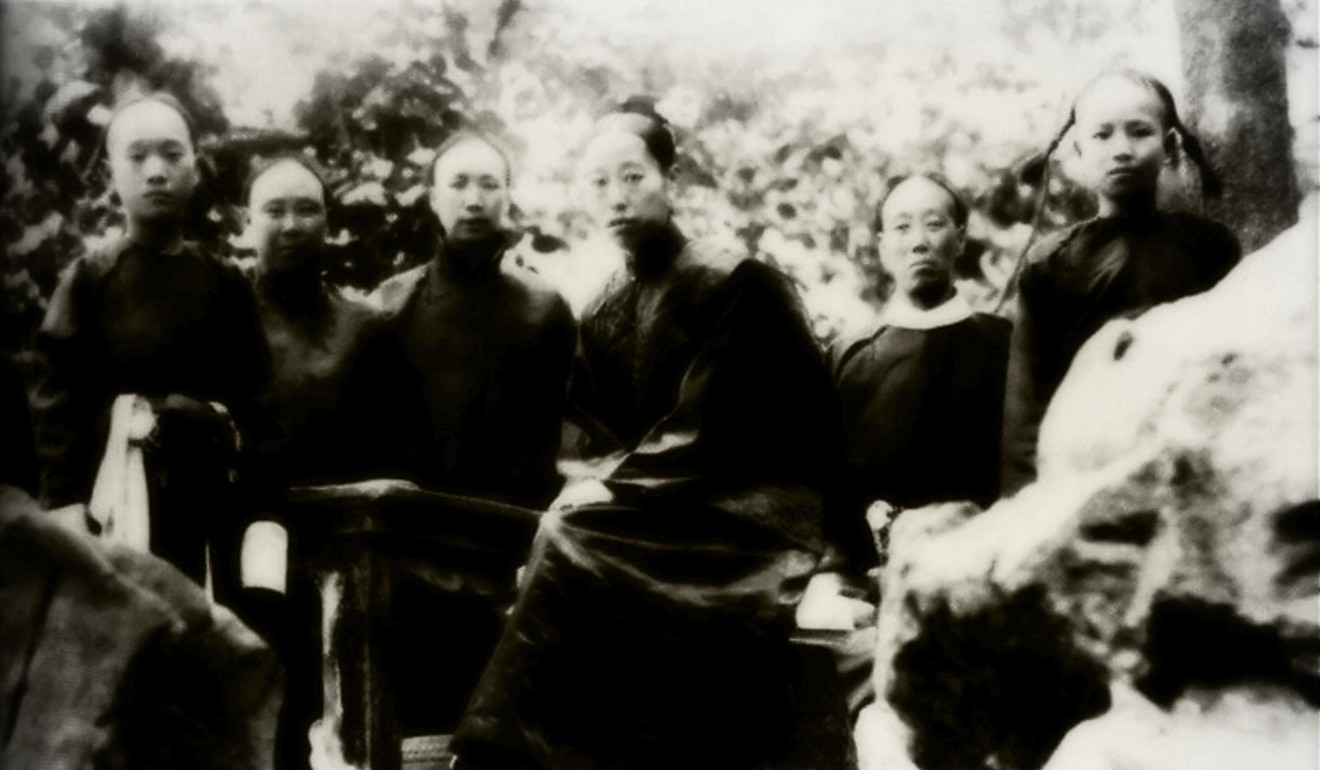 Longyu was spurned by her husband, who favoured a prettier and more vivacious consort. What's more, Cixi found her unintelligent and tiresome, and her timorous manner did not earn her any respect among the ladies and eunuchs in the palace. One can only imagine how isolated and sad she was.
How Empress Dowager Cixi brought curtain down on Qing dynasty China
She survived her husband and became Empress Dowager Longyu in 1908. On February 12, 1912, she issued the abdication decree on behalf of six-year-old Emperor Xuantong (better known as Puyi), putting an end to China's two-millennia-old monarchical system. She died of an illness the following year at the age of 45.